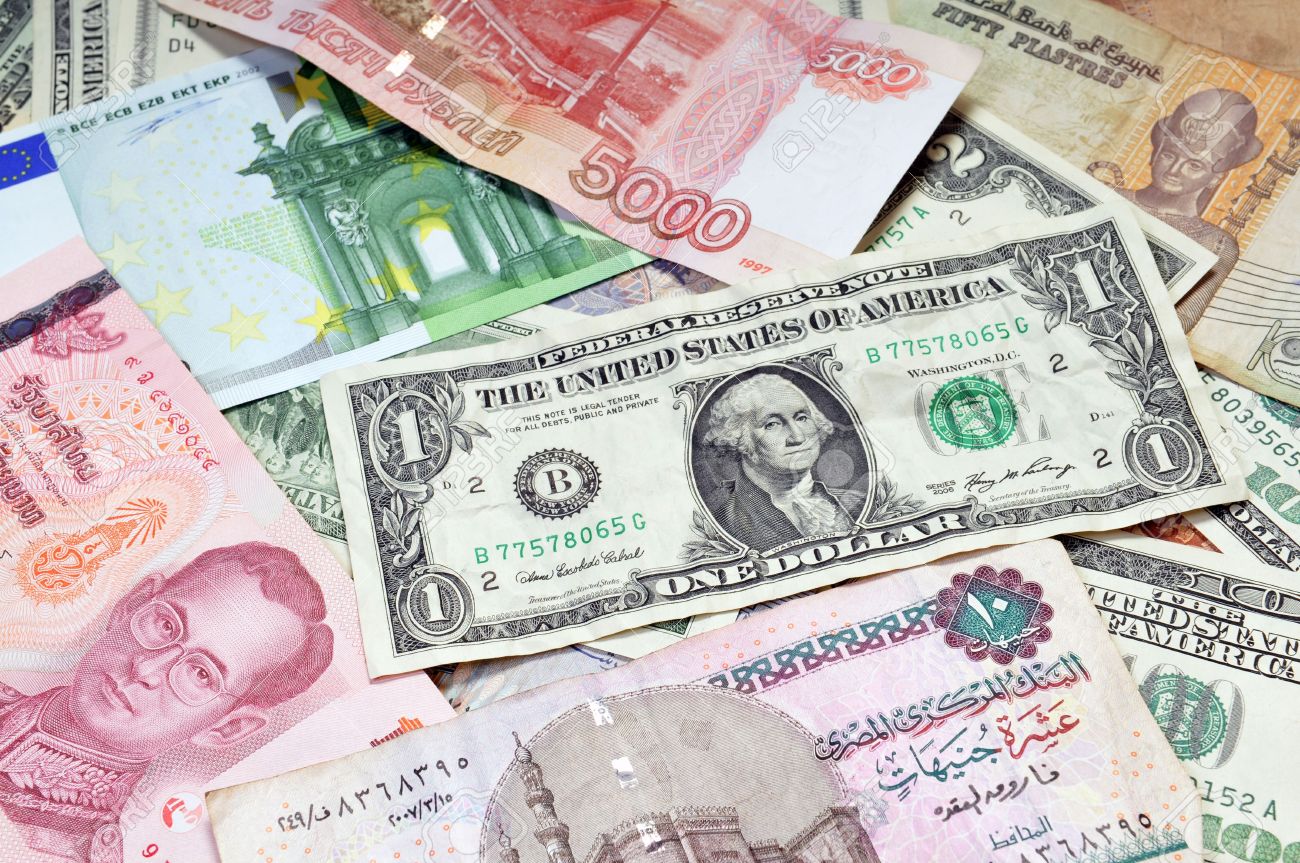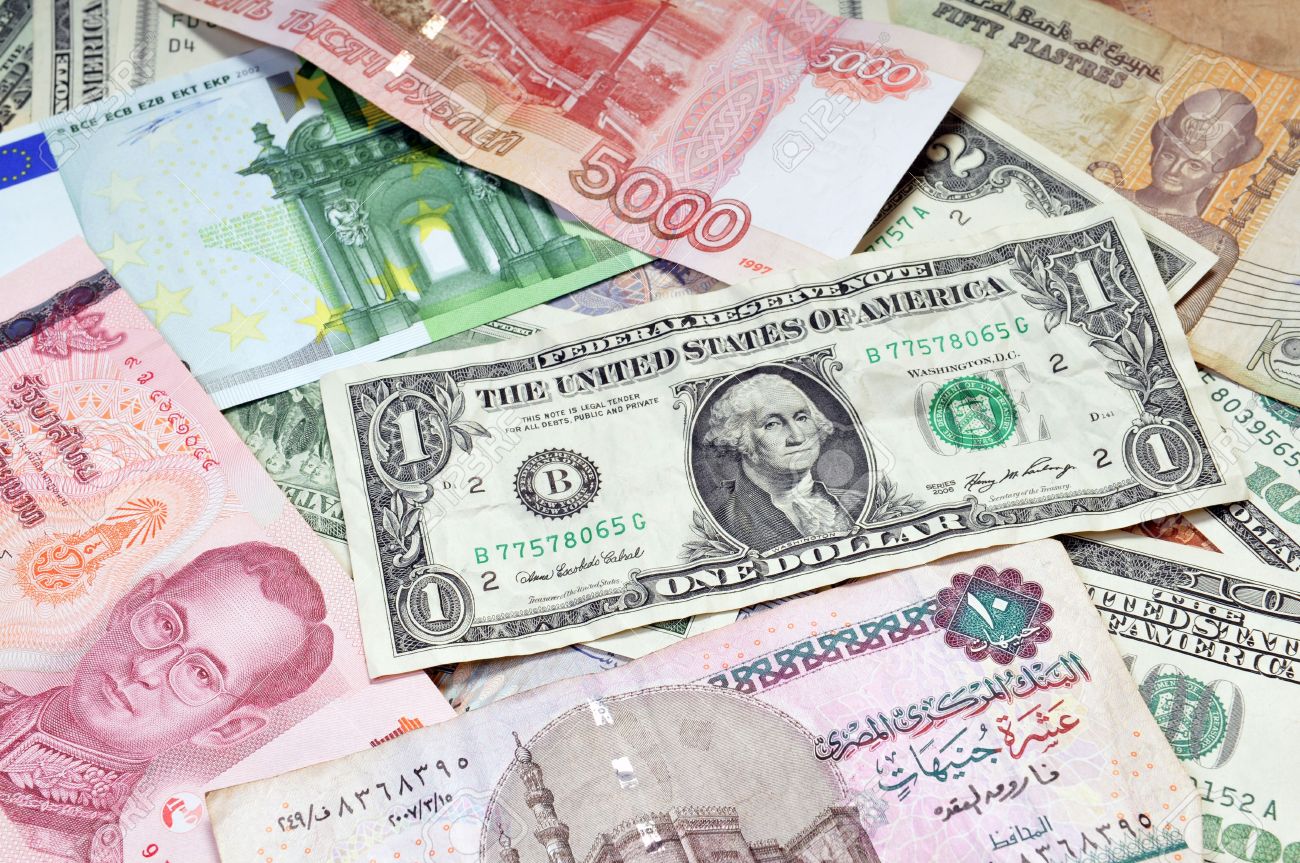 Egypt's foreign reserves rose by $US 4.73 billion, reaching $36.0 in total which is the highest level recorded since the 25 January 2011 revolution, according to Egypt's Central Bank data.
Egypt has been suffering from a shortage of hard currency due to the political turmoil that resulted in fewer investments and tourists who are a key source of dollars.
Several analysts have tied the increase to the International Monetary Fund (IMF)'s payment.
In 2011, Egypt started its economic reform program backed by the IMF after it had taken several measures, including the imposition of  Value Added Taxes (VAT) and gradual removal of subsidies, to receive the $US 12 billion loan.
This is the figure's first time to exceed this level since December 2010, as it scored $US 36.005 billion back then, according to a statement by the central bank.
The value of Egyptian pound has dropped to half since its flotation against all foreign currencies and the inflation rose to above 30 percent.
Meanwhile, Egypt's foreign debt has risen to $US 73.9 billion in March from $US 53.4 billion a year earlier. However, the trade deficit has been improving since the flotation of the currency.
The recent economic reform program has pressured nearly half of the population who live either near to or under the poverty line. Egypt has been adopting several social programs in an attempt to protect people on low incomes.
---
Subscribe to our newsletter
---