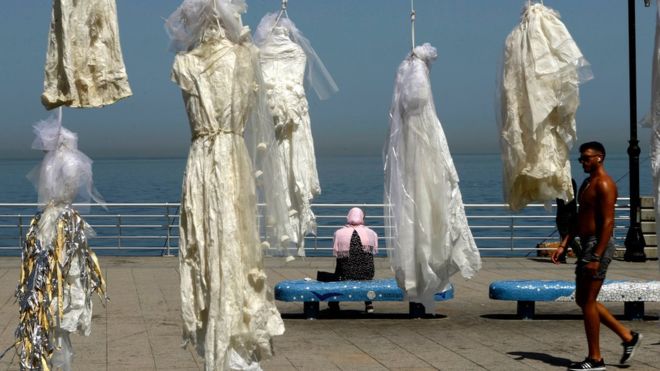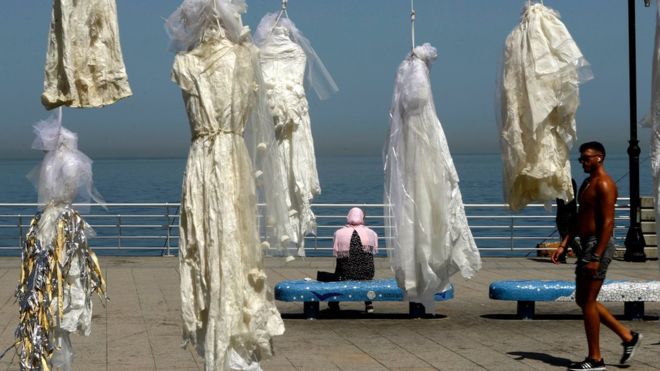 Jordan's Parliament voted on Tuesday to scrap rape law that allowed rapists to walk free and avoid any sort of punishment if they married their victims for at least three years.
Jordan's Parliament had a choice on either repealing or amending the controversial law, also known as Article 308. They agreed to revoke the law in a vote on Tuesday; it is yet to be ratified by King Abdullah II.
Earlier in April, the Jordanian Cabinet approved to repeal the law after rights organizations had campaigned for several years for it to be scrapped.
Last year Jordan decided to amend the law and implement it if the victims aged between 15 and 18 and the incident is believed to have happened by consensus. However, in February, a royal Jordanian committee suggested that the law be entirely scrapped.
Egypt and Morocco are among the first countries in the Arab world to repeal this law and instead impose severe sanctions on rapists. Tunisia revoked a similar provision for rapists last week. Meanwhile, similar changes are pending approval in Lebanon and Bahrain.
Supporters of laws that allow rapists to escape punishments believe that they are protecting the victims' reputation.
The decision of the Jordanian Parliament to scrap the law is a victory for human and women's rights in Jordan, Salma Nims, a member of the Jordanian National Commission for Women, told the AP.
Several other countries in the Arab world still have such provisions active including Kuwait, Libya, Algeria, Syria, and Palestine.
---
Subscribe to our newsletter
---