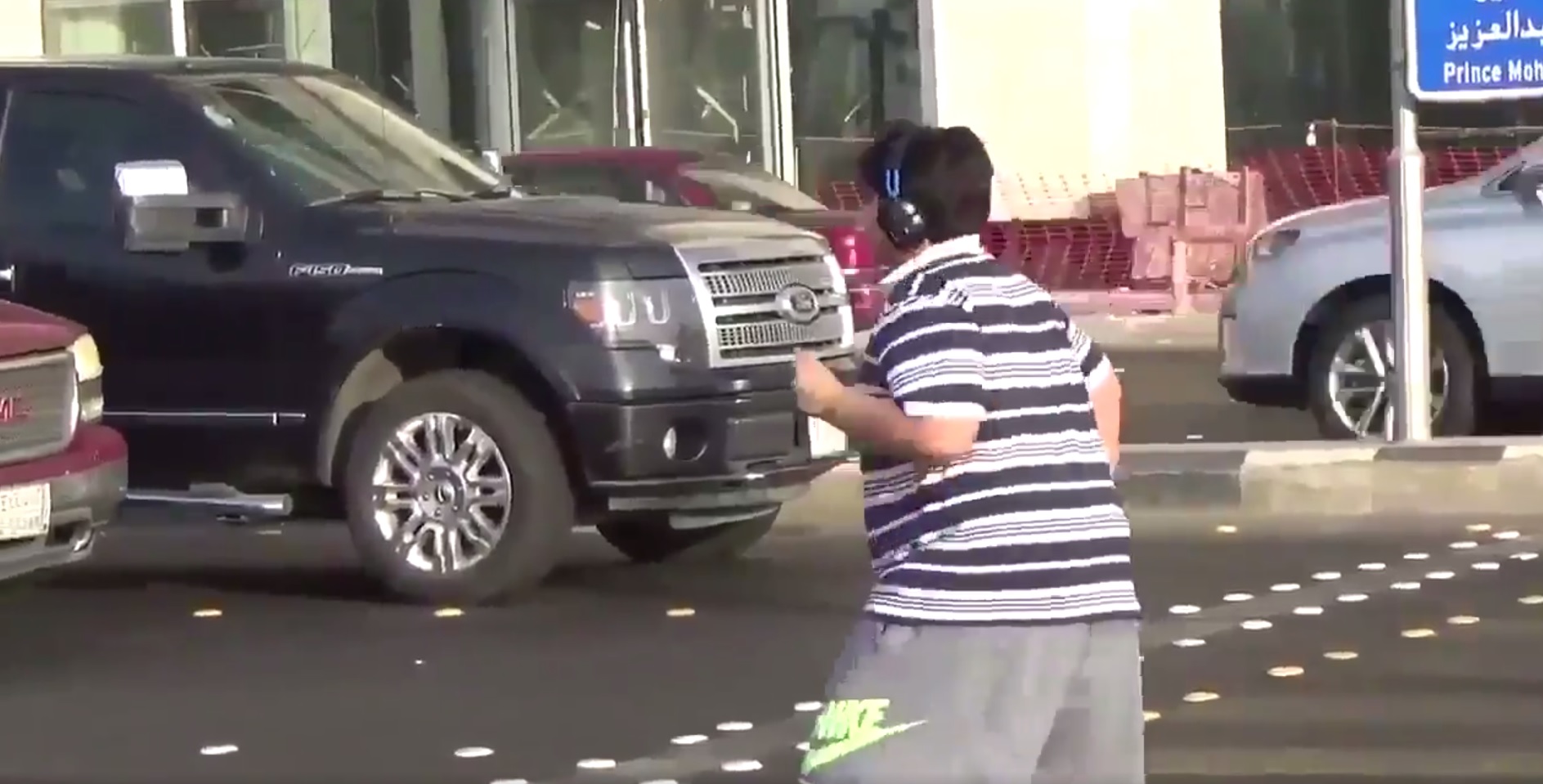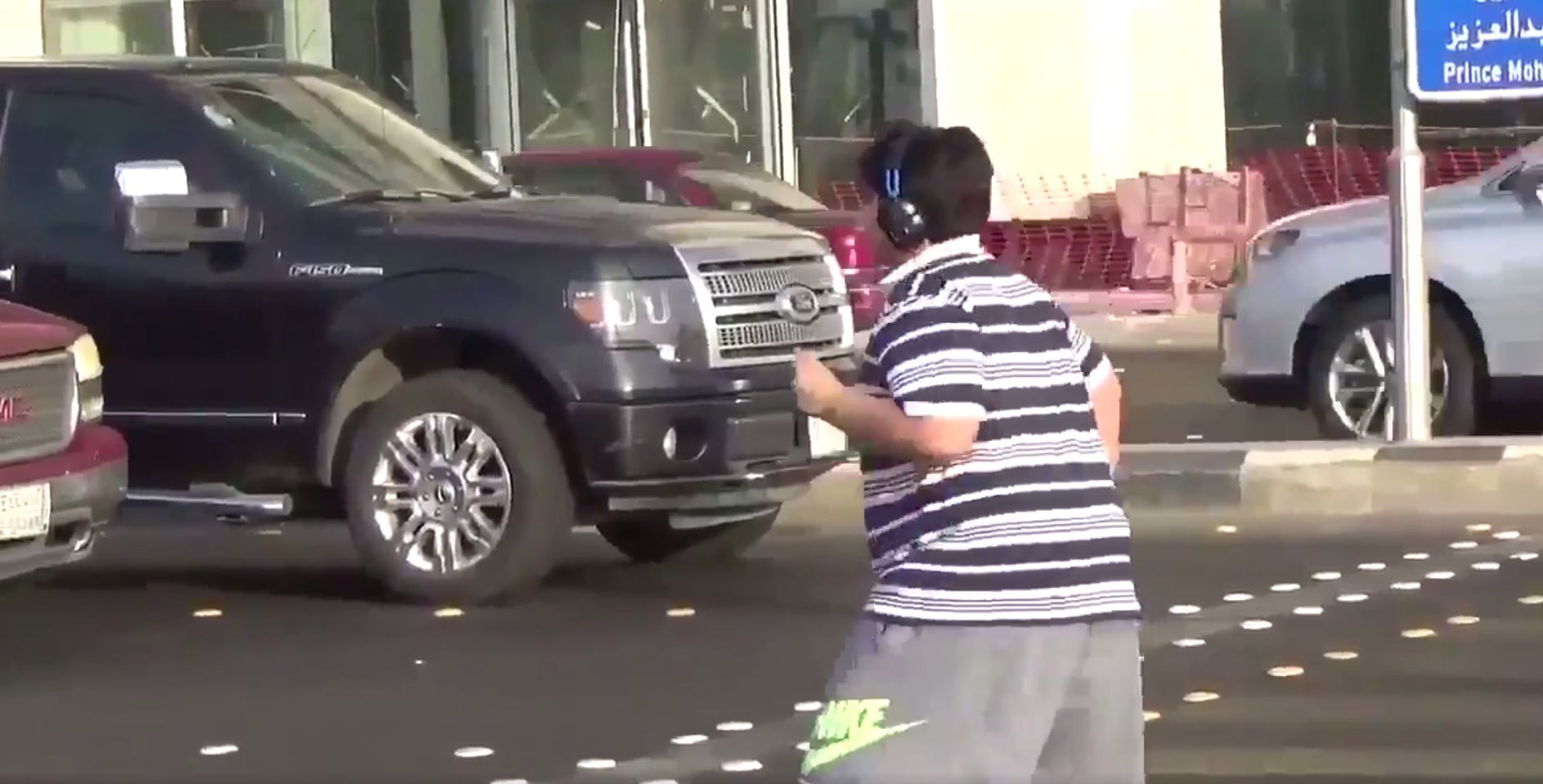 Authorities in Saudi Arabia arrested a 14-year-boy after a video of him dancing Macarena in a busy street had gone viral on Twitter.
The boy danced to the 1990s hit 'Macarena' in the middle of Prince Mohamed Bin Abdul Aziz Street in Jeddah, according to Saudi social media users.
The spokesperson of police in the city of Mecca said that the video featured someone dancing in front of the cars, which is disruptive to traffic and improper public behavior, according to the Saudi platform "Jazeera Online". He added that after the video had been analyzed, they identified the "defendant" and arrested him. He was referred to the public prosecutor.
Jeddah boy dancing in the middle of Tahlia Street is the hero we need pic.twitter.com/fui9v2UuDF

— Ahmed Al Omran (@ahmed) August 19, 2017
The nationality of the teenager is unknown. Also, whether he has been charged by the public prosecutor or not remains unclear, according to the BBC.
Following the arrest, some claimed the video was a year old and had initially appeared online in June 2016.
Social media users in the conservative country are divided over the decision to arrest the teenage boy. While some of them praised his dance as an act of courage, others described it as immoral.
What are your thoughts? Share your views in the comments below or on our social media pages.
---
Subscribe to our newsletter
---