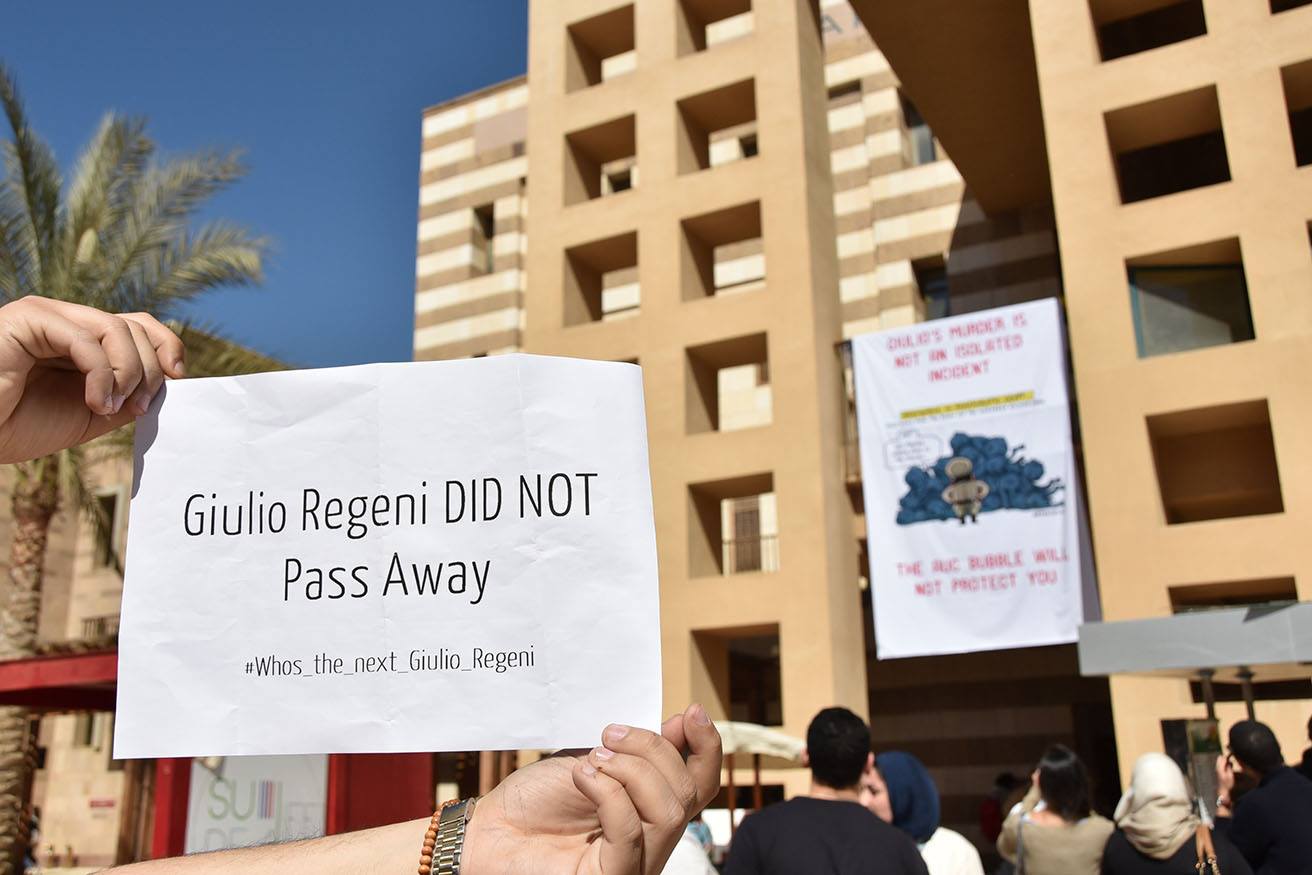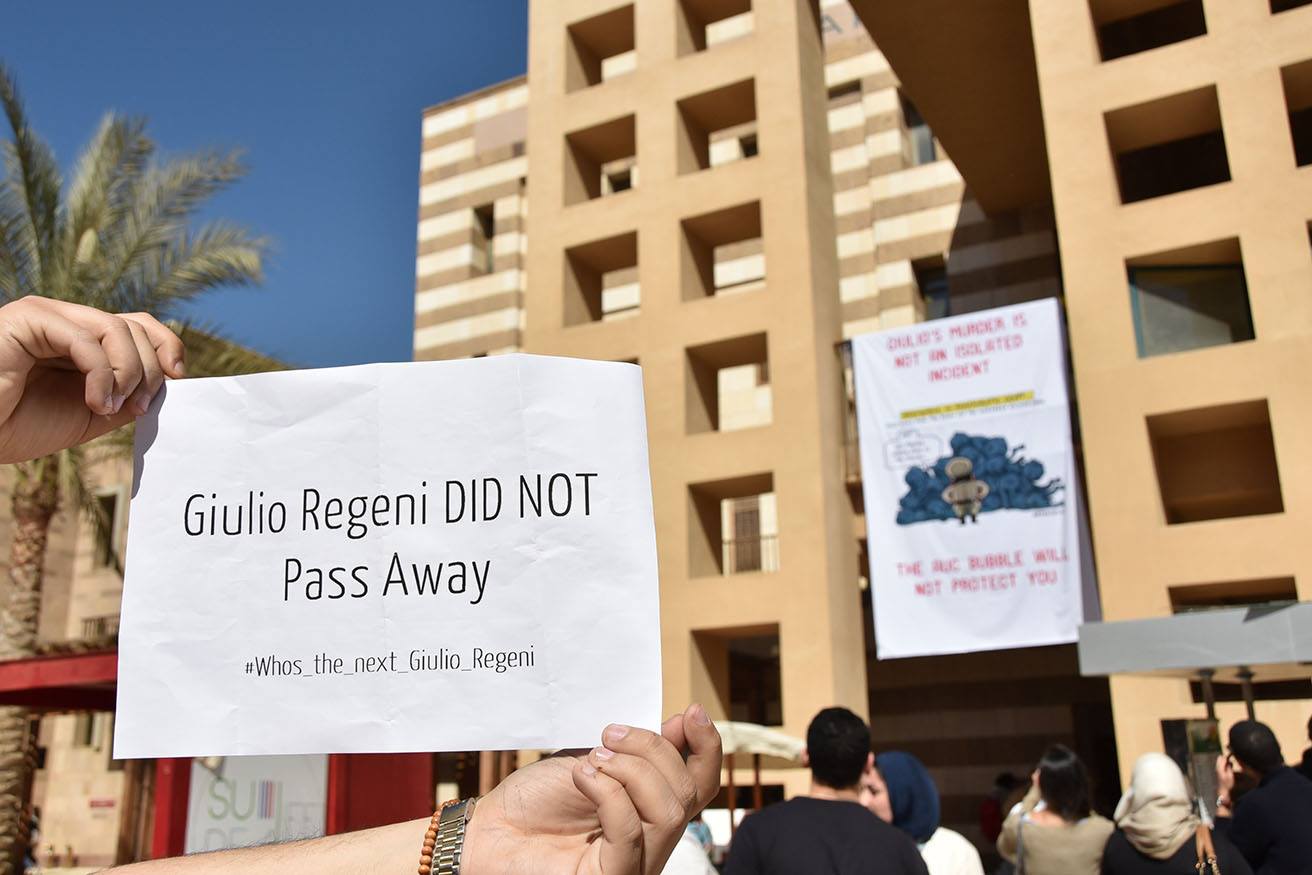 Egypt's High State Security Prosecution ordered the detention of rights lawyer Ibrahim Metwally, who investigates alleged cases of enforced disappearance, for 15 days pending investigation.
Metwally is detained on charges of spreading false news and establishing an illegal group called "Association of the Families of the Disappeared".
He is also a part of a legal team representing the family of Giulio Regeni, an Italian student who was murdered in Cairo in 2016.
The Rights Lawyer was arrested on Sunday while at Cairo international airport. He was set to travel to Geneva to address a UN meeting. Metwally was scheduled to give a speech on enforced and involuntary disappearances in Egypt, including Regeni's case.
Rights activists reported Metwally's disappearance after his family said that he hadn't boarded the flight.
The chairman of the European Parliament's Subcommittee on Human Rights Pier Antonio Panzeri called on the Egyptian authorities on Tuesday to unconditionally release Metwally.
Despite unresolved Regeni case, the Italian ambassador returned to Egypt to take up his position.
The bilateral relations between Egypt and Italy suffered a big blow after Italian researcher and student Regeni had been killed in Cairo.
The Italian government rejected several claims by the Egyptian authorities in regards to the killing of Regeni, and accused Egypt's ministry of interior of killing Regeni. However, Egypt denies this claim.
The Egyptian government have been repeatedly accused of conducting enforced disappearance on activists. However, Egypt denies this claim.
---
Subscribe to our newsletter
---