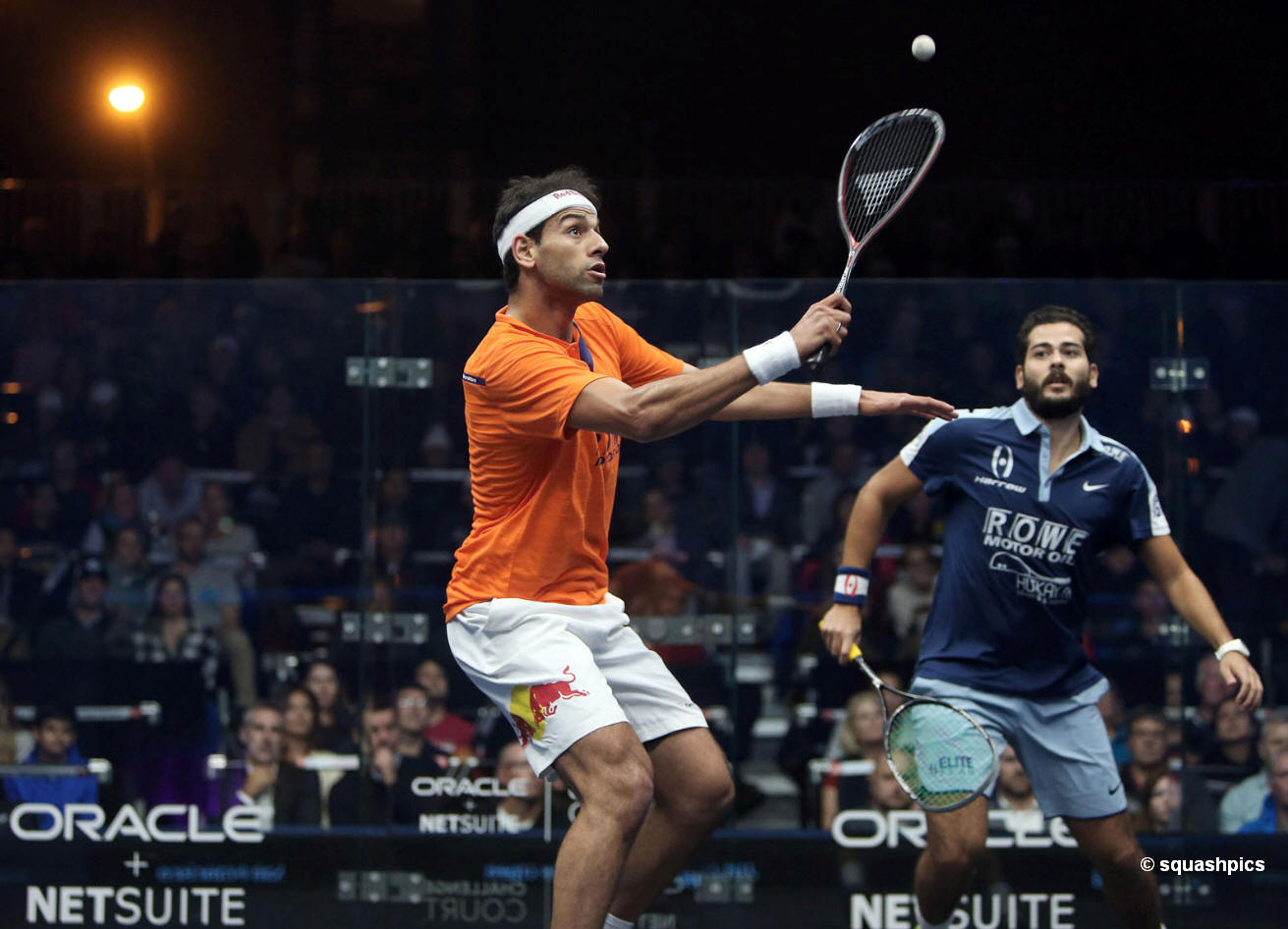 Egyptian Squash Player Mohamed El-Shorbagy sealed the 2017 Oracle NetSuite Squash Open to his favor on September 30 in San Francisco, California.
Egypt's El-Shorbagy, who is ranked the third internationally the third, beat his compatriot Karim Abdel Gawad, ranked the second internationally.
The final lasted for 45 minutes and the result was 3-0 (11-9/11-6/11-3) to El-Shorbagy.
"I am really happy, it is only my first tournament of the season and I think it is the first time in my life that I have won the first tournament," El-Shorbagy commented on his triumph.
In November 2014, EL-Shorbagy ranked the first internationally. Then in April 2017, he dropped to be ranked the third and was replaced by the French champion Gregory Gaultier.
In this regards, El-Shorbagy added "I have put in a lot of work this summer and there is nothing in my mind apart from getting back to world number 1 this season. I am going to do everything I can to get back to where I feel I should be."
In addition to El-Shorbagy and Abdel Gawad, two more Egyptians, Fares Dessouky and Tarek Momen, competed in the competition.
Dessouky exited the tournament in the first round after losing to Peru's Diego Elias. Although Dessouky won the first game by 9-11, Elias turned the table winning the following three games by 11-5, 11-7, and 11-3, respectively. Thus the match ended 3-1 in Elia's favor.
A similar scenario happened in a quarter's final match between Abdel Gawad and Momen. The second won the first game by 11-4. Abdel Gawad revenge winning the following three games by 11-5, 11-8 and 11-8, respectively. As a result, Momen exited the tournament and Abdel Gawad qualified to the semifinals.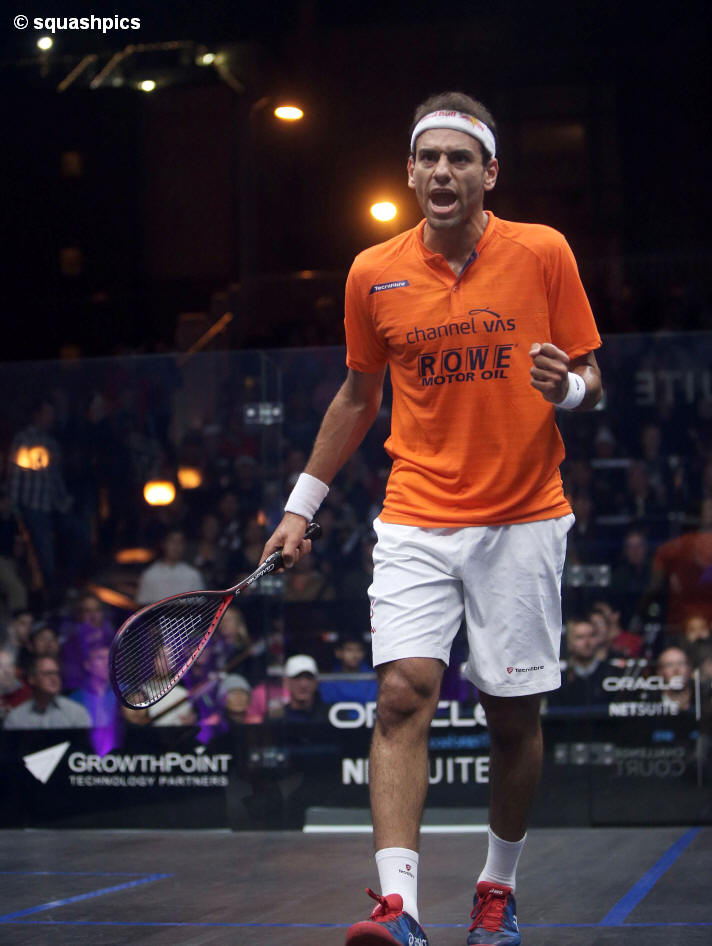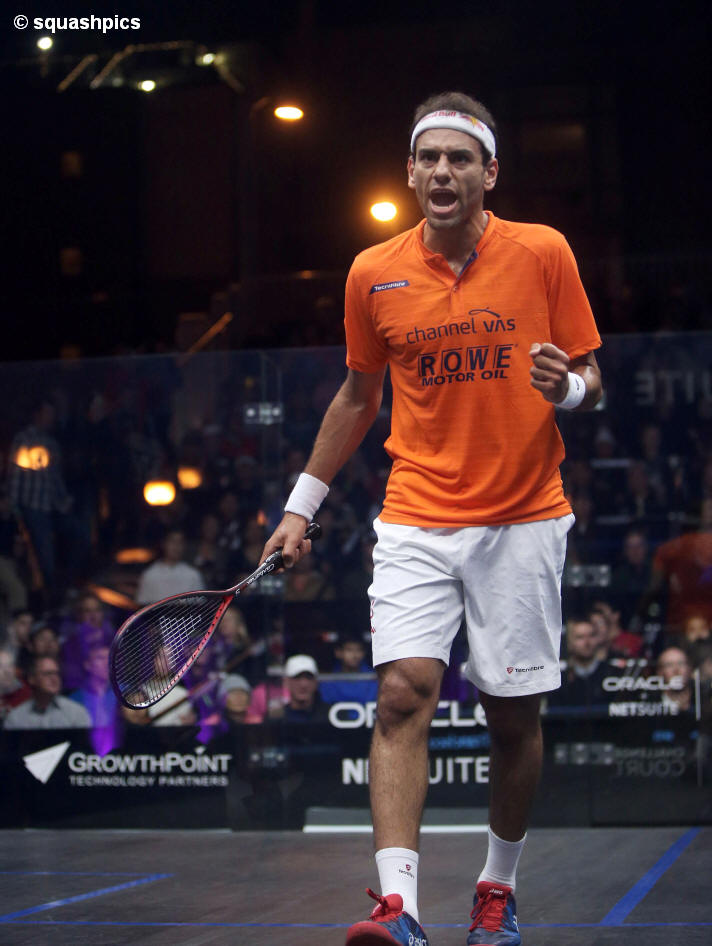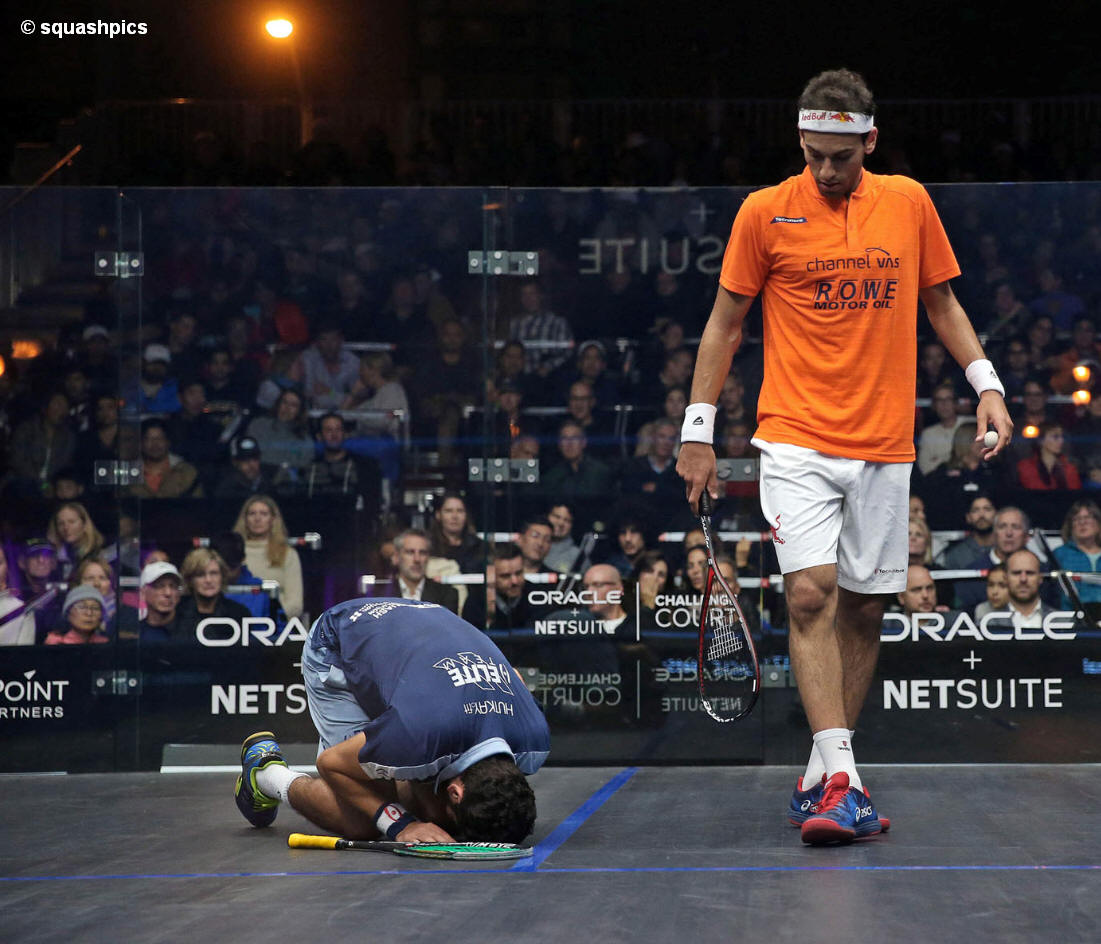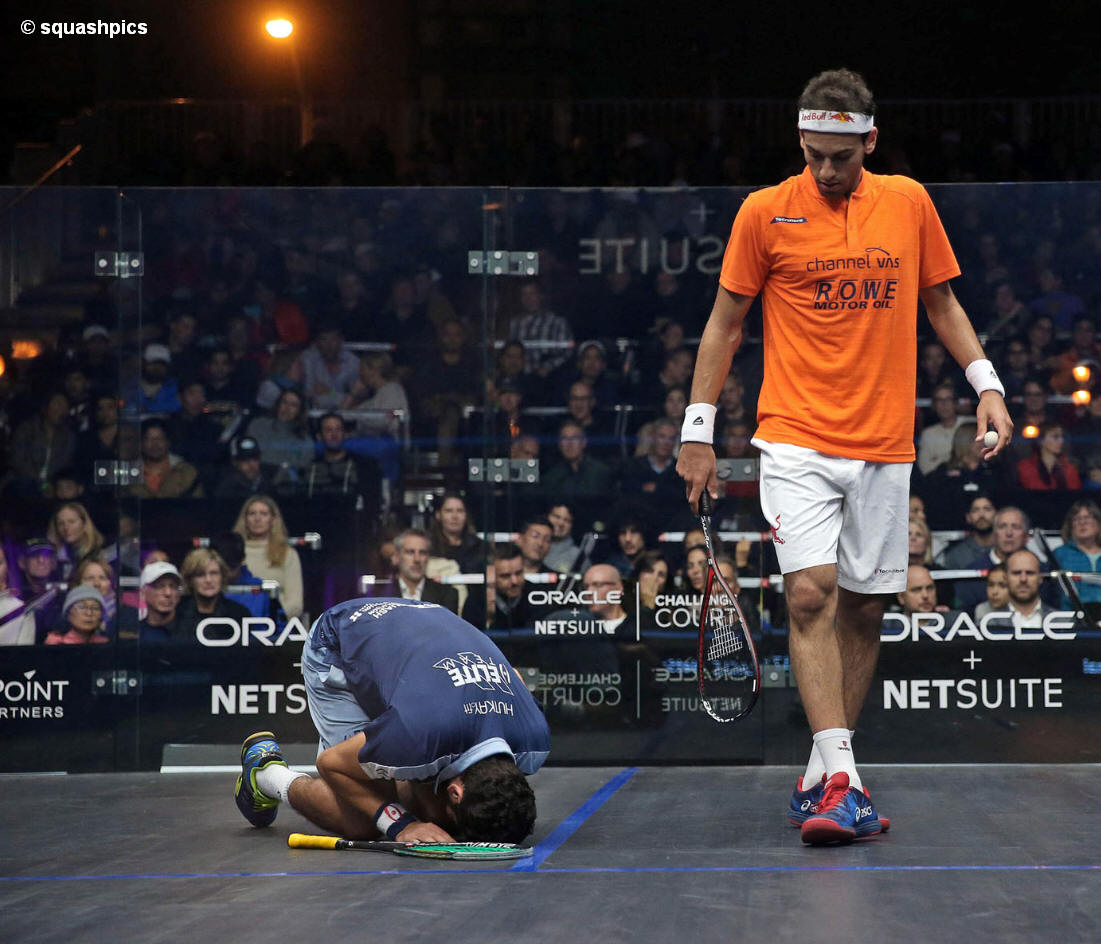 ---
Subscribe to our newsletter
---