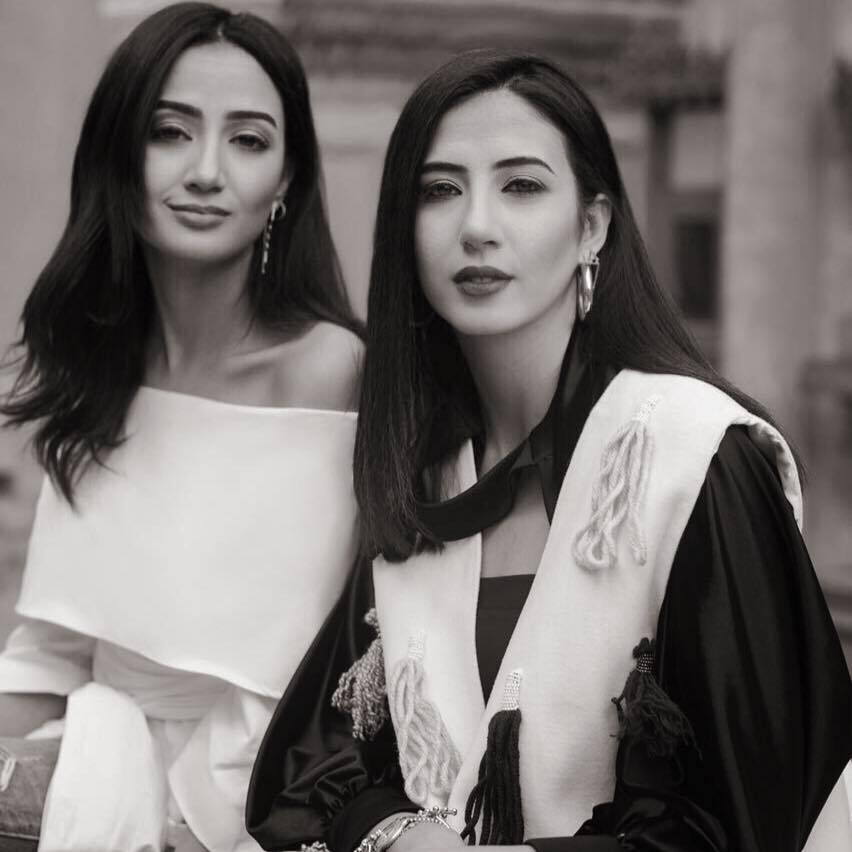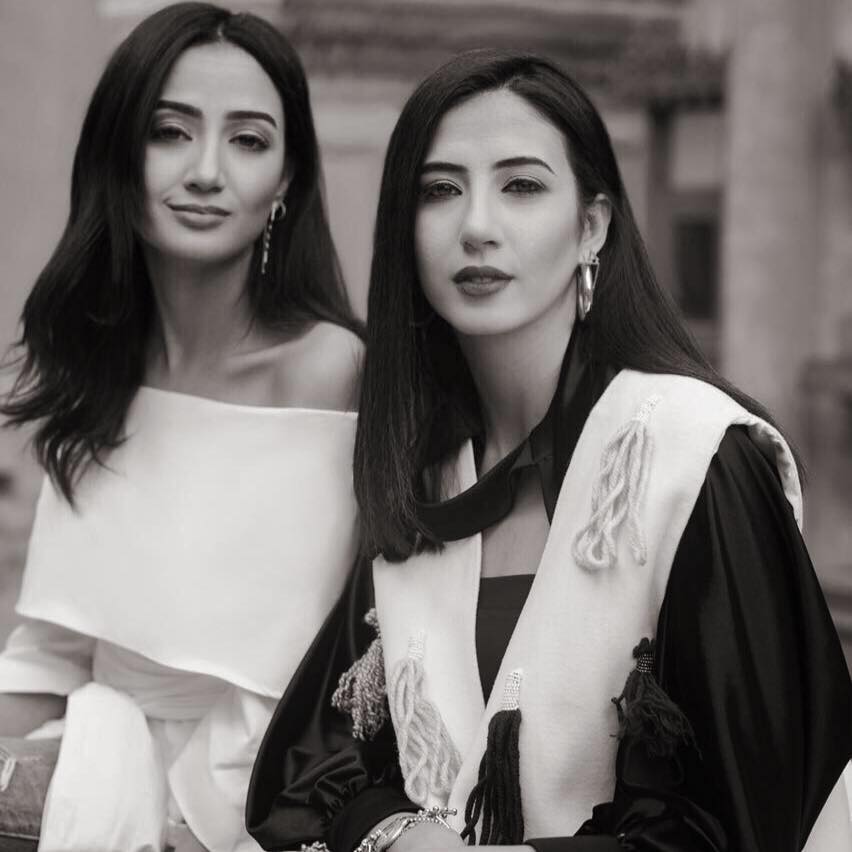 Egyptian fans of American pop icon Beyoncé went overboard yesterday after her Instagram account posted photos of her wearing a bag designed by the Egyptian luxury brand Okhtein.
­The news became known to Egyptians at large after the brand's co-founder Mounaz Abdel Raouf published a post on her personal Facebook page, praising JuJu for choosing to wear the brand.
"Thank you lord, we are super thankful. Hard work, sweat and tears always pays off. Queen B wearing Okhtein!," the post read.
In a chat interview with Egyptian tabloid CairoScene, Abdel Raouf said that the pop icon had seen and bought the bag in Los Angeles, where, at the high-end Curve Boutique, it had been on display following the win by Okhtein of the Vogue Arabia Award in April.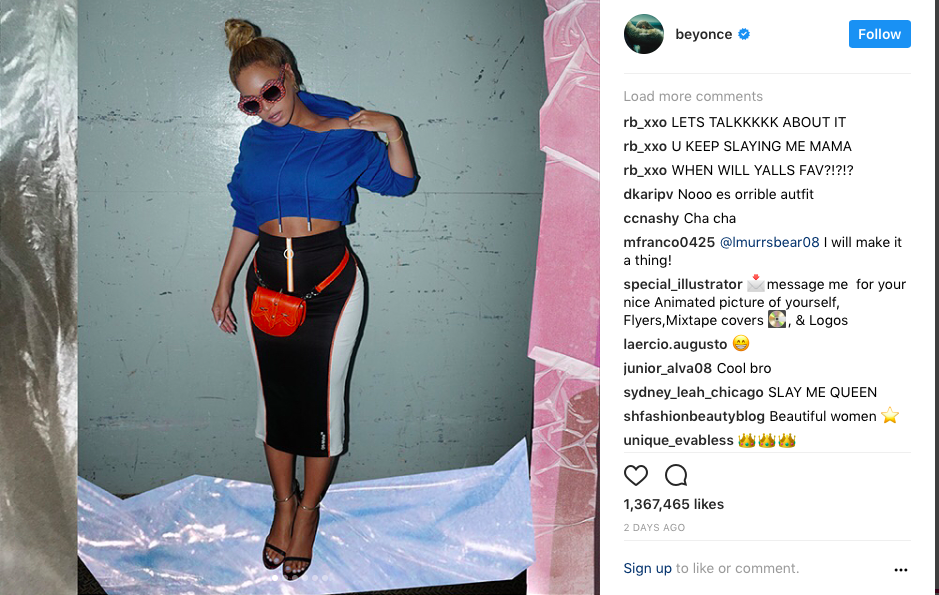 Although Okhtein had reached out to Beyoncé's stylist last year, the team was "genuinely surprised when she posed with our bag".
Okhtein, Arabic for 'sisters,' was launched by siblings Aya and Mounaz Abdel Raouf in 2013.
Sensing a gap on the Egyptian market for luxury accessories, the sisters' vision was "to bring true luxury back to their home country as well as drawing international attention to the inherent refinement of Egyptian artisanship," the brand's homepage reads.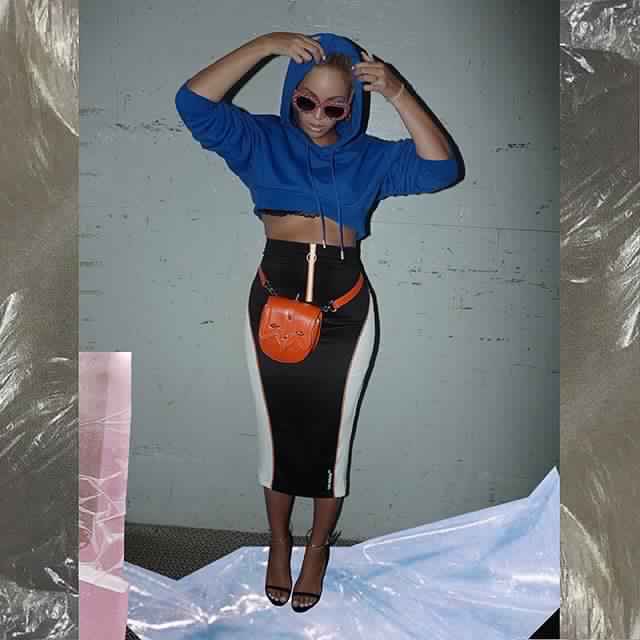 Seeking to promote Egyptian artistry, the designers argue that each item produced by Okhtein "has a unique provenance with deep cultural associations" and is produced through a "hyperlocal manufacturing process".
Collaborating with Egyptian NGOs to promote and strengthen local female workers, the brand claims to be "truly committed to supporting the cultural value of Egyptian craftsmanship" and to give "back to those in need while promoting innovative, cutting-edge design on an international scale."
---
Subscribe to our newsletter
---