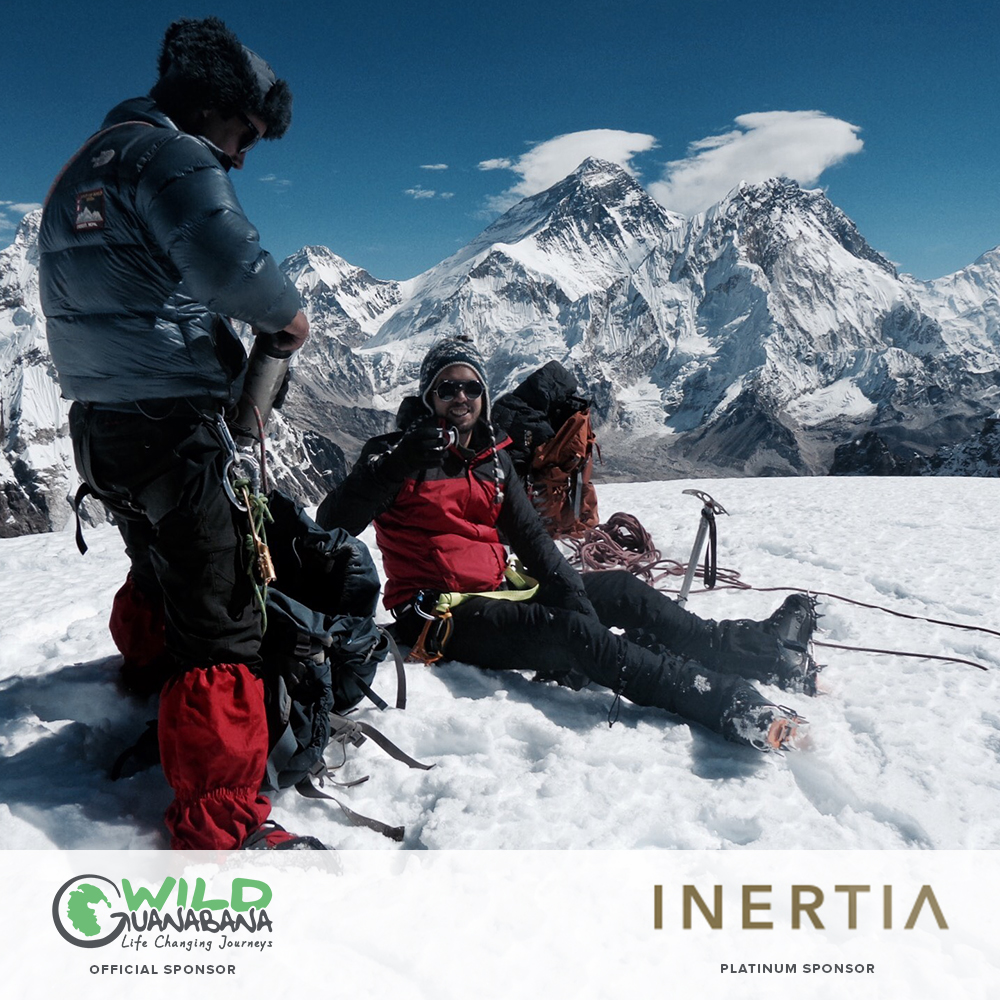 Egyptian adventurer and mountains climber Hazem El-Shamy has got on the road, on Saturday, for yet another quest among his several others.
Upon his arrival to Nepal, El-Shamy will be prepared to go on a 12-day hike to reach the base of Mount Kyajo Ri, at 6186m height in Everest region in Nepal.
Then, he will spend another seven days during which he will establish three camps on his way to the summit of the mountain.
Speaking to Egyptian Streets, El-Shamy said that he is getting ready to reach the summit of Mount Kyajo Ri as it is a part of his preparation to a grand climbing quest next year.
"Last year, I reached the summit of Mount Nirekha and this year will be Moutain Kyajo Ri," El-Shamy says, adding that "apart from them being a goal that I aspired to achieve, there is also a preparation for next year where I am set to climb the 14 highest summits [above 8000 meters] starting late 2018."
Regarding his current climbing adventure of Mount Kyajo Ri, El-Shamy said that he is set to spend the first four days organizing gear and ensure that logistics are on track. El-Shamy has hired with a company in Nepal that provides him with logistics, including a climbing permit, handling payments and base camp support.
Afterwards, El-Shamy will stop by villages where there will be people waiting to host him; the first village he will stop by is Lukla.
El-Shamy will be accompanied by another Nepali Mountain climber in his trip.
"Climbing a mountain is similar to diving, your body needs to acclimatize and rest in the process," El-Shamy explains. "The camps that will be established throughout our climbing journey are necessary for our bodies to acclimatize to the altitude."
No specific statistics are available on the number of people who managed to climb Kyajo Ri. However, El-Shamy says that the first one to climb was in 2003, so they range from 50 to 60 at the most. This makes it even more challenging for El-Shamy as there is no abundance of the information regarding the mountain.
Mount Nirekha is the same height as Mount Kyajo Ri, but the latter is steeper and technically harder to climb. El-Sahmy was the 8th person in the world to successfully reach the summit of Mount Nirekha.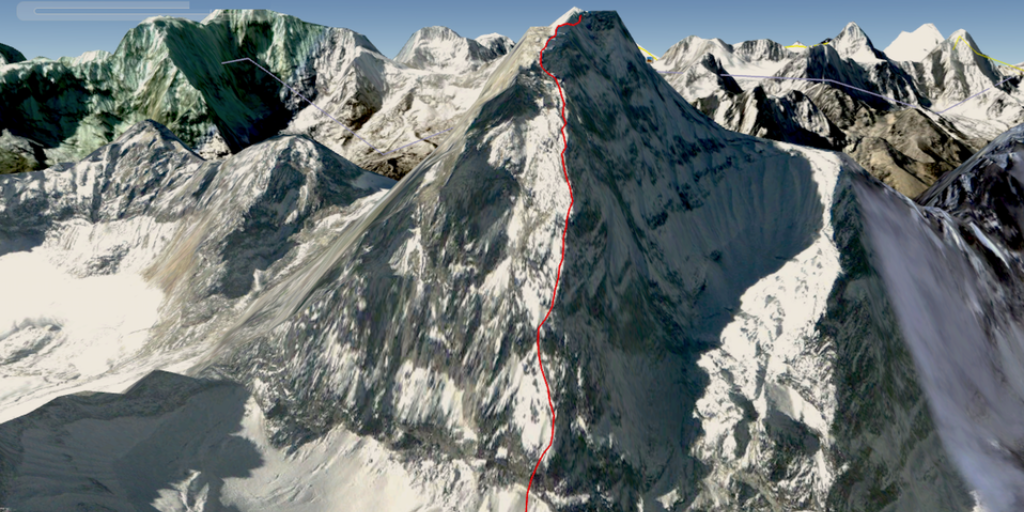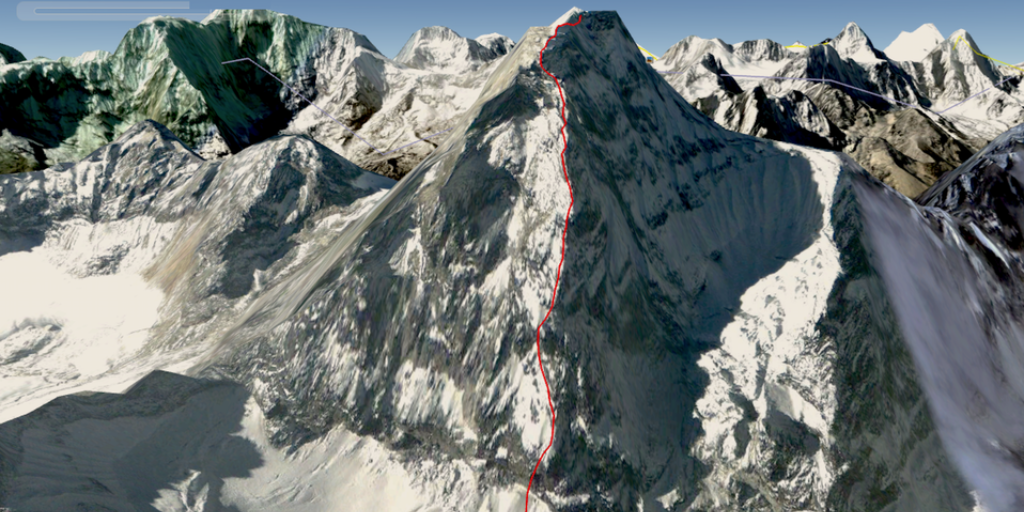 El-Shamy's quest will be sponsored by both Wild Guanabana, the official sponsor, and Intertia, will be a platinum sponsor.
"Climbing requires both physical and mental training. Anyone fears heights to an extent, and I do mental workouts to accommodate to the fact that I will be in altitudes for seven days in a row. It becomes easier once you start trusting your equipment and feet though," El-Shamy asserts.
El-Shamy aims at climbing the highest 14 mountains, the majority of them are in Nepal but some of them are in Pakistan. He will start in August 2018  by mount Kun in India. Then, October will be his first time to climb an 8000-meter mountain, Dhaulagiri in Nepal. El-Shamy is planning on doing these climbs with no supplementary Oxygen.
"Any human body stops acclimatizing to altitude after 8000 meters and it slowly starts to shut down. A lot of people use supplementary Oxygen, but I find this rather dangerous," said El-Shamy
"I need to see how my body will react at 8000 meters, So I am approaching the idea slowly and with caution," El-Shamy adds.
He believes that using supplementary Oxygen, in certain cases, can be dangerous. He gave an example of being stuck in a storm with no supplementary Oxygen. In this case, his body will not be able to acclimatize and will not have a long time before it surrenders.
"I can find no reason for doing this except that it is the most fun I've ever had, it teaches me about myself and my limits. I discover more about what makes me who I am " El-Shamy concluded.
---
Subscribe to our newsletter
---