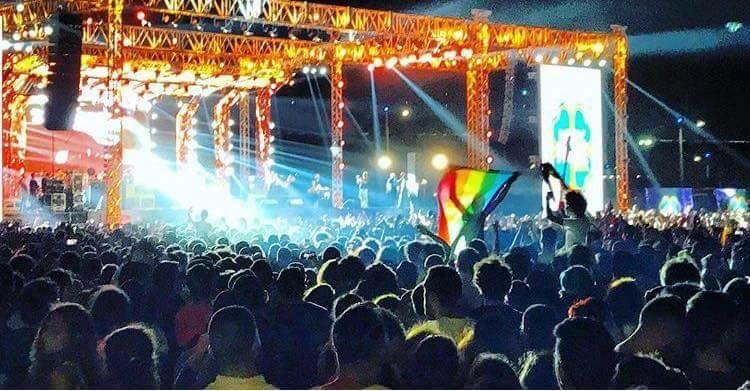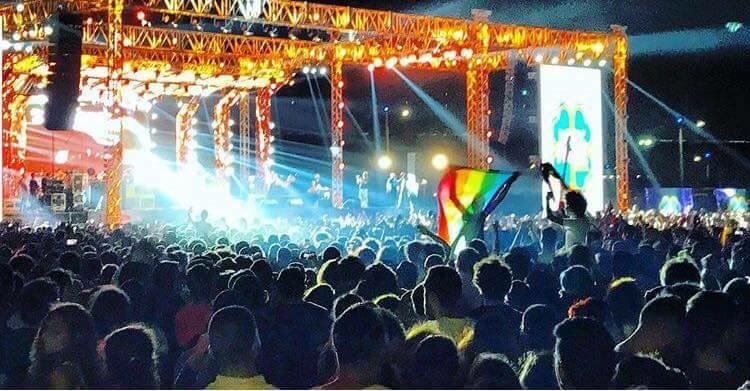 After a severe crackdown on supporters of homosexuality in Egypt in recent weeks, dating apps issued extra precautions and safety tips for application users in Egypt to protect themselves.
Two global apps called Grindr and Hornet have reportedly provided tips in Arabic for the users in Egypt, according to Reuters.
"Some of Grindr's tips include letting people know where you are going before meeting someone, checking if you have mutual friends and trying to meet virtually first through video so you know who you're meeting," reported Reuters.
The anti-gay crackdown in Egypt has started after Lebanese alternative rock band Mashrou's Leila had a concert in Egypt where rainbow flags were raised. The flags were raised in solidarity with rights of the Lebian, Gay, Bisexual and Transexual (LGBT) community in a rare public display of support for this community in Egypt.
The syndicate of Musical professions banned Mashrou' Leila from singing in Egypt following the concert that was held on 22 September. The lead vocalist of Mashrou' Leila Hamed Sinno is openly gay. He said during an interview that it must have taken the fans too much courage to raise the flags.
Dating apps took similar measures in other countries where homosexuality is not allowed to be promoted, including Russia.
Conversely, the Grand Imam of Al-Azhar Ahmed Al-Tayeb slammed the calls to allow homosexuality as a human right. He said that similar calls are strange to men in the Middle East.
In recent weeks, Egypt has detained dozens of people, up to 57, in a campaign against homosexuals, according to the Egyptian Initiative for Personal Rights.
Although homosexuality is not outlawed in Egypt, many have been convicted on charges of inciting debauchery, sexual deviancy and violating public morals.
---
Subscribe to our newsletter
---