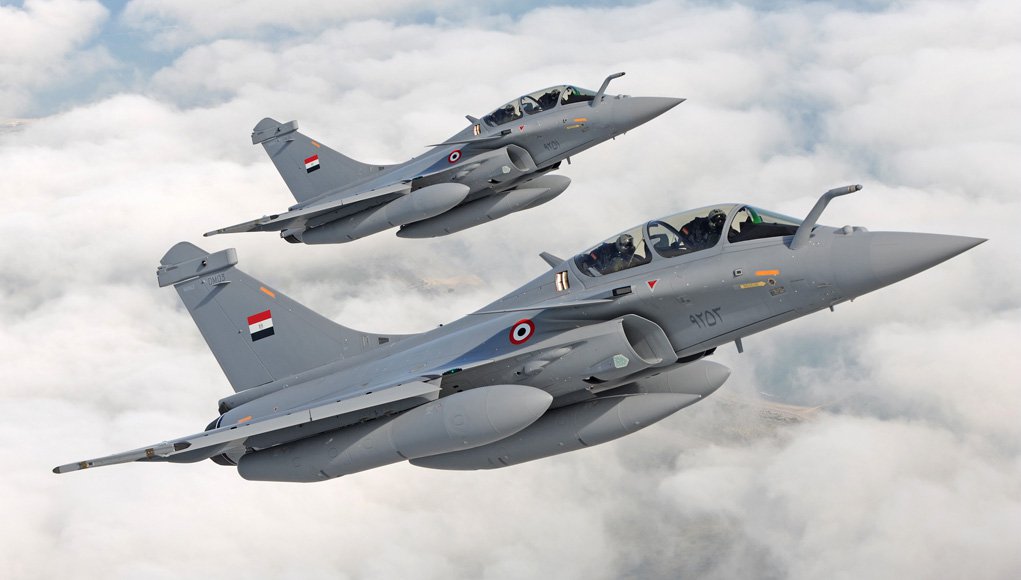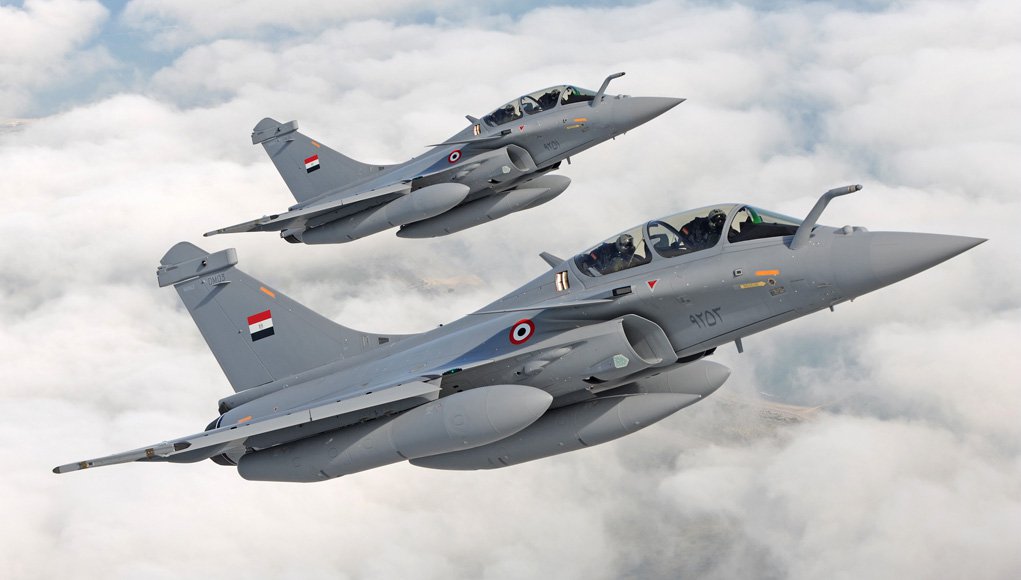 Egyptian airstrikes have targeted and killed 'a large number of terrorists' who are involved in the Western Desert attack, according to the statement from the military spokesperson, that killed 16 security forces at Giza's Al- Bahariya Oasis on October 10.
The strikes destroyed three 4X4 vehicles carrying large amounts of arms and ammunition, according to the statement.
The attack happened when a raid, in Al-Bahariya Oasis, was targeted at a terrorist hideout killing 16 policemen and injuring 13, according to the ministry.
On Tuesday, Officer Mohammed al-Hayas, who was taken hostage during the clashes between security forces and armed militants in the Bahariya Oasis southwest of Cairo 10 days ago, has been freed.
Hasm group has claimed responsibility for the attack; however, the Ministry of Interior (MoI) has not confirmed their claim.
---
Subscribe to our newsletter
---