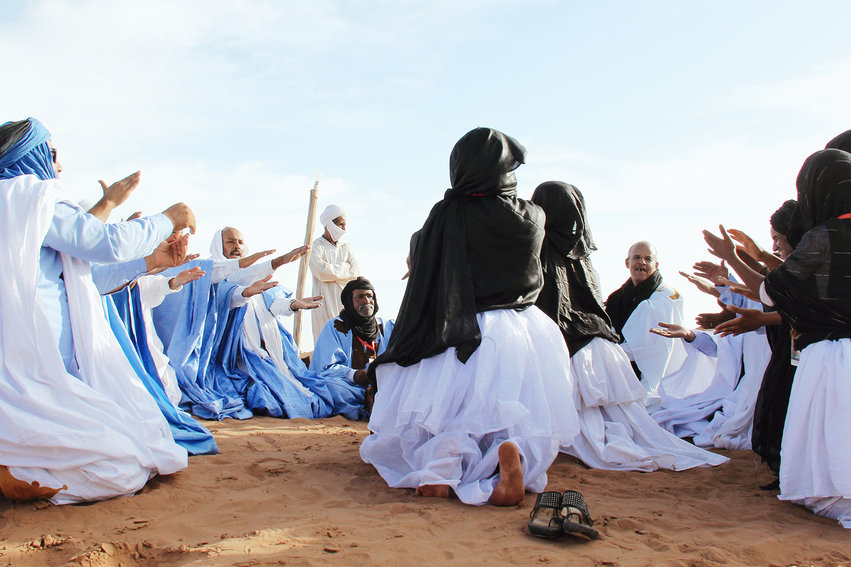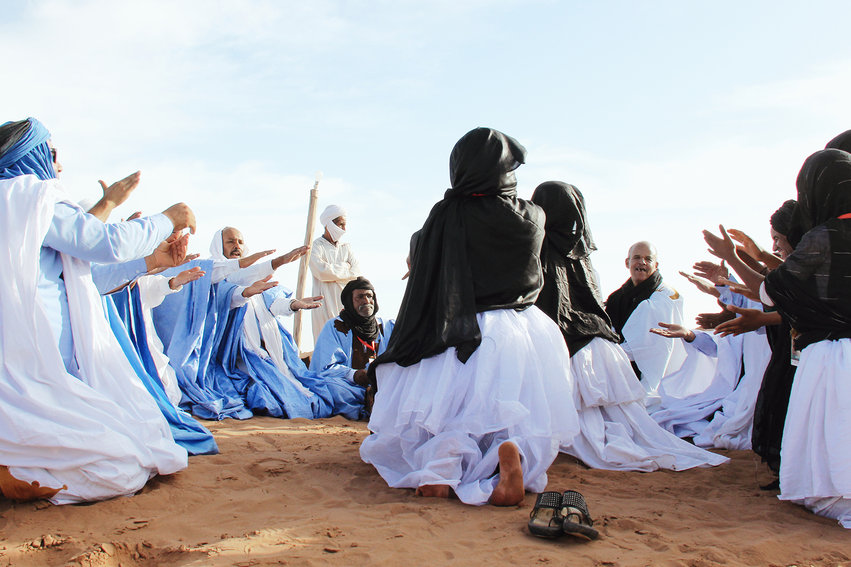 While solo traveling can be scary, it is an opportunity for a genuine self-discovery experience through venturing into the unknown. The notion of traveling solo has long received an eerie and precautious look from society and it has, even, stigmatized the idea of a female solo traveler.
For Wafaa Samir, a Cairo based photographer, fear was no stopping force nor a companion during her 18-day solo trip around Morocco.
On October 2016, Samir decided to go on a solo trip to Morocco.
After five years of anticipation, Samir decided to plan her trip even if it meant going on a solo adventure. Seeing pictures of Chefchaouen, the blue city of Morocco, she was hooked and determined to go on the road.
"I wanted to go, I wanted to be there, even if there's no one to go with me I'll go it alone," said Samir.
Breaking the fear of solo traveling was no easy quest. "…. at the beginning it was scary, you feel a sense of being lost with popping questions like what will I do? where would I go and how can I even manage to travel alone," she added.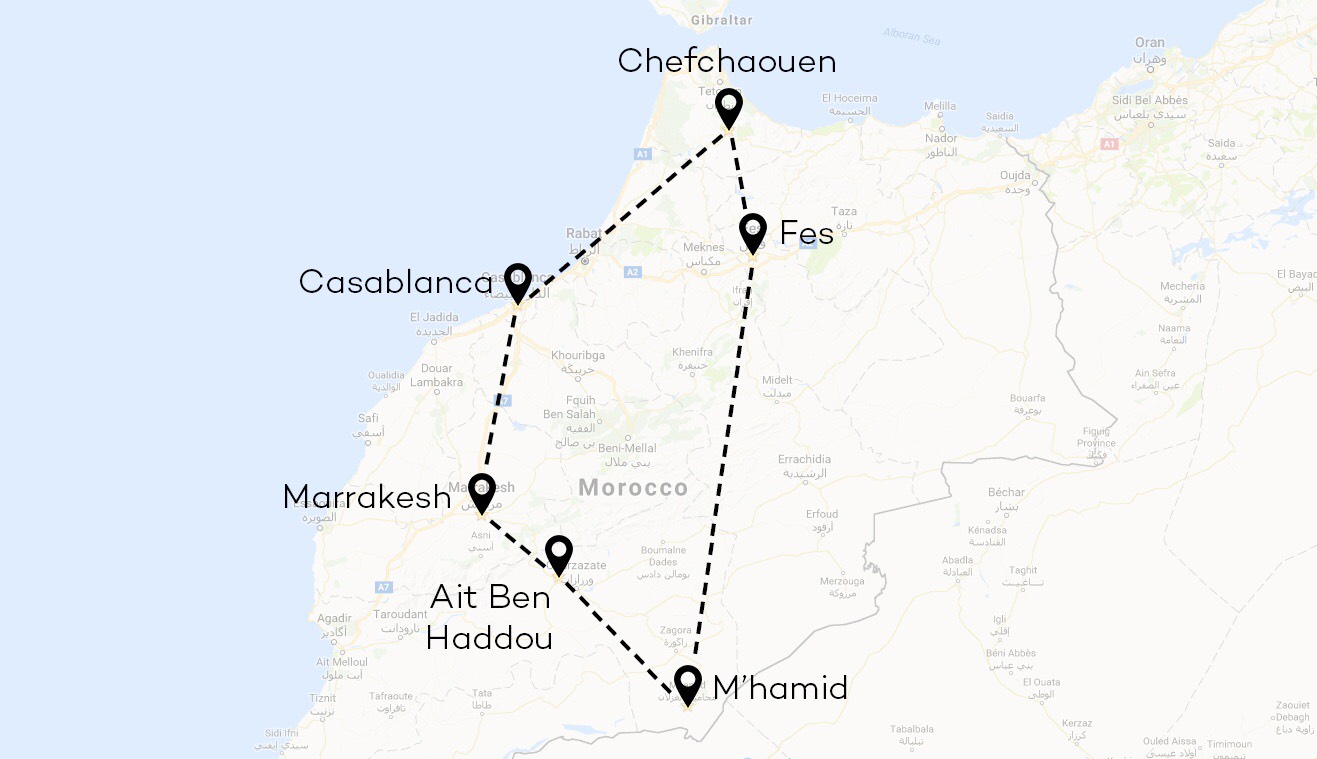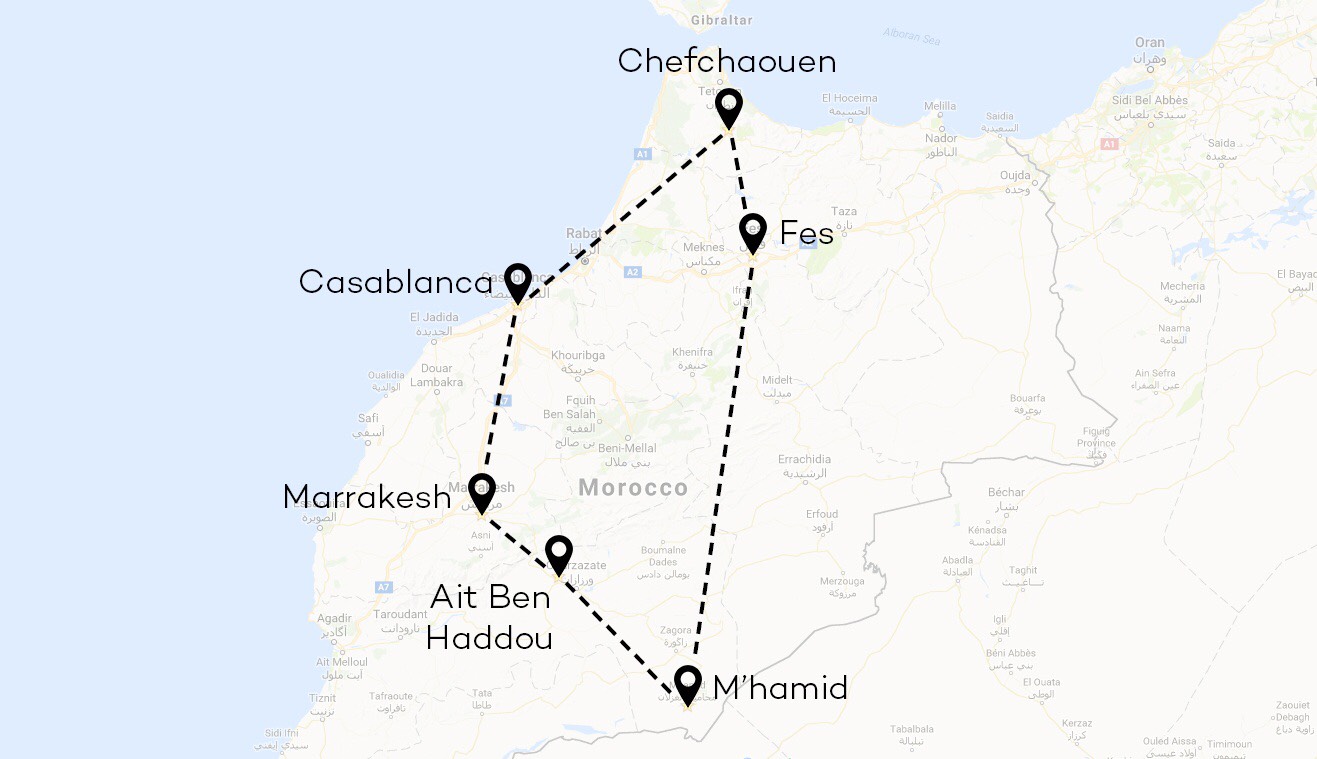 After doing her research, she created her own little itinerary and planned a route resembling a circle that took her from the far north to the south starting with Casablanca and ending with Marrakech.
"I researched a lot, which places are touristic which aren't, then I would look them up on the map and choose [the] places I want to visit most, then filter which are [the] most interesting, and finally decide which track I was going to take. I decided to start off from Casablanca as there were no direct flights to Morocco," Samir explained.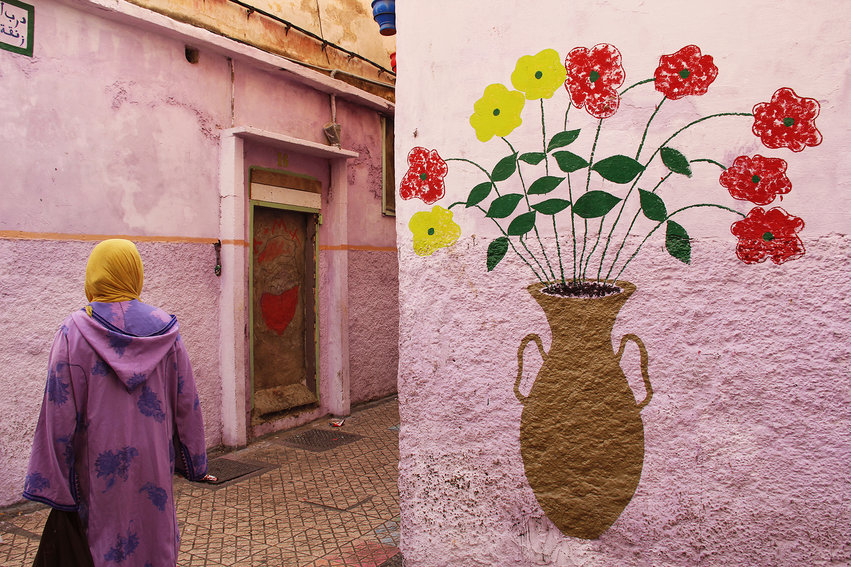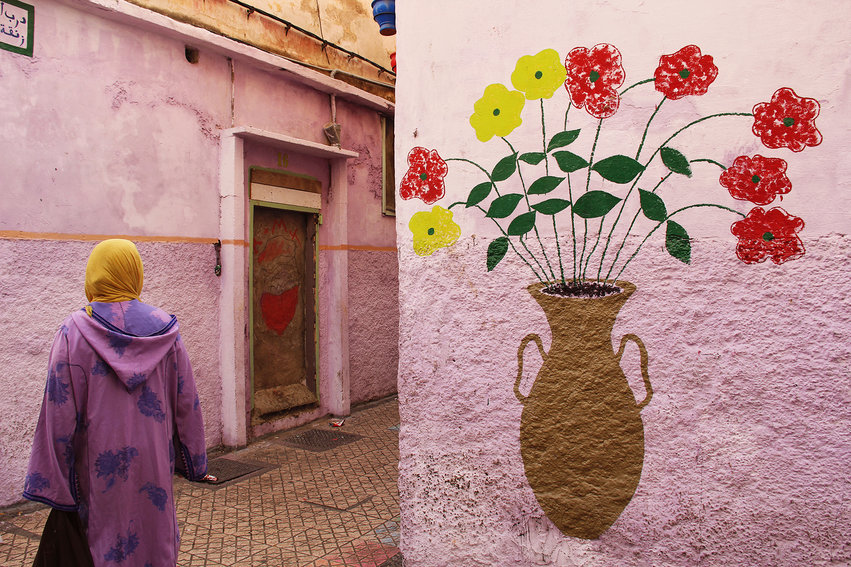 Samir made a decision to go on her trip by herself. She felt there is a great difference between being alone by choice and being alone by force of circumstances. Solo traveling offered a kind of liberation and openness; one that can only be experienced alone.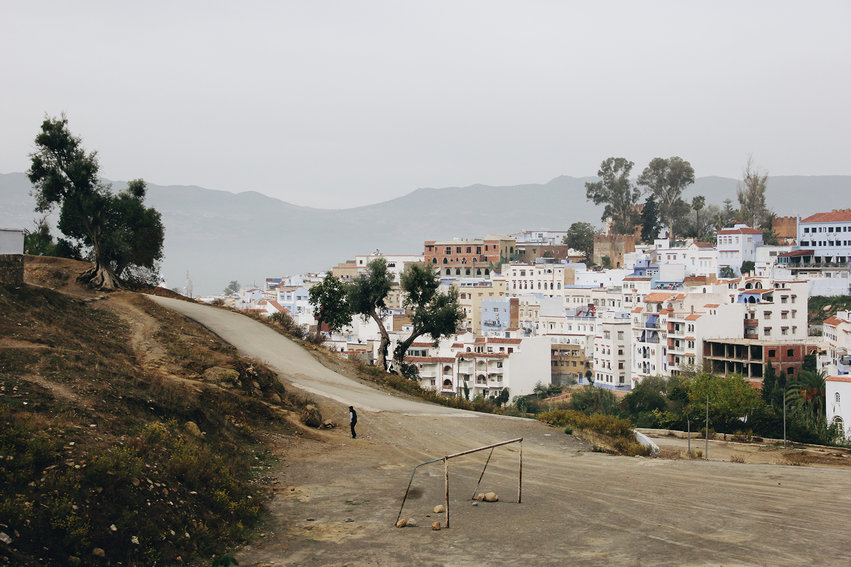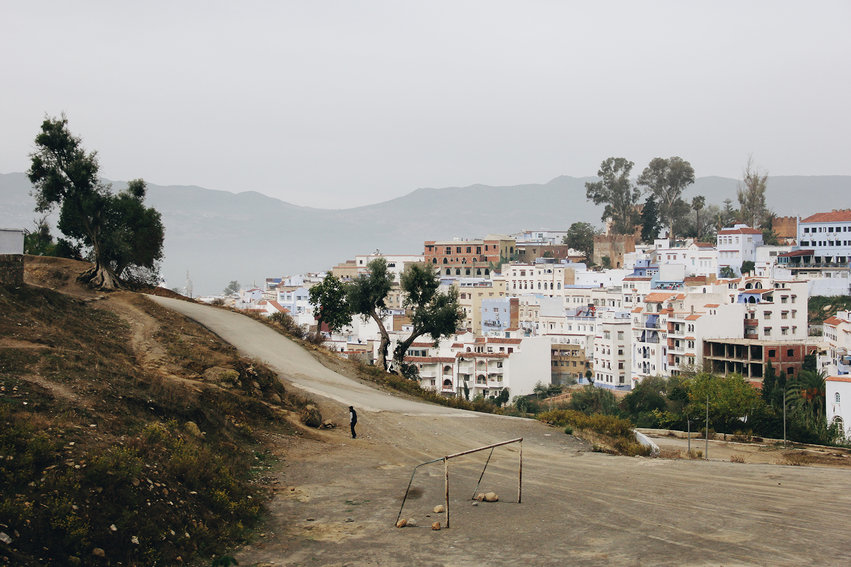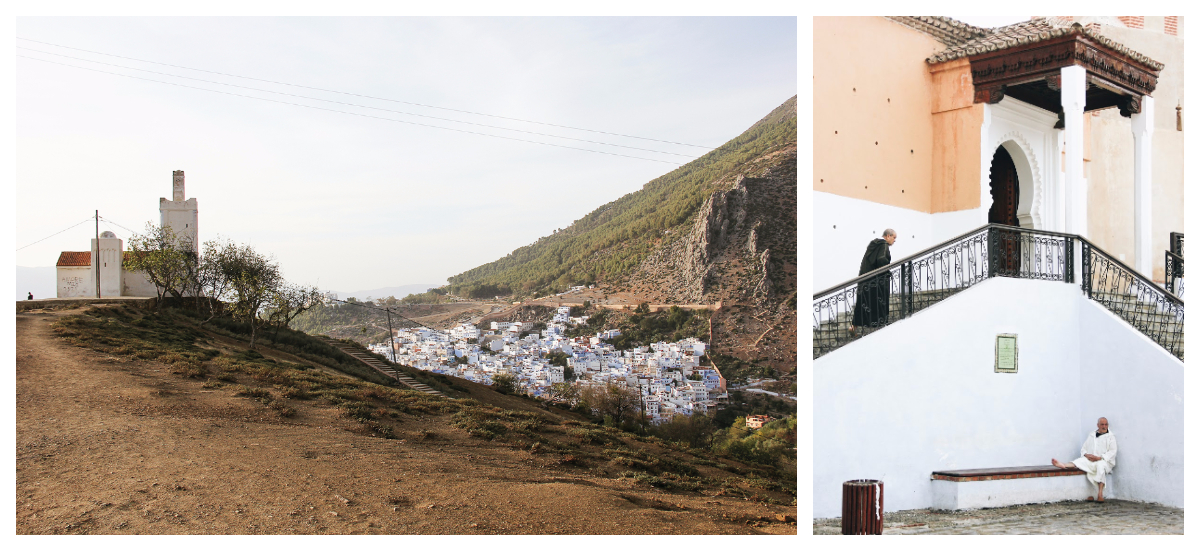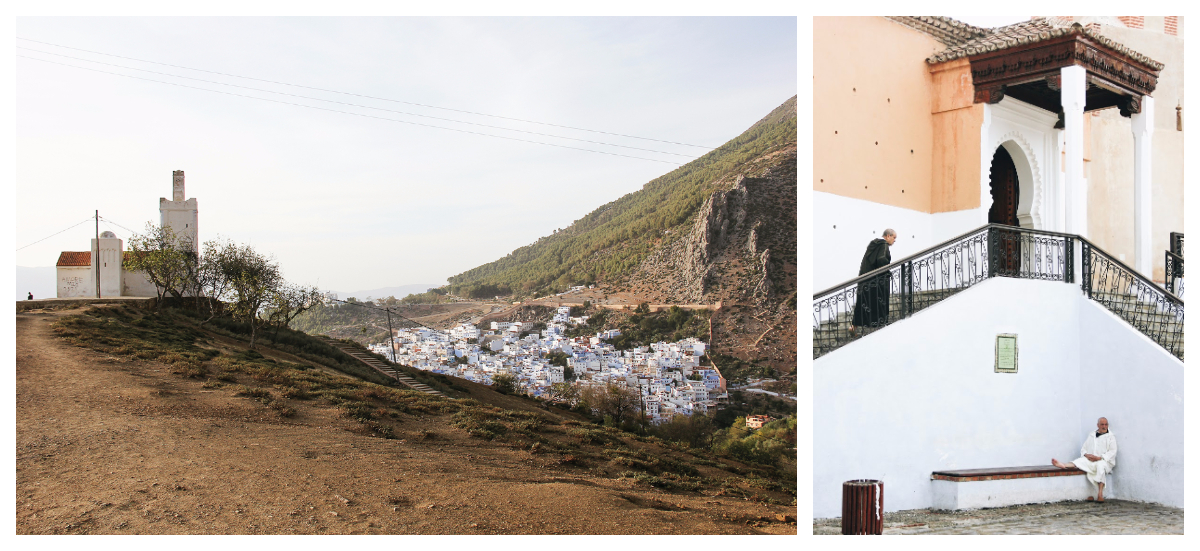 "In our daily lives we are faced with expectations from the ones who know us and the people around us, but when you're alone in a place where no one knows you, you can really be anything you want without any constraints giving you this opportunity to reveal to yourself who you truly are," she said.
When asking her about her reasons for traveling, she said it is for the mere purpose of exploring possibilities. She added that the idea that you wake up every day not knowing who you are going to see, what you are going to eat represent a whole spectrum of possibilities; there is no routine or repetitions.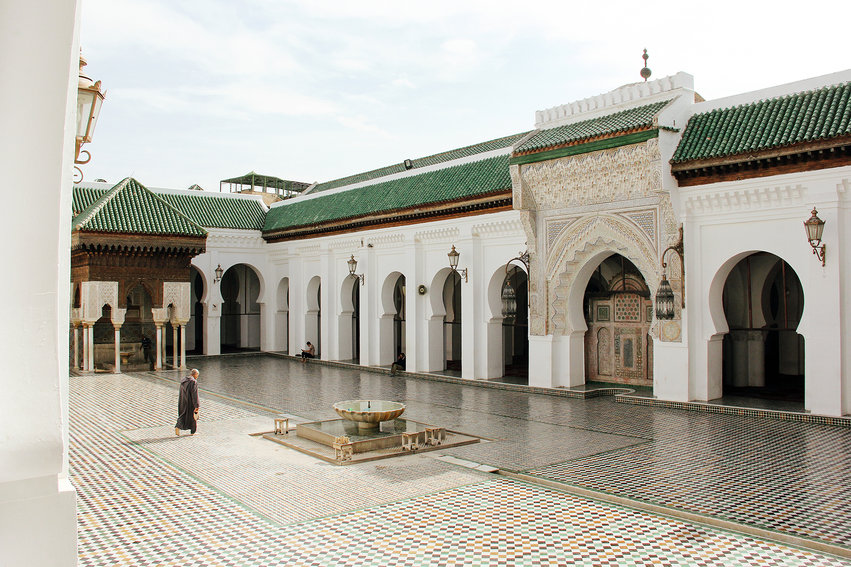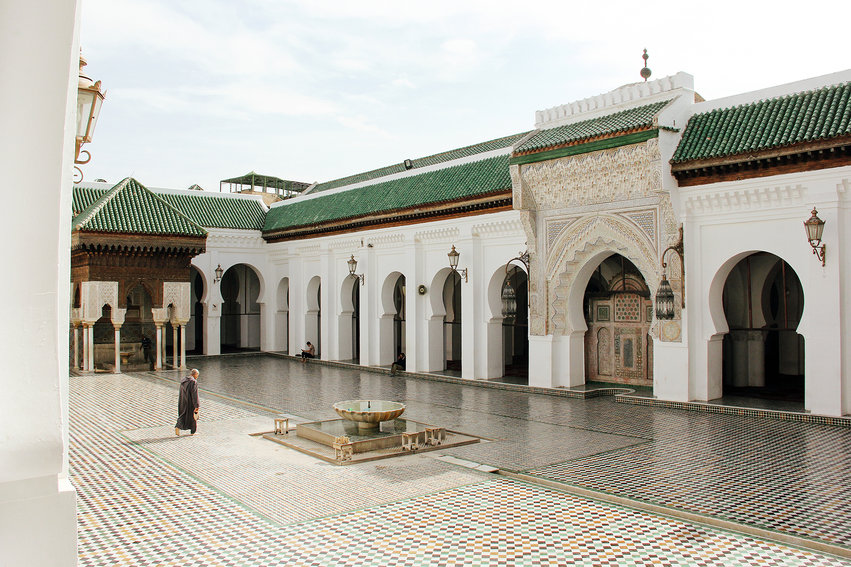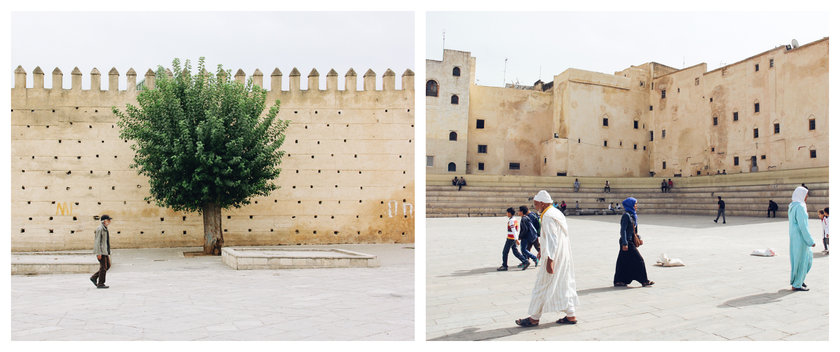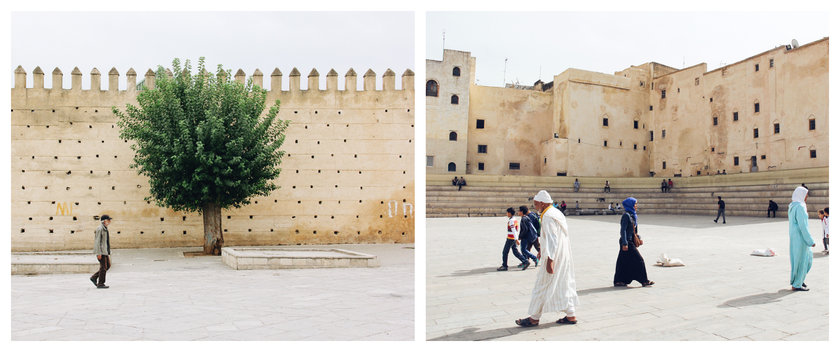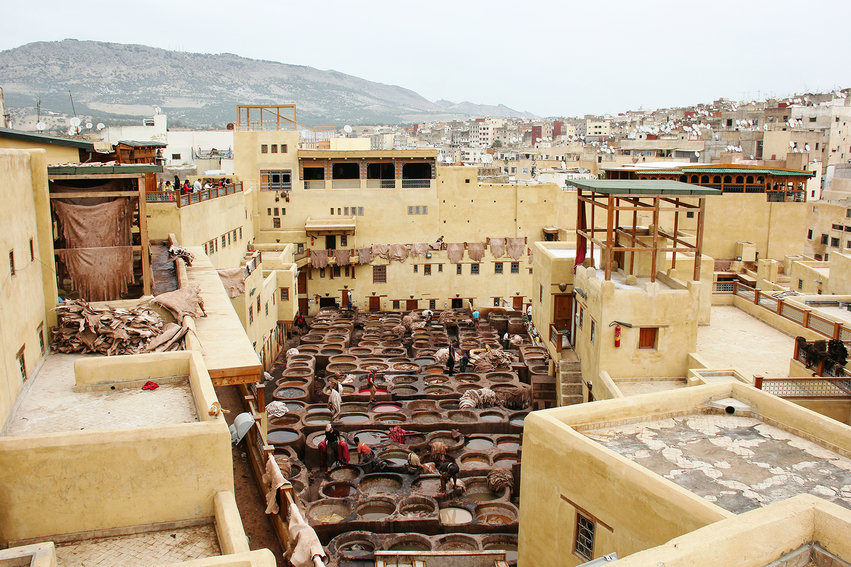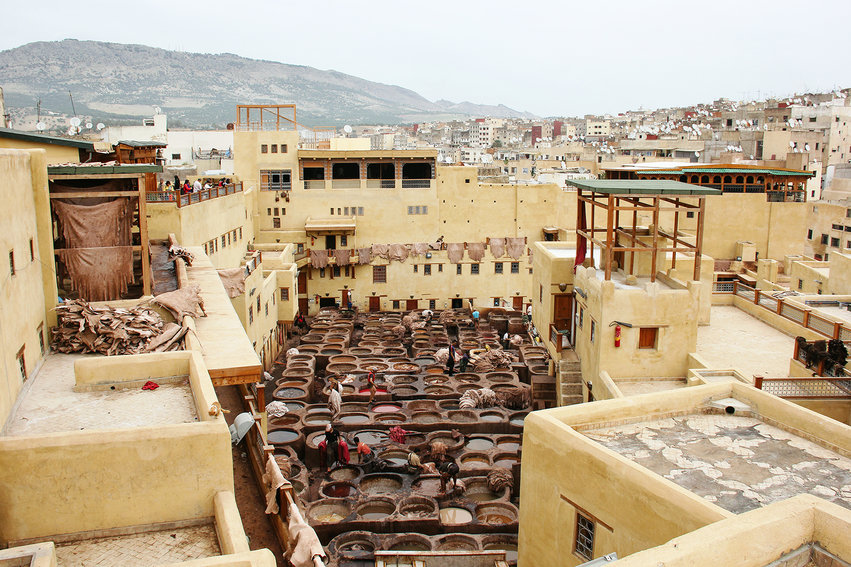 "As a photographer, it was brilliant to see each and every place.. each town feels like a new place; there are places where people's accents are different from the rest of Morocco and each city has its own color palette," she adds "Chefchaouen blue and white, Casablanca white, Marrakech stone red and green, aït Benhaddou yellow, Fez yellow, it was amazing to see every place visually different from the other."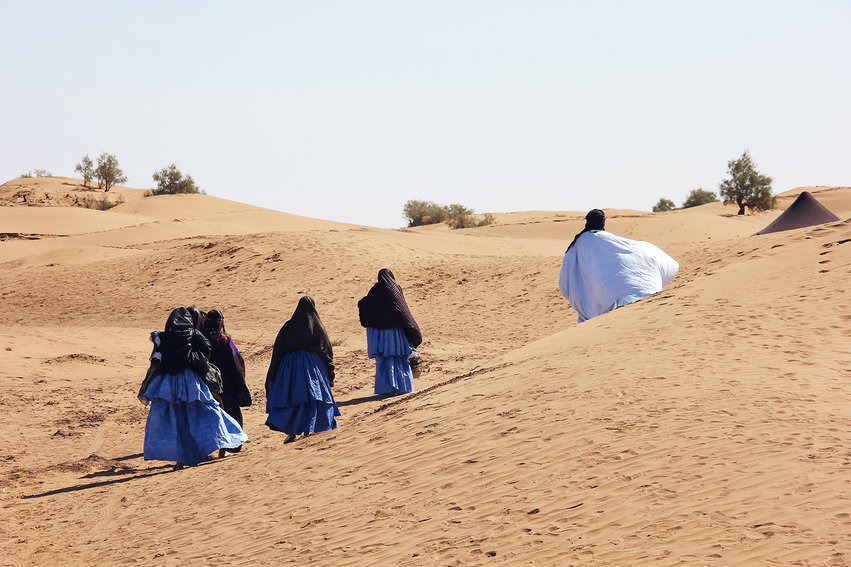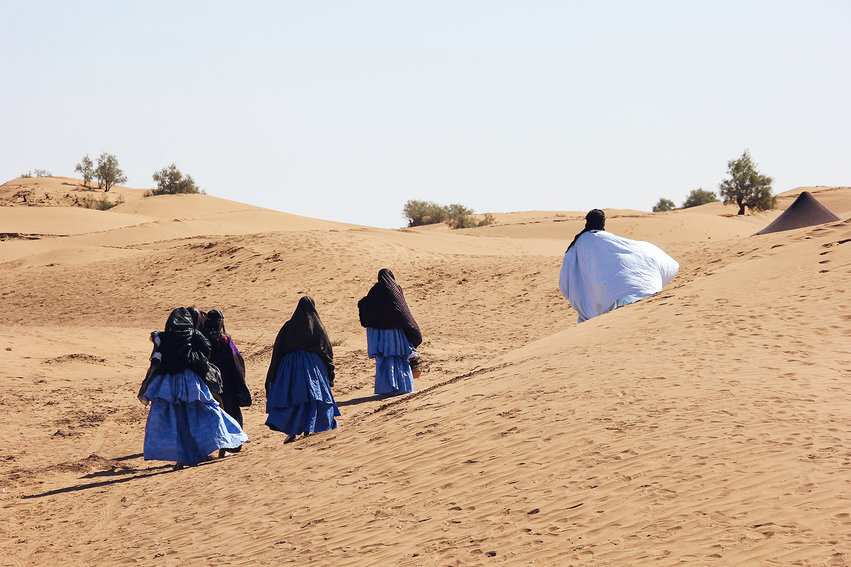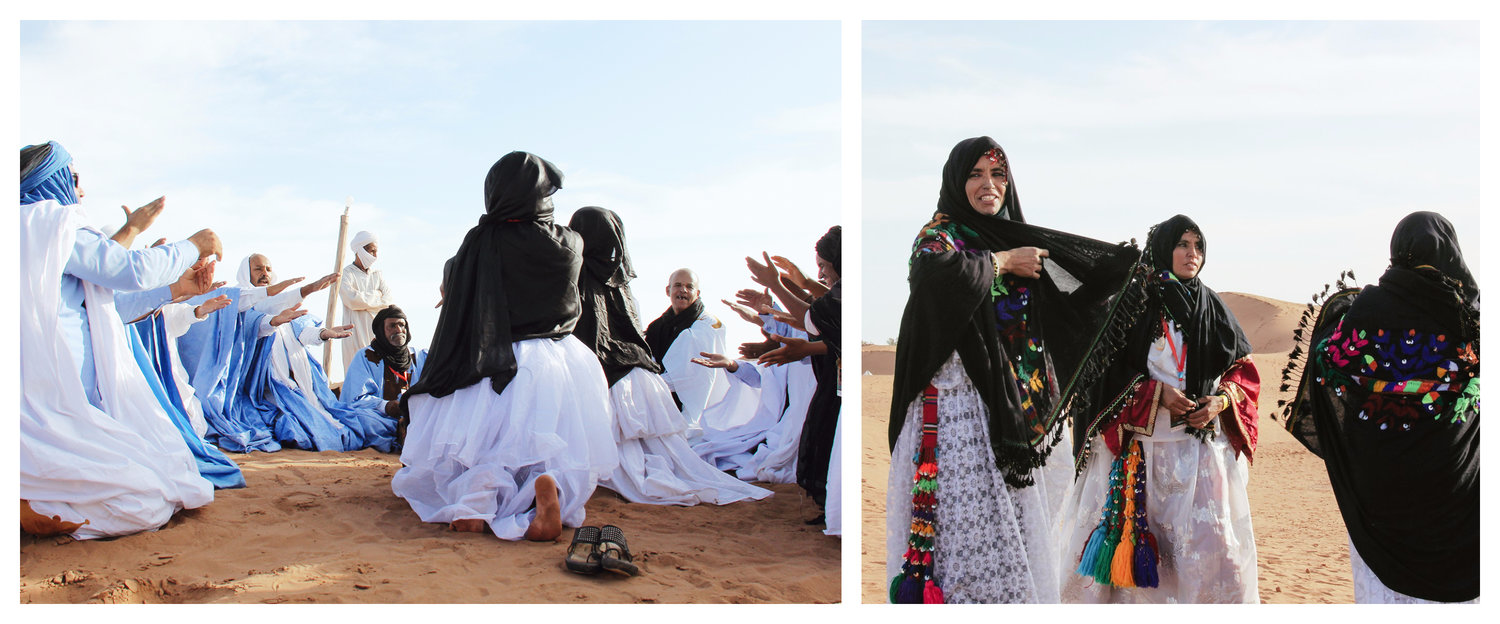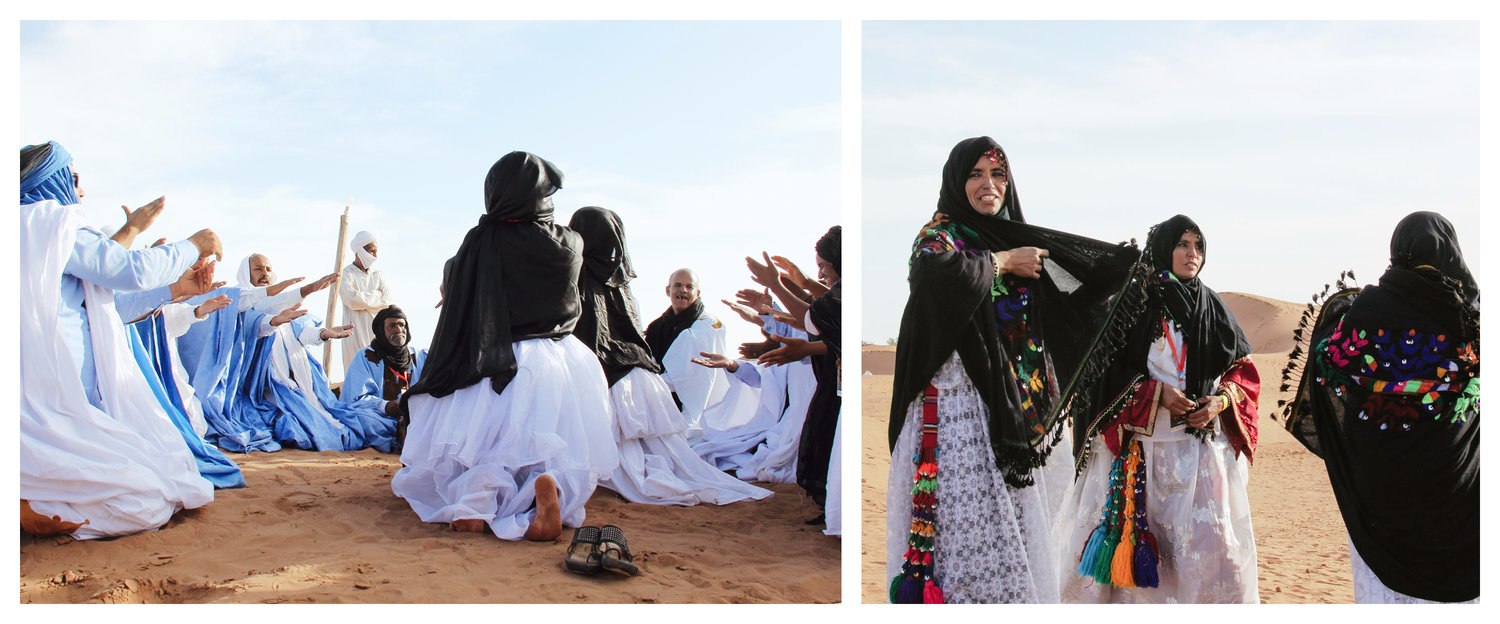 When describing solo traveling in three words, Samir said it is "possibilities, choices and freedom".
Photos courtesy of Wafaa Samir
---
Subscribe to our newsletter
---