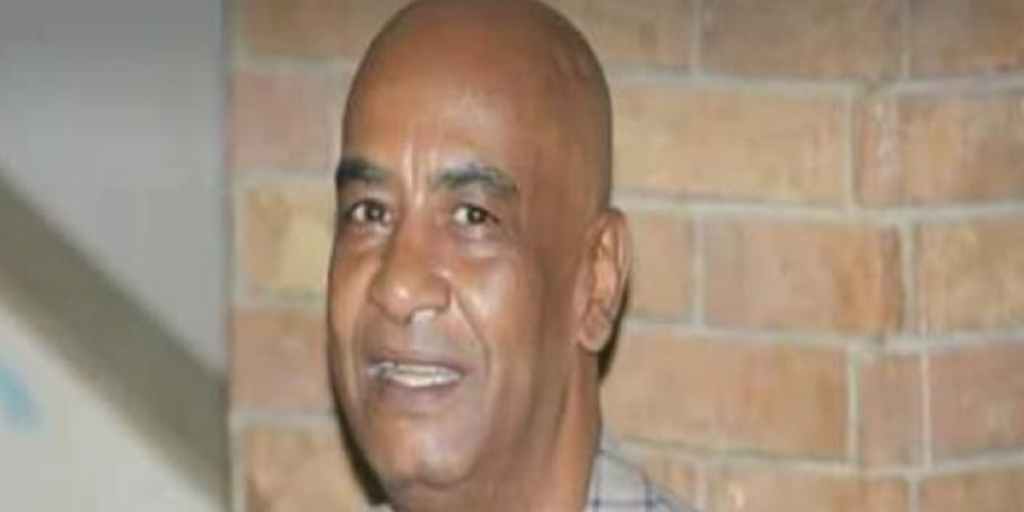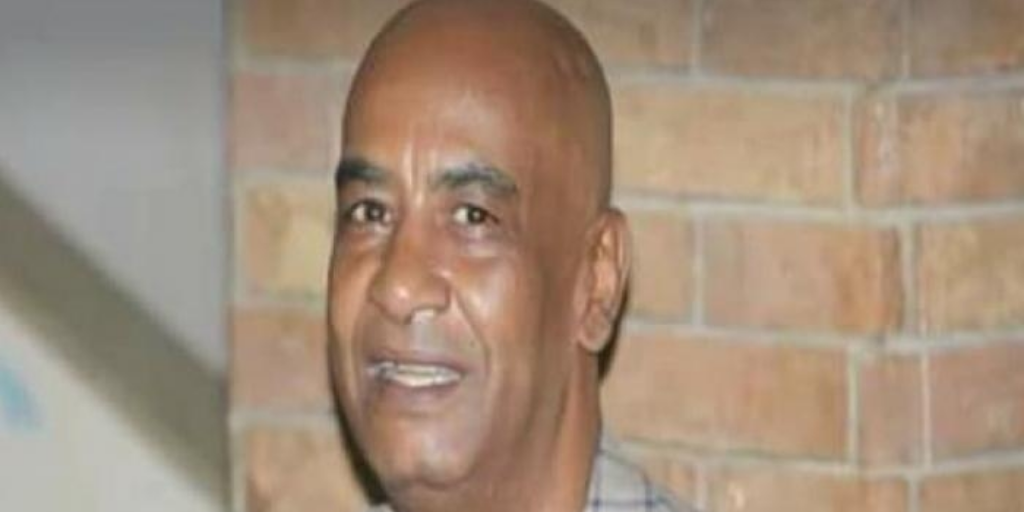 Detained Nubian Activist Gamal Sorour died on Saturday after being transferred to Aswan University hospital following a diabetic coma, sources told local media.
Sorour was among 223 detainees who went on a hunger strike over different times during last month in protest to their prolonged pretrial detention periods.
He was also among the 24 Nubian activists who were arrested in September during a singing march on charges of illegal protesting, inciting protests, and chanting against the state.
Of the 24 detained activists, eight declared going on a hunger strike on Monday after they had received an additional 15 days in pretrial detention.
Member of Parliament Yassin Abdel Sabour demanded, in a statement, that a swift investigation to be launched in the death case of Sorour.
Abdel Sabour also claimed that Sorour died after he had been denied medical assistance for two hours inside his cell.
"Why weren't the demands of the Nubian activists considered, instead of using arbitrariness?" Abdel Sabour added in his statement.
Dozens of detainees declared hunger strikes, including the singing march Nubian detainees, Journalist Hesham Gaafar and about 210 of Zamalek football fans who were arrested on July following an African League match, according to Mada Masr.
---
Subscribe to our newsletter
---