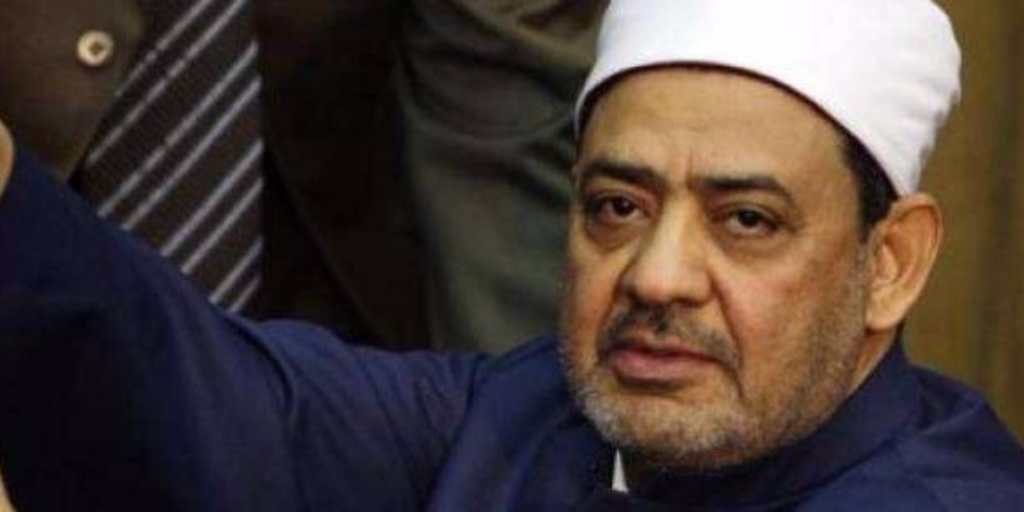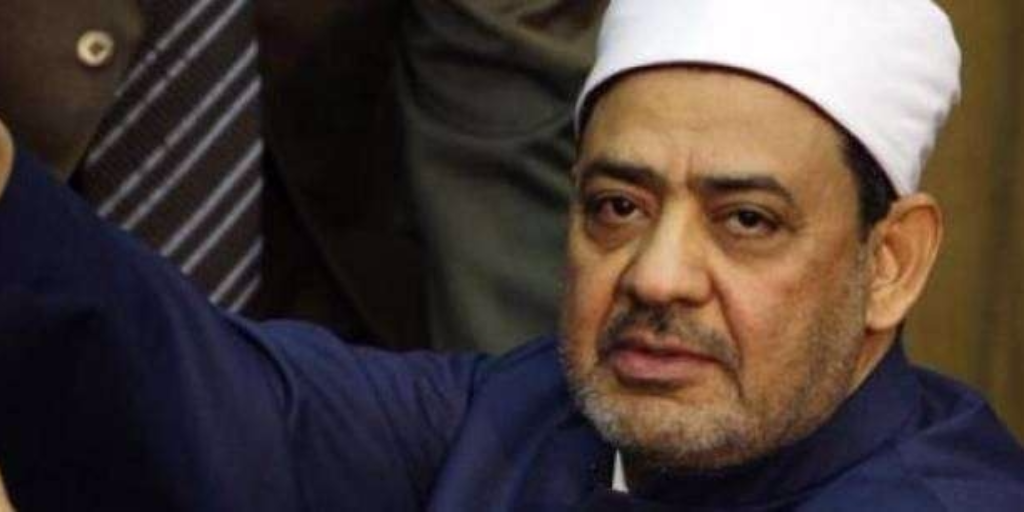 Egypt's Al-Azhar, the world's top Sunni Islamic authority, condemned on Friday the terrorist attack on a mosque in North Sinai that left at least 305 dead and about 109 injured.
Grand Imam Ahmed al-Tayeb said in a statement released by Al-Azhar that terrorizing worshippers and shedding blood are forms of corruption.
"Terrorists are now targeting mosques after they had targeted churches," al-Tayeb pointed out, adding, "as if terrorism wants to unite Egyptians in death and destruction, but the unity of the Egyptians will win."
Al-Tayeb stressed that Al-Azhar and the Egyptian people support the state's institutions, particularly the Armed Forces and the police, in their efforts to eliminate terrorism in the country.
Unidentified terrorist stormed Al-Rawda mosque early on Friday with explosives and heavy weaponry during the Friday prayers and opened fire on worshippers.
The attack is considered to be the deadliest in Egypt's modern history. Egypt's presidency announced three days of mourning following the attack.
---
Subscribe to our newsletter
---