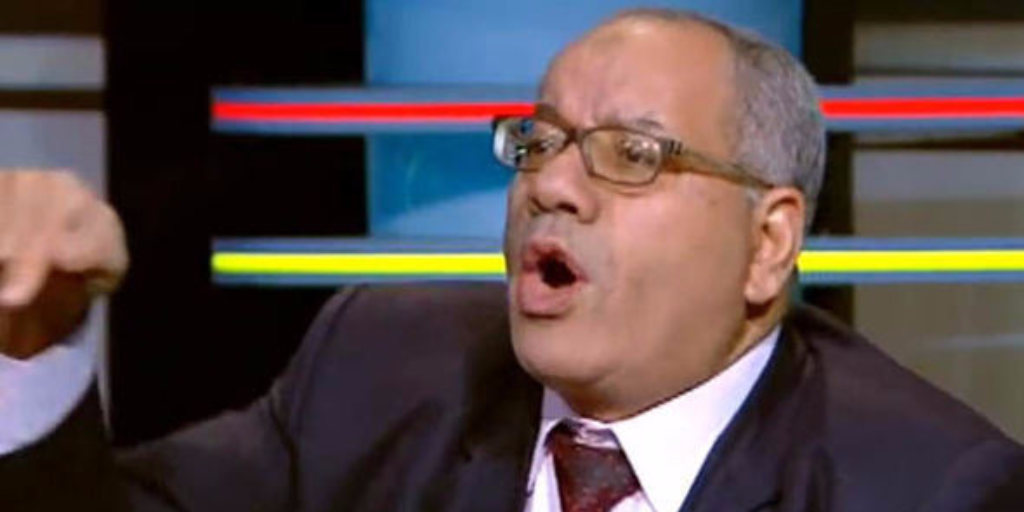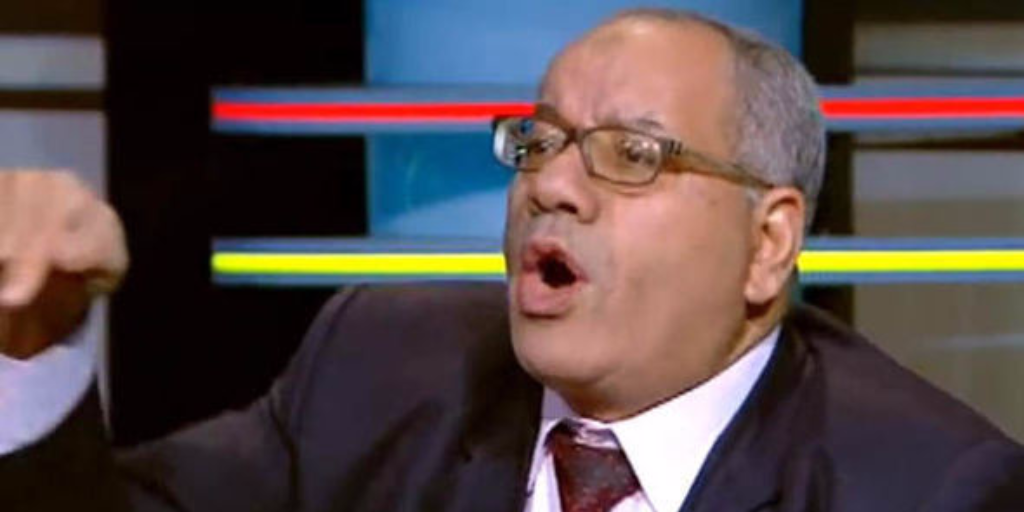 Egyptian Lawyer Nabih al-Wahsh is sentenced to three years in prison in addition to EGP 20,000 fine for inciting rape and sexual harassment.
Al-Wahsh has been referred to court, late November, on charges of inciting rape and sexual harassment after saying that raping girls who wear ripped jeans is a 'national duty'.
Al-Wahsh said these comments during a TV interview on the privately-owned Assema TV channel further adding that it is a patriotic act to sexually harass women who wear revealing clothes.
The National Council for Women strongly condemned the statements of al-Wahsh. It said in a statement, "All the members of the council denounce and decry this statement that explicitly promotes rape and sexual harassment."
The head of the council, Maya Morsi, further added that what al-Wahsh said is a violation of the Egyptian constitution that protects women's rights. She expressed her astonishment that such a statement comes out from a lawyer who is supposed to be defending the rights of women, according to a previous article by Egyptian Streets.
Previous reports by national and international organizations suggested that more than 99 percent of Egyptian women have been subject to sexual harassment.
Earlier in October, Thomson Reuters Foundation released results of a new poll suggesting that Cairo is the world's most dangerous megacity for women.
It further added that Cairo ranked the third worst megacity, after Delhi and Sao Paulo in terms of risk being exposed to sexual harassment.
Moreover, Egyptians have joined the global hashtag #MeToo that exposes the growing epidemic of sexual harassment, that both men and women are subject to. Thousands of users have used the hashtag to tell their stories of sexual harassment, assaults and sexual violence they have been subject to.
Egypt has classified sexual harassment, in 2014, as a crime to be punished by law. Violators may face minimum jail terms of six months and/or fines of EGP 3,000 to EGP 5,000.
---
Subscribe to our newsletter
---