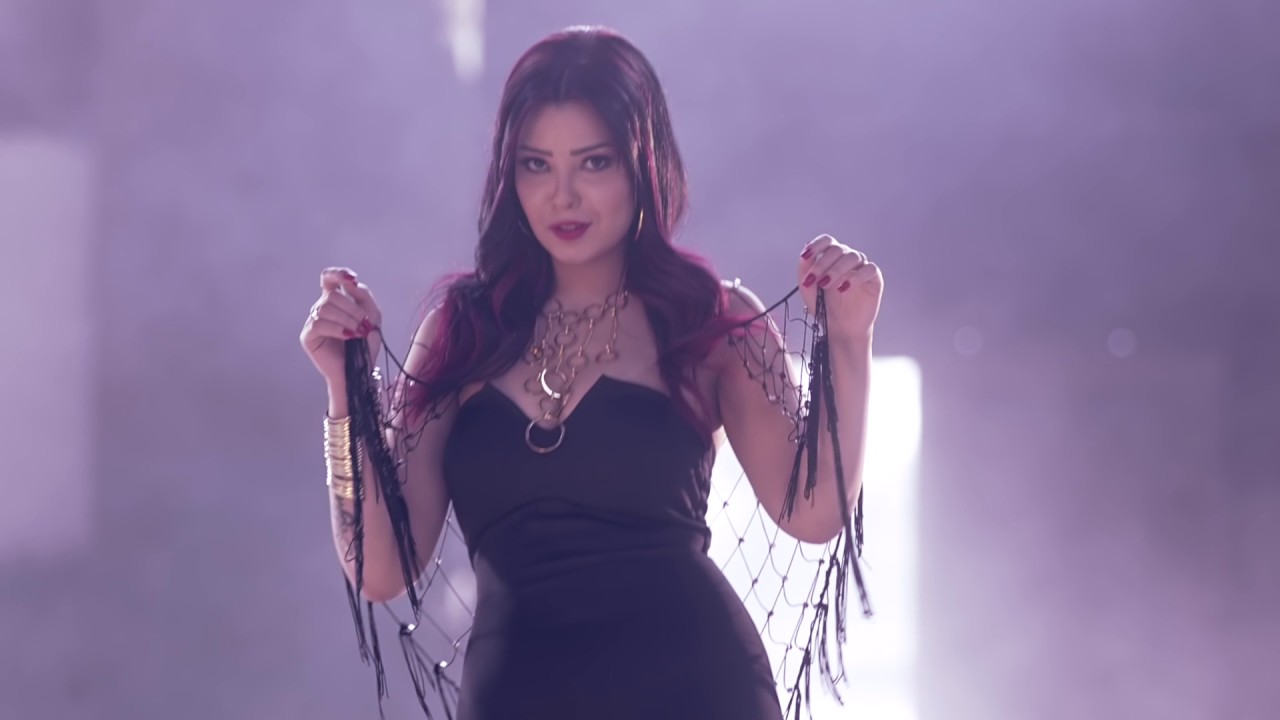 Little-known Egyptian singer Shaimaa Ahmed – or Shyma – has been sentenced to two years in prison and was fined EGP 10,000 after she had been charged with inciting debauchery for her music video clip that was viewed as "racy".
The 25-year-old singer was referred to trial along with the director. However, she appealed the ruling against her and the director is reported to have fled and is being tried in absentia, according to Youm 7.
The music video "I have issues" stirred controversy as Shyma appeared in her underwear and acted suggestively by eating a banana before young men. It received severe backlash from social media outlets and talk shows that demanded her referral to trial for harming the public morality. She was arrested on 18 November following multiple complaints.
Shyma took to her Facebook at the time to apologize for the music video and stated that she hadn't expected it would backfire and erupt debates.
A similar case occurred in 2015 when a singer was also jailed for one year for inciting debauchery in a music video called "Let Go of My Hand" that was viewed as racy as well.
---
Subscribe to our newsletter
---