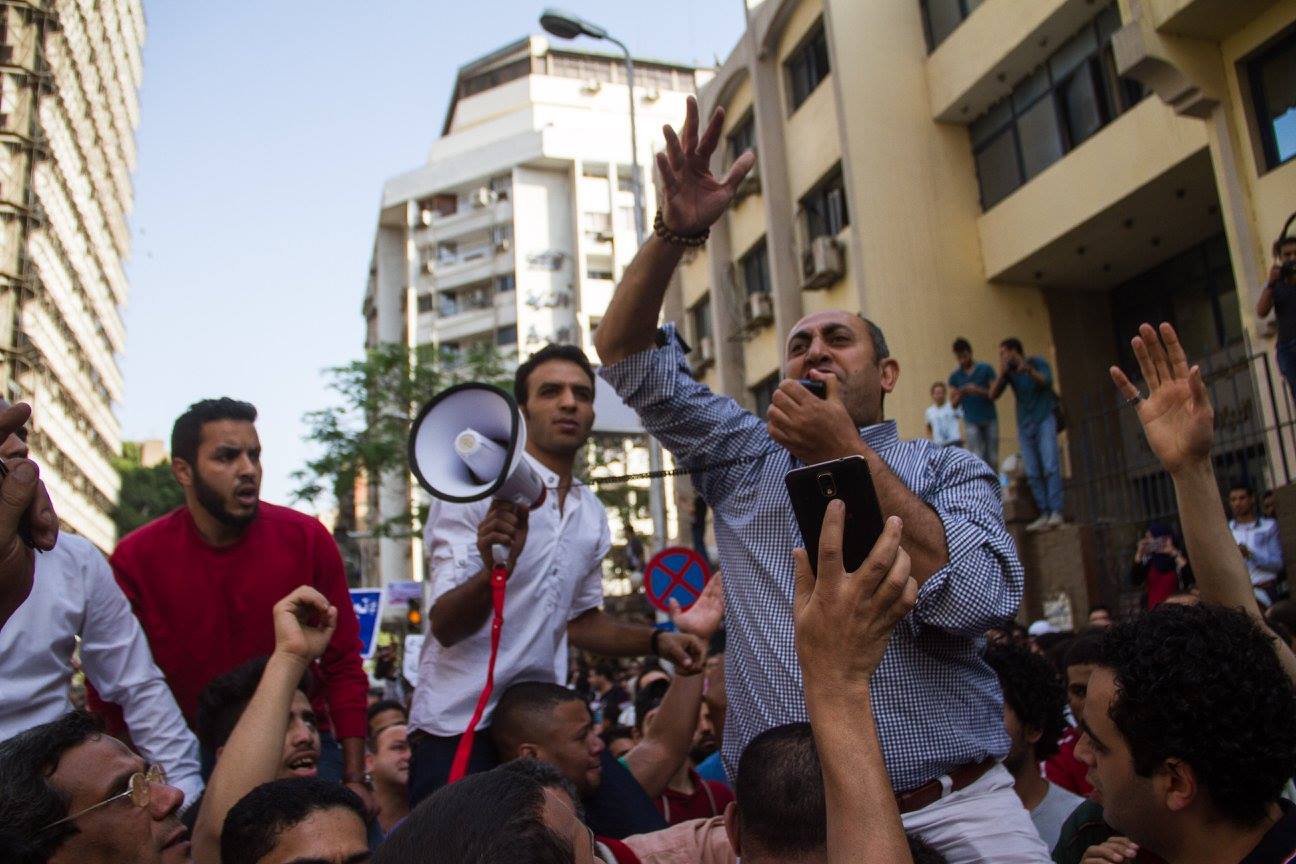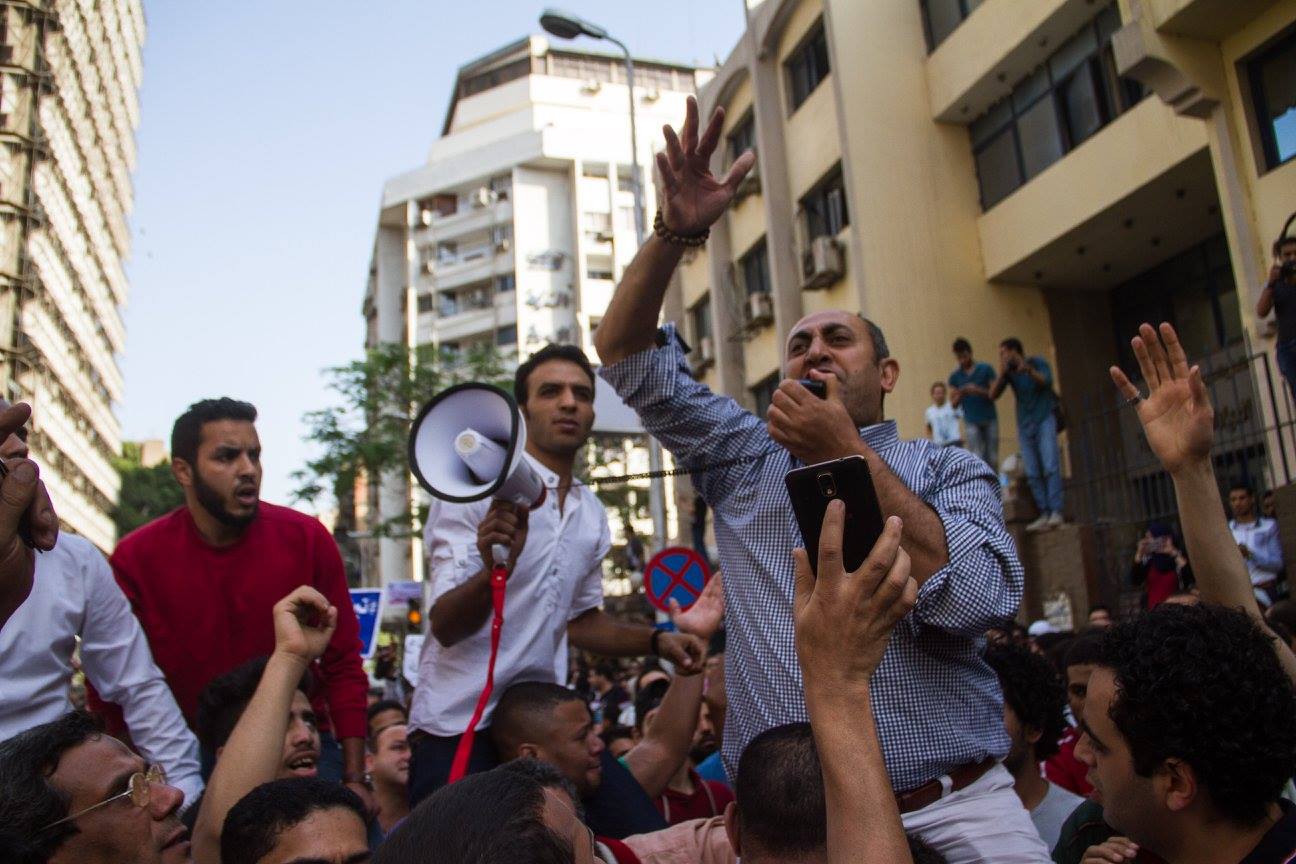 Egyptian presidential candidate Khaled Ali is calling for a new election law that will ensure that the election process in next year's presidential vote transpires in a free and fair manner, local media reports.
During a press conference on Tuesday, announced on Ali's Facebook page, the presidential hopeful declared that a free election necessitates "real guarantees that include lifting the state of emergency," implemented in April.
Ali also called for imprisoned journalists to be released and that political activism be allowed within Egypt's public spaces.
He also said that the condition in the current law, stipulating that persons with physical or mental disabilities not be allowed to run, should be abrogated, pointing out that there is nothing in the Egyptian constitution supporting this.
Khaled Ali, a rights lawyer and one of the most prominent opposition figures in the country, announced in November plans to run in the upcoming presidential elections.
He publicly challenged the Egyptian government when the latter approved the maritime border deal between Egypt and Saudi Arabia, whereby the sovereignty of the two Red Sea islands of Tiran and Sanafir were transferred to Saudi Arabia.
Ahead of his announcement to run for president, Ali said that security forces raided a printing house that had documents pertaining to the press conference where the announcement was made.
The Egyptian lawyer could be disqualified from the race over charges that he allegedly made an "obscene hand gesture" in front of the State Council.
Ali has said that Egypt's social, economic, political, and security problems that is a result of President Abdel Fattah al-Sisi's ruling, promising that they would all be solved.
The rights lawyer had previously nominated himself in the presidential elections that were held in 2012. However, he did not make it to the runoff.
Although Sisi has not officially announced his bid for a second term in office, he is widely expected to run.
---
Subscribe to our newsletter
---