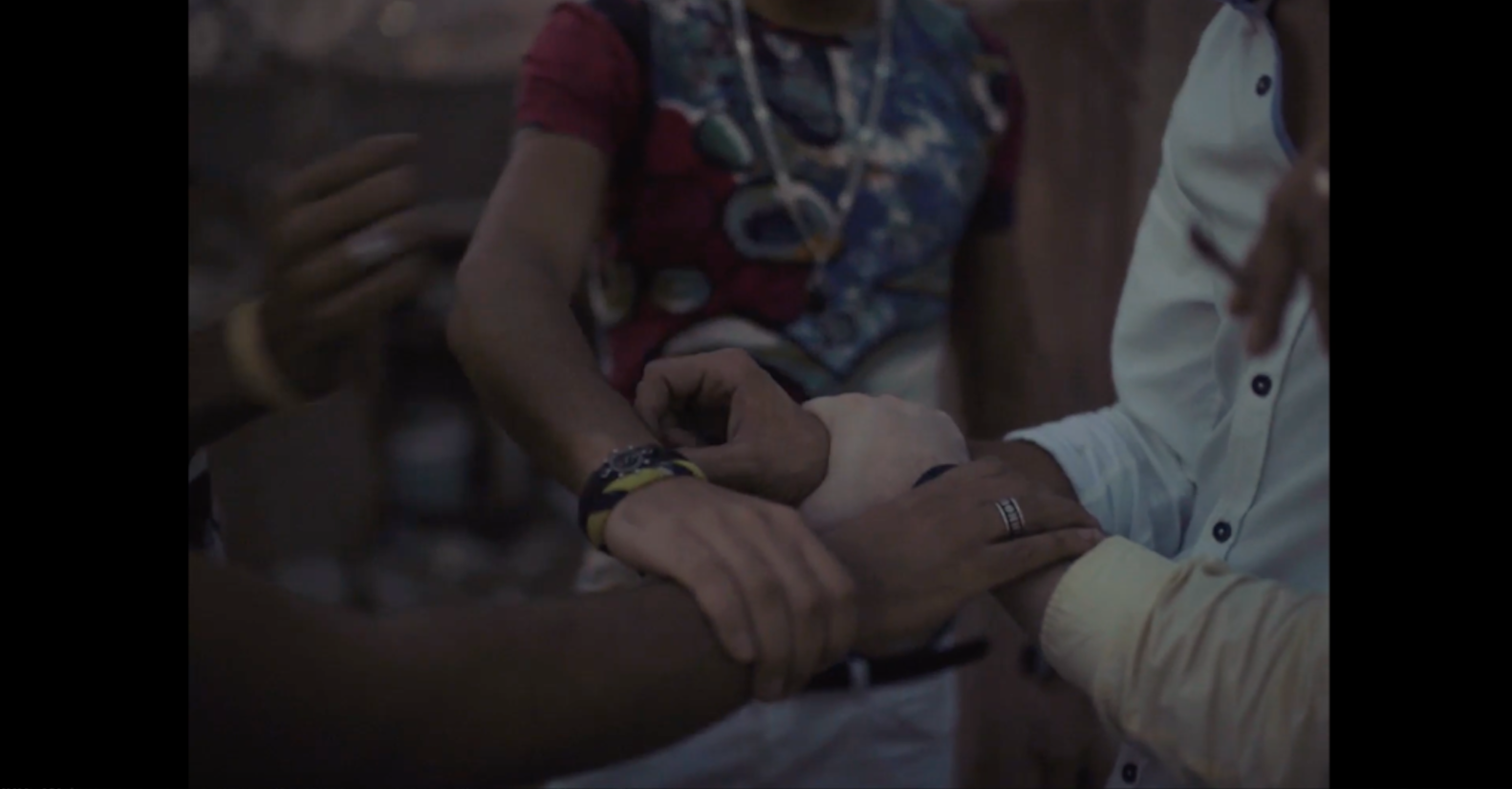 If you walk through the densely-populated popular quarters, or now even the city centers, of Cairo, Alexandria or any other Egyptian city you'd likely hear the pulsating sounds of mahraganat, a musical genre that has emerged in the last decade, emanating from small street restaurants, tuk-tuks, taxis and cafes. Its autotuned vocals and raw synthetic beat embedded in electronic loops and syncopated drums is not only a new music style but also a novel feature of Egypt's urban sound milieu.
While at least two feature-length documentaries have been made about mahraganat (Underground/On the Surface and Electro Chaabi), there are few high-quality short films produced on the topic.
In late December, a 3-minute mini-documentary was released by director and electronic musician Wael Alaa in collaboration with website Nowness, featuring mahraganat artists in the poor Cairo area of Bulaq. With its stunning cinematography, the film is an intimate display of the people and spaces making up the genre as seen from their perspective.
"I didn't plan to encounter the artists behind this style," the Cairo-based filmmaker explains. "Yet, when I did, I spent an entire month building a solid relationship with this diverse group. I wanted it to seem like one of them shot this film, showing a side of Mahraganat which has never been seen before."
Although it emerged from the dense neighborhoods of Egypt's popular quarters, the genre has gained popularity among sections of all of the country's social classes. However, mahraganat is still controversial since it is associated with poor, underprivileged areas and to the untrained ear is not un-often perceived as sheer noise.
While the new film, simply called Bulaq, provides a glimpse into the world of Bulaq's mahraganat scene, one critique that could be brought up is how it has chosen to translate the Arabic word "mantiqa shaabiya" in the English subtitles. Meaning a working class, popular or poor area, the film translates it into the derogatory term "ghetto," which arguably goes against the very essence of the film, which seemingly is to offer a different, less stereotypical view of the mahraganat scene.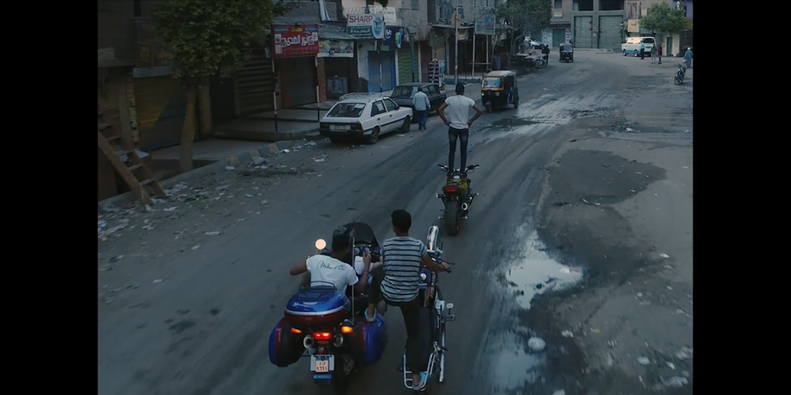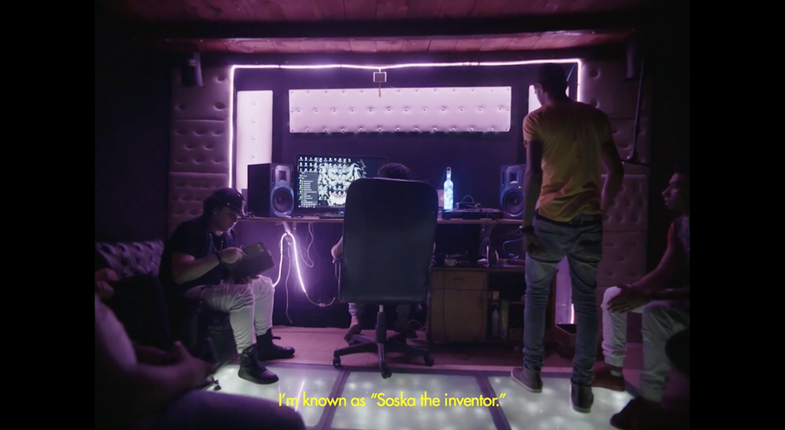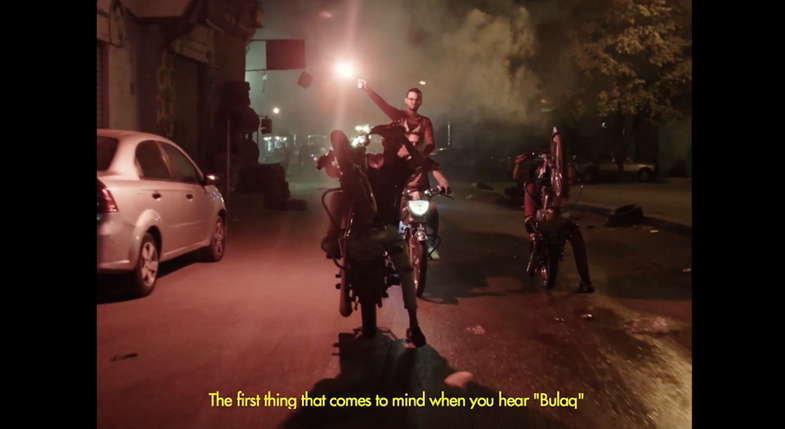 You can watch the short film here.
---
Subscribe to our newsletter
---