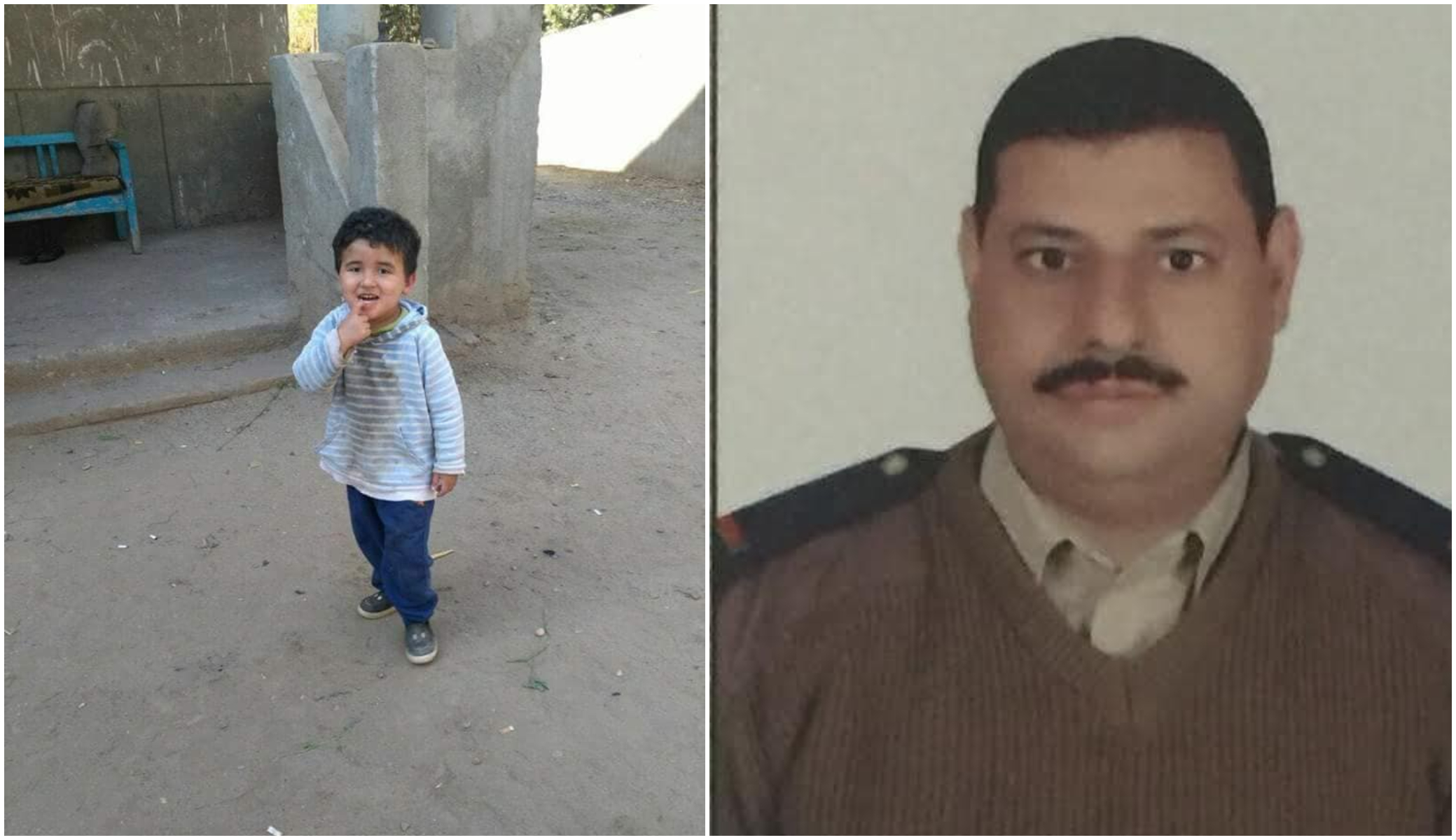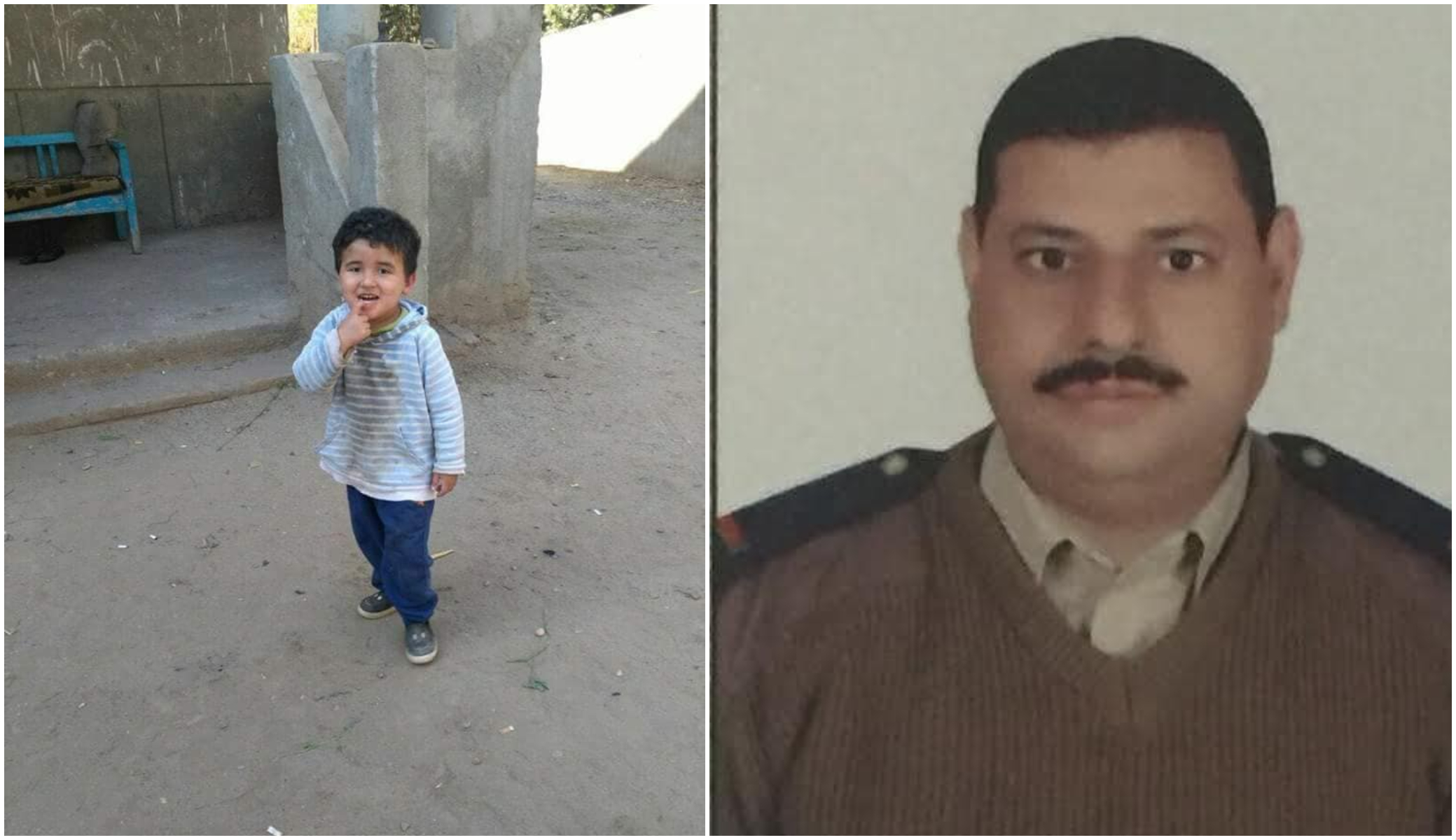 Egyptian officers have saved the life of a child who fell off a balcony in Assiut governorate on February 17.
Coincidence played its role when a police officer saw the little boy hanging from a balcony. He then rushed to pull an old rug to allow the child to fall on it but soon prepared himself to catch the child in his arms before he hits the ground.
The below video shows the police officers' successful attempt to save the child.
---
Subscribe to our newsletter
---