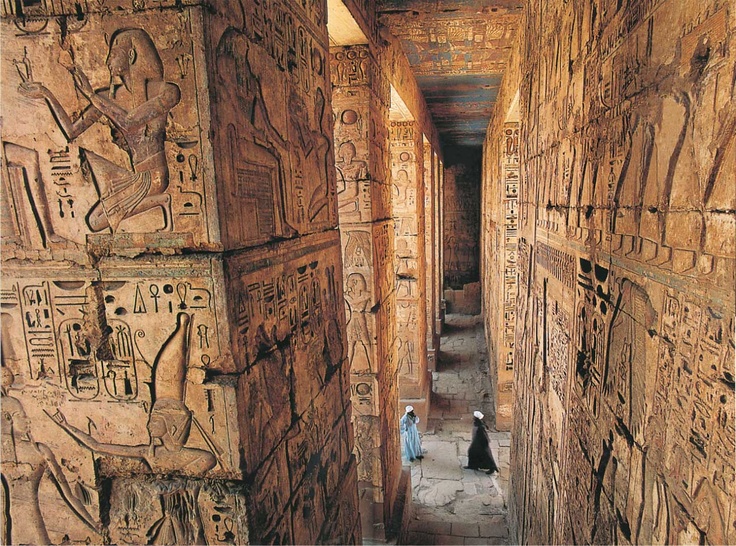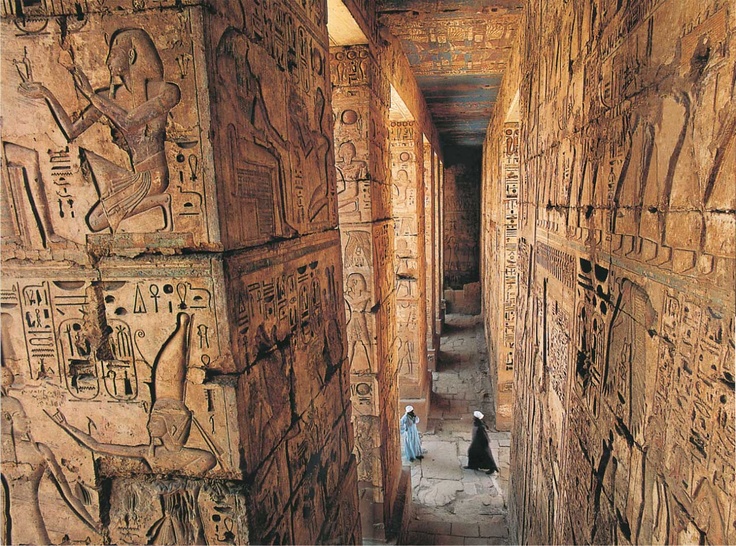 On 22 February of every year, sunlight illuminates the face of Ramses II statue in the Abu Simple temple in the south of Aswan marking the king's birthday.
Tourists from all around the world gather in celebration of this phenomenon which happens again on 22 October marking Ramses II coronation, as well as statues of the sun gods Re-Horakhte and Amon-Re.
There's another statue of Ptah, the Theban god of darkness, but remains in the shadows all year, and the inner sanctum of the main temple at Abu Simbel remains unlit most of the year

Minister of Tourism Rania el Mashat and Minister of Antiquities Khaled el Anani led over 3,000 tourists and Egyptians who gathered at Abu Simbel temple to watch the alignment of the sun on King Ramses II's face, and several local folk troupes celebrated the "night of alignment" last night, reported Al Ahram.
"The 3,300-year-old phenomenon is unique, embodying the scientific progress made by ancient Egyptians particularly in the fields of astrology, sculpture, engineering and planning, as demonstrated by the buildings they erected everywhere," said Anani as reported by Egypt Independent.
---
Subscribe to our newsletter
---