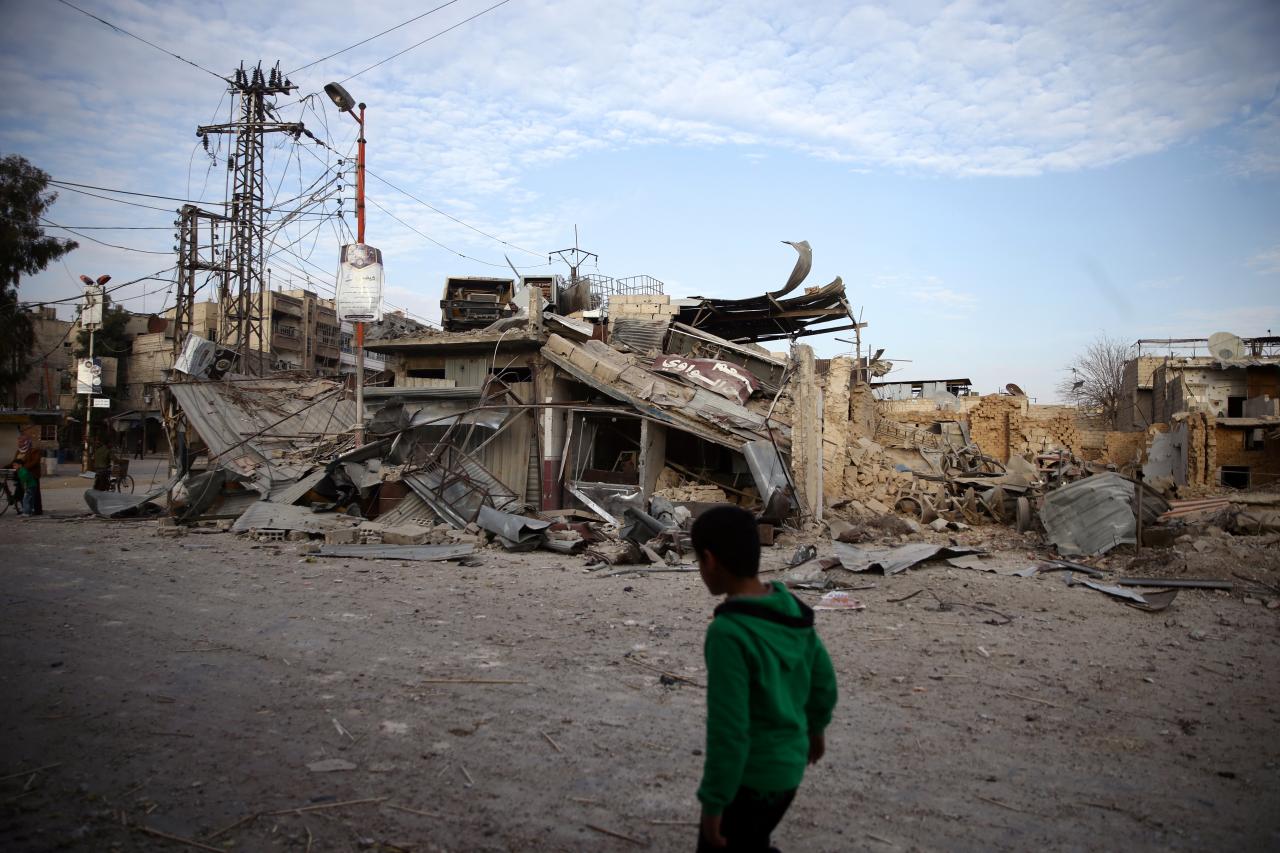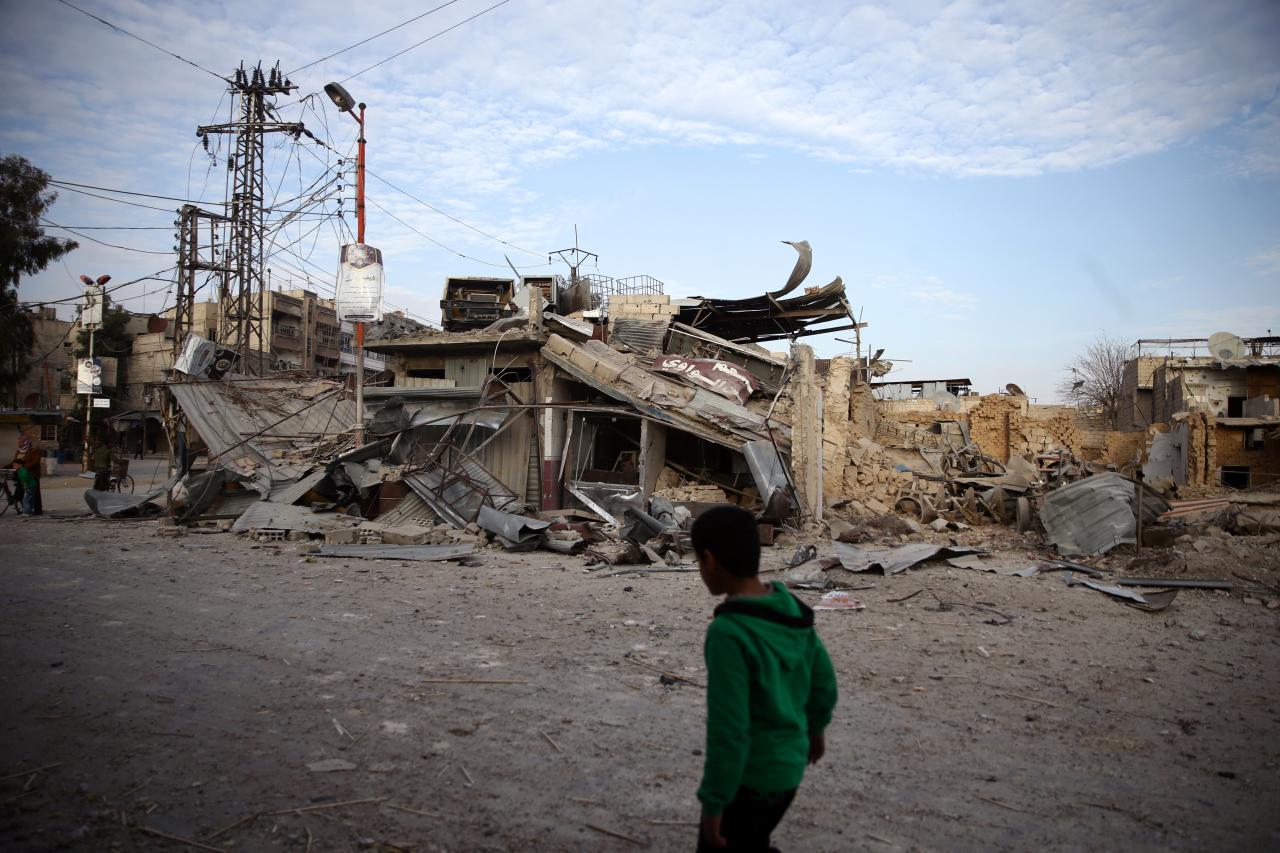 Jaish El-Islam and Failaq al-Rahman, the two main rebel factions in Syria, have welcomed on Saturday the ceasefire resolution issued by the UN to stop the bombings carried out by the pro-government warplanes, that killed about 300 civilians including 121 children in a week, according to a UK-based group Syrian Observatory for Human Rights.
The truce began 'without delay' which came after intense negotiations not to allow Russia to use its veto to scuttle the resolution.
"The Syrian insurgents said they would commit to a truce, but would respond to any violation by the Syrian government and its allies," according to Reuters. The United Nations security council voted unanimously on Saturday to demand a ceasefire in Ghouta, as well as the delivery of humanitarian aid and the evacuation of the wounded from besieged areas.
Western diplomats said they were skeptical the Syrian regime would actually comply. In a news conference on Friday, The US President Donald Trump blamed the Syrian government, Russia and Iran for backing it and causing a "humanitarian disgrace" for the people in Syria.

The Egyptian ministry of foreign affairs has released a statement on Wednesday expressing its concern over the situation in Eastern Ghouta in Syria and stressed that a ceasefire should be reached.
The statement further emphasized Egypt's position on the Syrian crisis stressing that talks should take place to end the seven-year conflict to meet the Syrian people's aspiration for peace and stability while preserving the nation's unity.
"We are killed by your silence," said Muhammed Najem, a 15-year-old Syrian boy who has been reporting live from Ghouta.
We know that you got bored from our blood pictures
But We will continue appealing to you
Bashar Al-assad, potin and khaminei killed our childhood
Save us before it is too late
What is the world, which can send machines to the martian and can't do anything to stop killing people pic.twitter.com/QtVVWidkzx

— muhammad najem (@muhammadnajem20) January 15, 2018
---
Subscribe to our newsletter
---