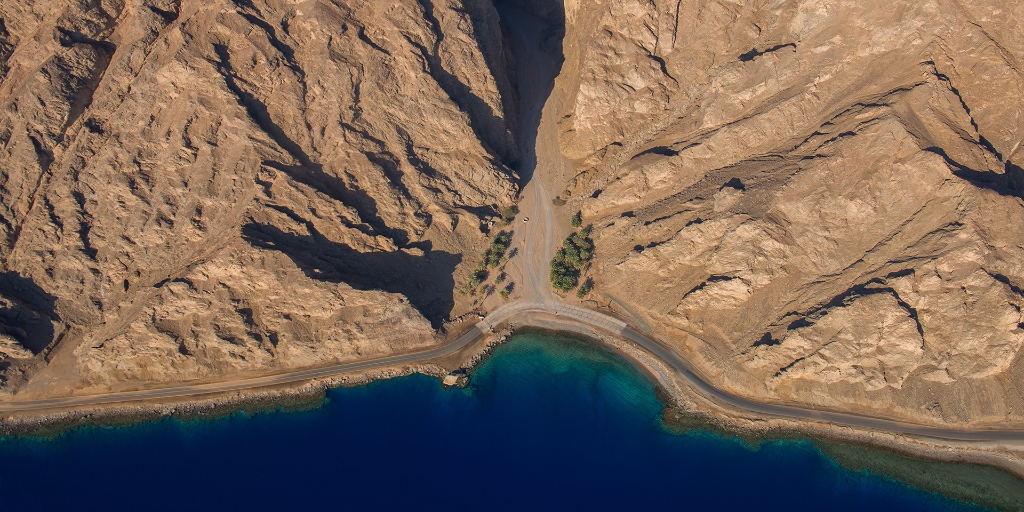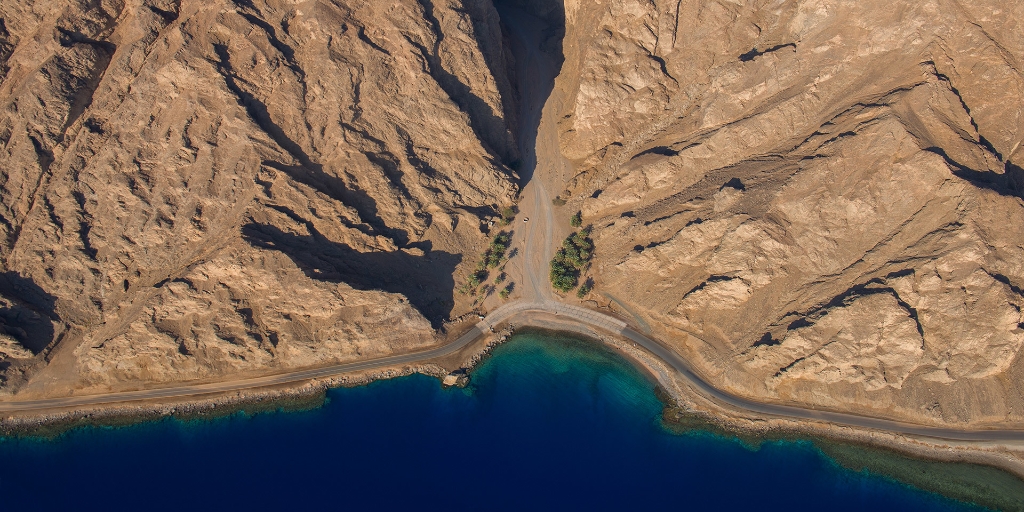 Egypt has dedicated about 1,000 square kilometers of land in South Sinai to Saudi Arabia for a megacity project worth of $US 10 billion as part of NEOM project.
The agreement has been signed as part of Saudi Crown Prince Mohammed Ben Salman's first visit in Egypt, to last for three days, to further discuss issues of bilateral relations with Egyptian President Abdel-Fattah El Sisi.
NEOM Project is a Saudi project launched by bin Salman which aims at introducing megacities to the borders of Egypt, Jordan and Saudi Arabia in the Gulf of Aqaba to further enrich the oil-dependent economy in the coming years.
"Saudi Arabia plans to build seven cities and tourism projects, while Egypt will focus on developing the existing resort cities of Sharm El Sheikh and Hurghada, the Saudi official said. The kingdom will also work with Egypt and Jordan to attract European cruise companies to operate in the Red Sea during the winter season. Riyadh is negotiating with seven cruise companies and aims to build yacht marinas," according to a report by Reuters.
Earlier in April 2016, Egypt and Saudi Arabia signed a deal worth of $US 21.5 billion to finance Egypt's needs of petroleum, carry development projects in Egypt's Sinai peninsula worth of $US 1.5 billion which was confirmed by Egypt's International Cooperation Minister in March, among other projects.
The agreement was formally signed between Egypt and the Saudi Development Fund, and will be implemented by the Egyptian Armed Forces in both the South and North Sinai.
Last year, the two governments have signed a memorandum of understanding to promote Saudi investment in Egypt. In December, Saudi Arabia pledged approximately $US 8 billion of investments to Egypt.
In June 2017, Egypt's al-Sisi ratified the maritime borders deal between Egypt and Saudi Arabia transferring the authorization and administration of the two Red Sea Islands, Tiran and Sanafir, to Saudi Arabia.
---
Subscribe to our newsletter
---