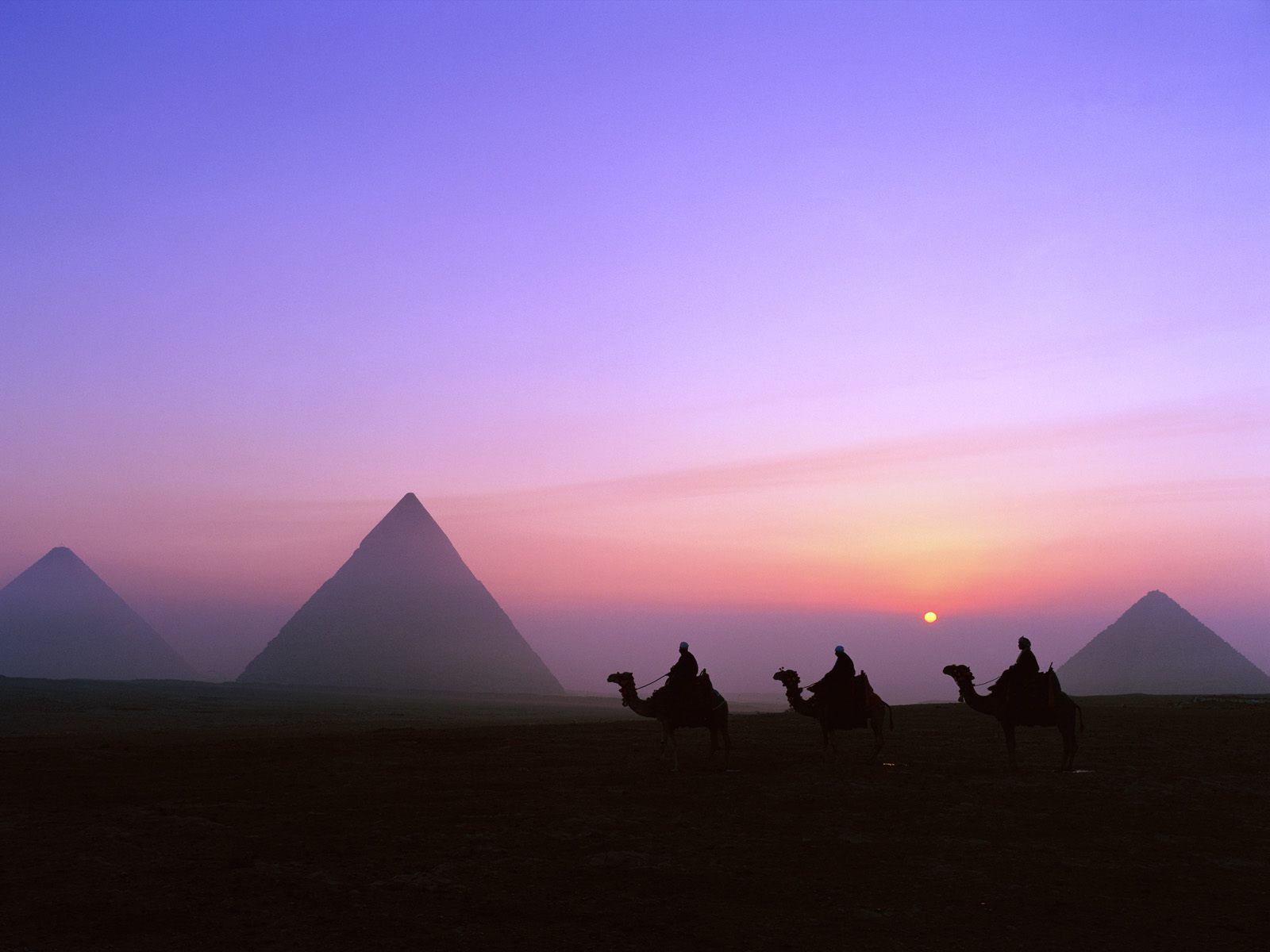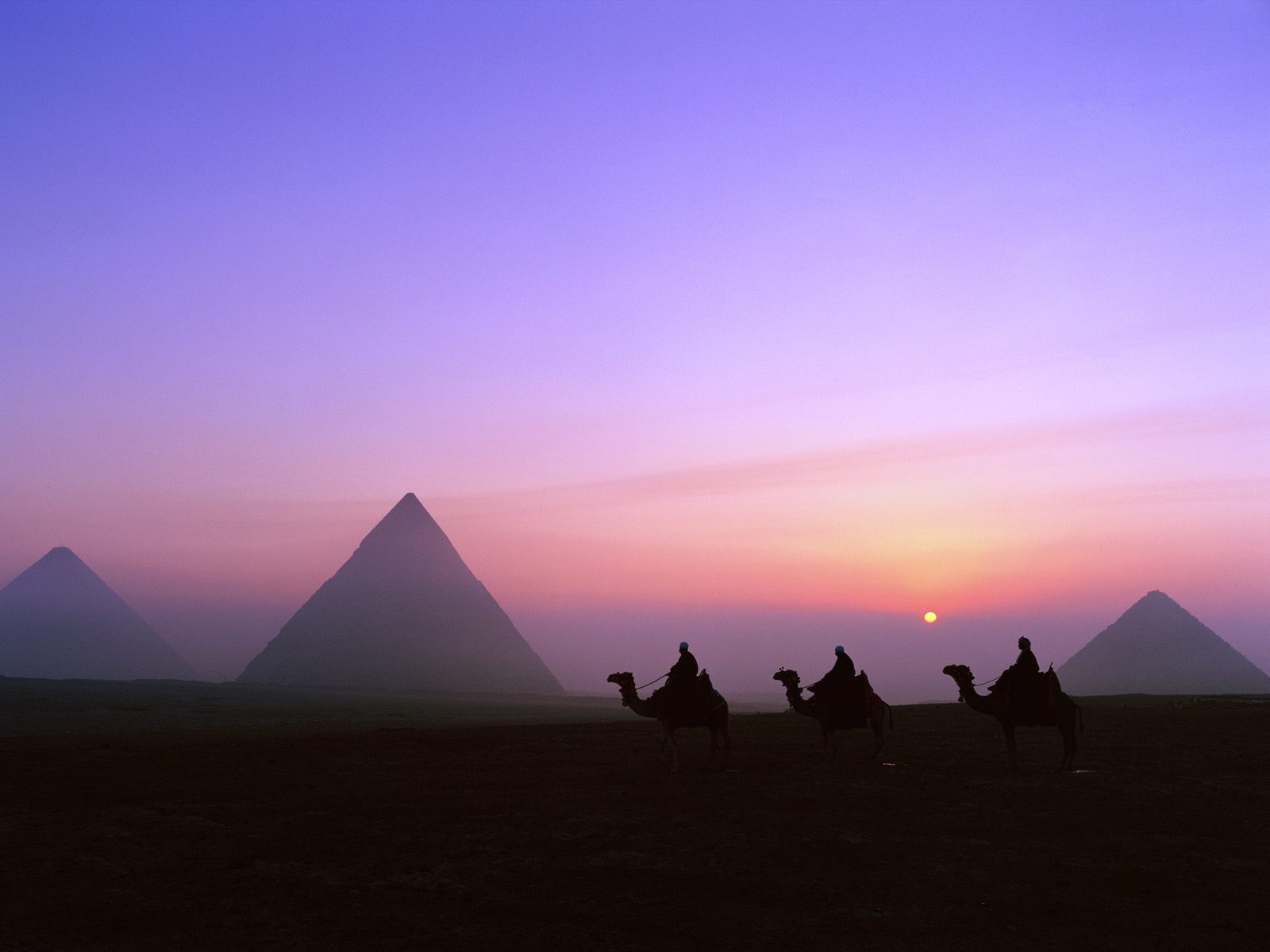 Aggressive touts and salesmen aside, the Great Pyramids of Giza are renowned for being a hub of good vibes and spiritually sensitive recognising the area as an earth chakra point and energy vortex. The world's last standing ancient wonder attracts visitors from around the globe.
Standing in awe of these spectacular structures, they muse as to how they were built – did aliens descend on Ancient Egypt? – and make their way to the famous viewpoint to take photos giving the illusion of possessing a superhuman strength that allows them to pick up a pyramid between finger and thumb. It is with sadness, then, that local reports on Saturday detailed how a young worker climbed the Pyramid of Khufu and threatened to commit suicide.
The man, in his 20s, was arrested by the tourism police after they had his father and sister talk him down from the pyramid. Egypt's prosecutor ordered a four-day-detention pending investigation, on charges of endangering himself, in addition to climbing the pyramid – which is prohibited by law and punishable by up to three years in prison.
Investigations reveal that the man suffered a psychotic break triggered by problems with his neighbours, which brought on suicidal thoughts.
His detention, instead of being referred to a hospital to receive proper care, raises questions about the social stigma associated with mental health issues in Egypt.
According to the World Health Organisation (WHO), there are challenges to overcome in Egypt's psychiatric services, where the majority of resources are allocated to a few large centralised psychiatric hospitals, in which 60 percent of the beds are occupied by long-stay patients. The number of hours given for mental health training in medical school is limited.
Awareness campaigns on mental health issues in Egypt contribute to making a difference. For example, Break the Silence Egypt is an online group dedicated to raising awareness about mental illnesses in Egypt. Created towards the end of 2017, it is speedily gaining followers, and it invites individuals struggling with mental illness to share their stories and artwork while providing inspirational wellness tips and preparing to organise events.
---
Subscribe to our newsletter
---