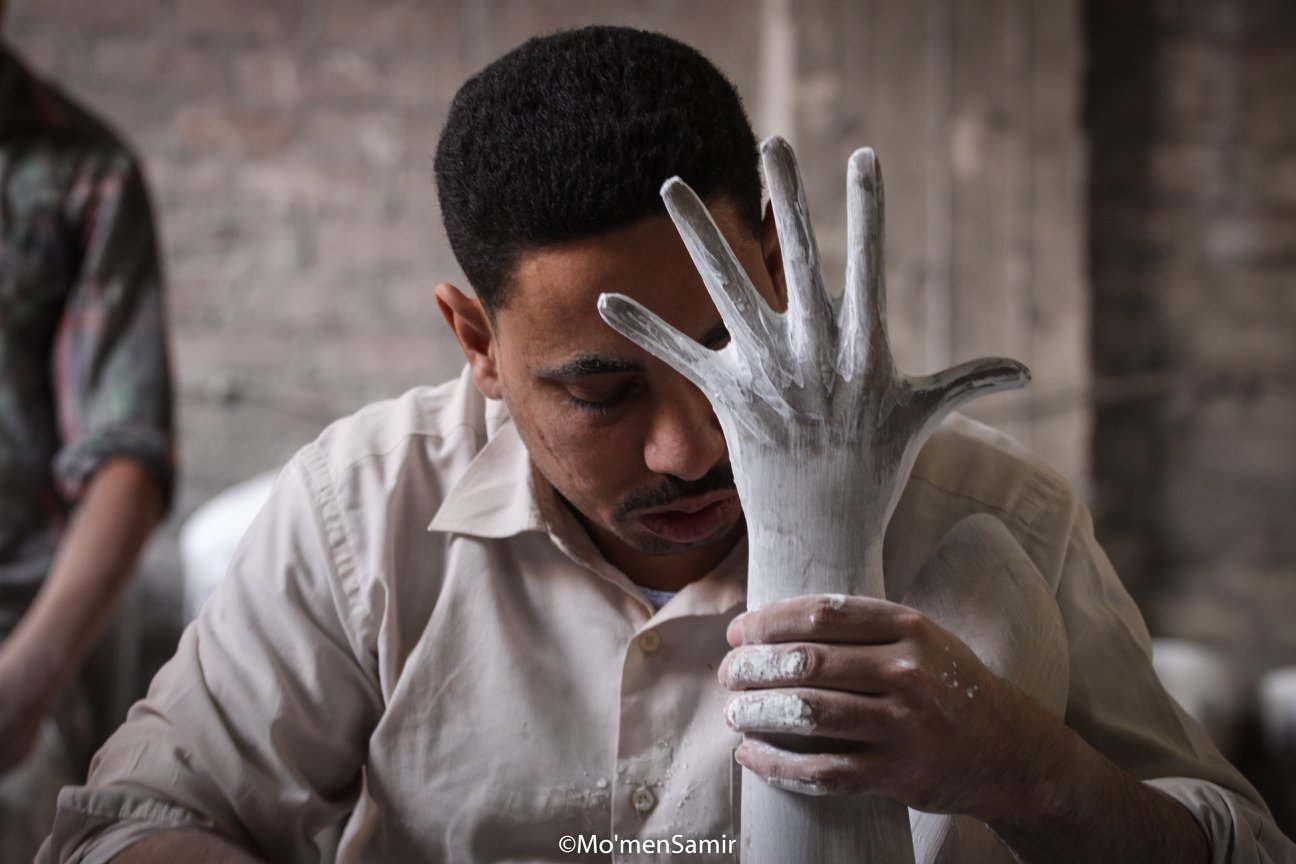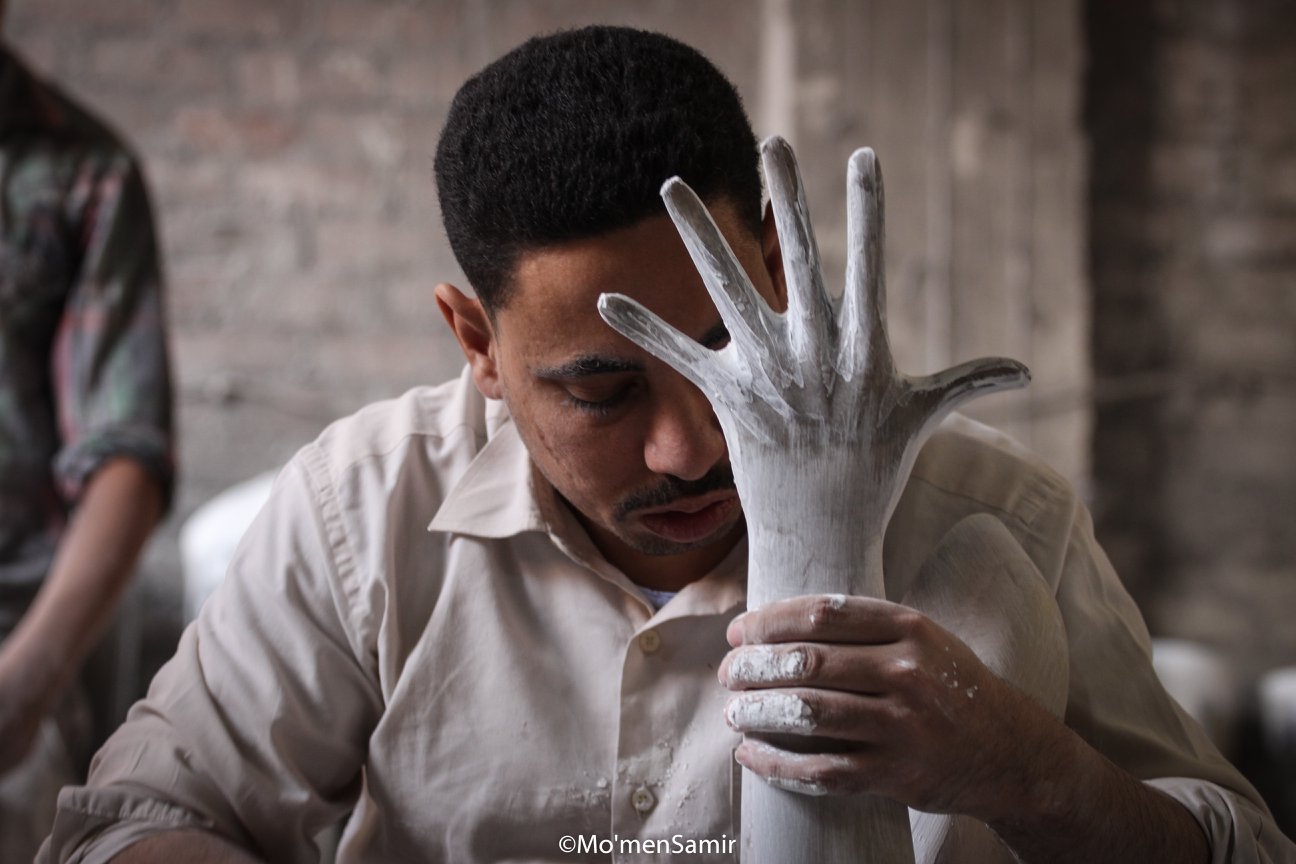 A casual trip to downtown Cairo, you'll see an abundance of mannequins wearing colourful clothes behind glass windows at every street corner. Clothes are not the only works of art behind the glass windows. Mannequins are, too, as they are meticulously designed to look alive and real.
Browsing through these glass windows, you would probably wonder where have these mannequins come from? who makes them? how much they cost?
The mannequin industry in Egypt dates back to last century when skilled craftsmen introduced that art and craft of mannequin making to local Egyptians. At first, Egypt used to import mannequins from different countries such as Italy, Thailand and Denmark among many others. However, the local industry started to blossom with more Egyptians learning the craft.
The village of al-Kharqaniyah in Qalyubia Governorate was home to nearly 15 workshops employing dozens of workers.
Due to the devaluation of the Egyptian pound in November 2016, the mannequin industry received a strong economic hit with leaving many workers struggling to keep their jobs. The high cost of imported raw materials hit sky high which resulted in limiting the production of mannequins in Egypt.
Mannequins are made of fiberglass, plastic among other materials to make it durable and resistant to breakage.
A closer look at Egypt's mannequin makers through the lens of Photographer Momen Samir explains more about the daily lives of workers in Egypt's Qanater al-Khairia.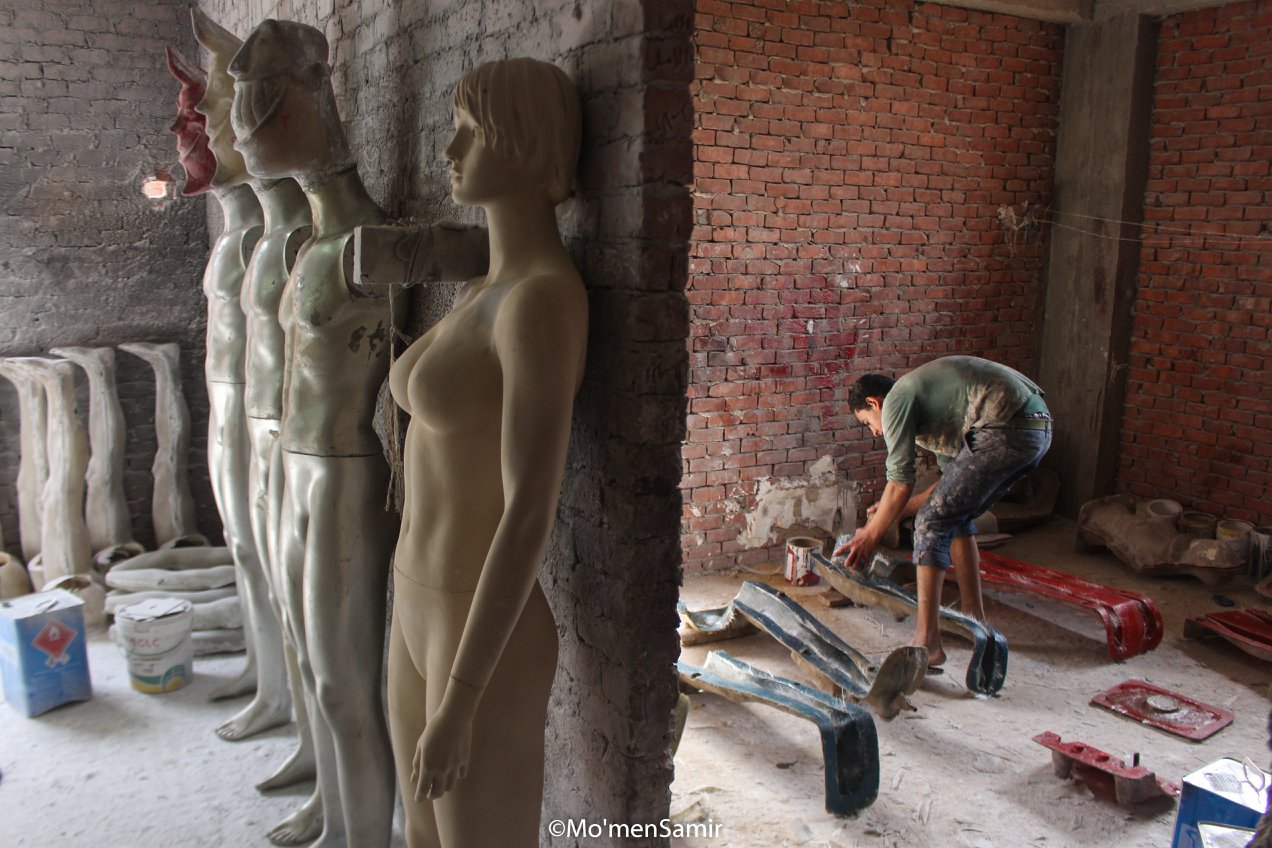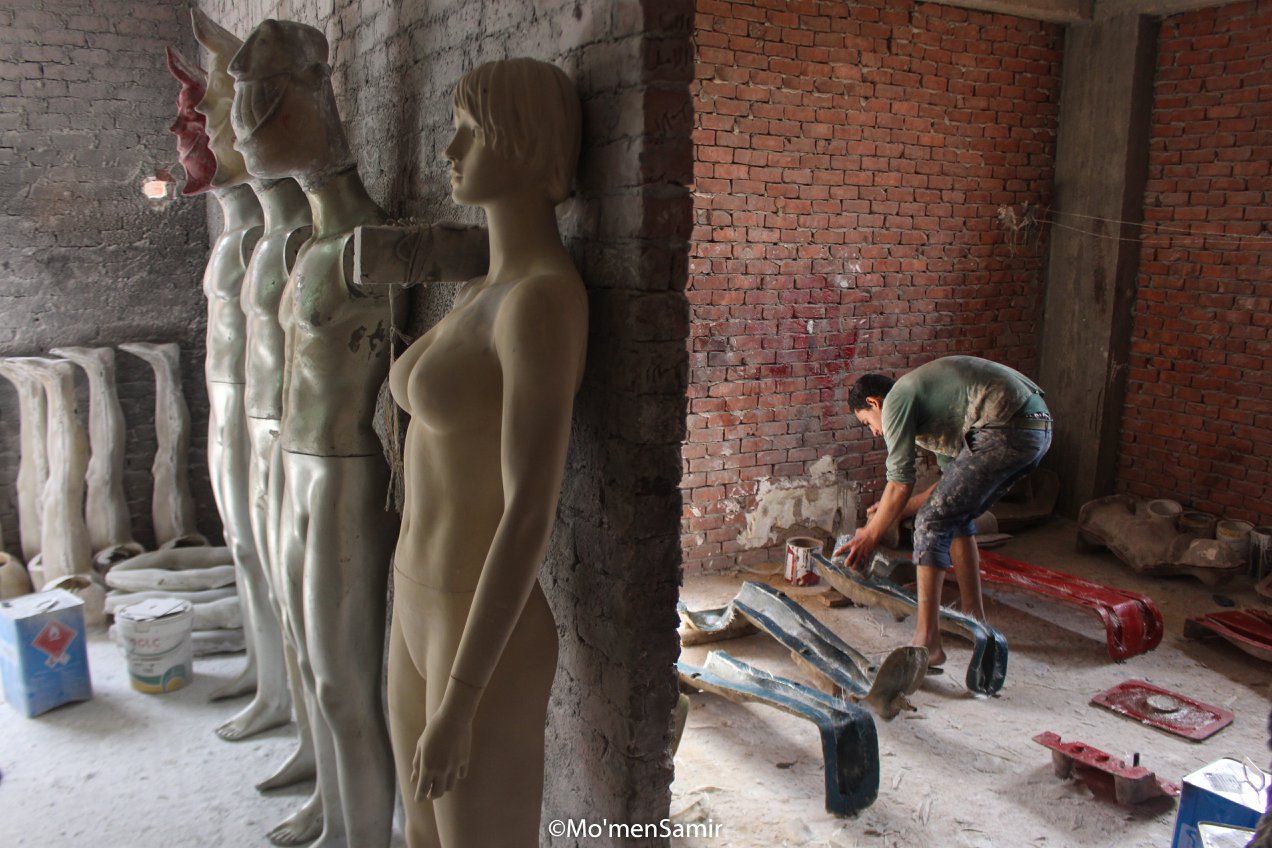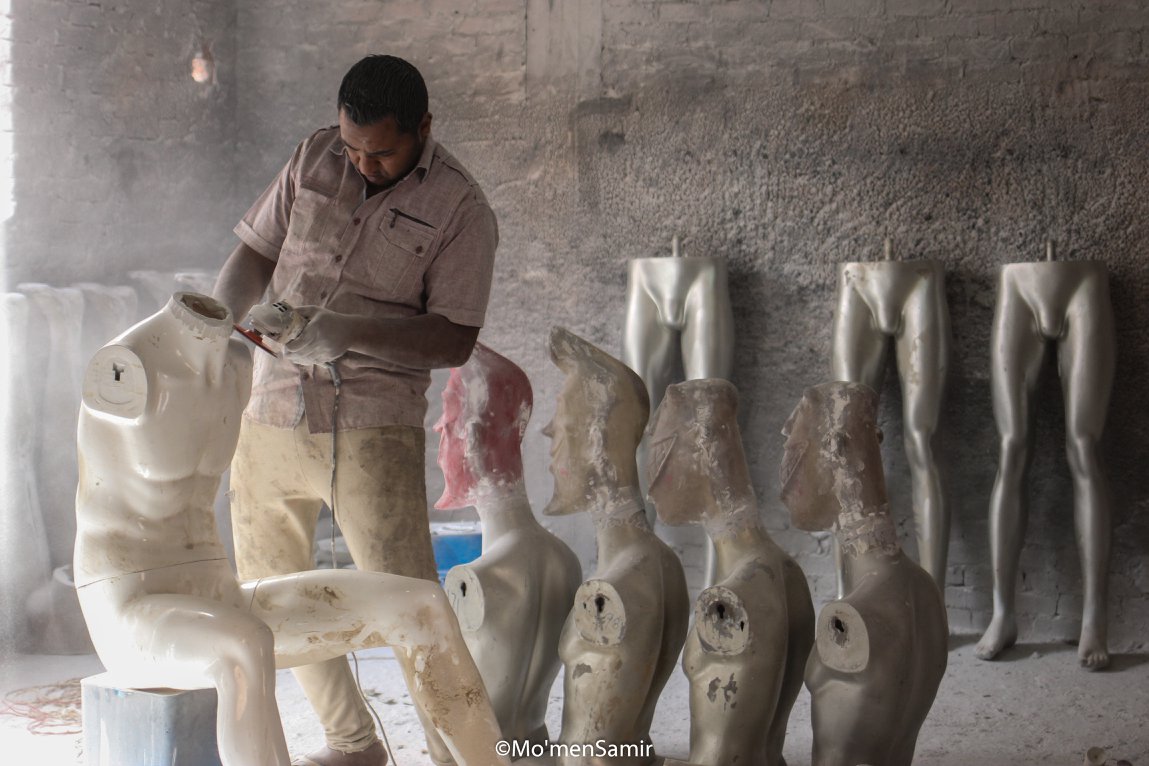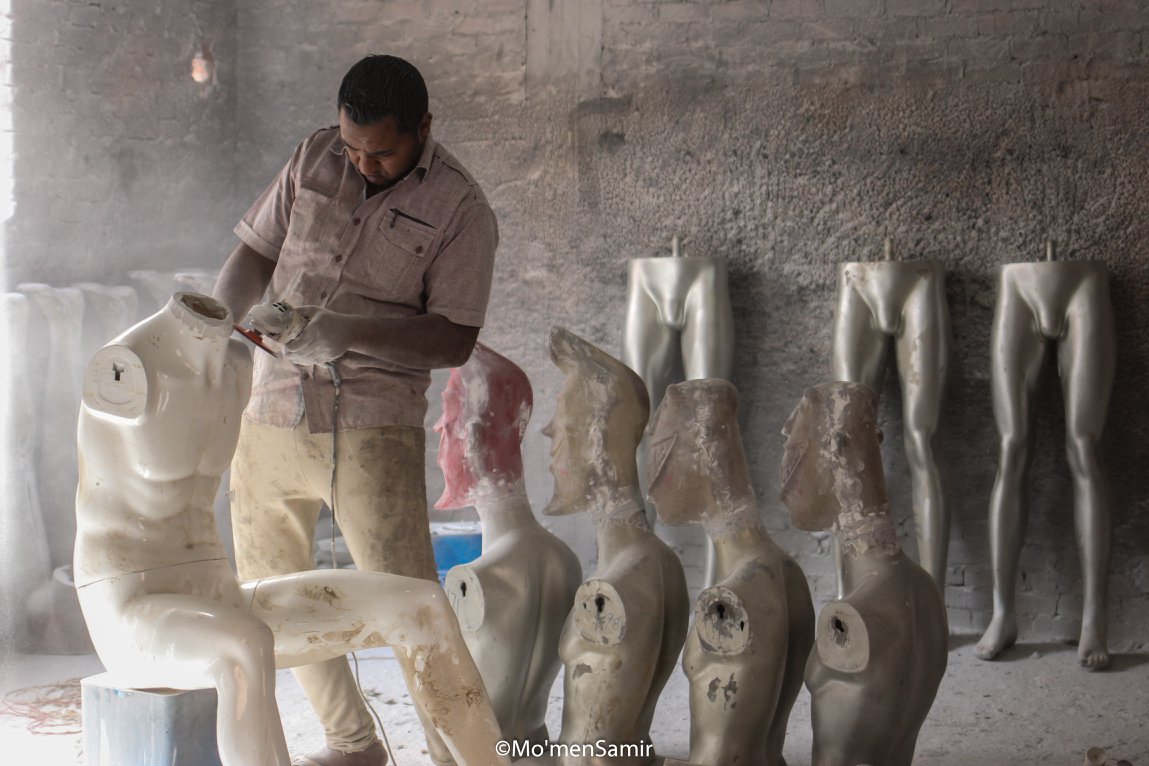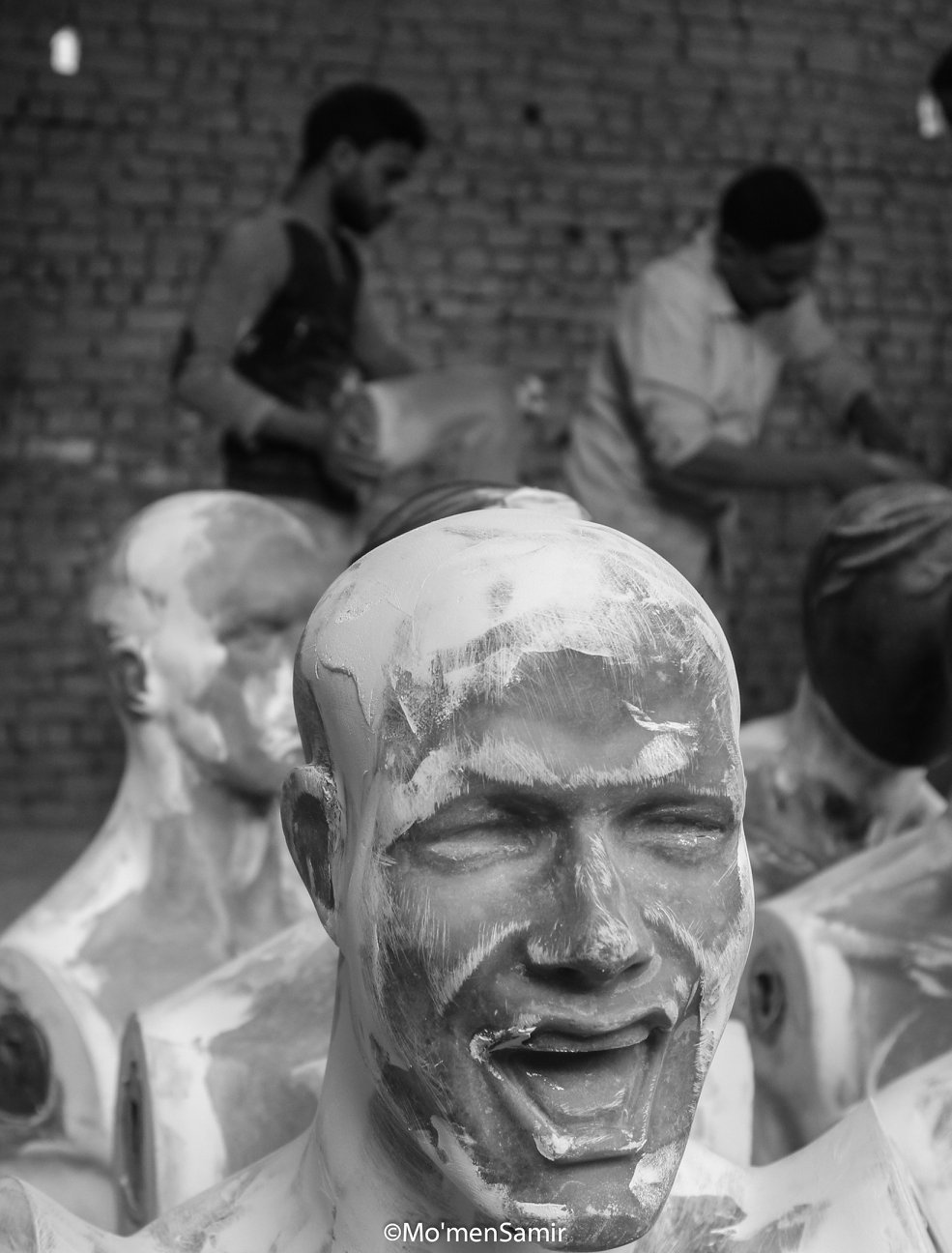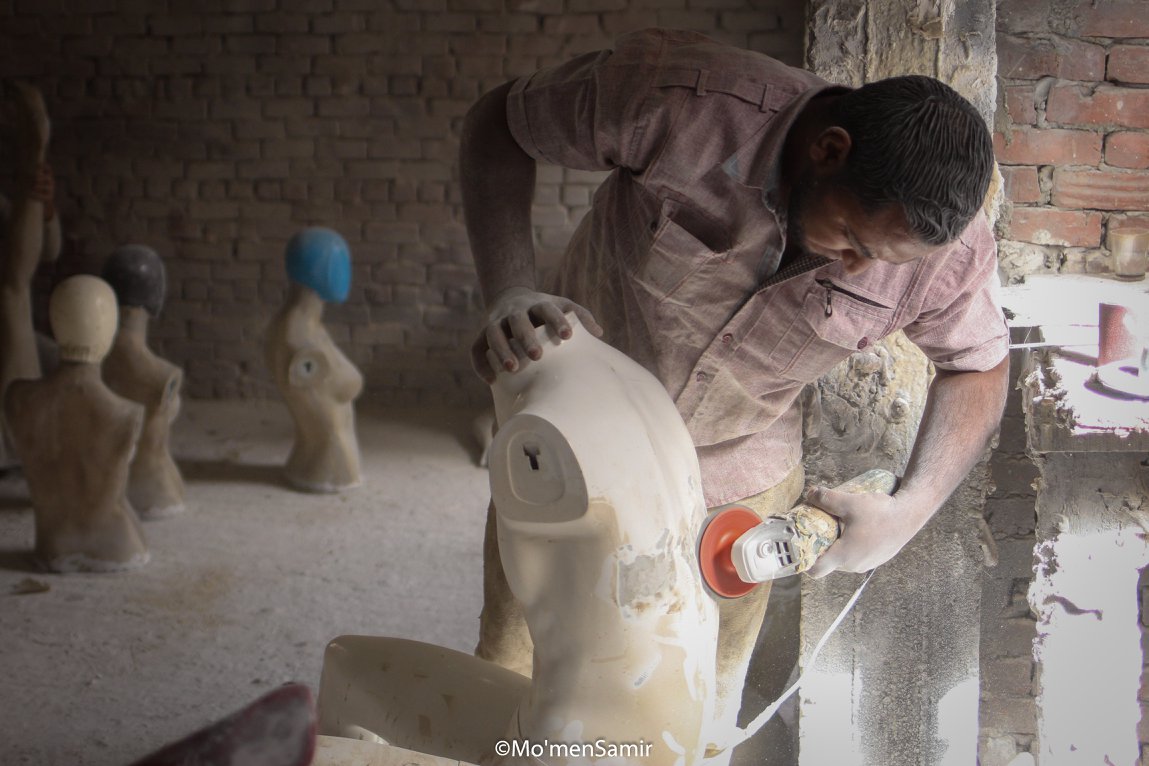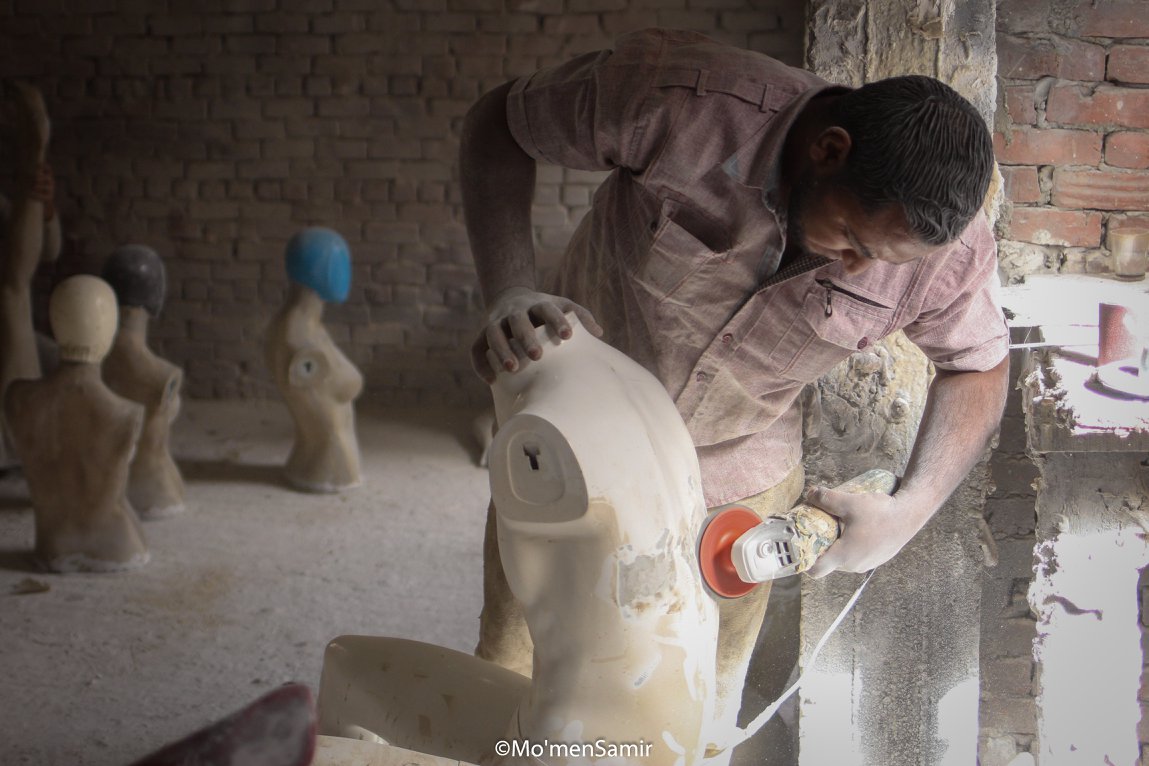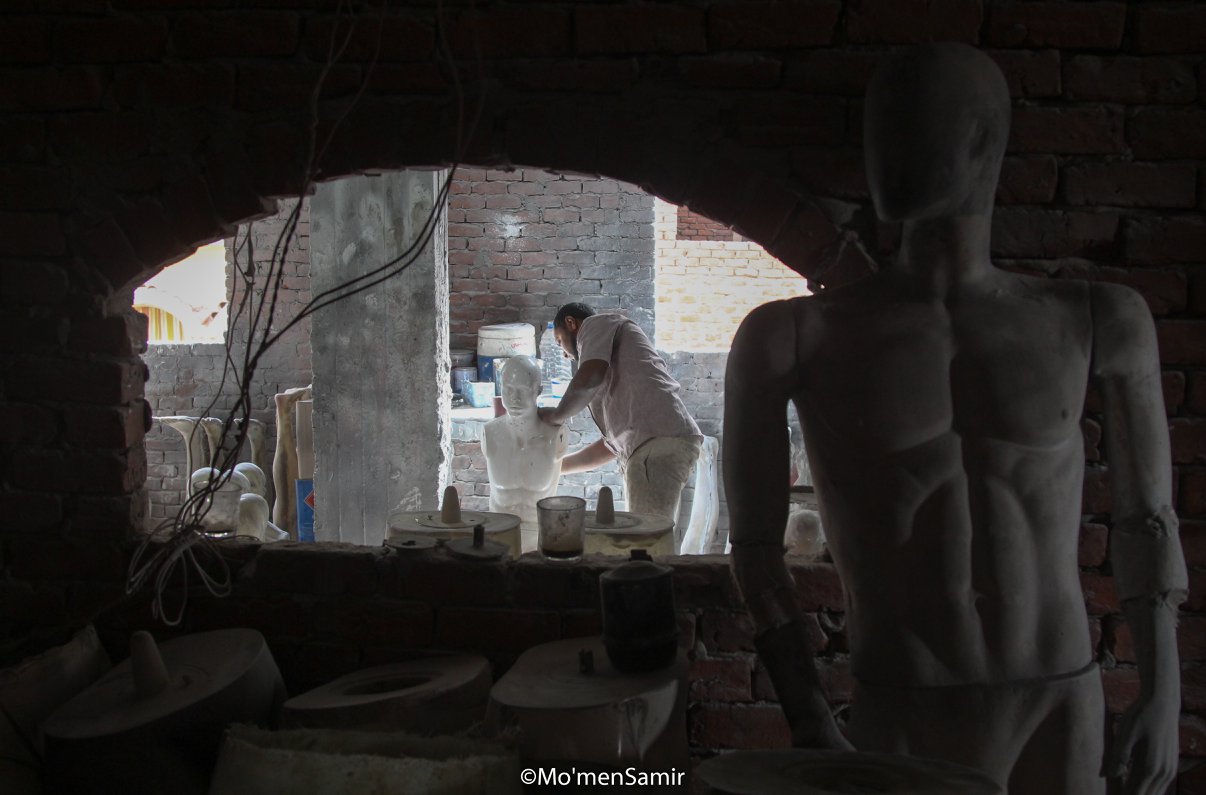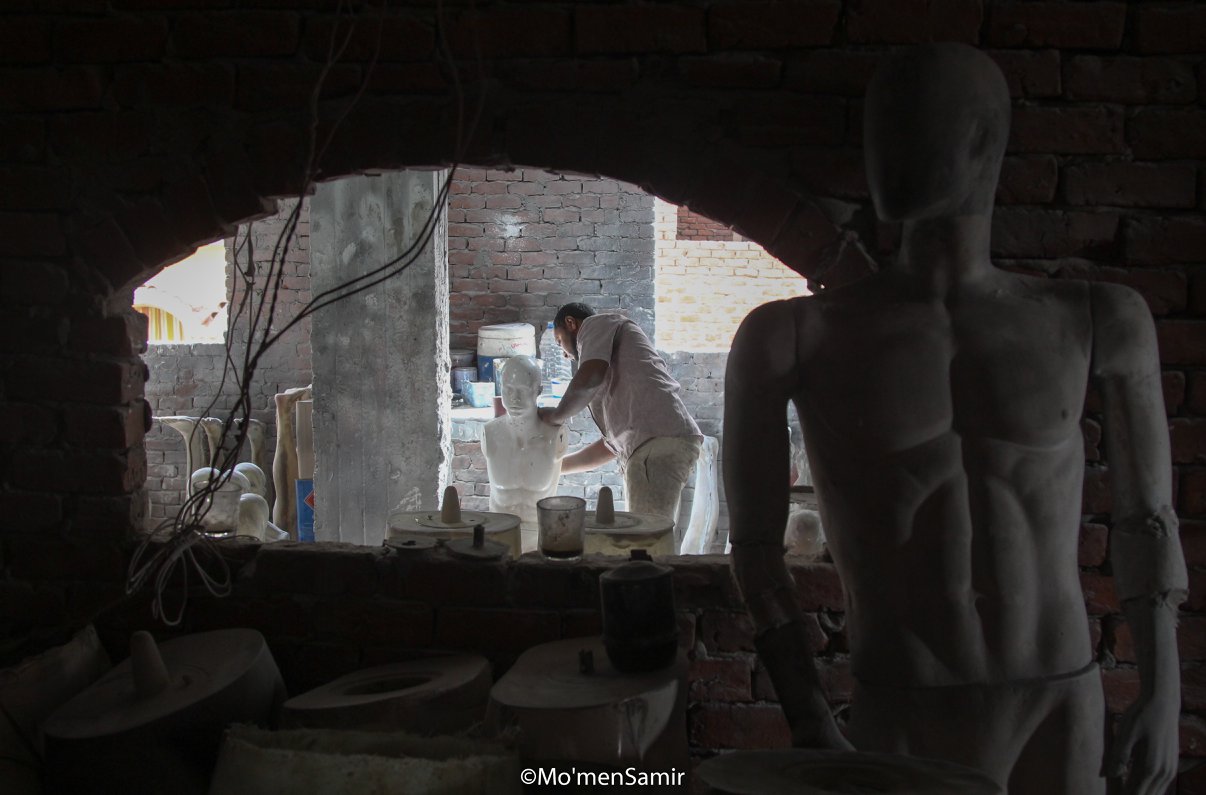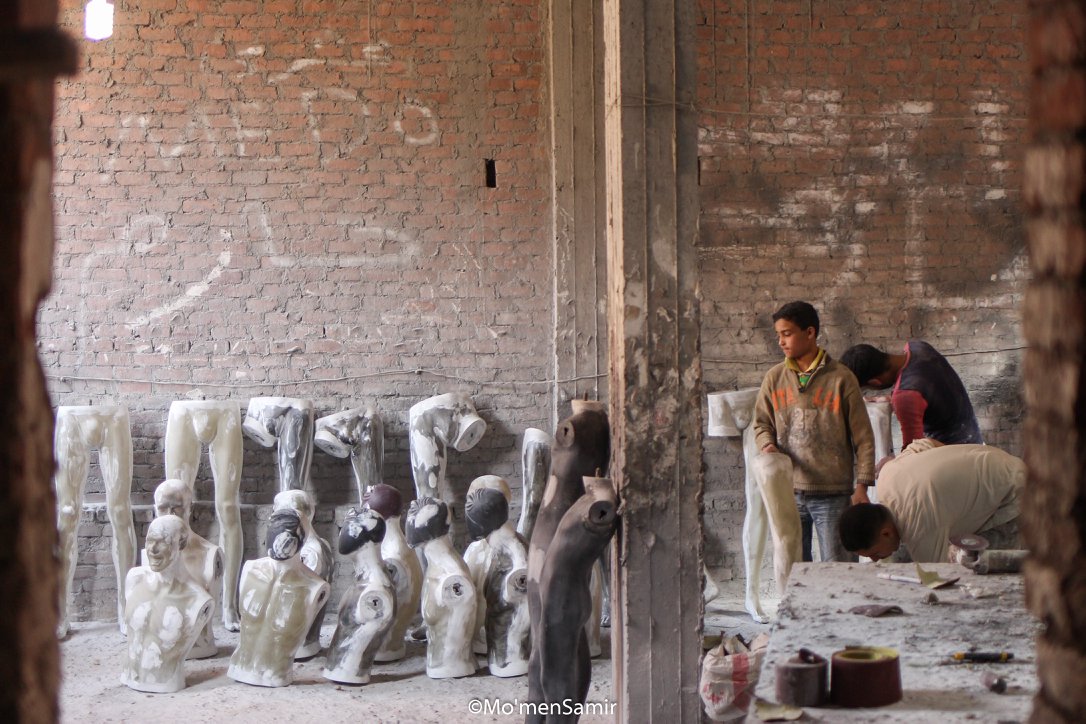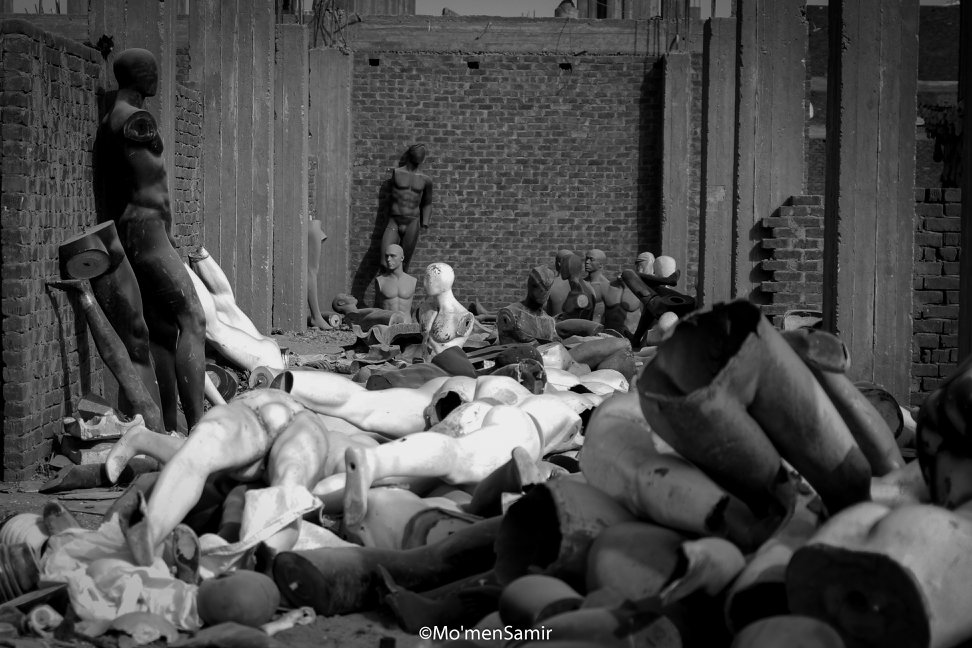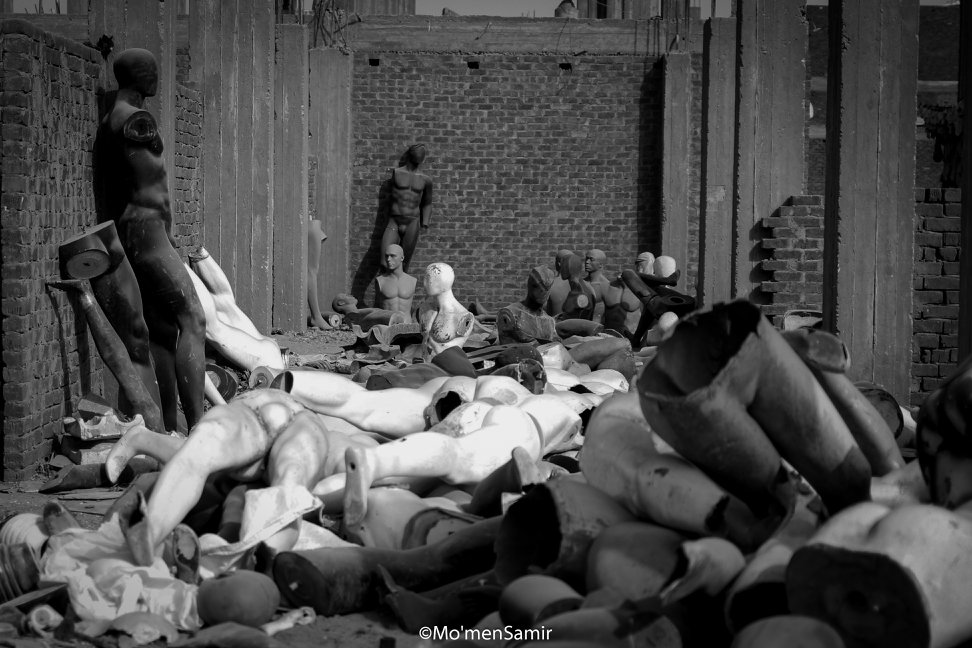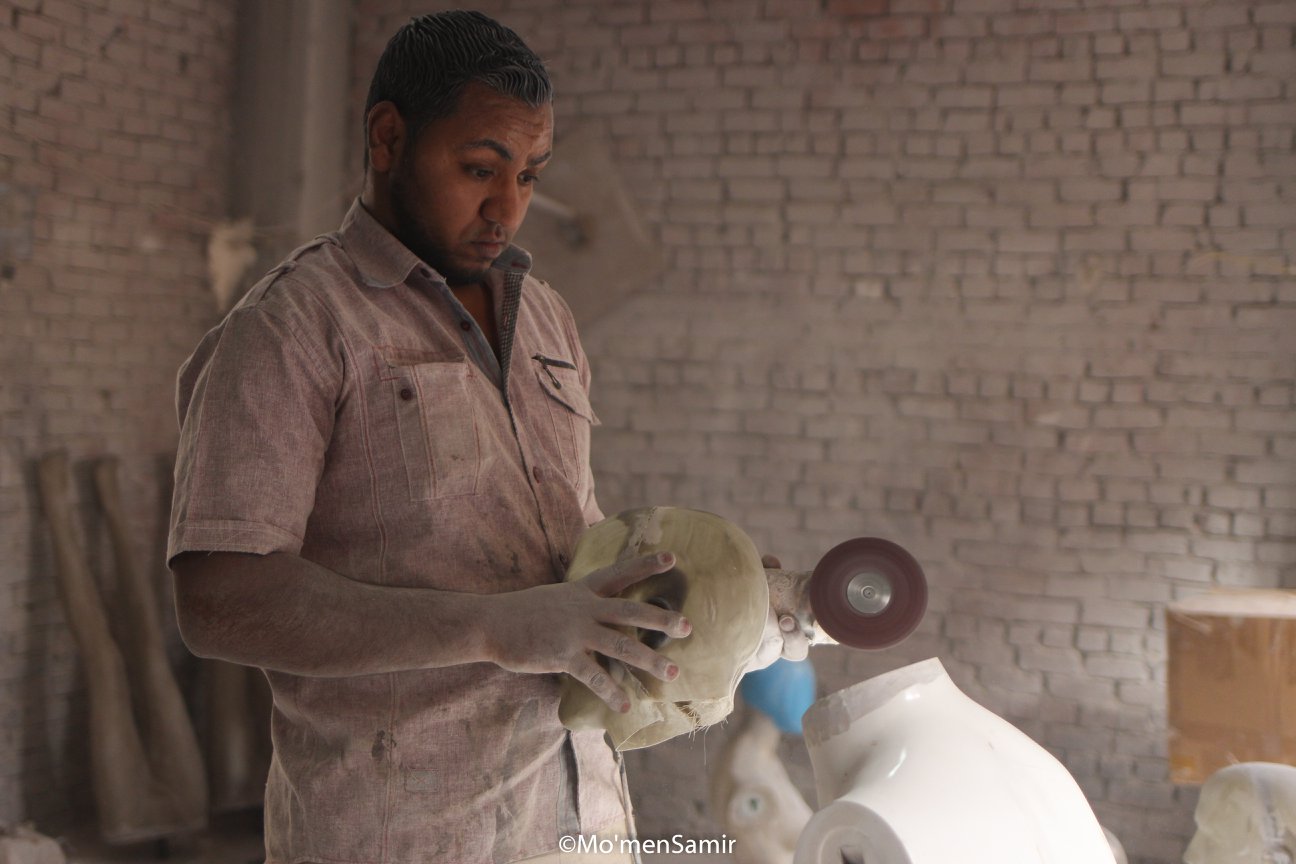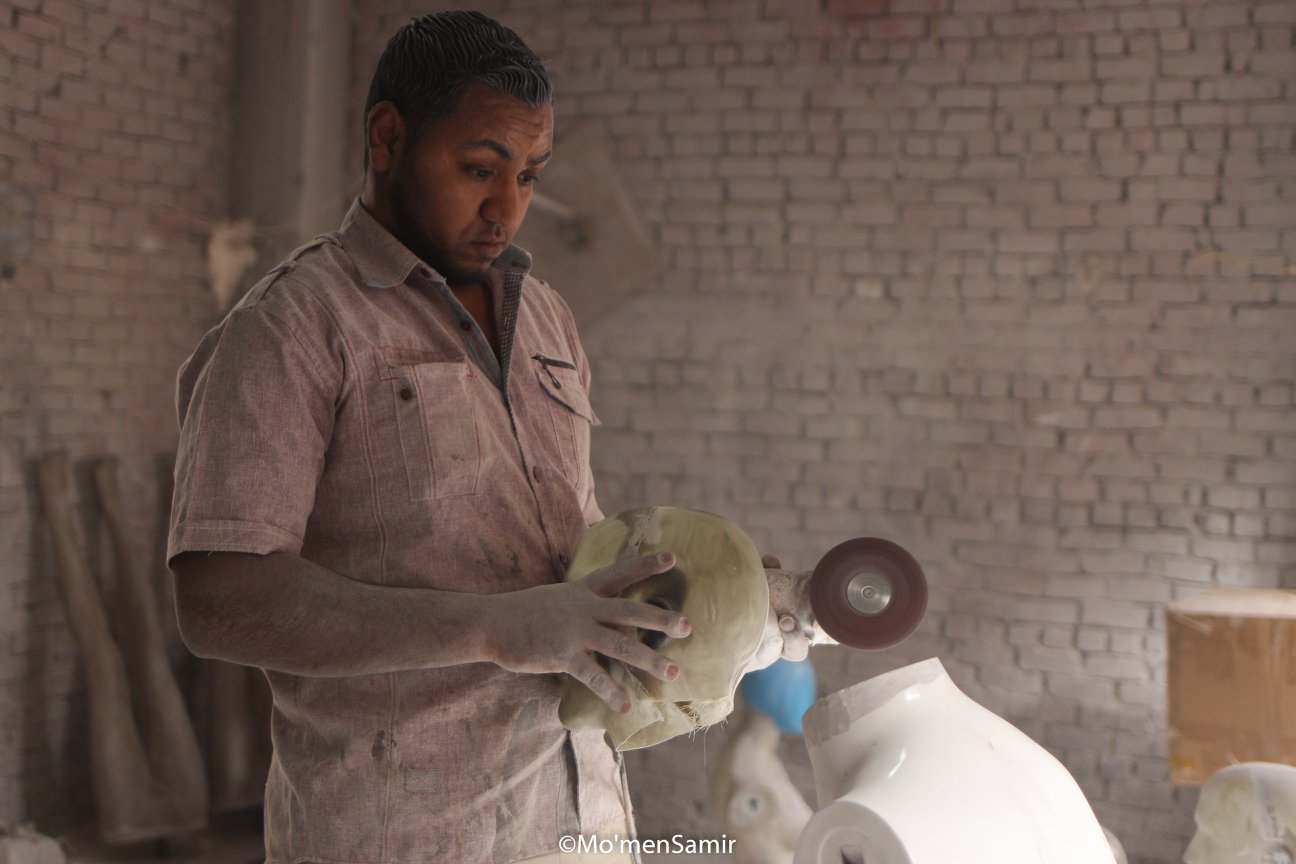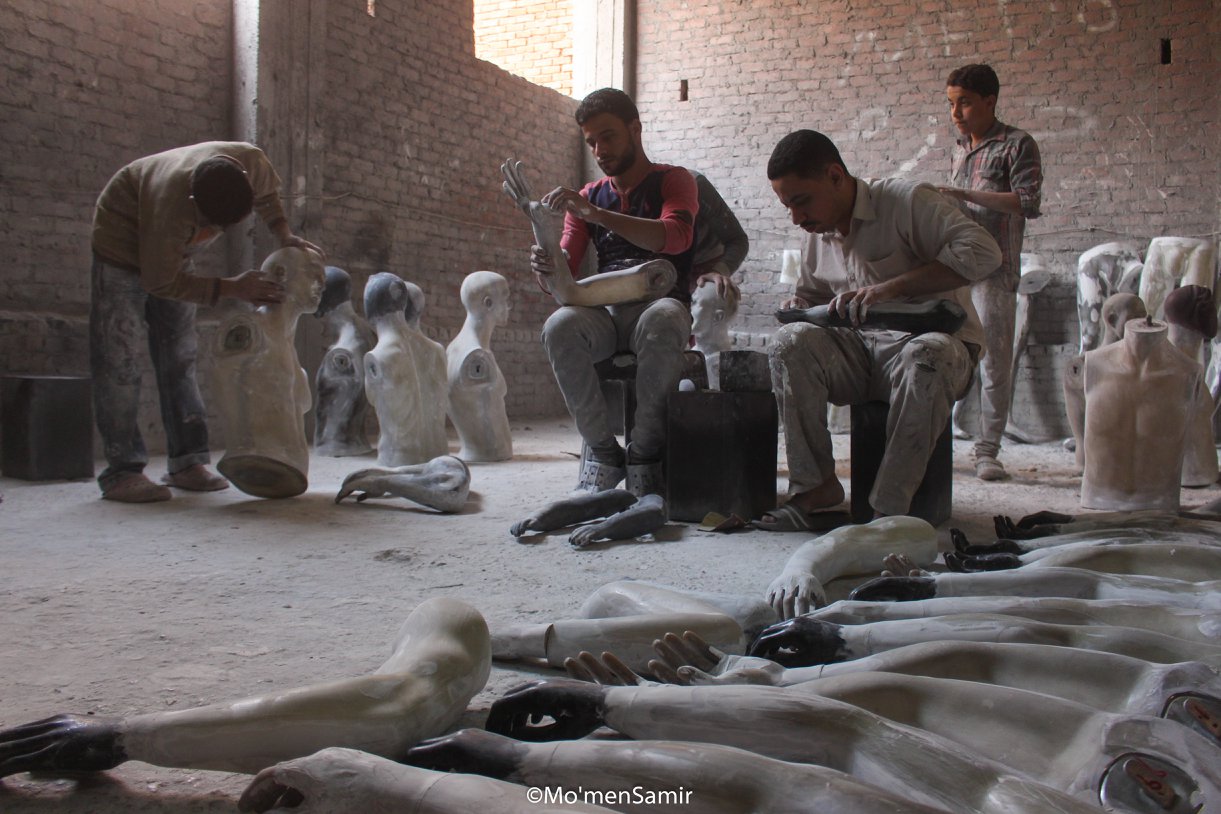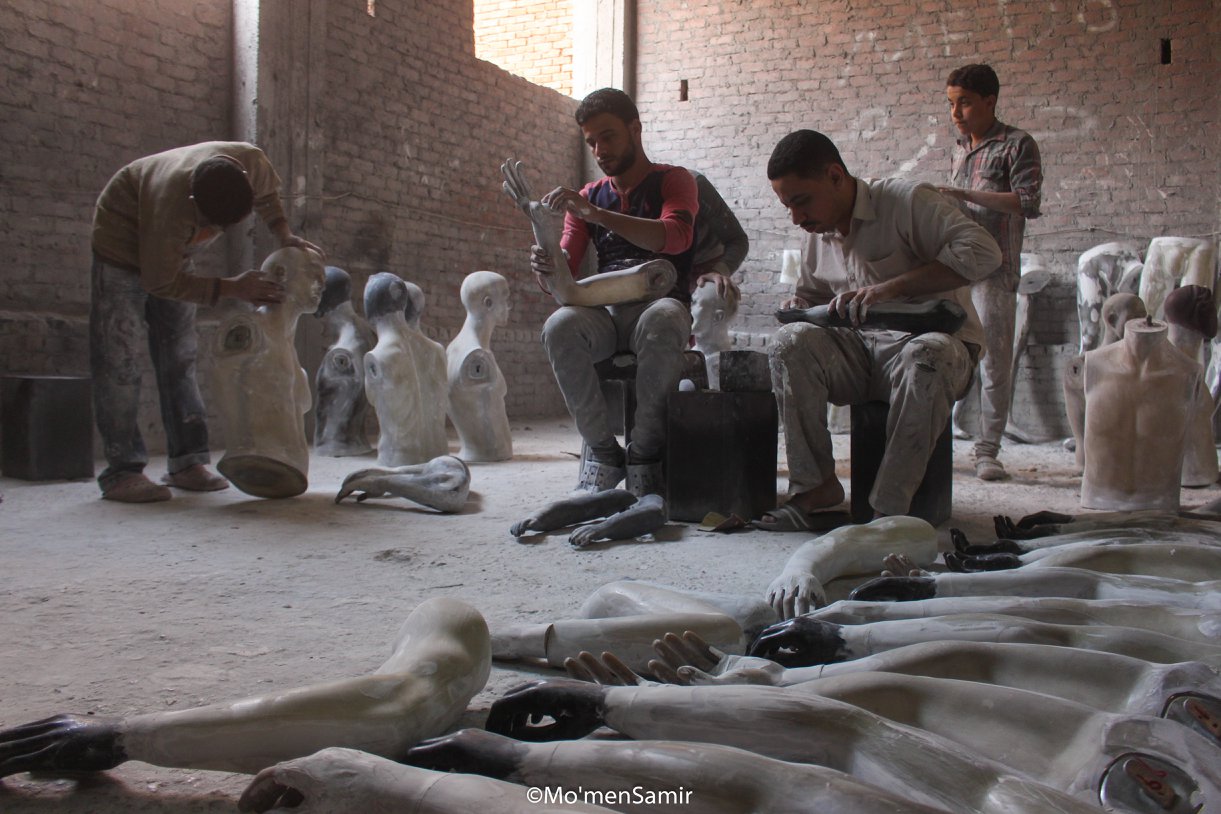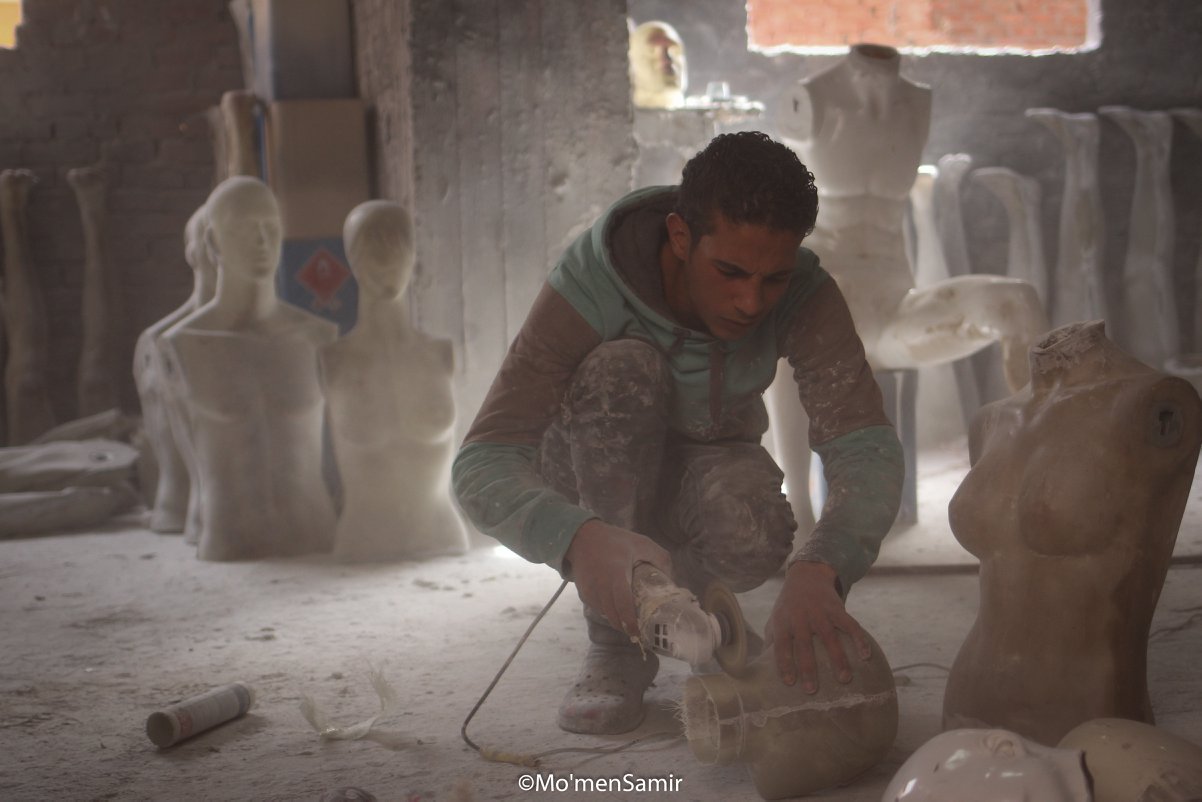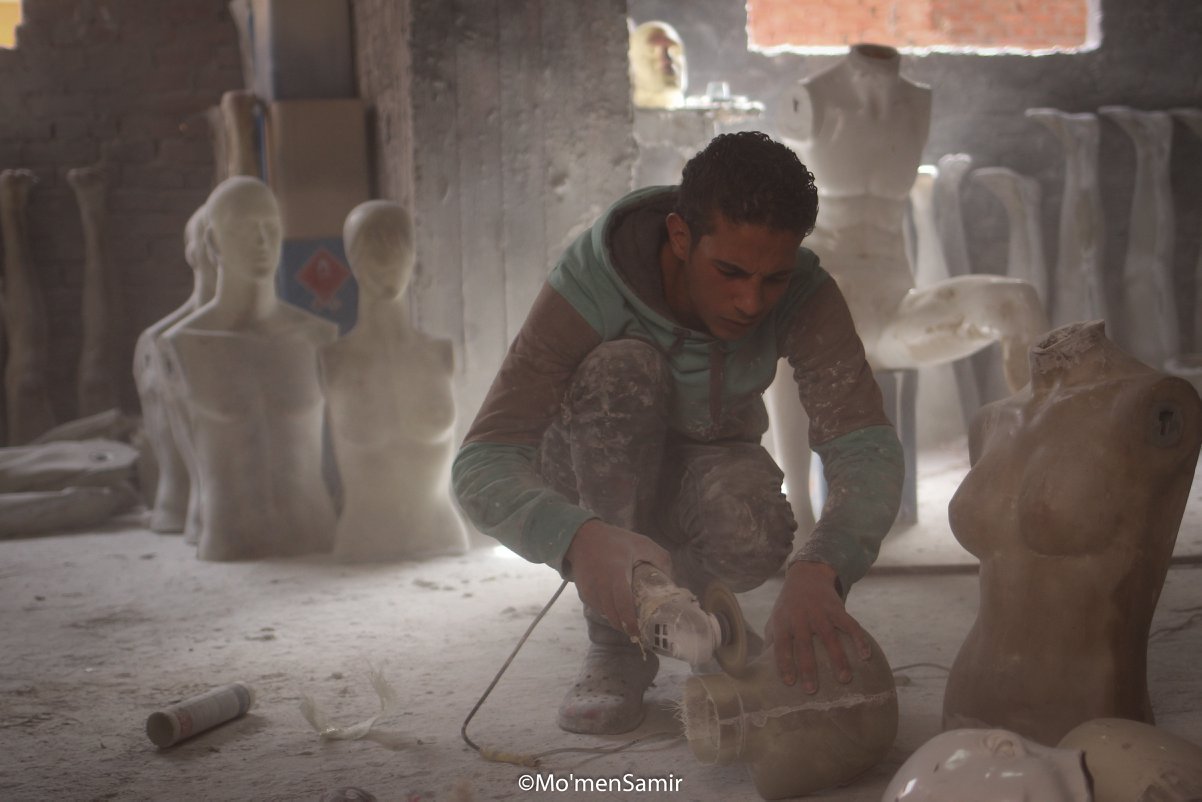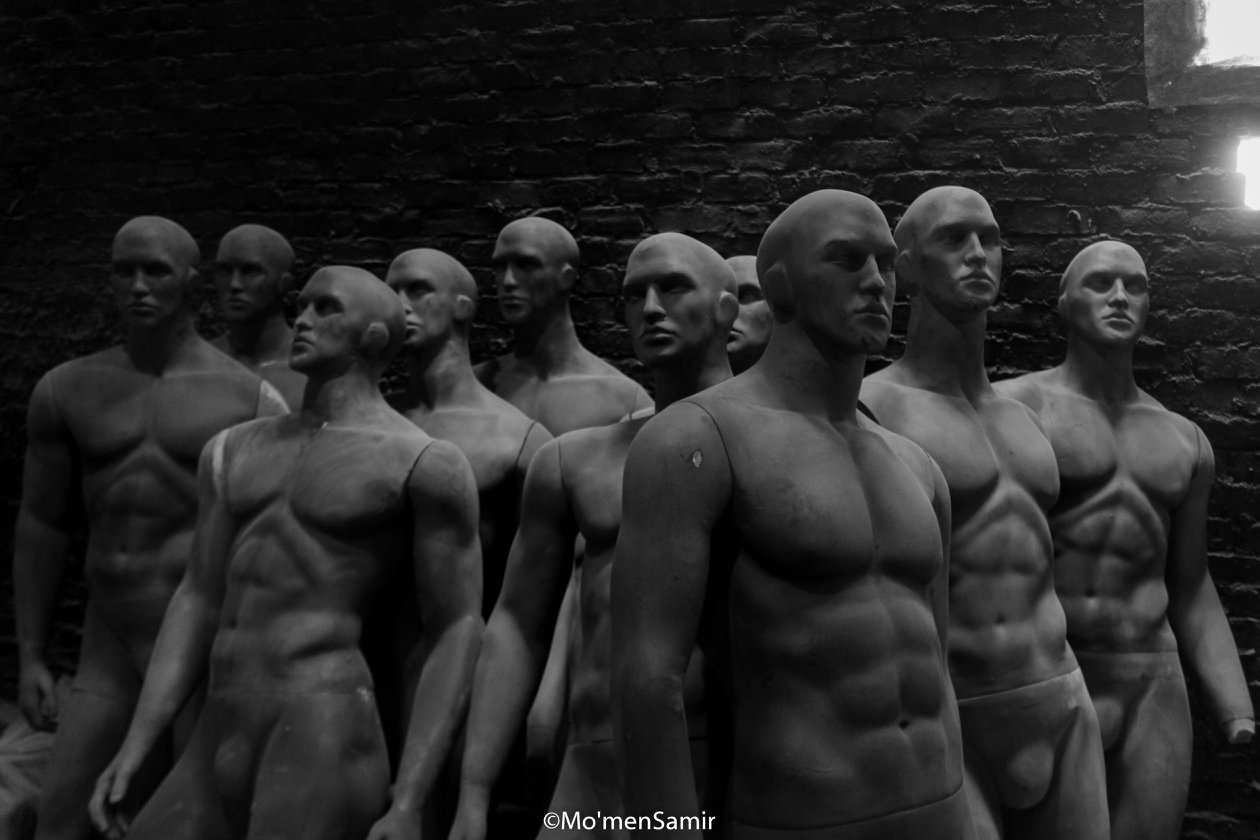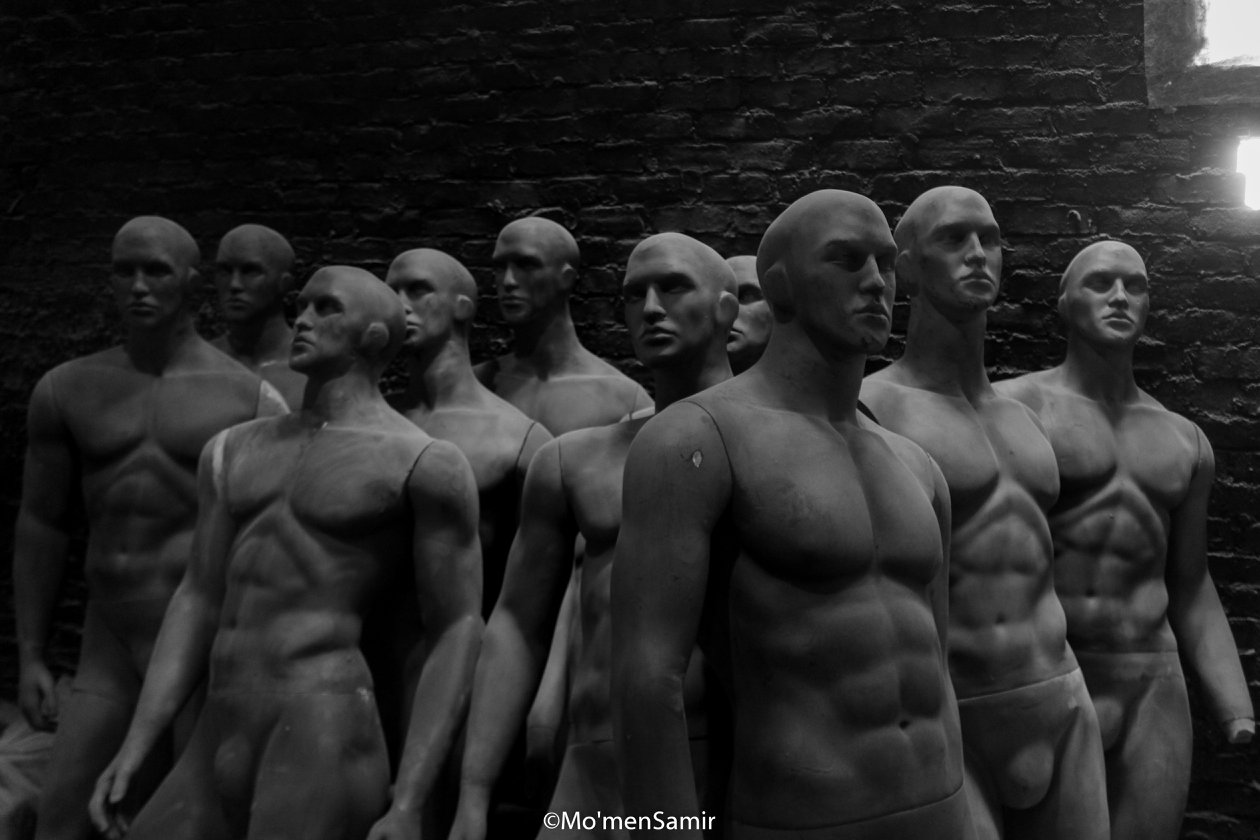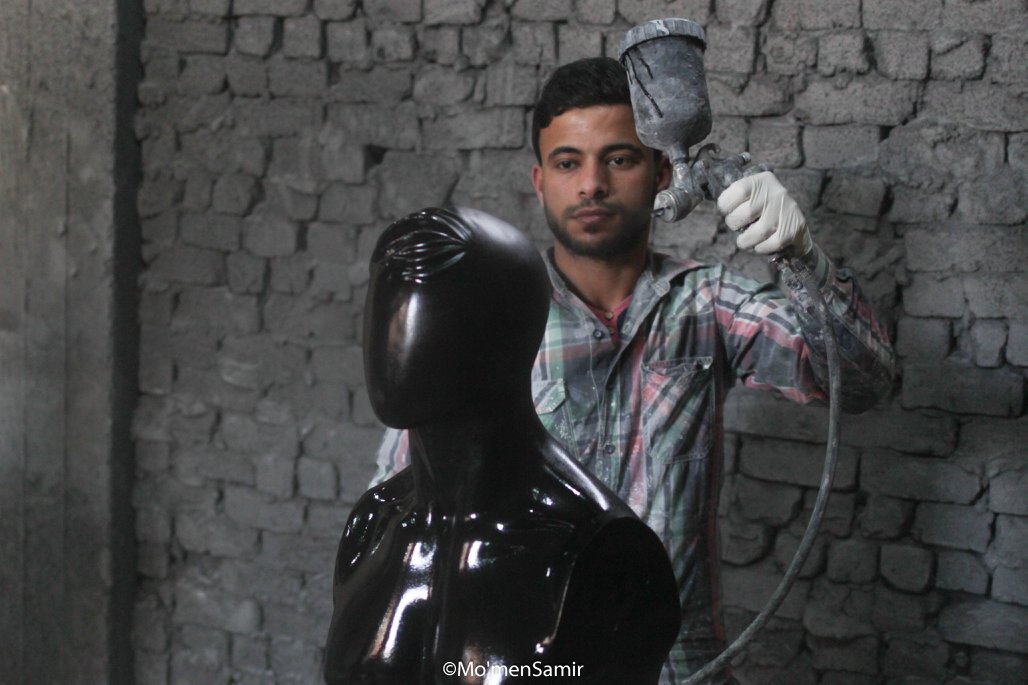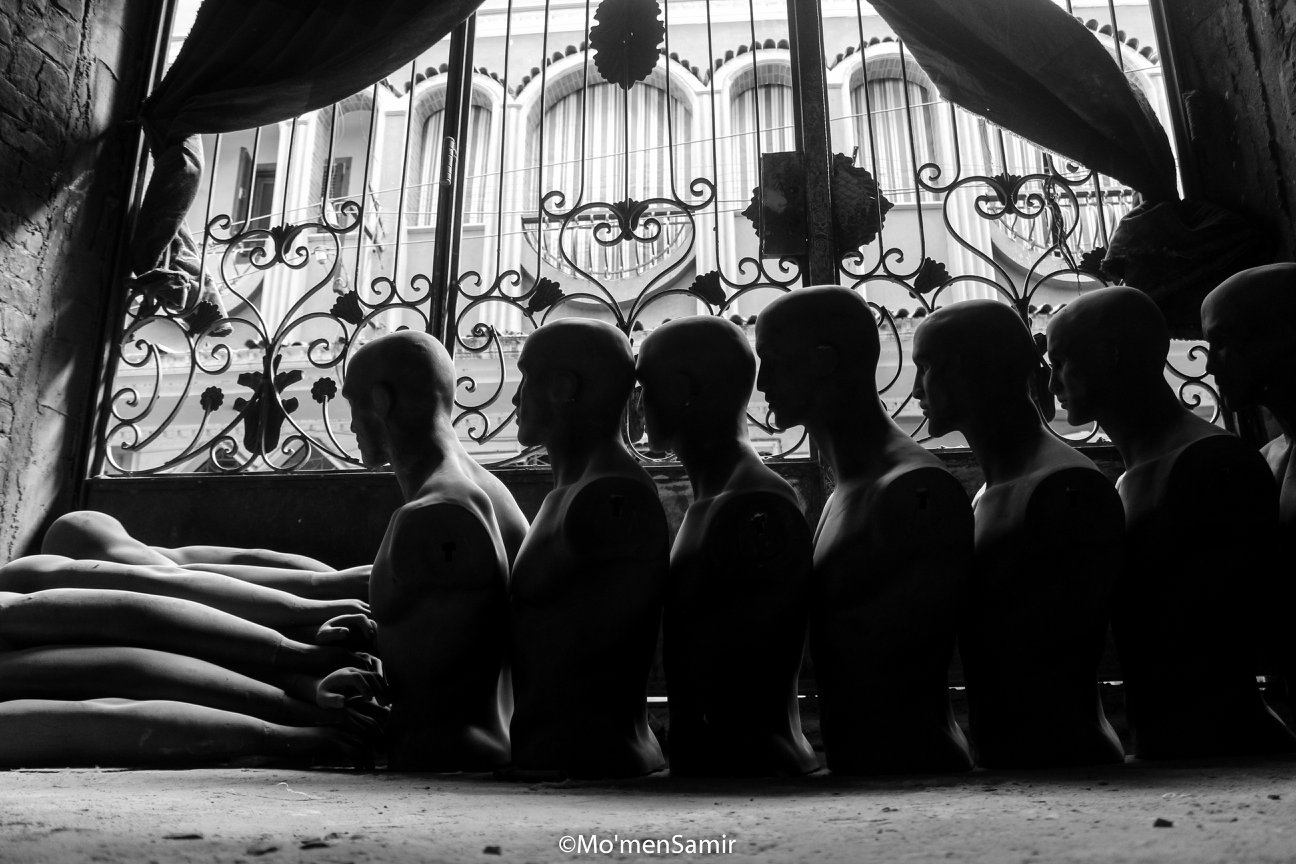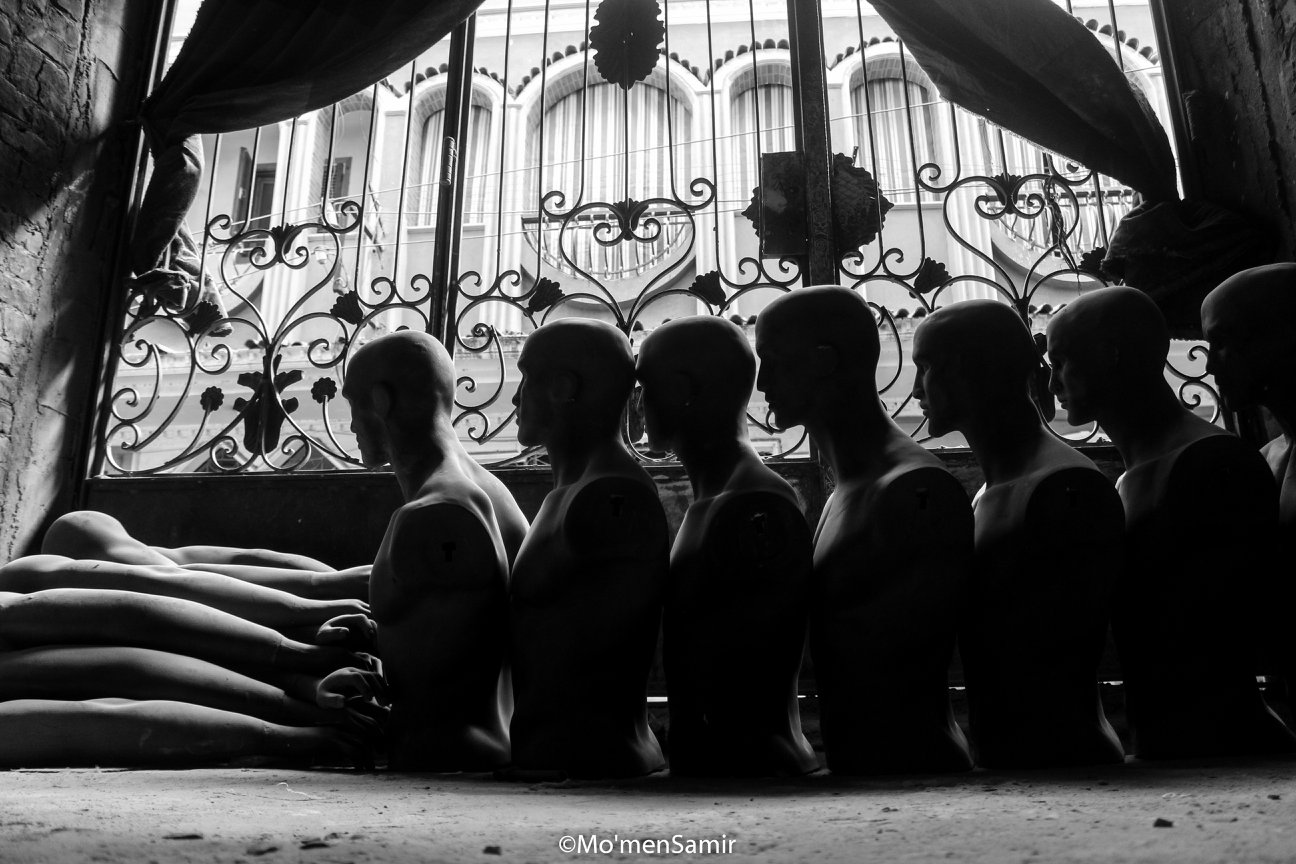 ---
Subscribe to our newsletter
---