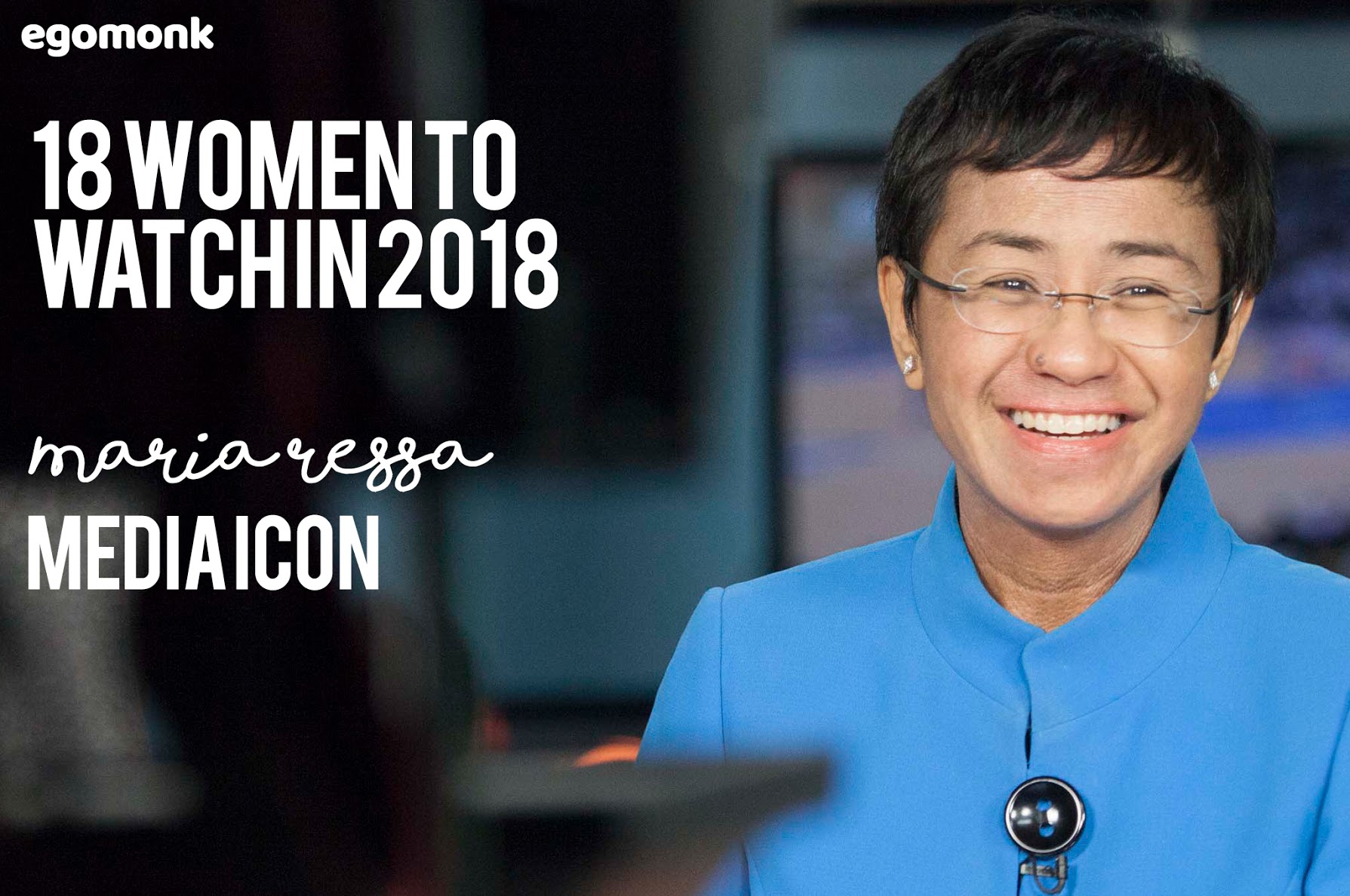 Maria has always been a woman to watch over her tenured career with CNN and ABS-CBN News whether it is investigating international terrorist networks or being hailed as Philippines' "sexiest woman alive". However, her entrepreneurial stint with Rappler is what has really catapulted her into the global conversation surrounding ethical and courageous media coverage and its tenuous relationship with those in power. Maria's stance on Duterte and her uncompromising reportage on his bloody drug war and troll army will serve as an exemplar for the first generation of digital native journalism! We are expecting more twists and turns in the Rappler saga this year, but if there is anyone we would bet on to weather a political storm in South East Asia, it would undoubtedly be Maria.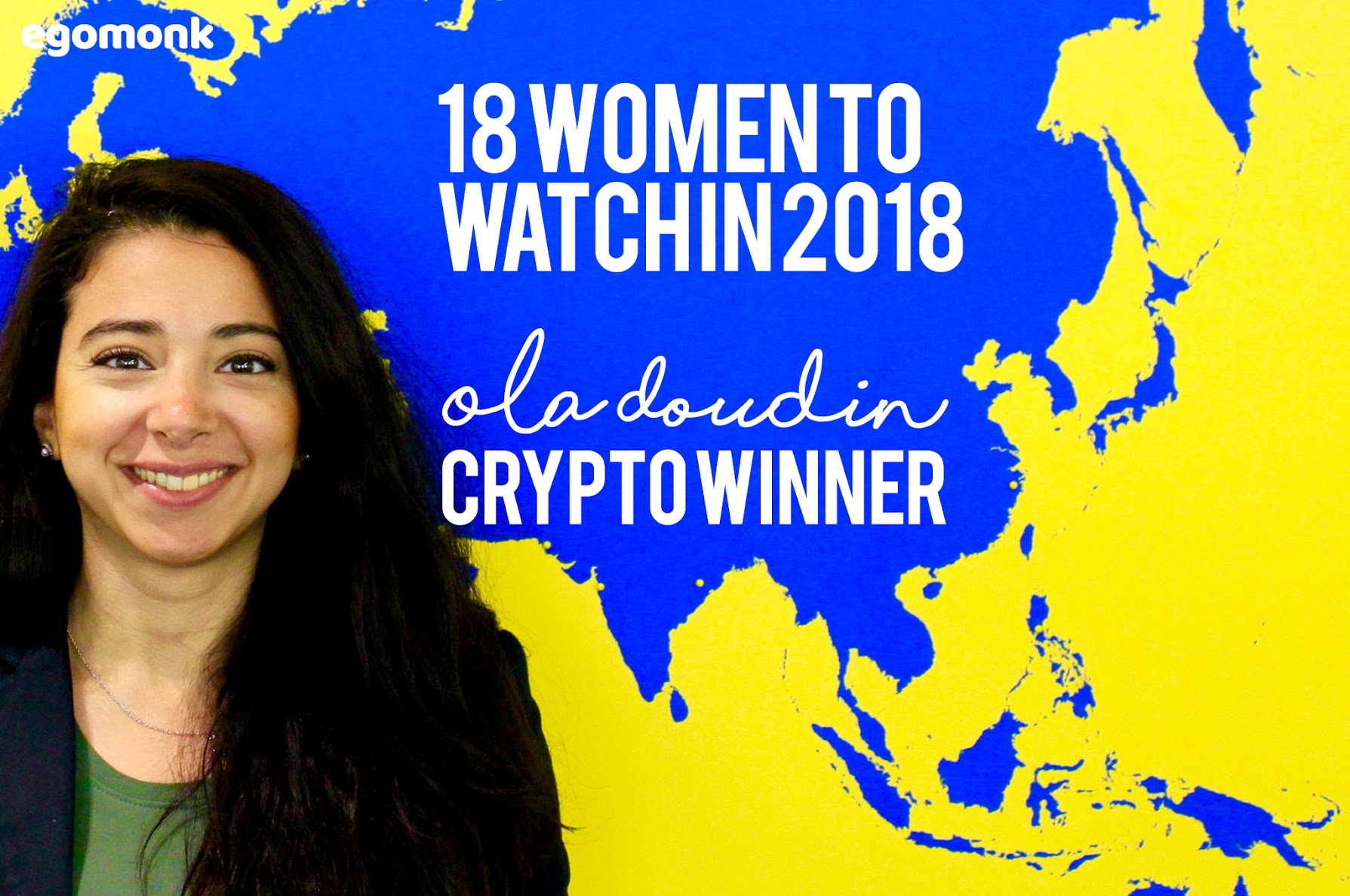 Ola is for many the face of cryptocurrency in the Middle East and North Africa (MENA) region and for all the good reasons! The young 32-year-old Jordanian entrepreneur is the founder of BitOasis, the leading digital asset wallet and exchange. She bought her first bitcoin in 2013 and was immediately hooked. It is her single-minded resolve to usher in this digital transformation that has allowed the 3-year-old startup to raise millions of dollars from an enviable list of investors and rock the boat for the regional $130 Billion remittance market! Ola's participation in the Global Blockchain Council has helped government officials better understand the emerging technology and paved the way for several other startups to gain credence in the UAE and the region. The future is female and Ola's desire to create an environment where all of us can win is completely representative of the future we are building!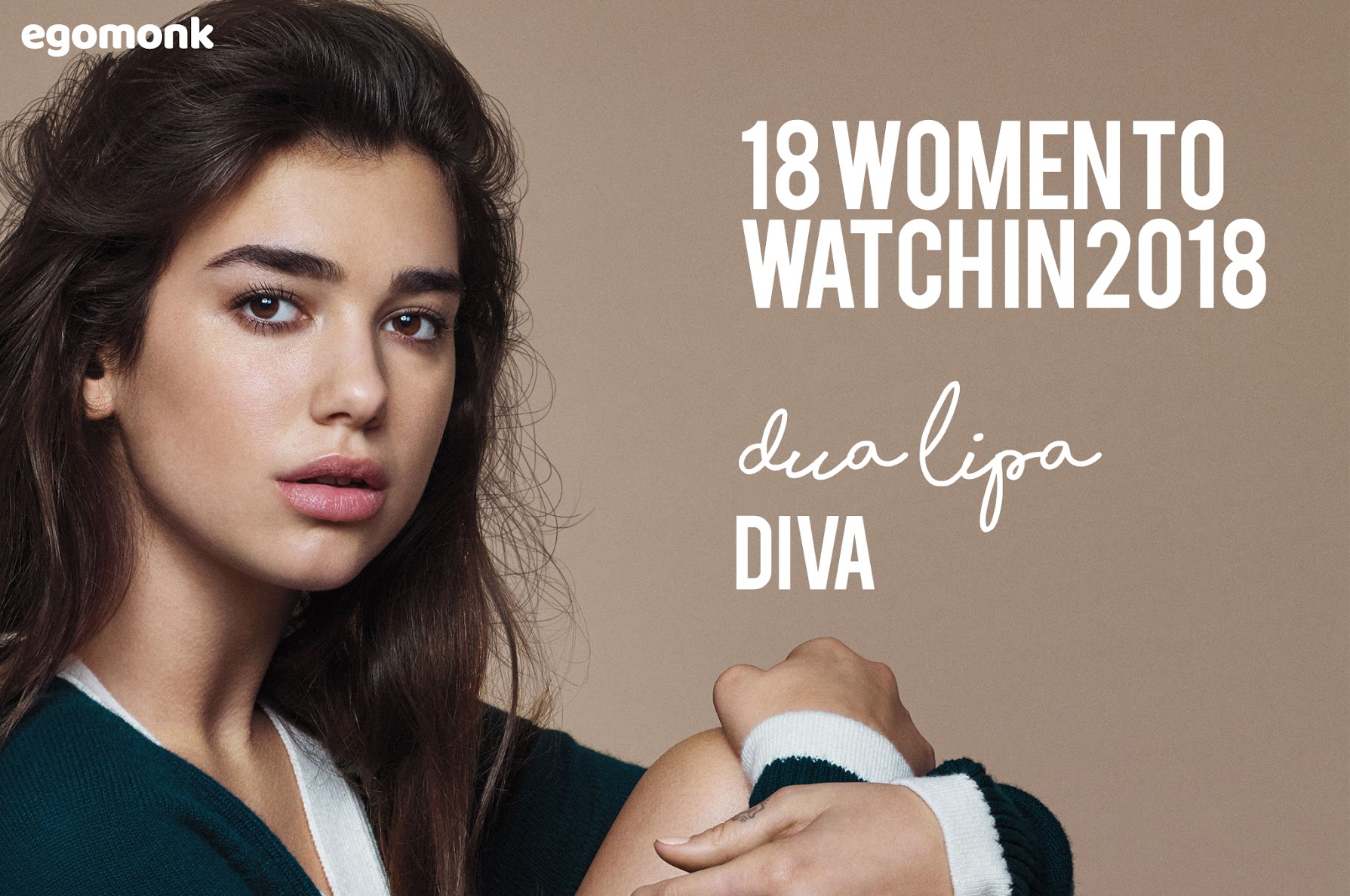 Dua has been breaking hearts and topping music charts for a few years now, but 2017 saw her achieve mainstream success with her self-titled debut studio album and numerous awards. This year has gotten off to a strong start for her with wins at the BRIT Awards and a new album in the works! We're sure this is just a taste of what is in store for this prodigious british talent, but as Dua experiments more we believe she will be using her voice and foundation to champion causes dear to her such as the promotion of arts and creativity in Kosovan society. Emma Watson set the world ablaze with her famous He for She speech in 2014 and we believe this is the year Dua could play a similar role for young women all over the world wanting to be more!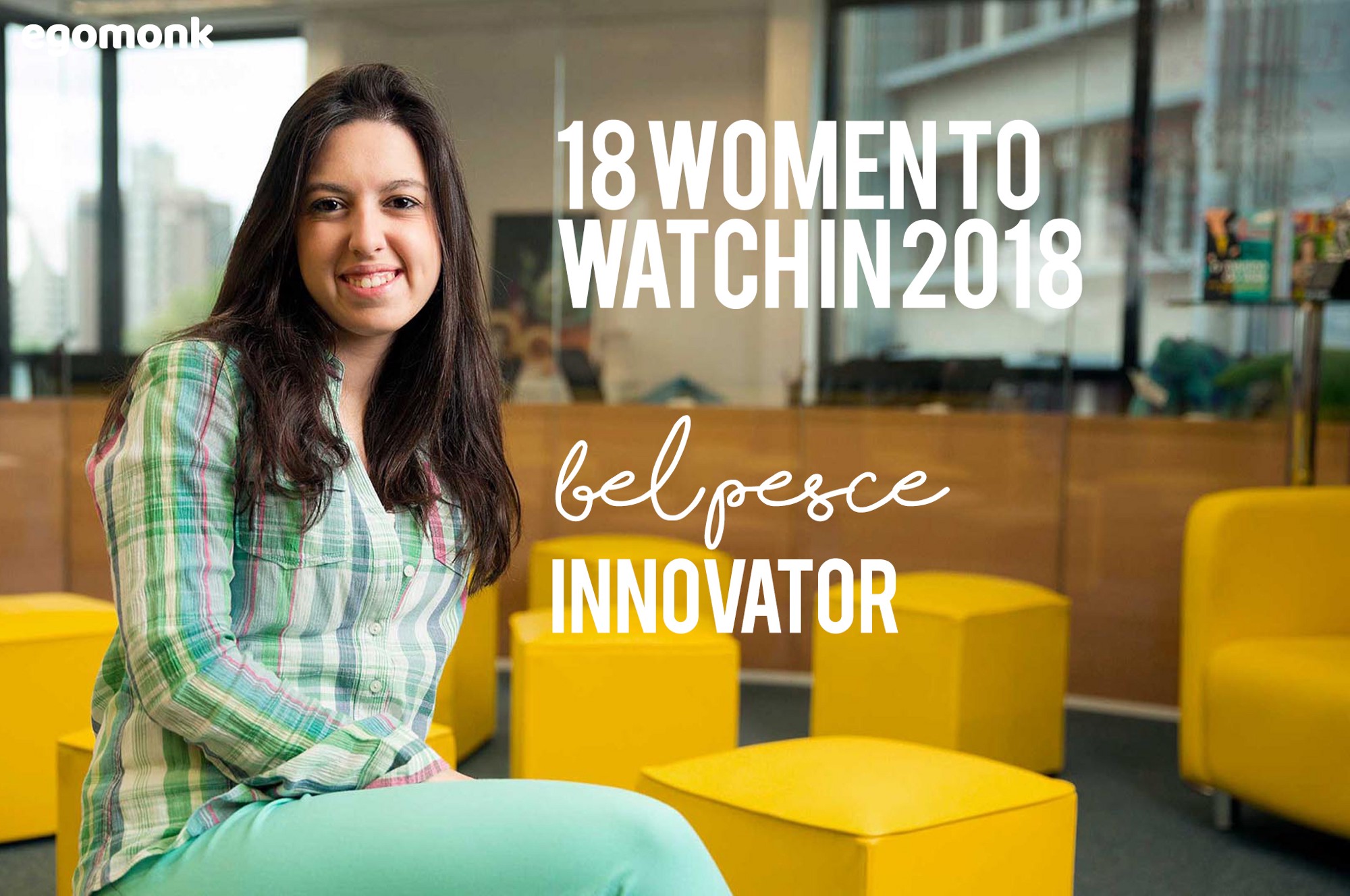 Bel is known to be the queen of innovation in her home nation of Brazil and has been actively helping others embrace accelerated learning and radical growth for the past few years. Although you may have already seen her on TED or read one of her amazing books, we believe 2018 will be a watershed year for Bel. Her work at FazINOVA is helping hundreds of thousands of folks gain access to knowledge around cultures, new professions and behavioral subjects. Enkla is helping complex subjects be told in a simpler manner to the widest possible audience while BeDreamis spinning one of the world's first collaborative mentoring networks entirely for free! Bel has invested close to a decade of her life to learning and this year is when all that momentum and energy translates into world-changing action.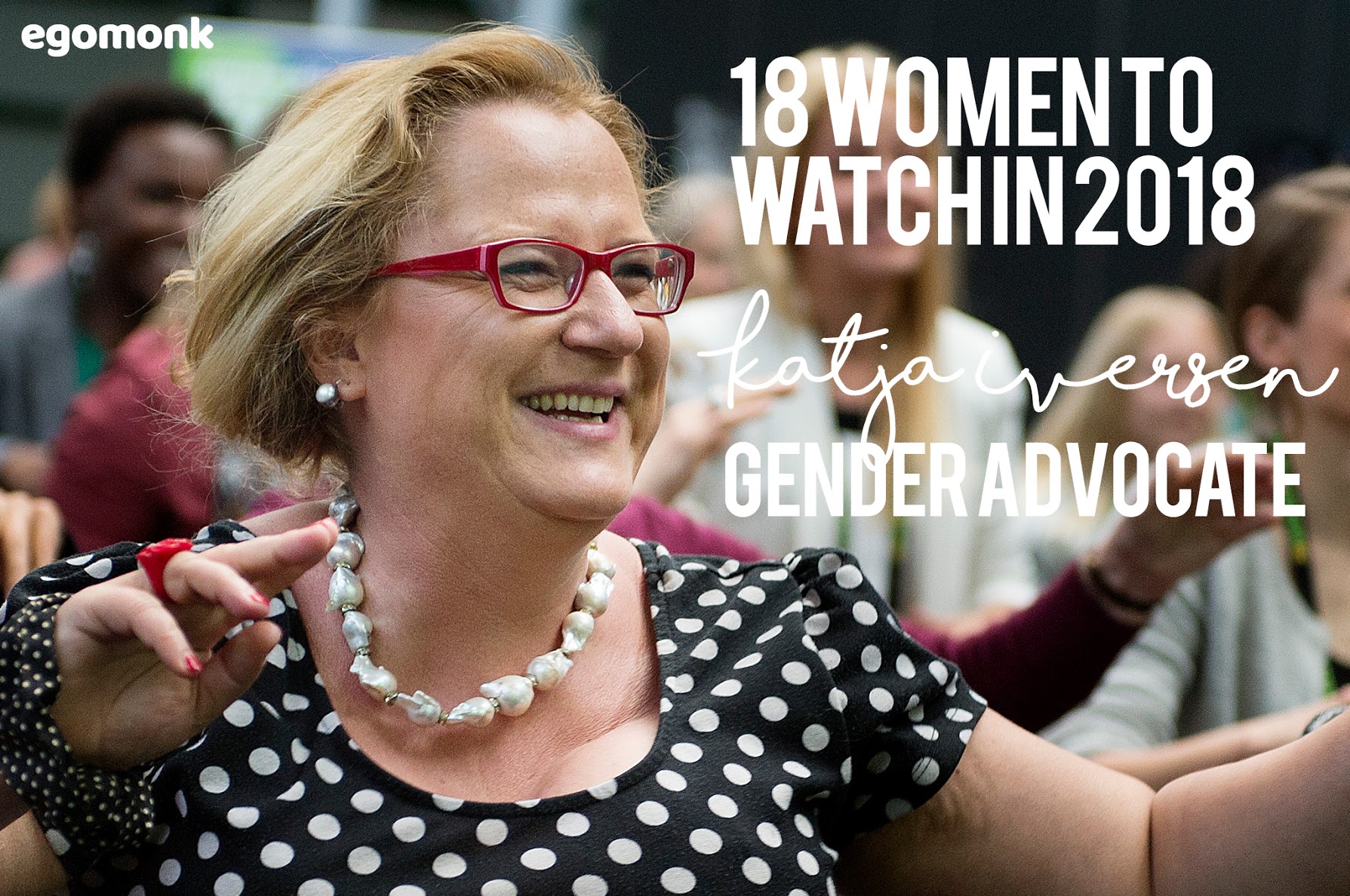 Katja isn't a new face on the global development landscape. In fact, she is one of its earliest pioneers with more than 25 years of experience having served nonprofits, corporates and several United Nations agencies with distinction. In her current avatar as the CEO of Women Deliver, she has been charged with the responsibility of convening diverse voices and interests to drive progress for gender equality, particularly in maternal, sexual, and reproductive health. Katja is a fierce gender advocate who has tirelessly worked to change the toxic narrative of accusation and victimization into one of empowerment where the world wakes up to invest in every single girl and woman! 2017 was defined by America's #metoo movement, but this could be the year where Katja and her team are able to shine a spotlight on the rest of the planet!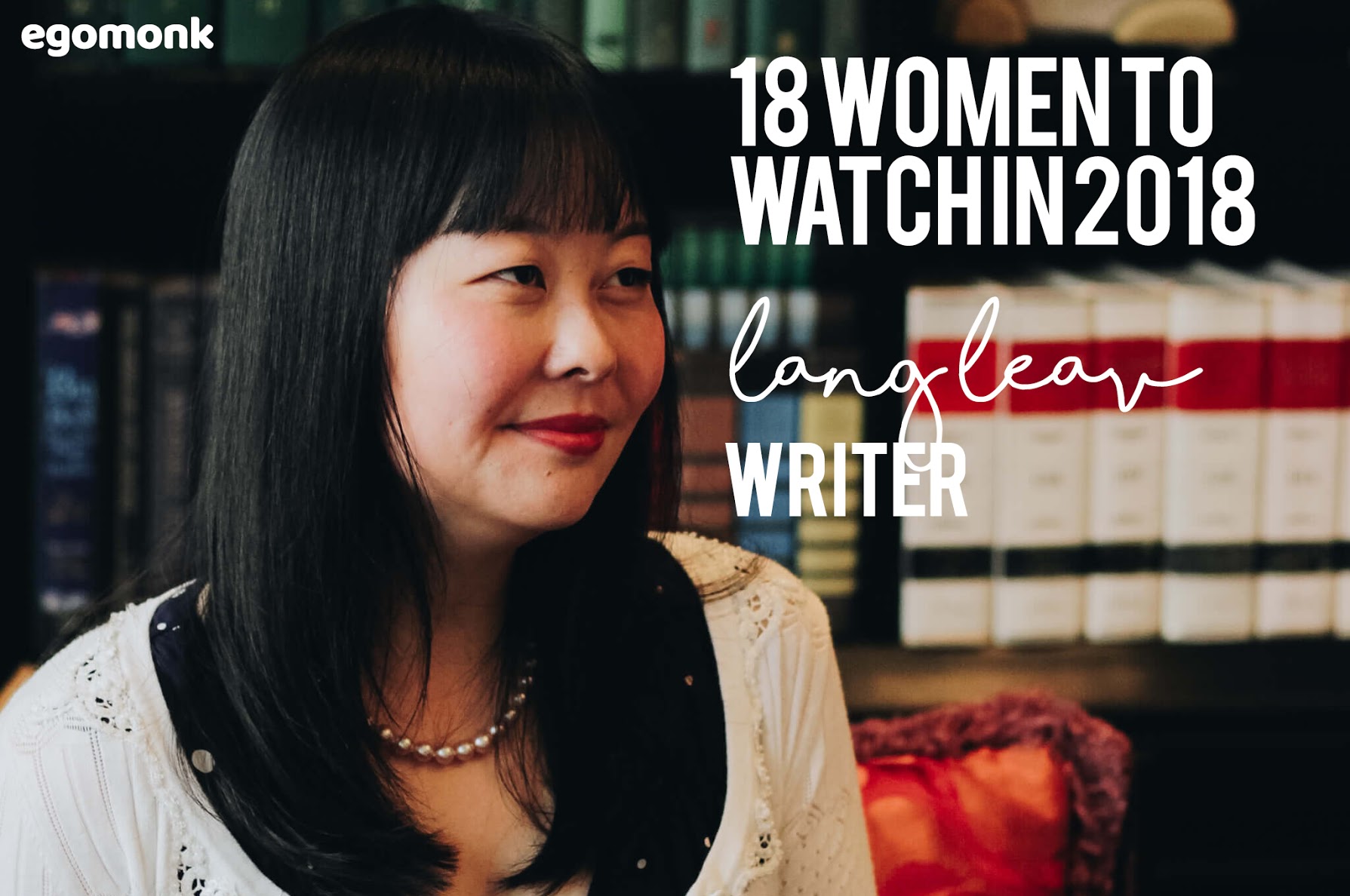 Lang isn't just a celebrated writer, but a woman with a narrative as complex and layered as her poetry. She was born in a refugee camp in Thailand to Cambodian-Chinese parents who eventually fled to escape the reign of the Khmer Rouge in the 1970s. Lang broke out as an instapoet in 2014 and has quickly grown into a publishing juggernaut with three volumes of poetry and a novel. Her radically honest and reflective tone of love, life and emotions is immediately endearing and has inspired a whole new generation of poets. We believe Lang will continue to push her boundaries and write about socially pertinent issues such as the refugee crisis so more authentic and heartfelt conversations can be had!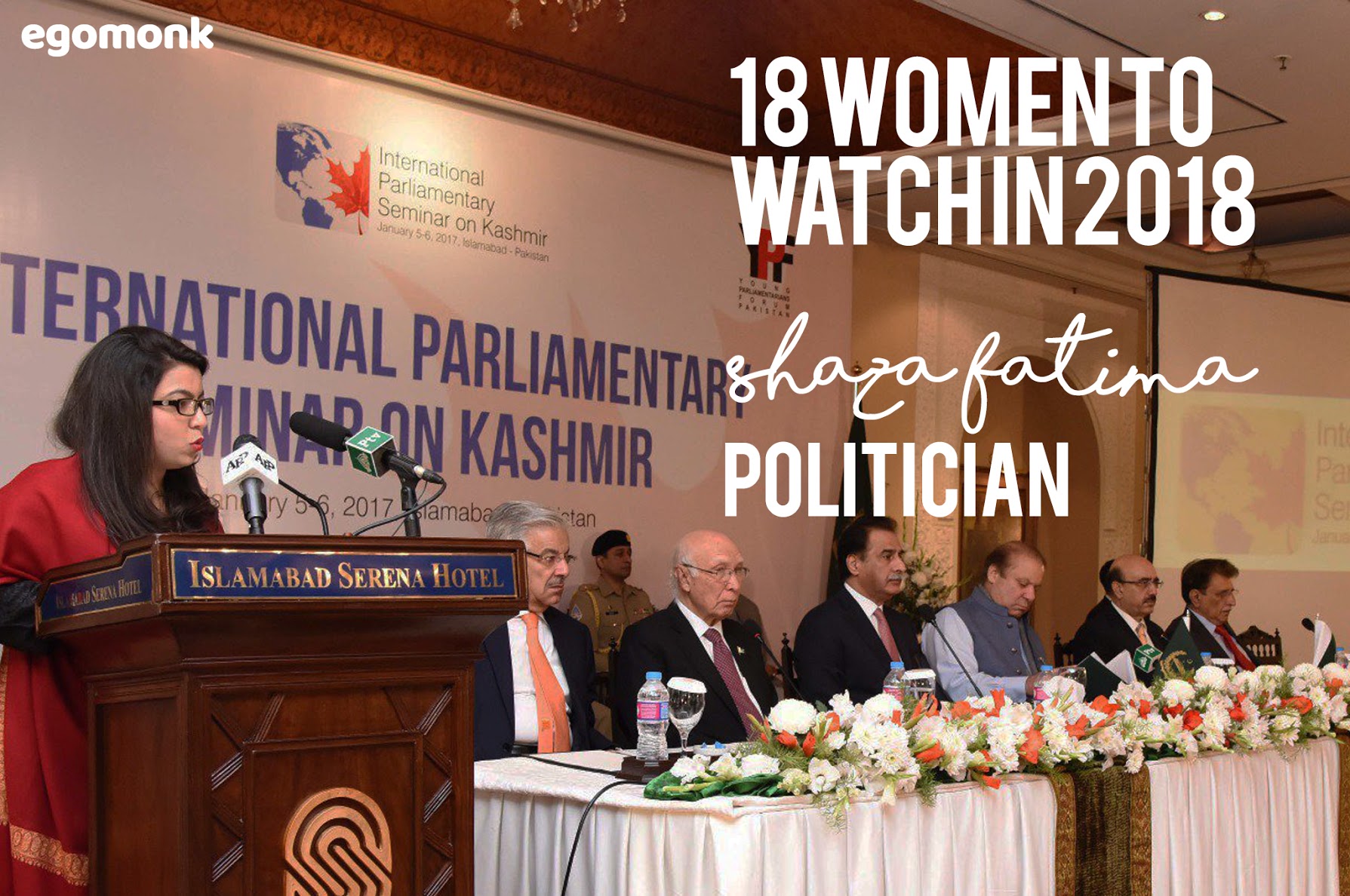 Shaza is one of the youngest female politicians in Pakistan and is a current member of National Assembly of Pakistan, belonging to the Pakistan Muslim League (N). She was recently appointed as Federal Parliamentary Secretary for Commerce and Textile and has quickly proven herself to be a woman who gets things done, even amidst political uncertainty. Shaza has been closely involved with a variety of important initiatives such as the China Pakistan Economic Corridor (CPEC) and in her role as a World Economic Forum Global Shaper is actively serving her community by encouraging youth to join polity.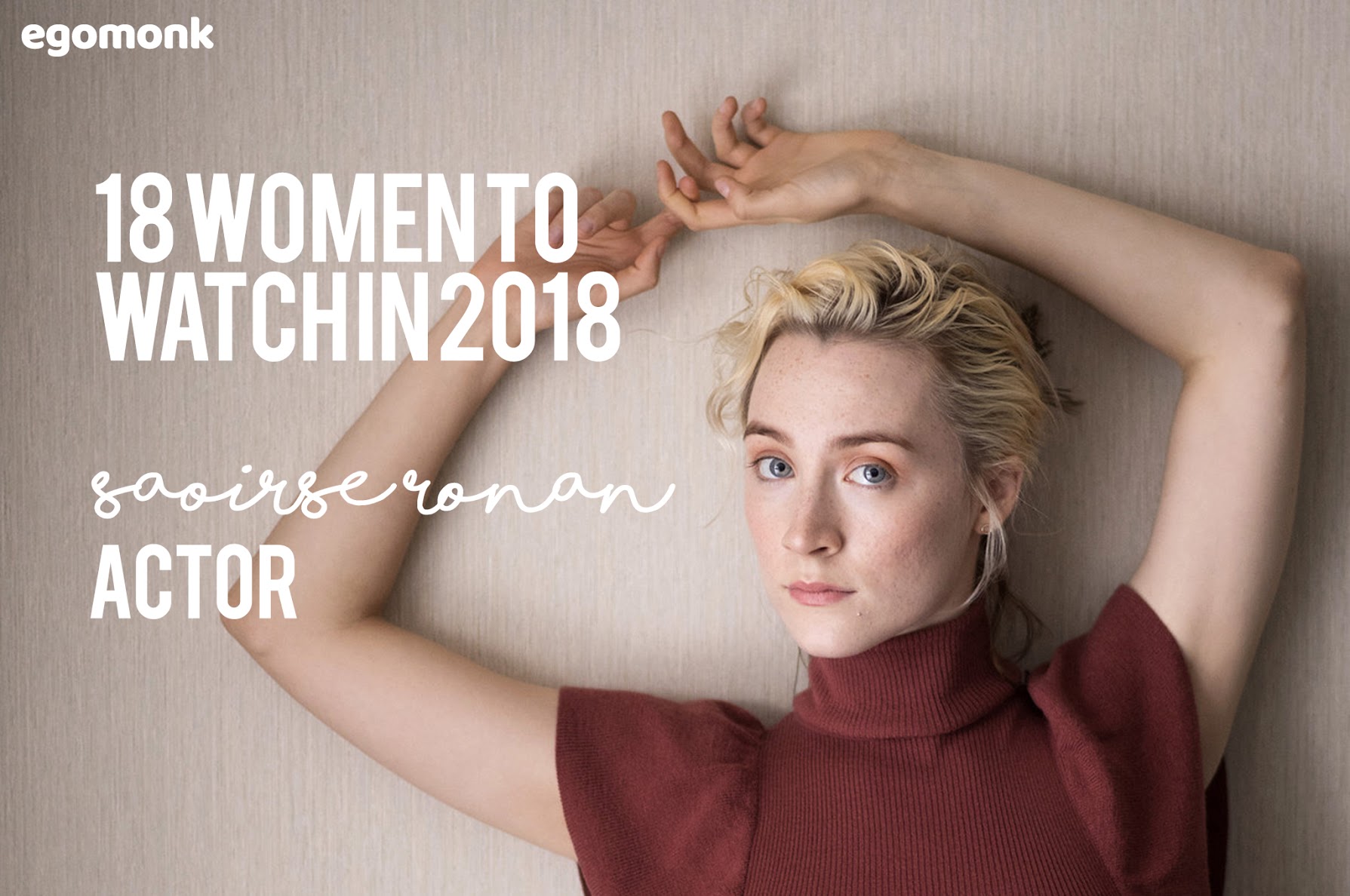 Saoirse is already an on-screen veteran having been active on the film circuit for well over 15 years now. Her recent triumph was Greta Gerwig's coming-of-age film Lady Bird and if the past is any indicator of the future, the 23-year-old Irish American is set to stun us with two movies scheduled to release in 2018. However, Saoirse's interests and responsibilities aren't just limited to her craft as can be seen by her ambassadorship of the Irish Society for the Prevention of Cruelty to Children. We believe Saoirse has an informed and particularly unique opinion to share with those who appreciate her talents and wits and hope she embraces the responsibility of fame to amplify the voices of those who are in need!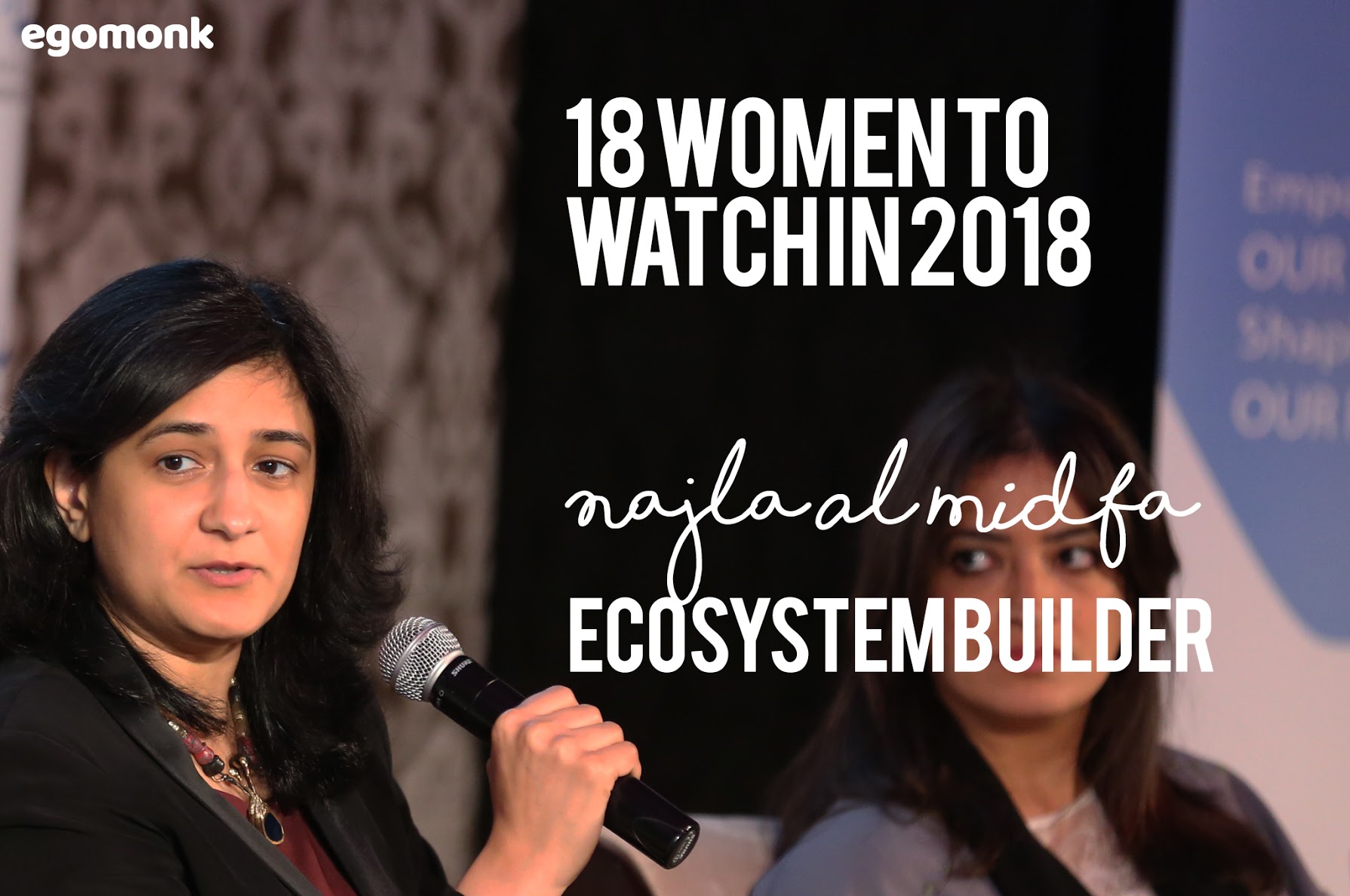 Manager of the Sharjah Entrepreneurship Centre (Sheraa), Najla has left her mark in the history of the Arab world — she was the first female to ever be on the Board of an Arab bank, the United Arab Bank in 2012. Revolution-driven, she has one mission: "to see a dynamic community of enterprising youths who are empowered to aim for the stars." Najla's vision has extensively grown as she continues to discover and address gaps in the nascent Emirati entrepreneurial ecosystem. Her persistence and passion are unquestionable and she serves as the bridge between companies and high potential Emirati talent. As the UAE doubles down on its youth development efforts such as the 1 Million Arab Coders initiative, her stewardship of ecosystem development will become vitally more important!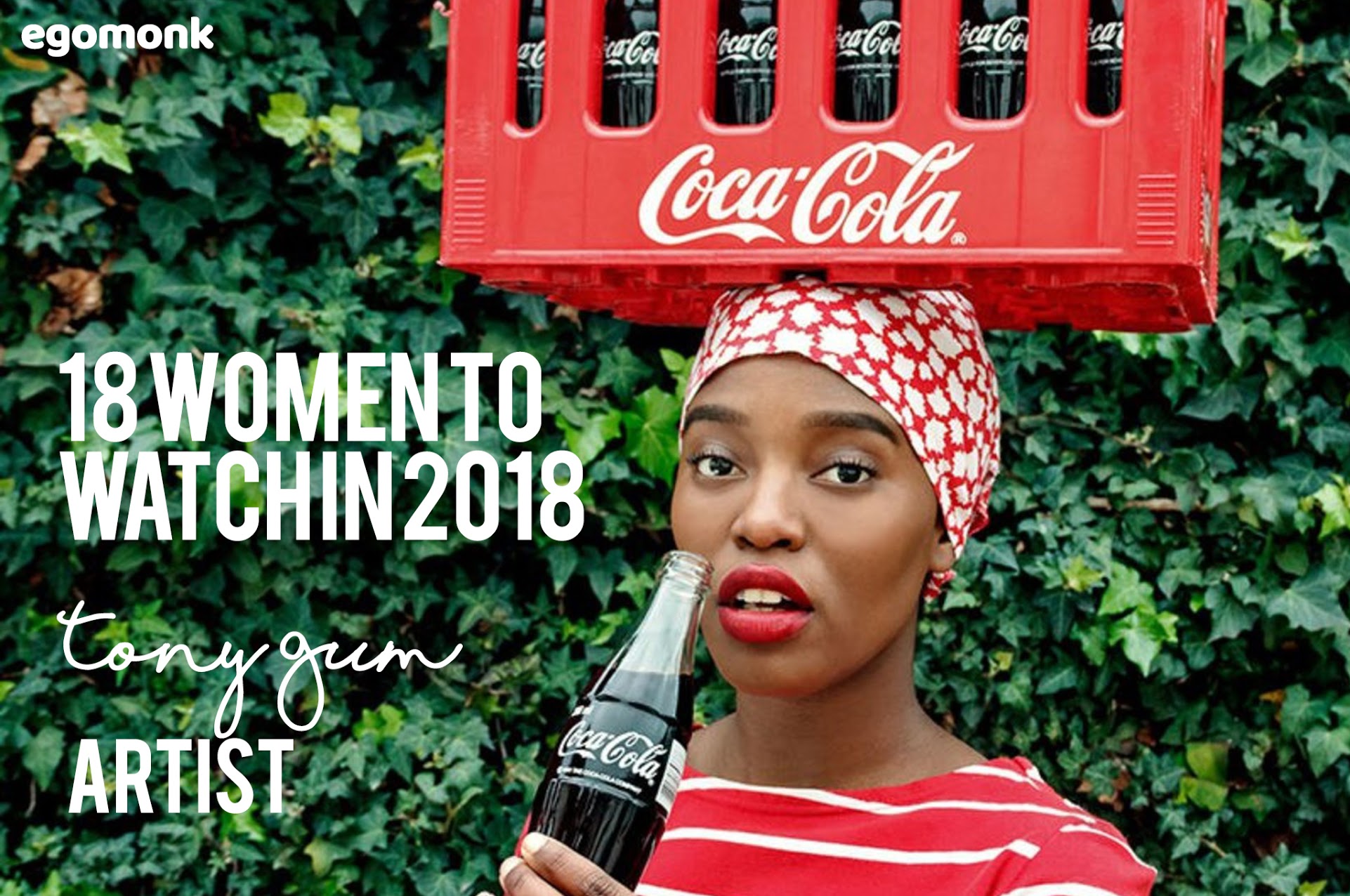 Vogue called Tony "the coolest girl in Cape Town" and we couldn't agree more! She is an artist on the rise that fashions astounding masterpieces with a vibrant blend of culture, tradition and heritage while fusing into the western world with a free soul. Apart from being a second-year film student at the Cape Peninsula University of Technology, she is a co-founder of the trendy The Local Collective vlog on YouTube. Her eager passion and talent was self-evident in her debut solo exhibition, Ode to She, and earned her the 2017 Miami Beach Pulse Prize. With a dynamic art scene developing in Africa and armed with ferocious creativity, Tony is bound to leave a mark on all of us!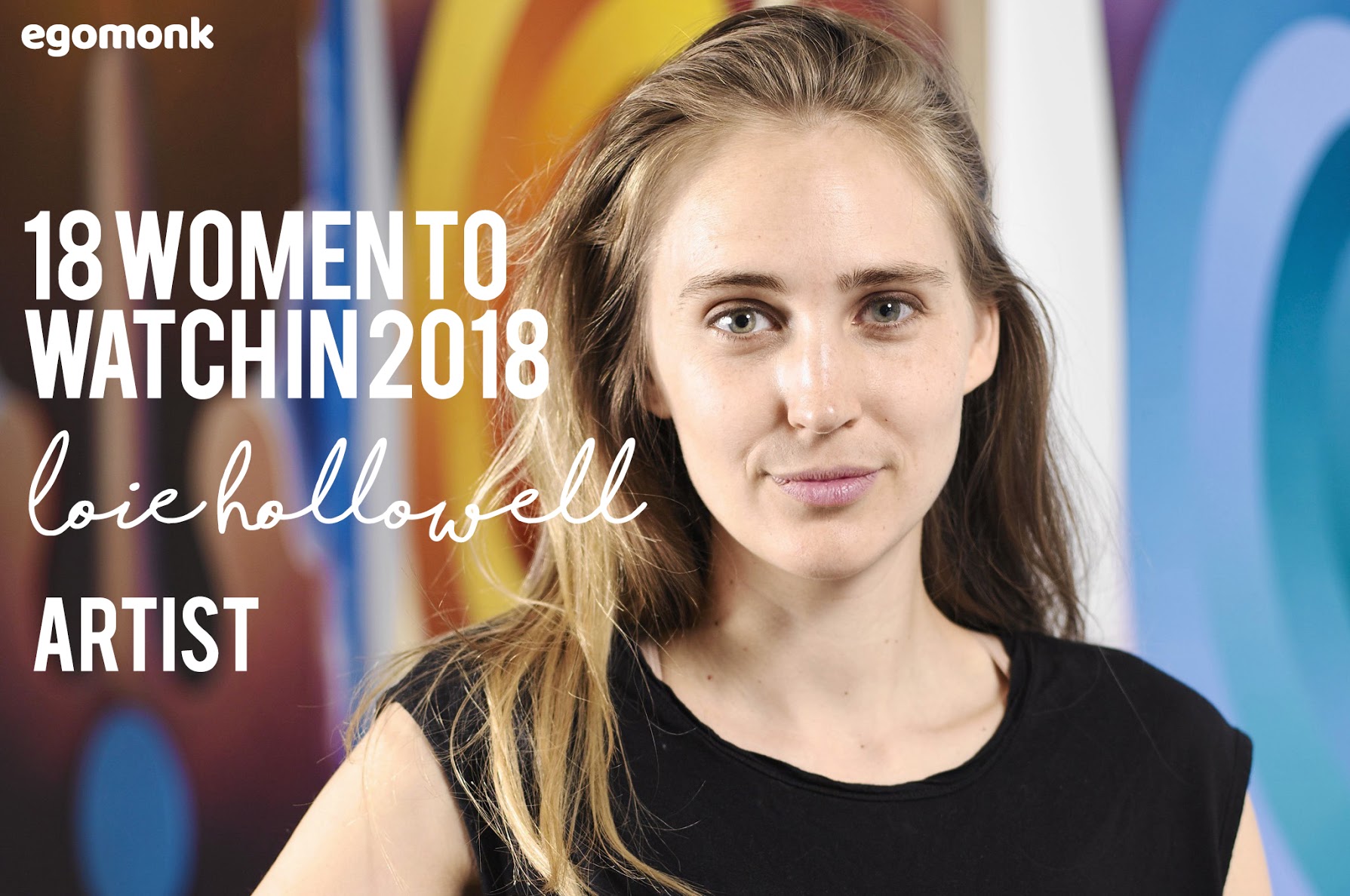 Loie articulates the power of the female through her paintings and drawings, highlighting a sense of humor that resonates uniquely with physicality and sexuality. She seamlessly melds abstract art with a playful and sexual touch and has quickly risen to the top in a little more than a year, being represented next to David Hockney and Julian Schnabel. Loie's work is progressing quickly thanks to three-dimensional surfaces and her unstoppable connection with her own body. The growing intimacy in her artwork is appealing to collectors and the public alike. It is indicative of a continued strong feminine influence in her future pieces and hope she will embrace issues surrounding consent, sexual freedom and morality!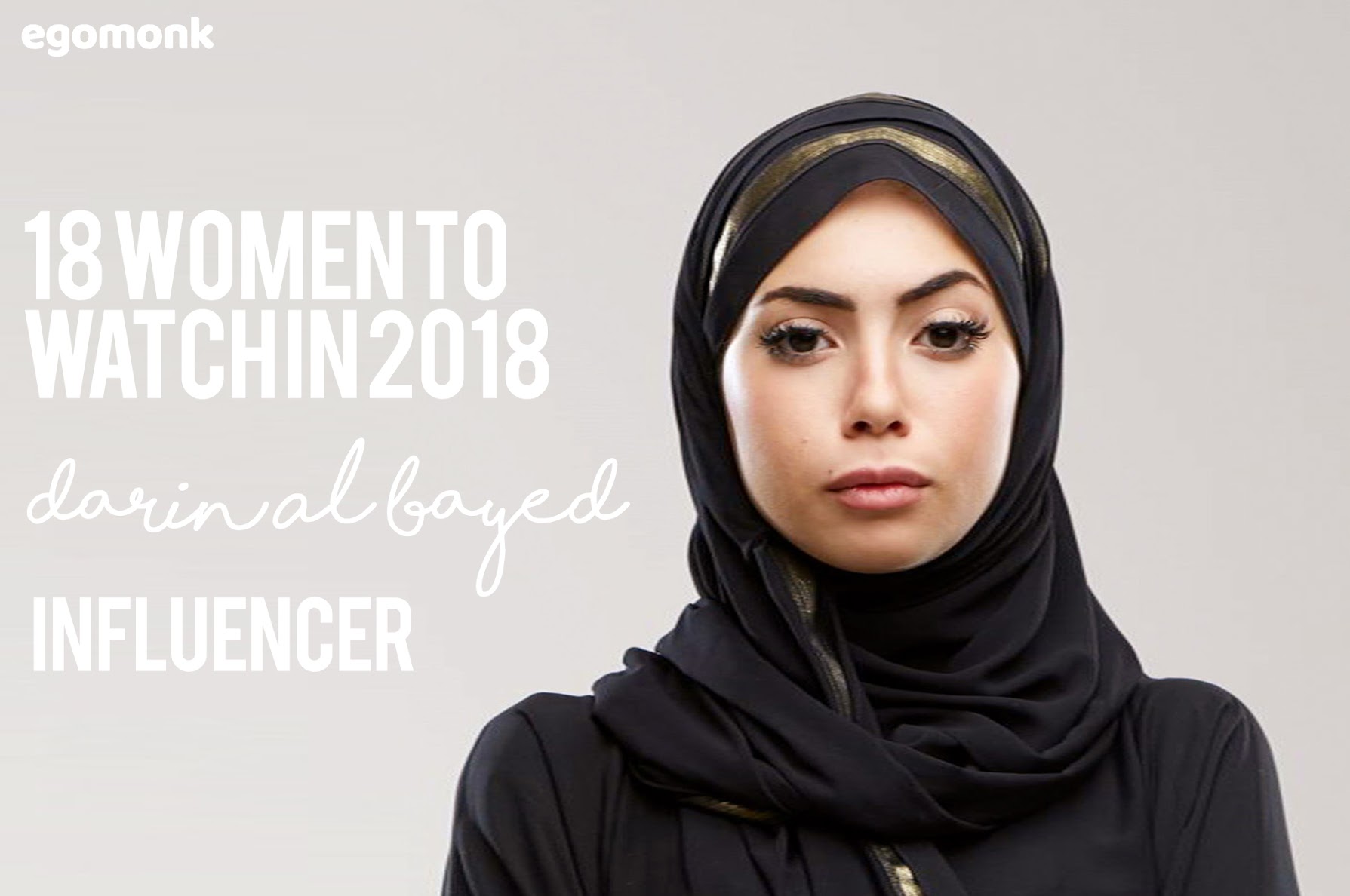 Raised in the Kingdom of Saudi Arabia, Darin is a 20-year-old buzzing comedic social media genius with over 4 million followers! She tackles the talk of gender with her own twist: she speaks for both sides! In a society that is quickly moving forward, especially for women, Darin seems to have adopted the mantle of a proactive youth icon who doesn't shy away from having difficult conversations. Her social media following is skyrocketing as a result and she recently played the lead role in Saudi Arabia's first, all-female theater show "Khawatir Shabaha". With something new always on her radar, Darin is progressing with an increasing focus on using her popularity for social good!