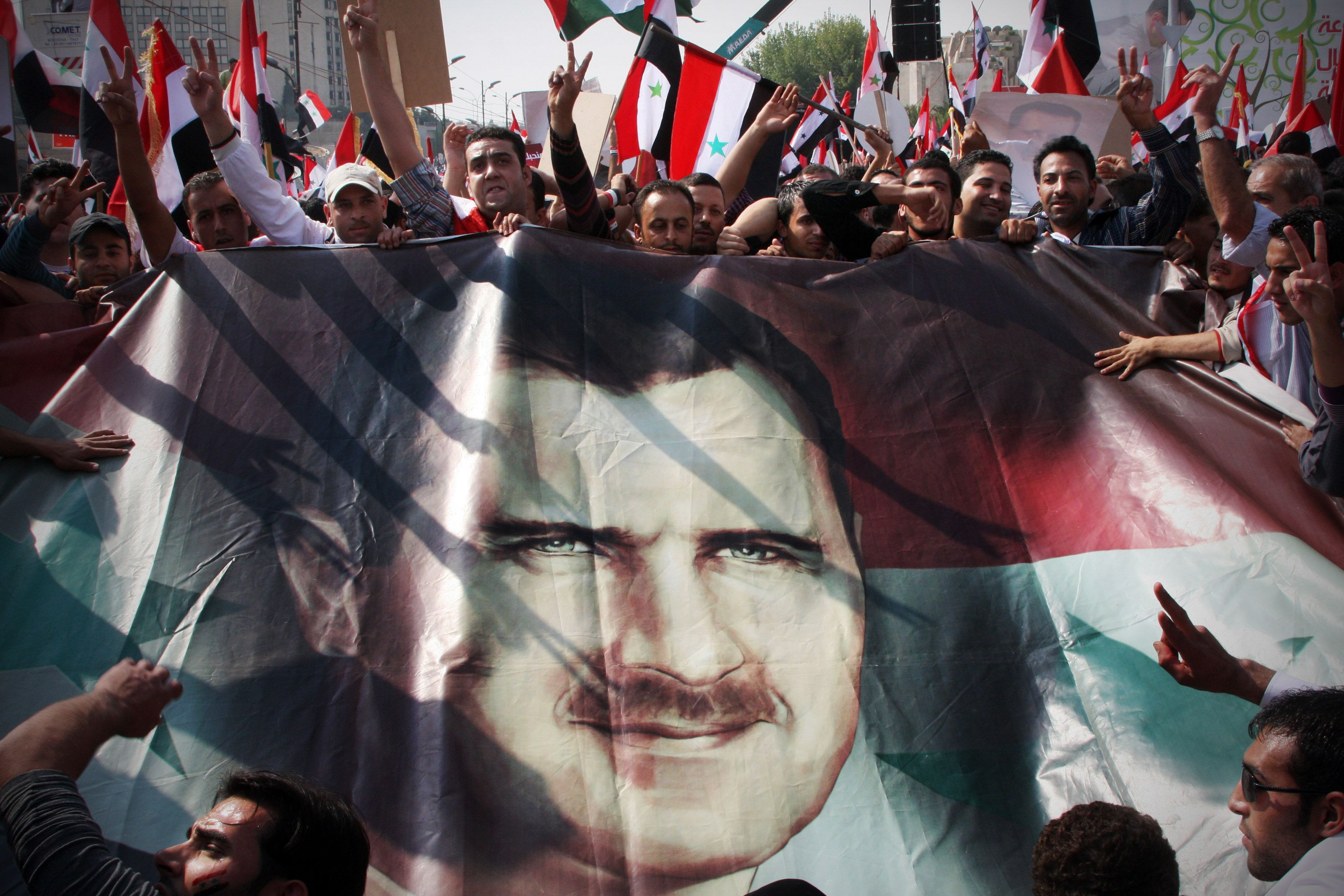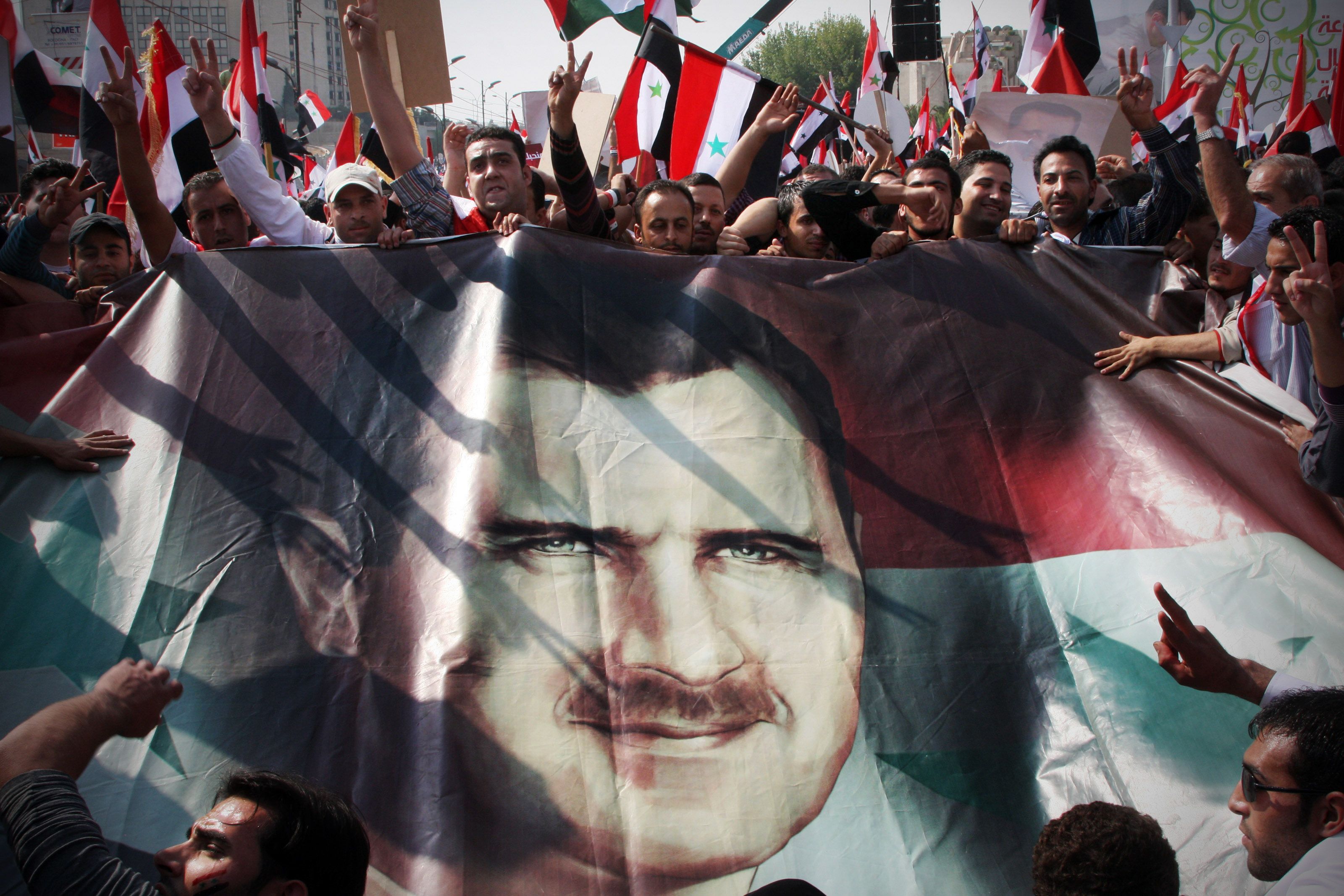 The United States of America, the United Kingdom, and France have launched military strikes against Syria as night fell over the country on Friday 13 April.
Shortly after large explosions were heard near the Syrian capital of Damascus, US President Donald Trump held a press conference where he confirmed the strikes.
"A short time ago, I ordered the United States armed forces to launch precision strikes on targets associated with the chemical weapons capabilities Syrian dictator Bashar Al-Assad," announced Trump in a press conference.
"A combined operation with the armed forces of France and the United Kingdom is now underway," said President Trump.
The strikes come after the Syrian government was condemned by Western nations for its suspected use of chemical weapons against rebels and civilians in the Syrian city of Douma.
The Syrian government, along with the Russian government which is providing military support, denied the allegations and warned the US and its allies of commencing strikes against the Syrian government.
This story is developing.
---
Subscribe to our newsletter
---