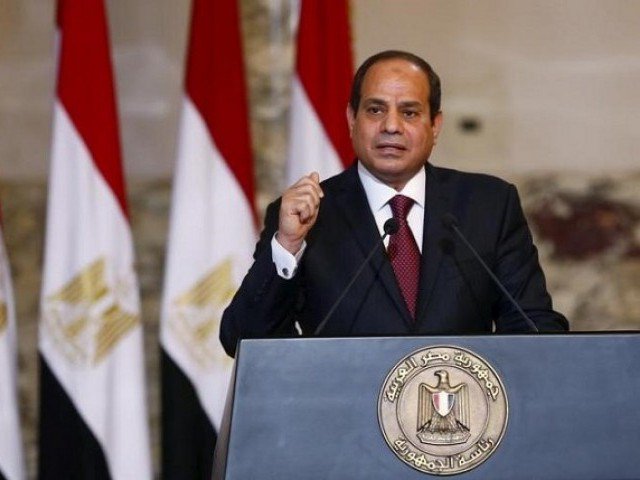 Following the tragic killings of the Palestinian protesters earlier this week, President Abdel Fattah Sisi ordered that the Rafah border crossing with Gaza be kept open for the entire duration of the Ramadan month on Thursday.
أصدرت توجيهاتى للأجهزة المعنية بإتخاذ ما يلزم لإستمرار فتح معبر رفح البرى طوال شهر رمضان المبارك وذلك ضماناً لتخفيف الأعباء عن الأشقاء فى قطاع غزه#تحيا_مصر

— Abdelfattah Elsisi (@AlsisiOfficial) May 17, 2018
The news was formalized according to the president's official tweet on which he expressed that this would would be done to 'alleviate the burdens of the brothers in the Gaza strip".
In terms of the impact it has for Palestinians, the border crossing is one of the most important between Egypt and Gaza. It is focused on the individual movements between the two courtiers. However, it is often used for he passing of goods for emergency relief.
This is the second opening of the crossing this month and the longest in duration since 2013.
---
Subscribe to our newsletter
---