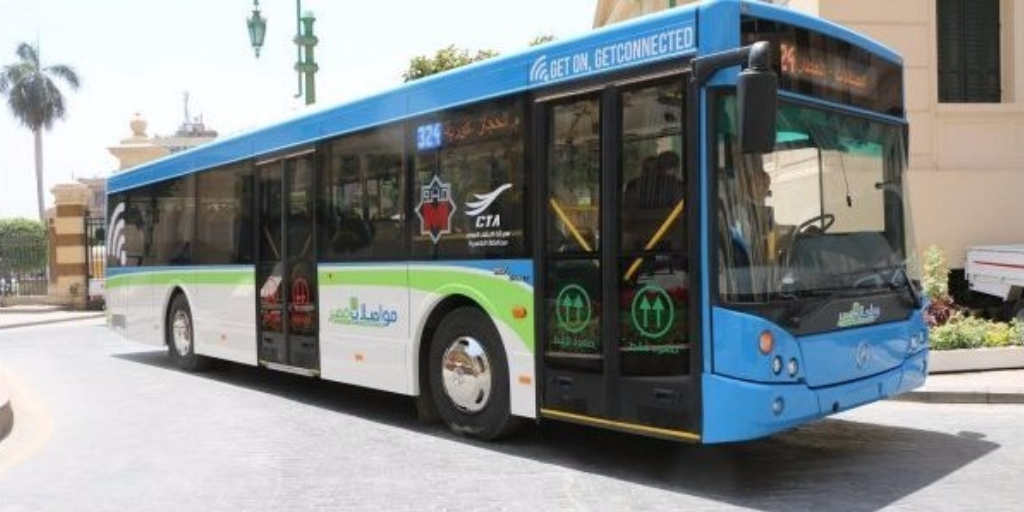 Egypt's coastal city of Alexandria is scheduled to receive a batch of 15 new electric buses in June, according to the General Transporation Authority.
Alexandria will be the first city in Egypt to have electric buses to serve the sector of mass transportation. The General Transportation authority in Egypt signed an agreement in January with the Chinese company of BYD.
The agreement further stipulates that 18 new charging stations will be installed in the city as well.
The new electric buses that will roam the streets are environment-friendly and have zero pollution rate, they will have Wi-Fi, air conditioners and can be tracked through GPS.
Additionally, Egypt is gearing up to receive electric cars in June after the Minister of Trade and Industry Tarek Kabil allowed their import.
The price of the new electric bus is EGP 4 million, almost similar to the gas-powered buses.
Egypt is planning to increase its reliance on renewable energy to 22 percent by 2020. In total, Egypt today has only five electric cars.
In recent months, double-deckers buses and new buses launched in Cairo that are slightly more expensive than regular buses; however they offer a better experience to passengers.
---
Subscribe to our newsletter
---