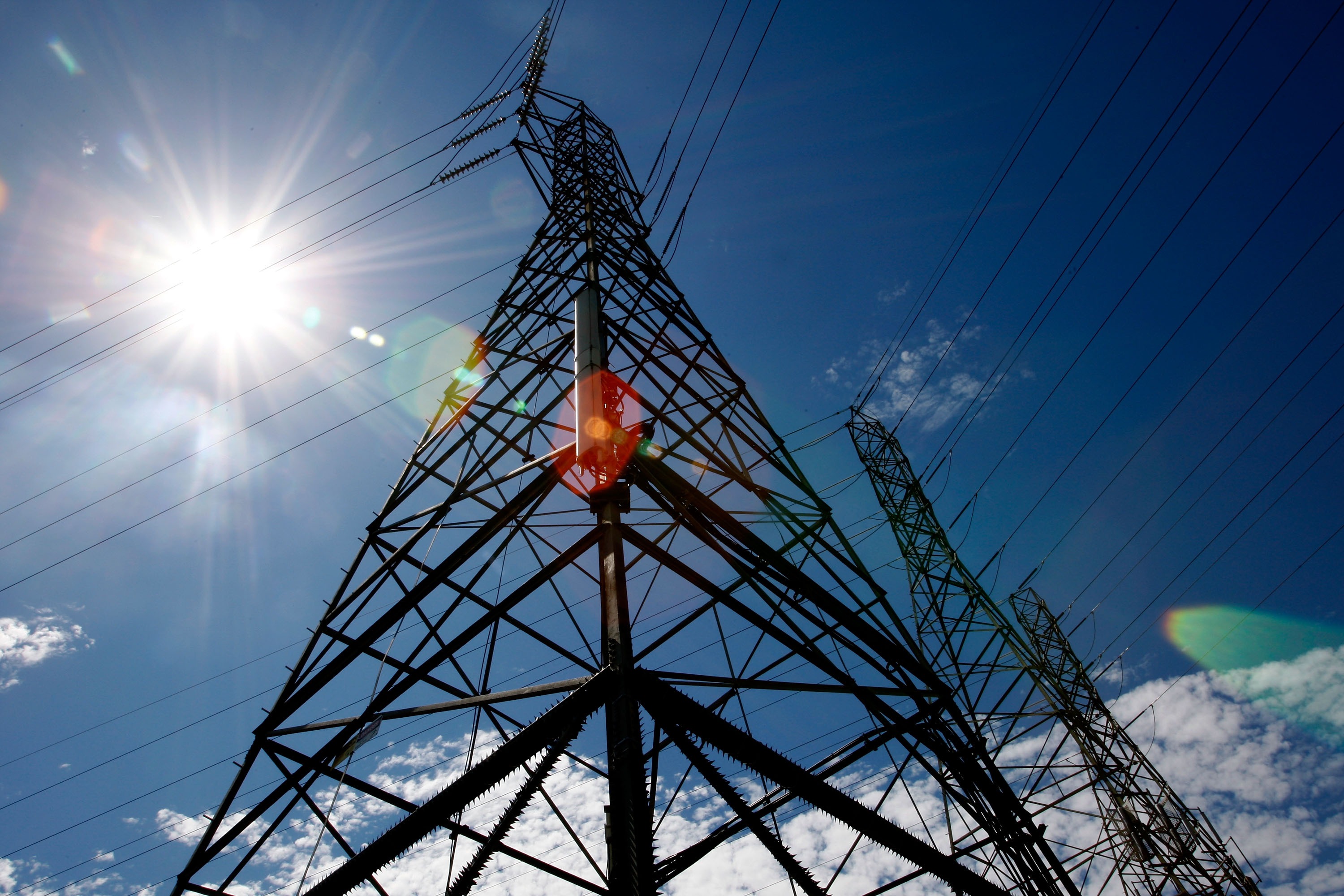 An increase in electricity prices by an average of 26% were announced  Tuesday, at a press conference held by the minister of electricity, Mohamed Shaker.
Shaker said electricity costs for factories would rise about 41.8% and for households, 20.9%.
The price hike, which should take effect in July, are a consequence of subsidy cuts, tied to the country's $12 billion IMF loan programme.
Furthermore, the minister added that the ministry was working on diversifying energy sources to include Nuclear Power, and Renewable Energy. Shaker unraveled the ministry's plans for El Dabaa Nuclear Power Plants where by 2026, it aims to add a nuclear reactor to the electrical grid. As for Renewable Energy, the minister noted that the Solar Power Plant in the Benban area near Aswan was the largest solar plant to be built in one place on an area of 30 squared kilometres. The plant is to be added to the national electrical grid through 4 transformer plants, where the capacity of the a single station would be 500 MWatts. Shaker emphasized that the ministry hopes to eliminate power outages completely.
Similar to the previous electricity tariffs, the hike in prices is categorized into sectors according to consumption. The new electricity prices for the fiscal year 2018/2019 are as follows:
1- The first sector, which consumes from 0 to 50 kiloWatt-hour (kWh), is charged 22 piastres instead of 13 piastres (per one kWh).
2- The second sector, which consumes from 51 to 100 kWh, is charged 30 piasters instead of 22 piasters.
3- The third sector, which consumes from 0 to 200 kWh, is charged 36 piasters instead of 27 piasters.
4- The fourth sector, which consumes from 201 to 350 kWh, is charged 70 piasters instead of 55 piasters.
5- The fifth sector, which consumes from 351 to 650 kWh, is charged 90 piasters instead of 75 piasters.
6- The sixth sector, which consumes from 651 to 1000 kWh, is charged 135 piasters instead of 125 piasters.
7- The seventh sector, which consumes from 1000 kiloWatt-hour onwards don't receive any subsidy, and is charged 145 piasters instead of 135 piasters.
The old pricing of electricity had exempted the first five sectors from paying the actual cost through subsidy whereas the sixth and seventh sector paid more than the actual cost. The electricity budget portion from the total subsidy reached EGP 30 billion last year.
In an exclusive statement published by Youm7 on Monday, the minister of electricity assured that low-income citizens were taken into consideration in the ministry's plans to modify the electricity prices. The government aims to slash the energy subsidies; to improve government finances, and to entirely cut the subsidies by the end of the 2021-22 fiscal year.
---
Subscribe to our newsletter
---