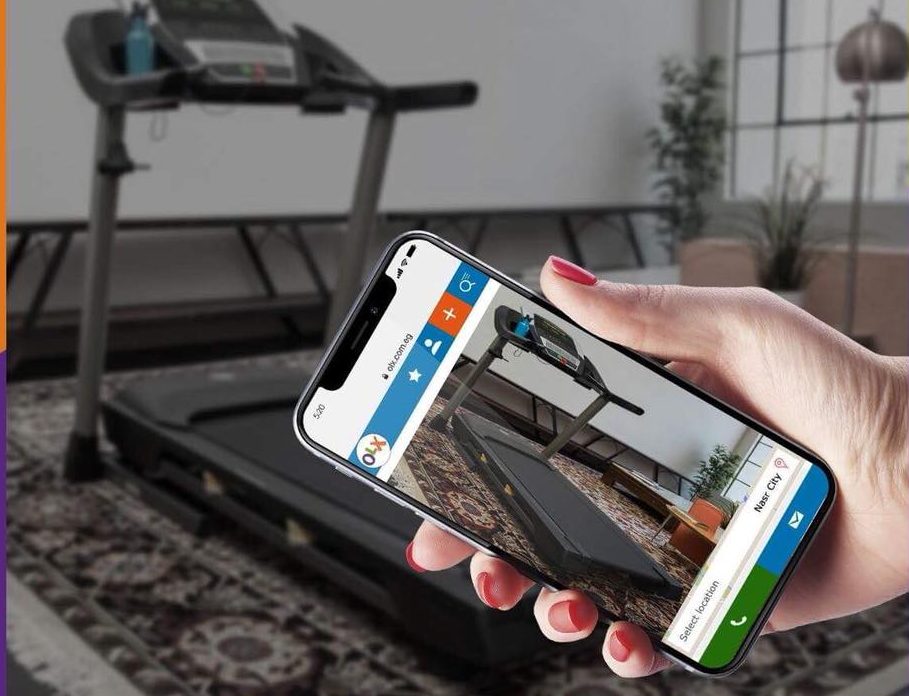 As of June 2018, OLX launched a Buy Used Items campaign to cope with the continual price hike up in Egypt, in electricity, water, transportation tickets among other services.
OLX is an online marketplace, founded in 2006, where the locals can buy, sell, or exchange their goods and a wide range of products including computers, cell phones, furniture, sporting goods, services, cars, and real estate. OLX operates in 45 countries, and is the largest online classified ads company in Pakistan, Brazil, India, Bulgaria, Poland, Portugal and Ukraine.
OLX is promoting second-hand furniture and home appliances as the more economical option; where one can save up to about 39% of the total original price of an item.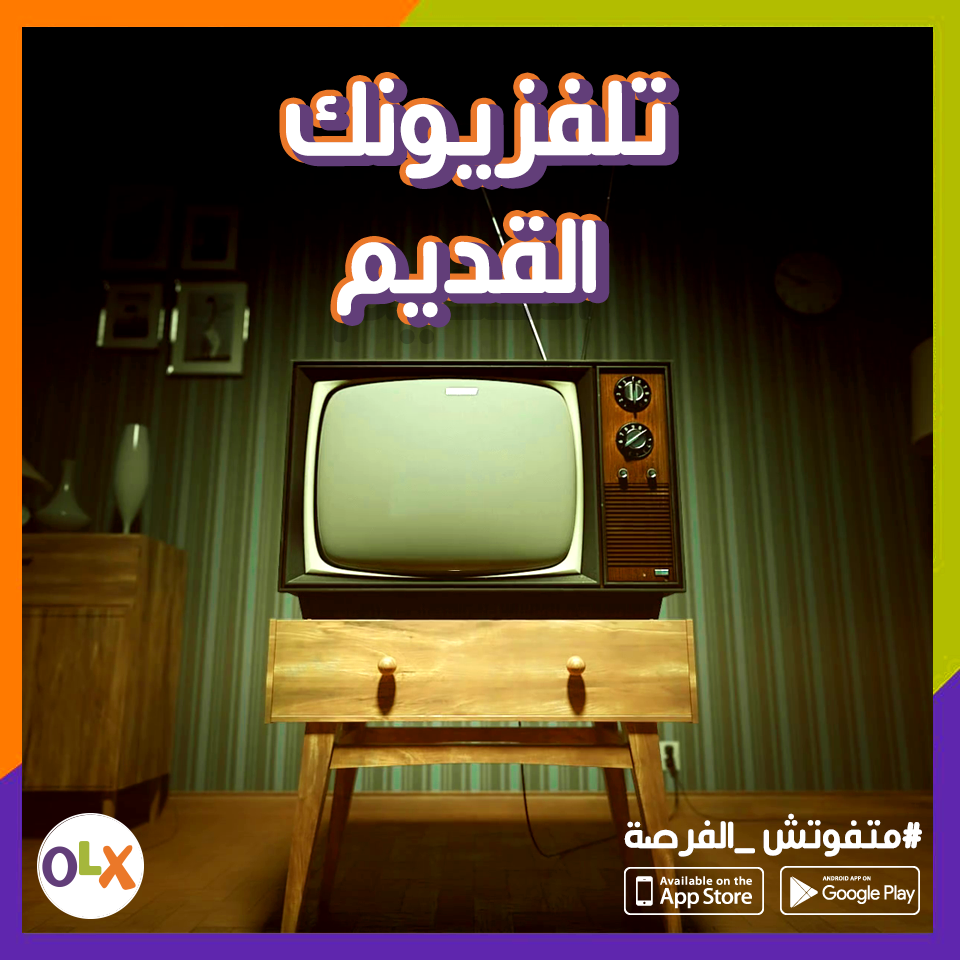 According to Amwal AlGhad, OLX prioritises the development of its furniture and home appliances sections to facilitate the display and purchase of affordable products.
The online platform seeks to encourage its Buy Used Items campaign with a price comparison between new products versus used ones sold on OLX.
Home appliances
Item
Price of new product (in EGP)
Price on OLX (in EGP)

Television

3,850

2,900

Refrigerator

8,535

7,000

Microwave

3,000

2,000

Cooker

4,000

2,600

Furniture
Item
Price of new product (in EGP)
Price on OLX (in EGP)

Living room

10,000

6,000

Dining room

9,270

4,200

Sofa

3,441

1,150
The campaign is hoping eliminate the stigma behind buying used items which saves more money, effort, and time. In addition, it is environmental and beneficial for both seller and buyer.
The campaign is set to reach OLX's wide audience as their Egyptian facebook page has more than 4 million followers, and their global page gets more than 37 billion monthly page views.
OLX's recent online campaigns have been regaining their users' trust after a stabbing incident that occured back in March when a young student was stabbed to death as he was buying a used laptop through OLX. The sellers had posted a fake ad to lure the victim. There was a social media outrage, with the popular facebook group "The Power of Social Media" condemning OLX's security procedures which they deemed insufficient, and urged its followers to boycott OLX.
"The idea of buying used products and commodities is popular in developed societies. It is remarkable to see this culture rapidly thriving in our region. As a leading platform in electronic classified advertising, OLX launched the "Buy Used Items" campaign as of June 2018 in the furniture and home appliances section," says Dina Gobran, General Manager of OLX Egypt, as reported by Amwal AlGhad.
The used furniture and home appliances categories witnesses a 40% increase in the number of displayed products compared to the same period last year, which reflects a change in the purchasing trends of rampant Egyptian consumerism and a newly founded acceptance for buying secondhand. Not only are Egyptians seeking secondhand furniture, OLX also revealed that during the Holy Month of Ramadan, the most searched keywords in the second-hand items were iPhone, living room, Nokia, saloon, Samsung, dining room and closet.
---
Subscribe to our newsletter
---