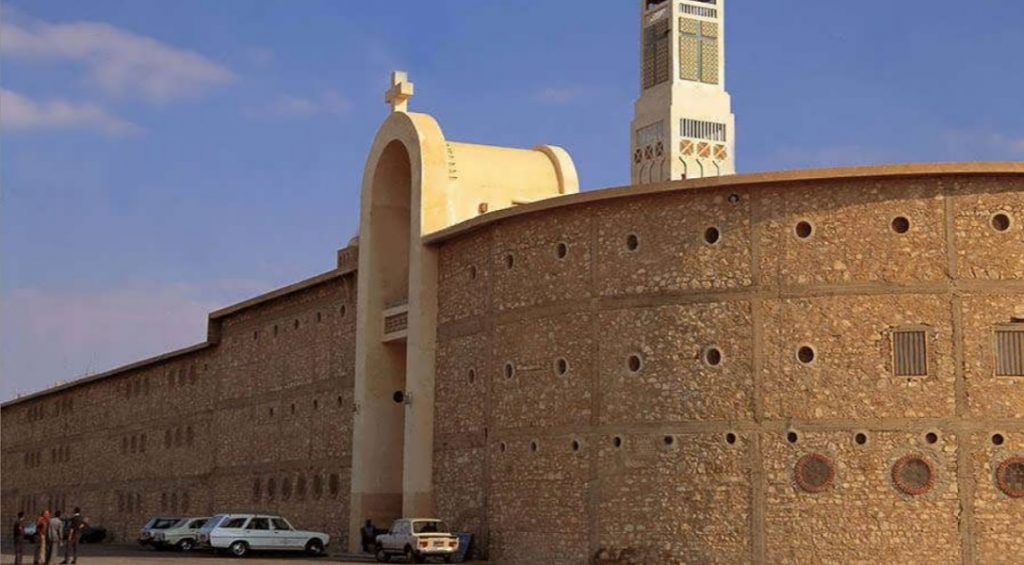 Following the gruesome discovery of the corpse of Bishop Epiphanius, Egypt's Coptic Orthodox Church announced that authorities would be officially investigating the death.
Bishop Epiphanius was the head of Anba Makar Monastery (Saint Macarius the Great) near Wadi el-Natroun. The church issued a statement on Sunday that the bishop had died in 'strange circumstances.'
It was report by local media that another monk at the monastery, Father Basil, revealed that the bishop was found in a pool of blood in his room, with fractures to his skull, as if he had been struck with a instrument, and injuries to his back.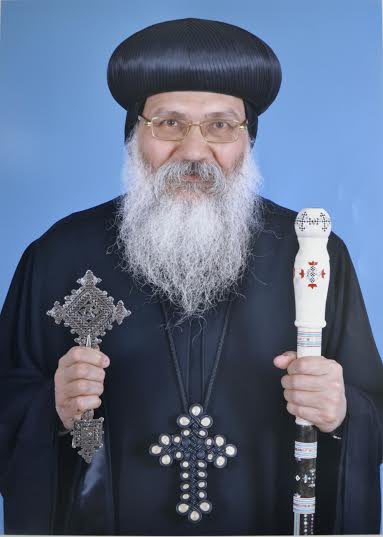 According to the monastery's official website,  it "was founded in 360 A.D. by St. Macarius the Egyptian, who was spiritual father to more than four thousand monks of different nationalities-Egyptians, Greeks, Ethiopians, Armenians, Nubians, Asians, Palestinians, Italians, Gauls and Span-lards."
Although Egypt's Copts constitute 10% of the population (while some claiming that figures are actually closer to 15%), they have been often targets of sectarian violence.
The minority has been targeted by Islamic militants in the past, namely the Helwan Church attack last year, in which nine were killed as well as the bombings of Mar Girgis and St Mark's cathedrals in Tanta and Alexandria in which more than 40 people were killed. ISIS claimed responsibility for all these attacks.
Currently, churches in Egypt are continuously protected with outside security, with special scrutiny as to whom to permit inside.
---
Subscribe to our newsletter
---