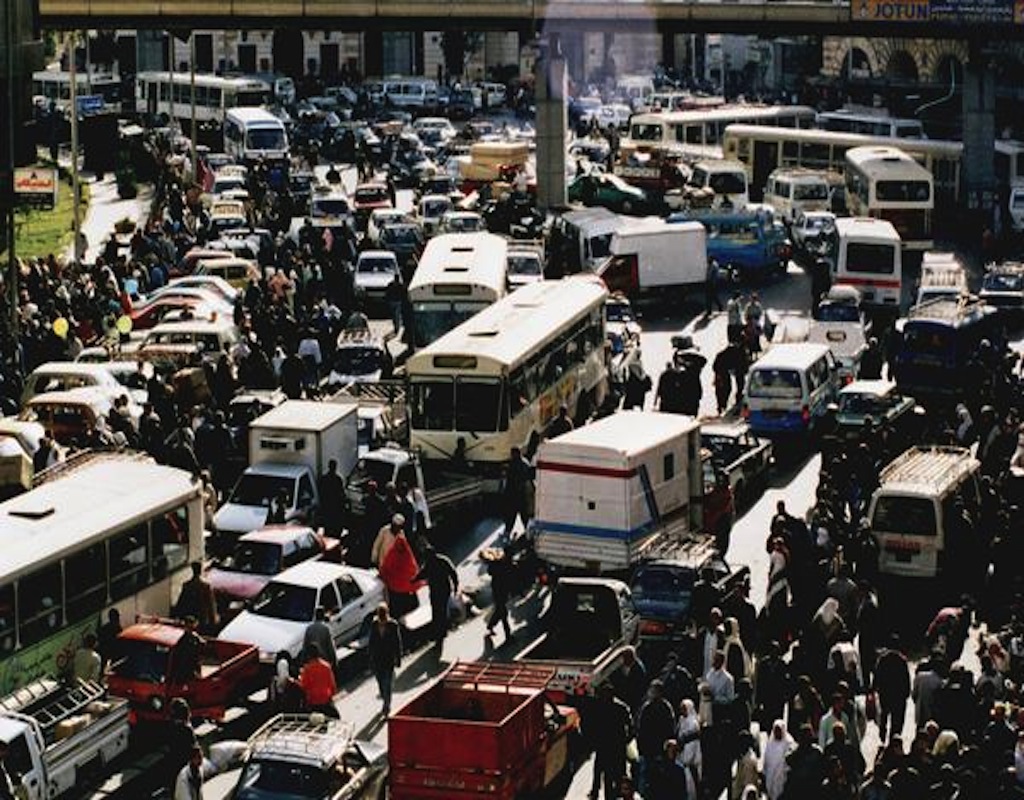 The Parliament's Transportation Committee proposed a new traffic law that is expected to "limit road accidents".
Mohamed Abdullah Zein, the deputy chair of the House Transport Committee, said that the new laws need to be accompanied with the appropriate use of technology in order for it to be implemented correctly.
One of the rules dictated in the new law states that if a car is driving at a speed greater than 50 kilometers per hour, they will be imprisoned for three points and will pay a fine ranging between 3,000 and 4,000 LE.
Truck drivers will also receive penalties for speeding or causing traffic, which would also lead to imprisonment for three months and a fine between 4,000-8,000 LE.
If the person is found to be under the influence of drugs in the incident of any traffic violation, then a fine between 4,000 and 8,000 LE will be imposed as well as imprisonment for maximum six months.
Before obtaining their license again, they will be required to pass another training course to determine their health and fitness conditions.
In addition, failure to stay on the right side in two-way roads could cost a fine between 200 to 400 LE.
The National Decade of Action for Road Safety 2011-2020, which was originally by the United Nations General Assembly to reduce traffic deaths, is also implemented in Egypt in an attempt to ensure safety in the roads.
According to a report by the World Health Organization, Egypt loses around 12,000 lives every year as a result of traffic crashes.
---
Subscribe to our newsletter
---