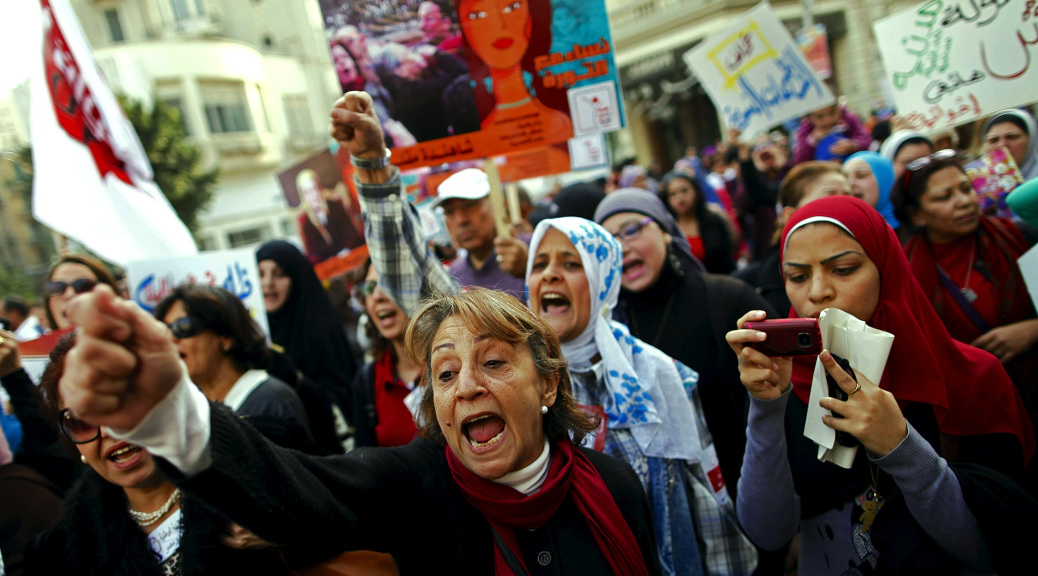 Updated June 2019
In recent years, sexual harassment has been a key social issue in Egypt.
In the past two years, accounts of women shared on social media have gone viral in Egypt: from 2018's video of a man harassing a woman in Cairo's Fifth Settlement to the recent controversy in Egyptian football involving Amr Warda.
Egyptian Streets has broken down Egypt's sexual harassment laws and what punishment they prescribe to different forms of harassment below.
Verbal Sexual Harassment (Includes Cyber Harassment)
Article 306 of Egypt's penal code declares that those found guilty of verbal sexual harassment in a private or public place will be sentenced to a minimum of six months in prison and fined no less than EGP 3,000.
Article 306 does not limit verbal sexual harassment to the offline world. Verbal sexual harassment is defined as occurring through stalking, using gestures or words or through modern means of communication (i.e. internet, mobile and more) or in any other means through actions that carry sexual or pornographic hints.
In Amr Warda's case, Article 306 would cover his alleged use of Instagram to harass women.
Additionally, using the 2018 'coffee harassment' incident as an example, where a woman posted a video of a man harassing her in public, people who commented on the post of the woman calling her a "whore", photoshopping her face onto the bodies of porn stars and other women in revealing clothing, or otherwise promoting her harassment can also be charged under Article 306.
Repeat offenders of the anti-verbal sexual harassment law face a punishment of a minimum of one year in jail and a fine of at least EGP 5,000. Those who repeat the act once more will face double the fine and jail sentence.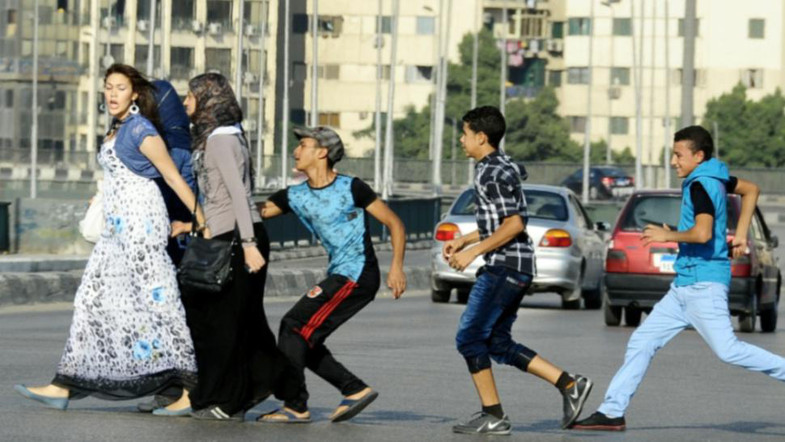 Unwanted Sexual Contact
Unwanted sexual contact is also punishable by Egyptian law. The law states that violators will be punished with a minimum of one year in prison and a fine between EGP 10,000 and EGP 20,000.
Harassment at Work
If sexual harassment occurs at work and was directed by a manager or someone in a position of authority towards their employees, that person can be sentenced to a minimum of two years in prison and fined no less than EGP 20,000.
The maximum punishment for this crime is five years in prison and a fine of EGP 50,000.
What are the statistics?
For many years, international reports sanctioned by the Egyptian government have placed the sexual harassment rate at 98 percent. The majority of women in Egypt have reported being sexually harassed – whether verbally or physically – on Egypt's streets.
However, in 2017, President  of the National Council for Women (NCW), Maya Morsi previously told Egyptian Streets in an interview that the rate of sexual harassment in Egypt is only 9.6 percent.
Morsi's statements came in response to a 2017 poll conducted by Thomson Reuters Foundation that suggested that Cairo is the most dangerous megacity for women to live in.
Morsi criticized the methodology on which the report of Reuters Foundation's poll was based, stating the NCW report methodology was a national representative sample survey held in partnership with CAPMAS and the UNFPA.
Nevertheless, there have been no new studies to confirm whether sexual harassment rates have indeed dropped dramatically, or whether it continues to be an issue that plagues women across the country.
---
Subscribe to our newsletter
---