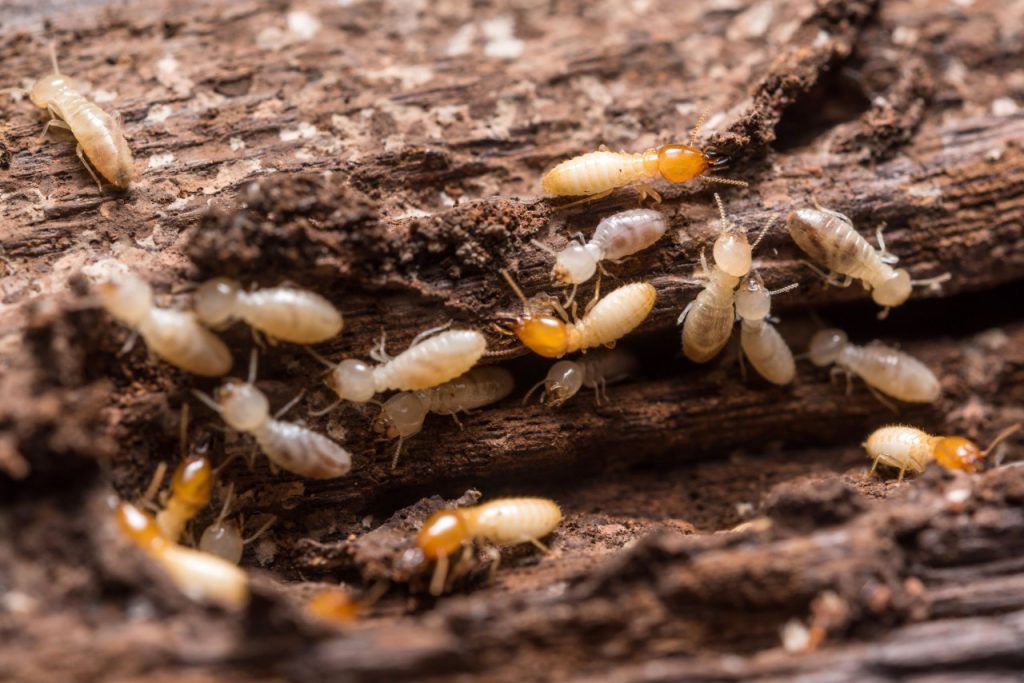 Recent termite infestations reported in Luxor and Aswan have prompted Egyptiab authorities to declare a state of emergency.
According to Egypt Today, Prime Minister Mabdouli has called upon his cabinet ministers to swiftly intervene in order to decrease the risk of the threat and preventative measures from further damage brought on from the termites. Accordingly, thr Minister of Agriculture, Ezzedin Abo Setit, and the Governor of Luxor have been called upon to collaborate in face of the threat.
"The scale of the extensive damages affecting the households of citizens is so alarming and some of those houses are likely to collapse. Quick and effective measures must to be taken rapidly to stop the substantial attacks from occurring," said Mahmoud Ibrahim, one of the citizens living in the governorate of Luxor.
In another context, the Ministry of Agriculture has formed operation rooms at Egypt's Veterinary Medicine Directorates to receive citizens' complaints and intensify its monitoring of veterinary campaigns to the markets of cattle, sheep and goats.
Meantime, Head of the Central Administration for Veterinary Quarantines Ahmed Abdel Karim said that several veterinary committees with experienced veterans are supervising the live animal imports for Eid al-Adha.
---
Subscribe to our newsletter
---