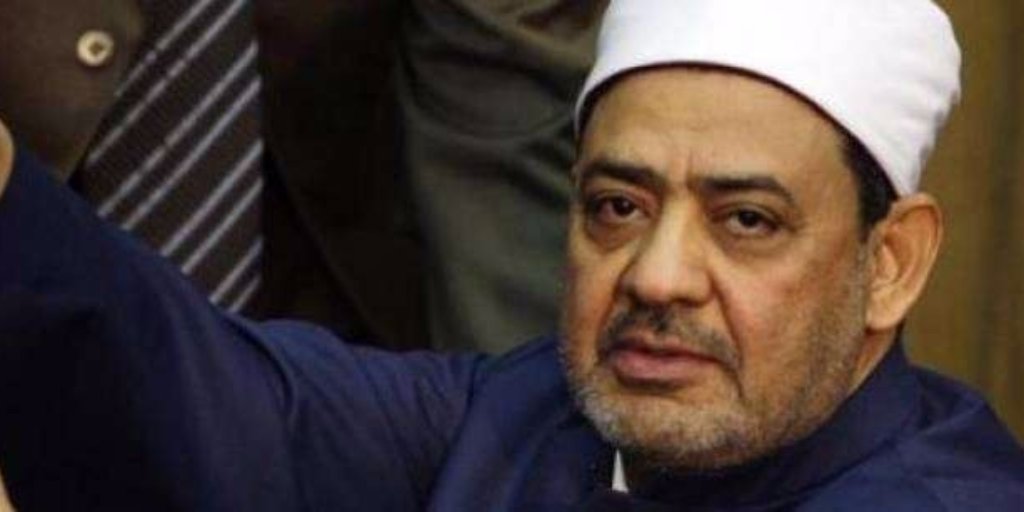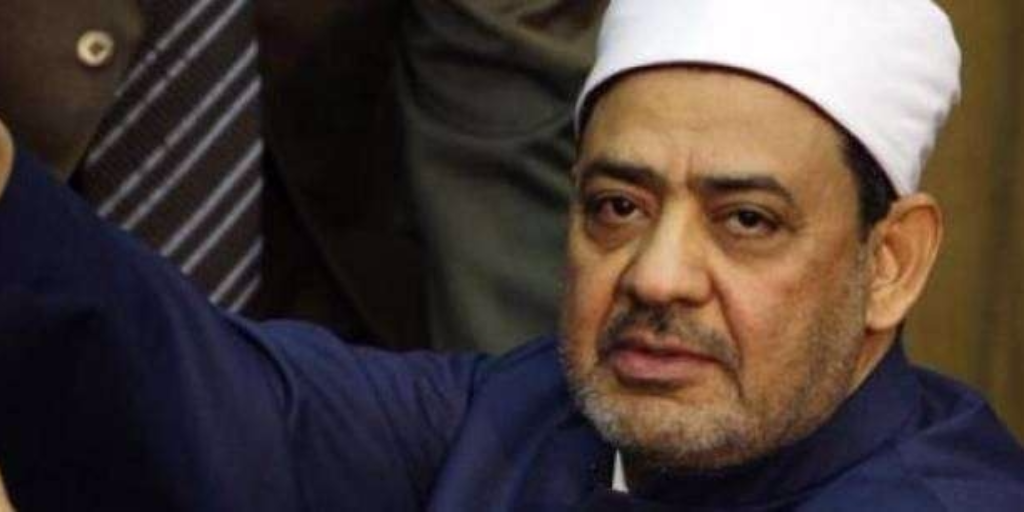 In a gesture that garnered support from countless social media users, Egypt's Al-Azhar condemned sexual harassment, its justification and victim blaming on Monday.
Egypt's oldest and biggest Islamic religious institution stated that harassment, physical or verbal, was a "'deviant behaviour" and was forbidden. Al-Azhar recurred to the teachings of Prophet Mohamed and the Quran to condemn the crime.
It also called upon media to stop broadcasting any material that promotes harassment and for an increase of informative media programs that can educate citizens on actions to take in the event of one.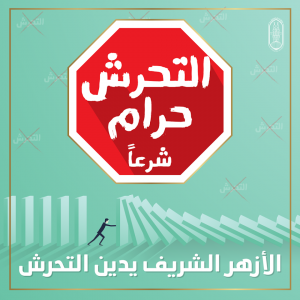 "Al-Azhar affirms that the criminalization of harassment must be absolute and devoid of any condition or context," read the statement which also addressed common arguments harassers have used against women.
Although sexual harassment in Egypt is rampant, many choose to believe that harassment occurs due to women's 'revealing' clothing despite the fact that veiled women and women who wear the face-veil (niqab) also experience harassment.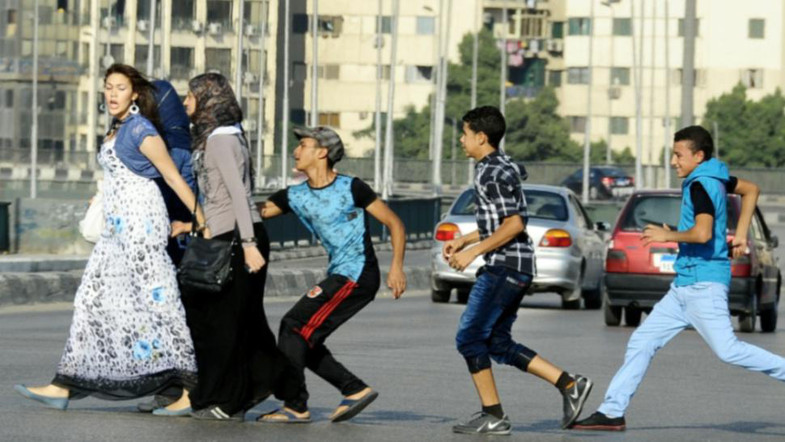 "Justifying harassment of a girl's behavior or clothing reflects a misguided understanding of the harassment of women's privacy, freedom and dignity," said Al-Azhar.
The statement was made in light of the recent, publicized cases of sexual harassment which have been heavily discussed by Egyptians.
This month, Egyptians have been preoccupied with the topic of harassment after a video of a man harassing a woman by the name of Menna Gubran,  in Cairo's Fifth Settlement, went viral and the murder of a man protecting his wife at a beach.
Menna Gubran's harassment proved to be a divisive topic of debate, with many wondering if the act of Mahmoud Soliman did constitute harassment or not. Due to the amount of attention the video received, Gubran received tremendous online backlash and insults, with users going as far as to hack her social media accounts.
It was revealed that Gubran was also fired from the company she worked with for supposed 'absence' although Gubran doubts the motive.
On Tuesday, the state-owned National Council for Women (NCW) announced its support of Gubran against Soliman.
According to Egypt Today, head of the NCW, Maya Morsi stated that the council was ready to assist Gubran legally and that the latter had suffered psychologically following the incident.
If Gubran chooses to take the council's assistance, Soliman might be fined no less than EGP 3,000 and a minimum 6-months prison sentence according to Article 306 of Egypt's penal code.
---
Subscribe to our newsletter
---