According to Egypt Independent, a draft law has been presented by Amr Hamrouch, Head of the Egyptian Parliament's religious committee, to fine and imprison anyone who defames a historical figure.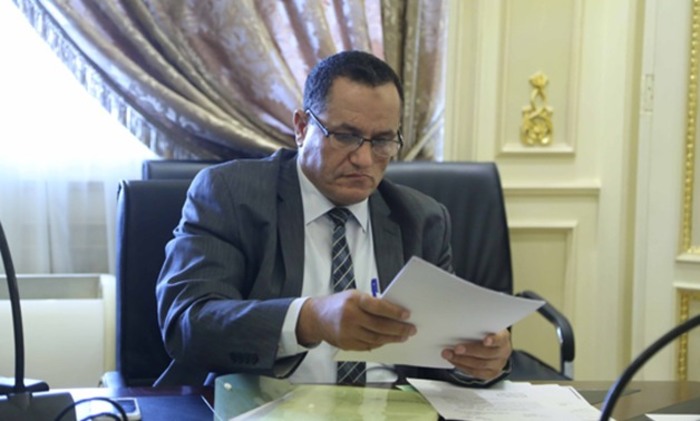 Citing the protection of tourism in an interview with a local media outlet, Hamrouch proposed that the law would fine any first-time 'offenders' between LE 100 thousand and LE 500 thousand as well as a prison sentence three to five years. Repeated offenses, Hamrouch suggests, can result in LE 500 thousand and LE one million fines and reach a 5-7 year jail sentence.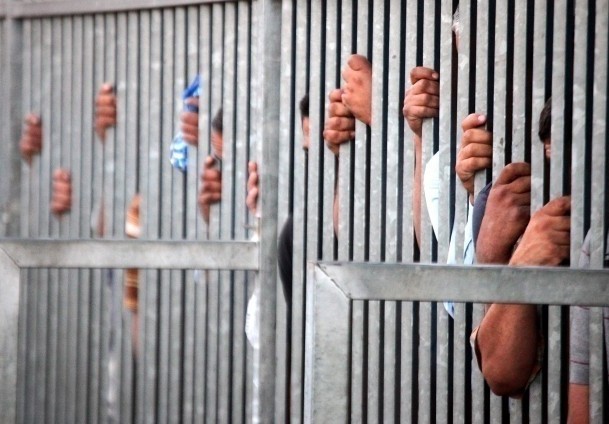 "A lot of people seeking fame have been repeatedly insulting several historical figures, who have played an important role in Egypt's history, accusing them of outrageous things, all to seek revenge and destroy the image of Islamic and historical figures. So I felt the need to defend those figures," said Hamrouch according to Egypt Independent.
Hamrouch stated that the drafted law was in response to his observation of attacks on reputed Egyptian figures such as Hatshepsut and Ahmed Orabi.
The law draft has gained wide criticism and was accused of acerbating Egypt's already-restricted freedom of expression. To these claims, Hamrouch responded that other 'countries' have similar laws which protect major figures in the field of sports and arts.
"We have to work on preserving the legacy of historical, national and educational figures such as Ramses, Zuweil and Magdy Yaacoub. All claims that the law is trying to shut mouths are not true," he added.
The law-maker has stirred controversy by actively attempting to criminalize atheism last year.
---
Subscribe to our newsletter
---