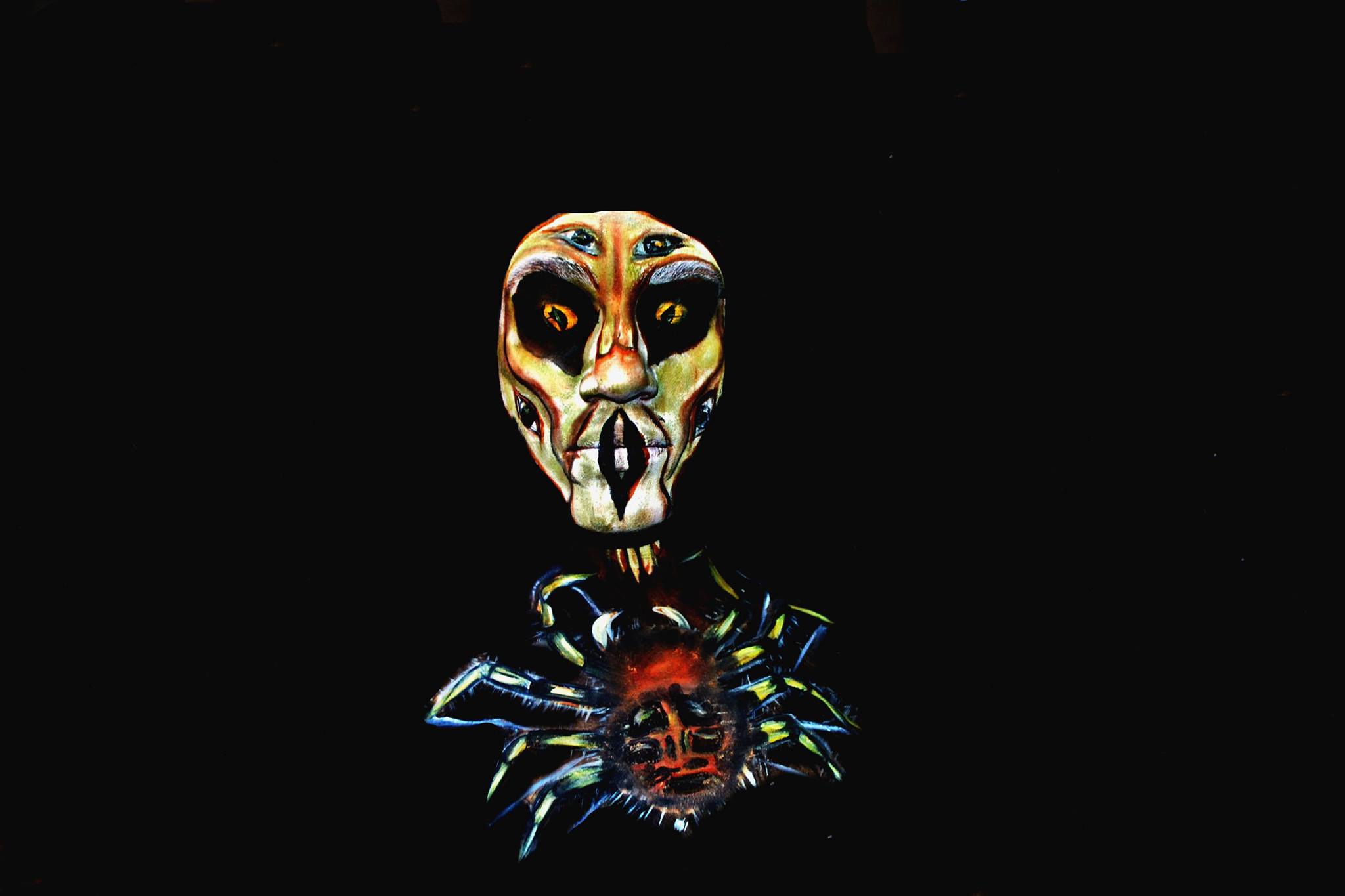 A 32-year-old Egyptian accountant, Marina 'Nina' Kamal, became a special effect artist after a photo of her Halloween look attracted the attention of hundreds of social media users.
The young woman which also goes by 'Nina' was looking an artist to create a dramatic look for a Halloween party using face paint. Unfortunately, and fortunately for her, she could not find a special effects artist, and instead, she decided to do the look herself.
Three and a half years later, Kamal has garnered more than 13 thousand followers on Facebook showcasing hundreds of looks from film characters, to visual art. "I stumbled upon several YouTubers to learn the techniques they use and I spent a long period of time following what they do. I still didn't know how I could add my personality and touch into it," Kamal recalls.
"I was experimenting with all the subcategories of special effects until I slowly started forming an identity using body painting and decided to stick to that category and make it my niche, since there weren't face and body painting artists in Egypt."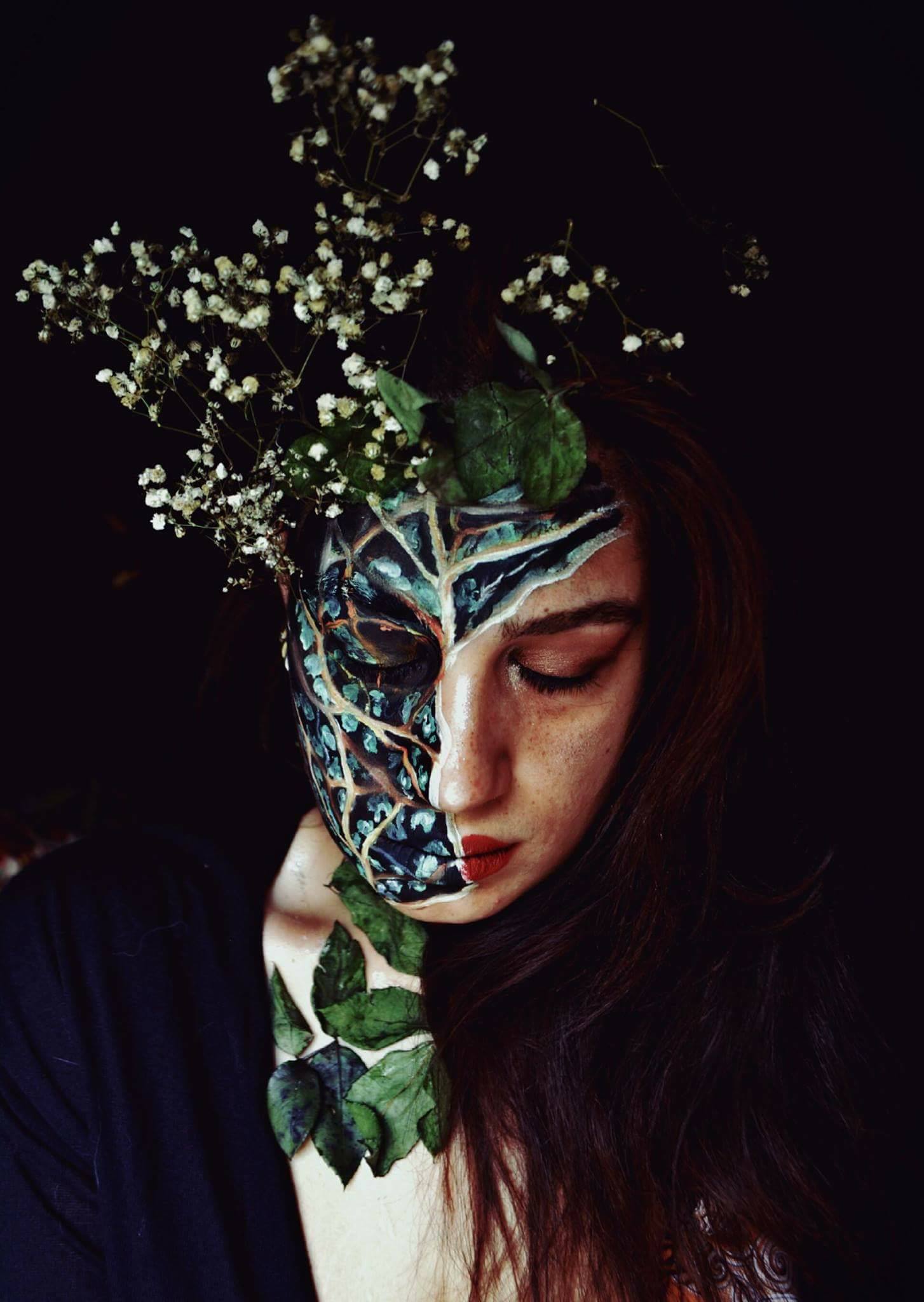 Because it was a very rare form of art in the country, Kamal struggled to find appropriate guidance. She experimented with various tools and paints in order to achieve her looks.
"When I started experimenting with body painting, I was asking around what kind of paint would work best. Many recommended gouache paint, but this does not work well for the skin at all," she added, "It was all trial and error until I discovered paint that was made for the body and learned how to hold a brush and draw using the brush on my body and face, because it is a different surface than, for instance, paper or textile."
Kamal also struggled to actively practice her art because of the limited paint supply in stores. To create her extravagant looks, Kamal uses a mixture of watercolors and body paint. However, she would often spends months without paint. "I planned my art based on the market availability," she chuckles.
That is when she decided to take on another form of body paint: character painting. To recreate famous characters, Kamal uses makeup products and utensils. This made the process less of a hassle especially considering that makeup is more accessible compared to watercolors.
Kamal feels "like it's more challenging for me which makes it exciting. Given that I have been practicing this for a few months, I believe that I was able to nail a few characters."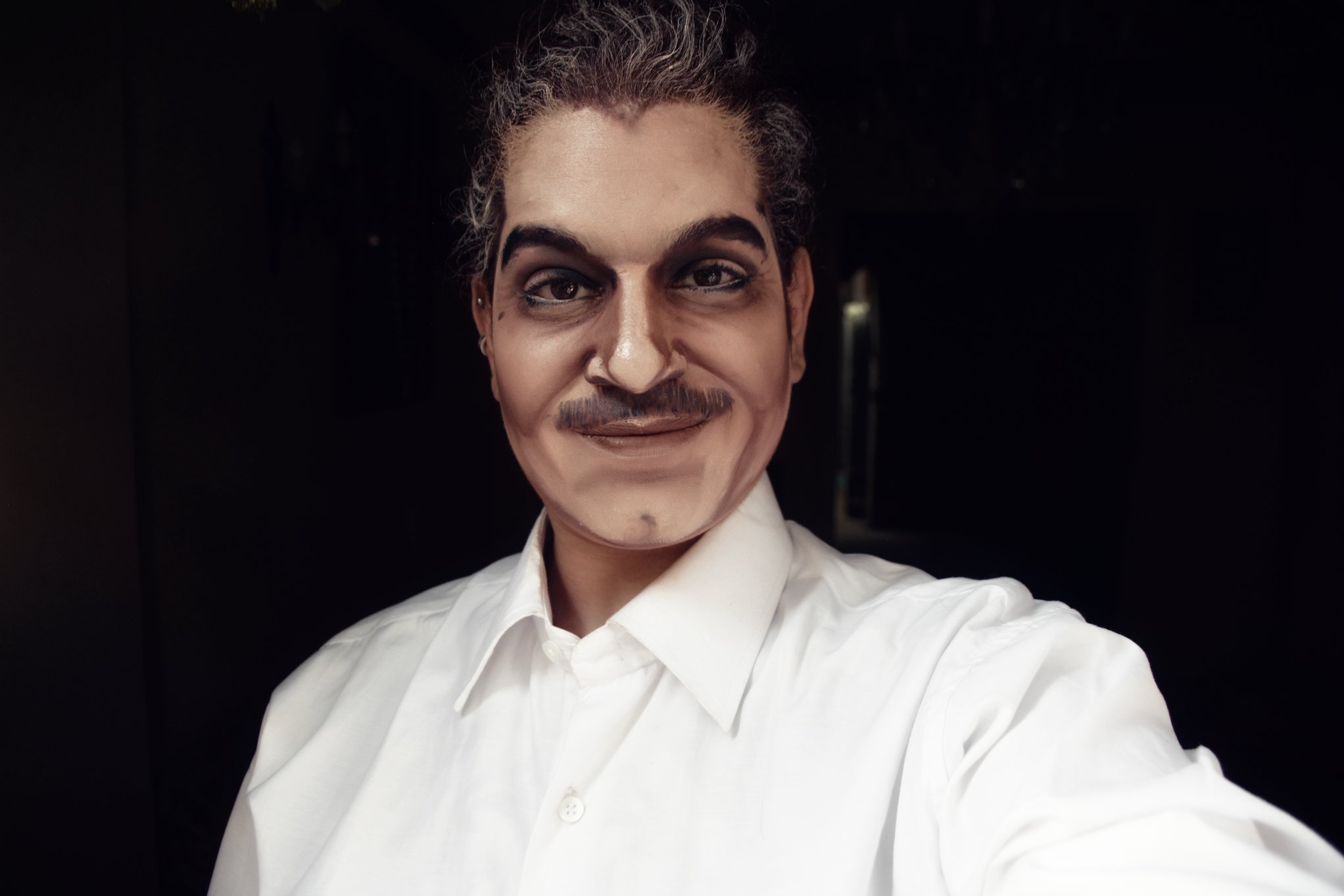 Through this art form, Kamal was able to attract a new audience who are interested in embodying personas for cosplay. She films tutorials on her page to help her followers recreate the looks. Some of the character tributes she did were prominent Egyptian actor Omar El Sherif, Egypt's infamous footballer Mohamed Salah and Egyptian actress Mary Mounib.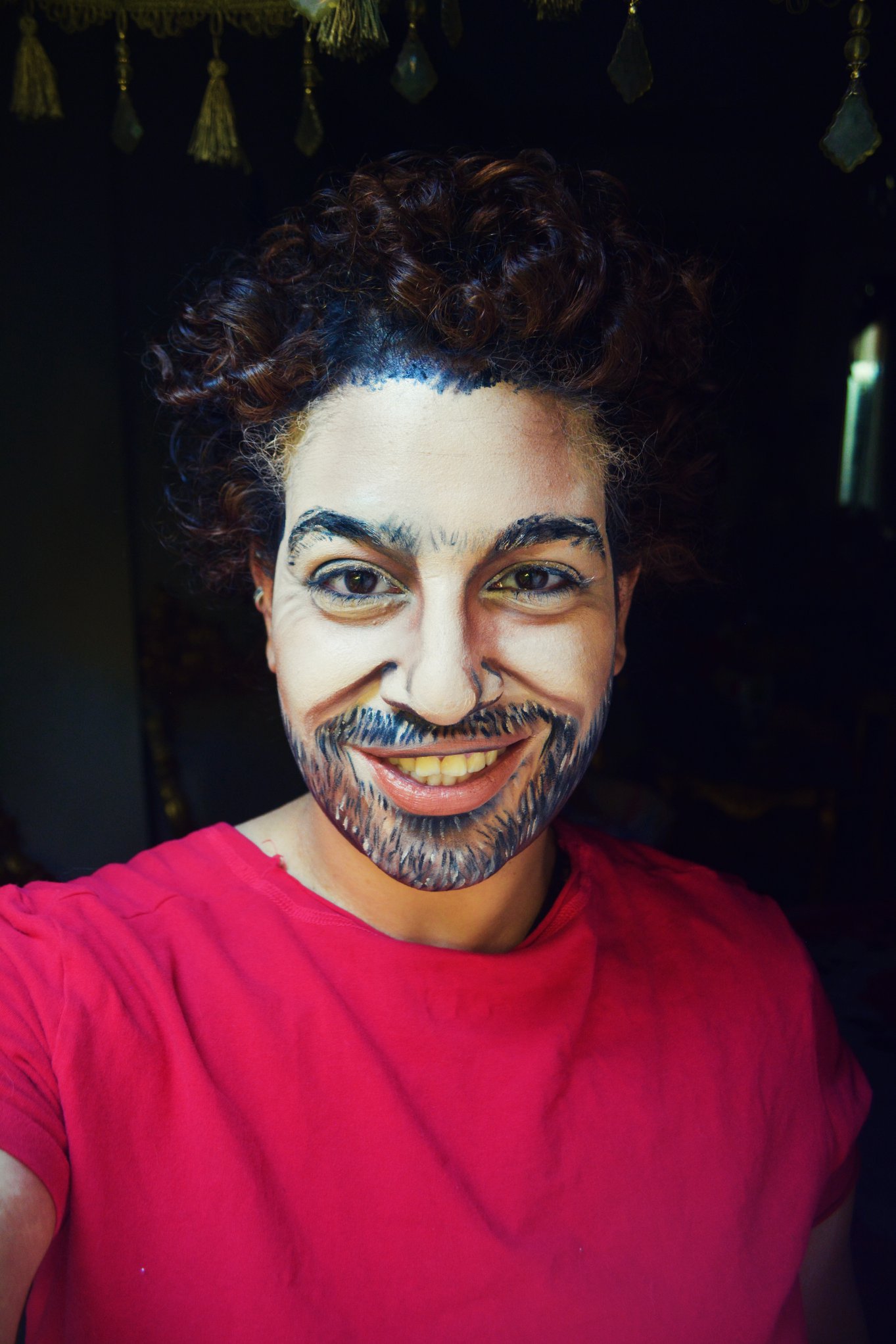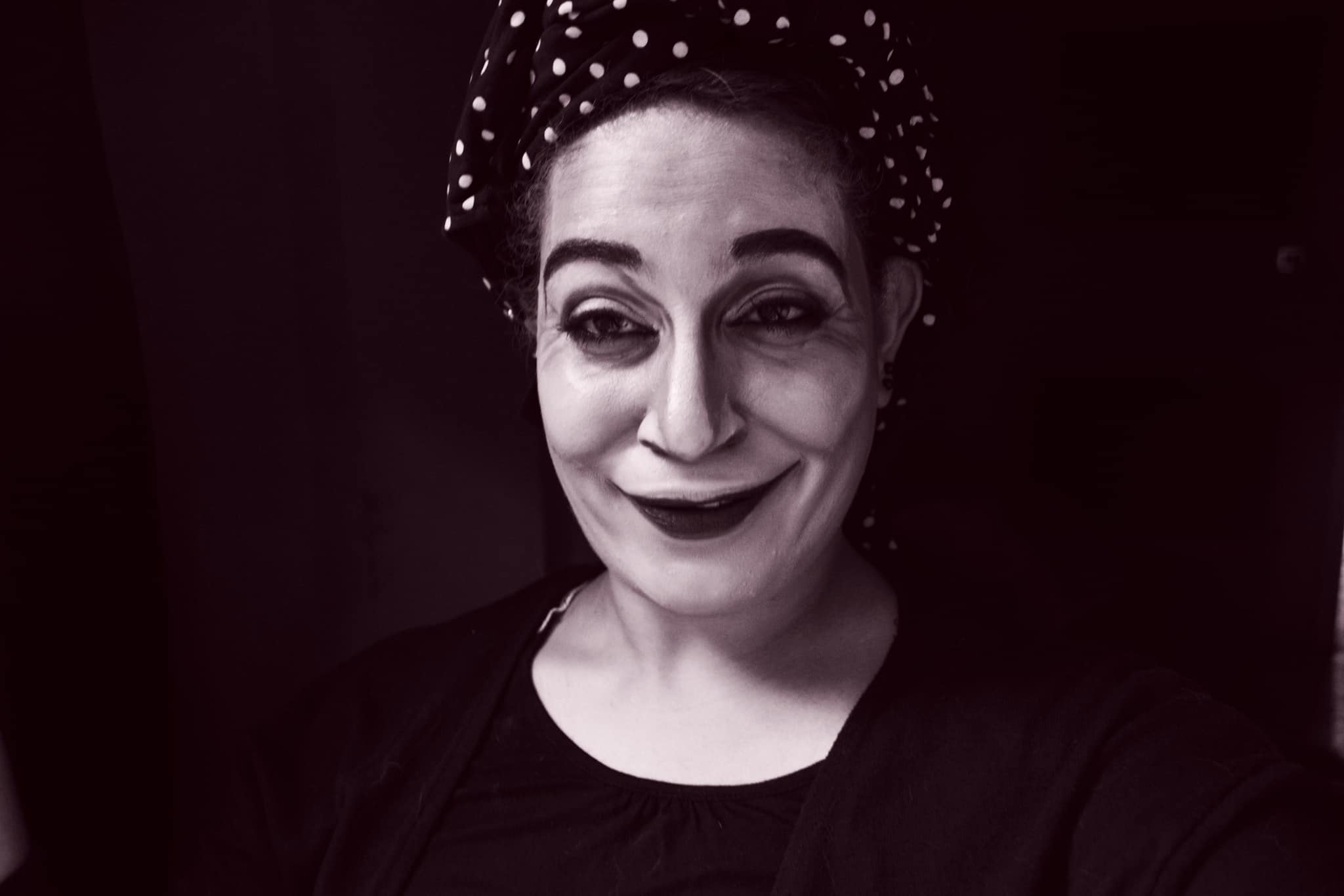 The young artist is always aspiring to find new challenges in order improve her work. On a yearly basis, she takes on a 30 day challenge where she creates new looks everyday for 30 days straight. "The challenge is mainly to challenge myself to come up with a new idea and concept to create everyday because sometimes I feel dormant."
Her looks are often inspired by things she loves and her everyday life. She created a series inspired by the four elements of nature: earth, water, fire and air. Another look was inspired by Van Gogh's iconic painting Starry Night.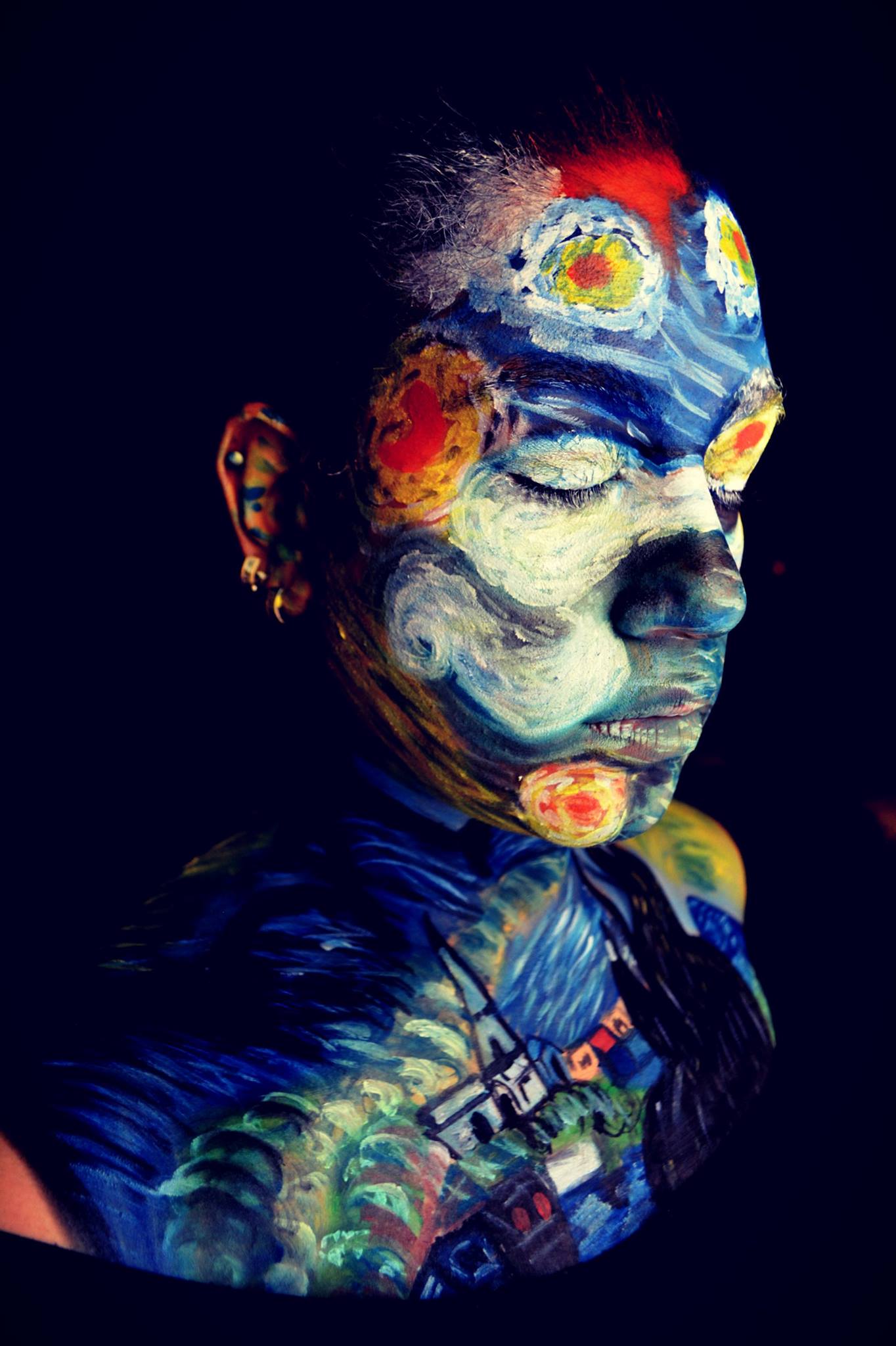 "Usually I have a certain vision for the painting I am creating. But, there is often a contrast between what I had envisioned and the result. What I envisioned is my ultimate goal and what I am able to create is often 50 to 60 percent of what I had in mind," Kamal explains. "This is because I lack all the material needed to create the ultimate look and my drawing skills still need to develop. I believe that with practice, I will be able to bring my full vision to life," she continues.
Kamal's artwork is a detail oriented and time consuming process. To create a piece, it used to take her at least six hours of work. With practice, she is now able to finish a painting in two to three hours. She believes that the longevity of the process discourages a lot of people from practicing this form of art.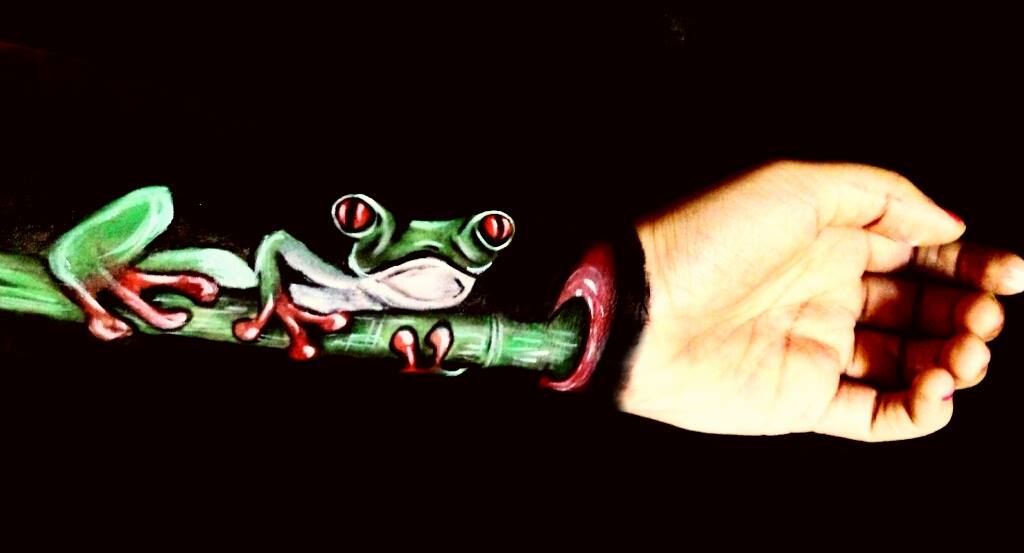 Although she received a lot of support from her friends and family, many people were not on board. She said that some people "get disgusted" by this form of art and went as far as to make her choose between them and her art. "Some people told me that no one would ever be involved with someone who does this," she says.
Nonetheless, Kamal chose to stand firm by her passion despite what other people say and surrounds herself with people who support her my passion.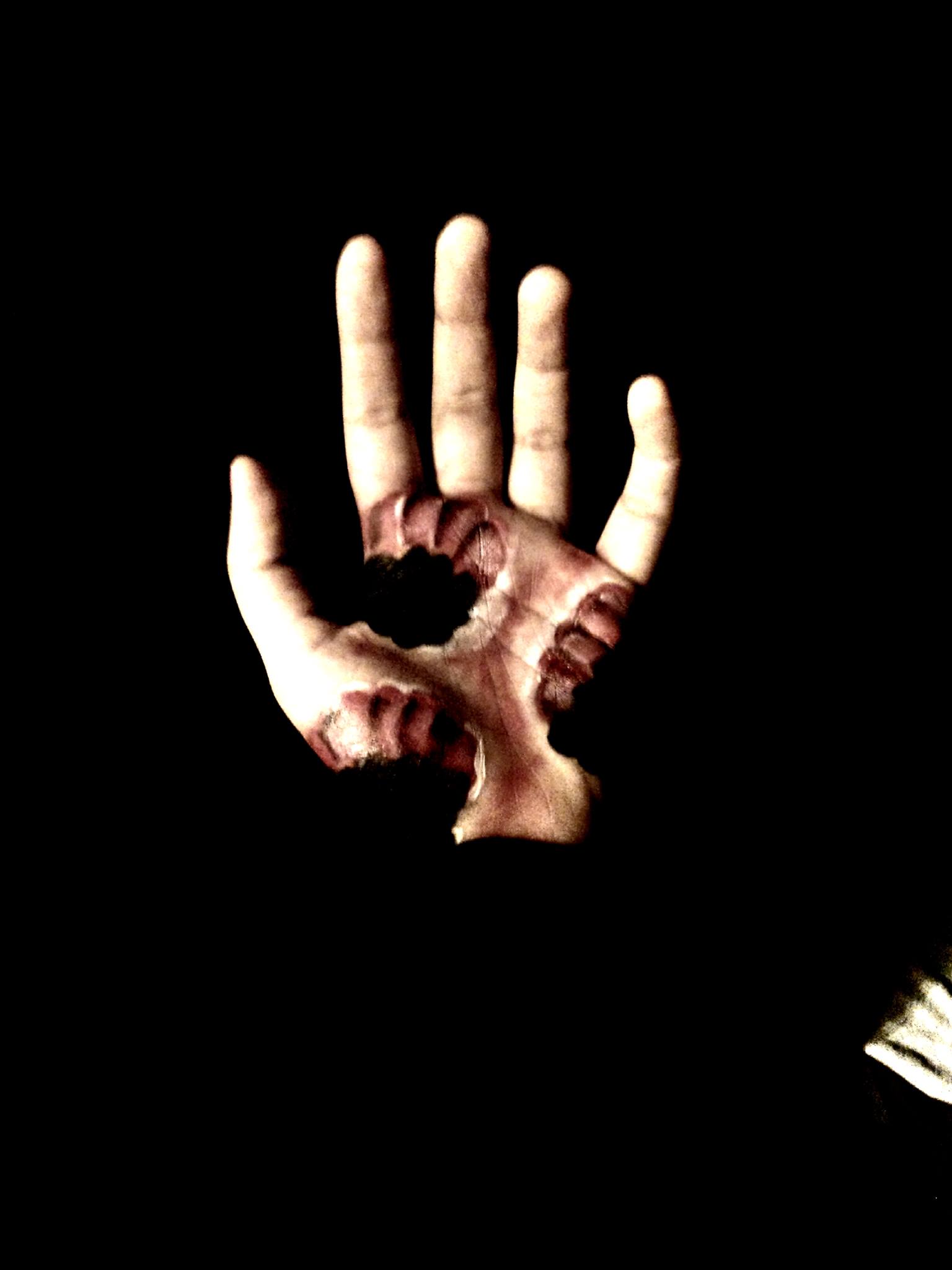 Ultimately, Kamal hopes to create a community of special effects artists in the country. She wants others to be inspired by her work and choose to pursue this as their passion, "because when there is a network of artists, we start inspiring and challenging one another. We make each other better."
"I hope that the more exposure we give to this art form the more accessible it becomes for film production," she highlights,"rather than having one special effects artist in a film set, we could have an entire team especially that we have a whooping film industry. This kind of art can take it to a whole new level."
---
Subscribe to our newsletter
---