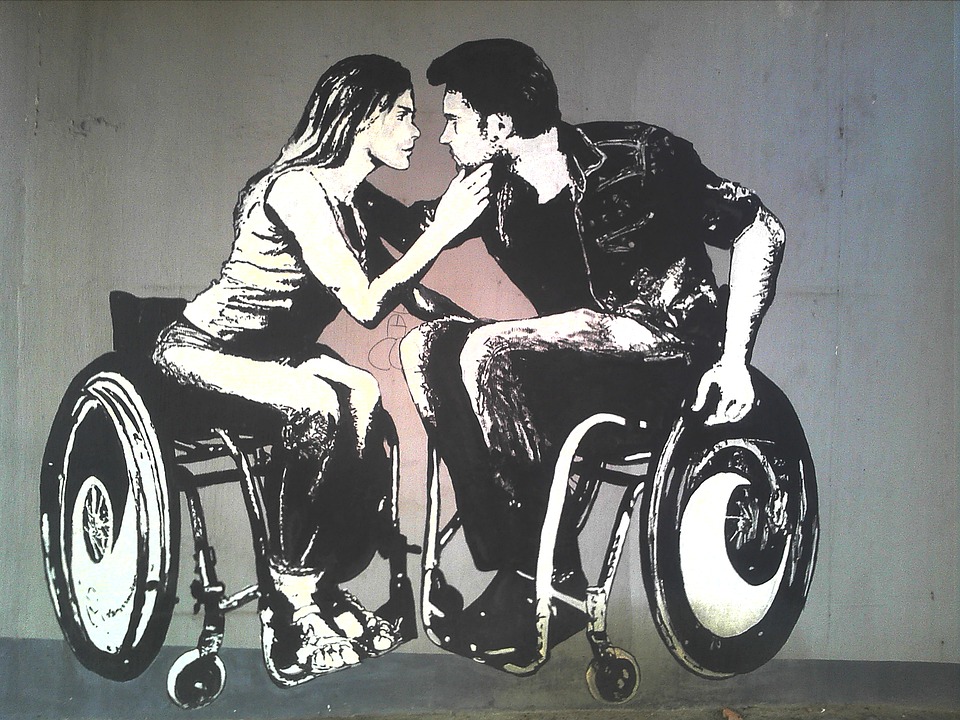 Around the world, the number of people who suffer from loneliness due to an inability to meet like-minded people varies from country to country. In the United States, half of all Americans feel lonely, while in Australia as many as one quarter of the population are lonely.
While these statistics take into account everyone, the ability to easily connect with others is even more difficult for people with disabilities.
Dating sites, however, are increasing chances for finding a healthy relationship – whether it's for intimacy or friendship – regardless of disability.
The contemporary realities and the necessity of the common ground
Nowadays, there are sites only for disabled people who are looking for potential partners with the same problems. Things that sound strange to most people are quite common for people with health problems.
People with disabilities often understand that what may sound simple – such as going for a stroll in the city – is not always that easy due to lacking infrastructure and other obstacles that people take for granted on an every day basis.
What things are people looking for on such dating sites?
Dating apps for people with disabilities help them find a person who will meet their requirements and will surely understand them. There are a number of key requirements people often search for on such dating sites.
1. Protection
When people fall in love, they become more vulnerable. Therefore, it is very important to find a partner who they feel safe around. Dating apps, these days, have reporting features that allow users to report any person who may have made them feel unsafe or uncomfortable.
2. Acceptance
Modern society, unfortunately, is still intolerant of people with disabilities; few people accept a person as they are. People who have experienced exactly the same thing, of course, are ready to perceive a potential partner that way.
3. Sympathy?
Often, people with disabilities are viewed by others as needing sympathy. Many people with disabilities just want to be treated the same as everyone else – being able to connect with others who are like-minded ensures less time is wasted finding the right one.
4. Help and support
People who help and support disinterestedly are called "altruists." This need is important not only for the "object," but also for the person who feels it within themselves. People with disabilities, like nobody else, understand the importance of help and support, and they are ready to literally move mountains for other people.
This is a sponsored article.
---
Subscribe to our newsletter
---