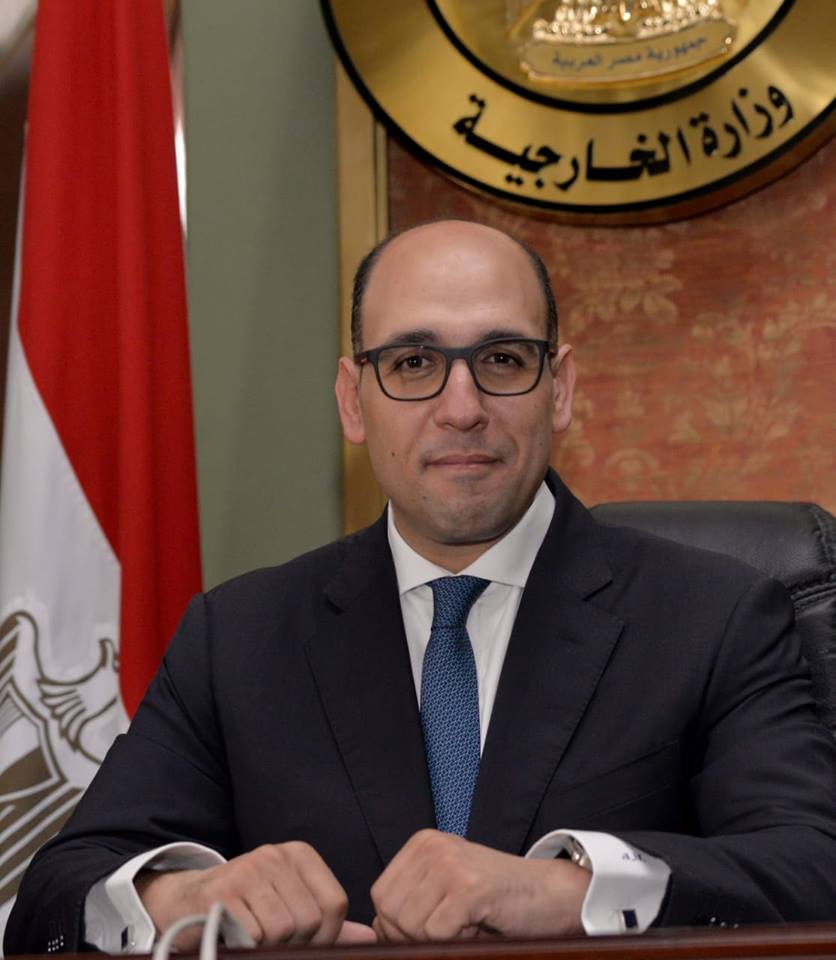 Egypt's Foreign Minister Sameh Shoukry appointed Ahmed Hafez as the new spokesman of the ministry, replacing Ahmed Abu Zeid.
The new spokesman was appointed recently and the decision was publicized through an official statement on Tuesday.
Hafez joined the Egyptian diplomatic corps in 1999 after obtaining his BA International Relations and Business Administration from the University of Webster, USA, Geneva Branch, Switzerland.
He recently returned from Ramallah, where he served as deputy head of Egypt's Representation Office to the Palestinian National Authority. Among his other positions abroad, he had worked at the Egyptian Embassy in Washington, DC, as well as at the Egyptian Embassy in Tel Aviv.
Concerning  his work, Hafez aided the foreign minister's office in handling the Israeli-Palestinian peace process, as well as serving as the director of Syria and Lebanon affairs during his tenure at the ministry's General Directorate. He also took on the multilateral economic relations sector early in his diplomatic career.
Ahmed Abu Zeid, the previous ministry spokesman, was appointed as ambassador to Canada, according to a presidential decree issued in August.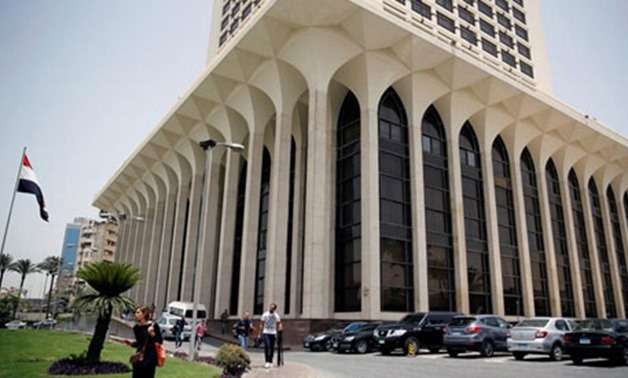 ---
Subscribe to our newsletter
---