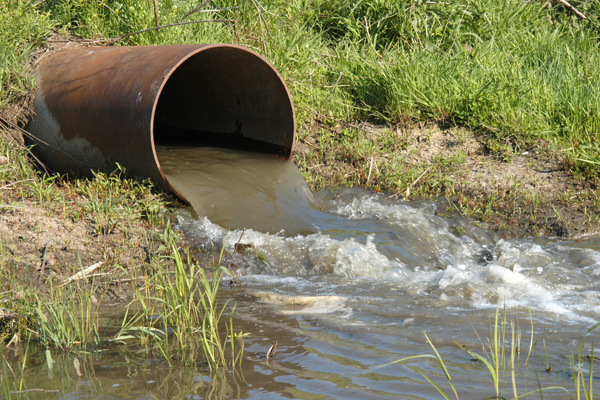 Egypt's Prime Minister Mostafa Mabouly revealed on 14 October that Egypt plans to treat sewage water and reuse it in agriculture and plantations.
Mohamed Mustafa, Chief Executive of Egyptian Water and Wastewater Regulatory Agency, said that they will study the quality of drinking water to come up with effective wastewater treatment solutions.
According to Sayed Ismail, deputy head of Project Management Unit (PMU), Egypt's sanitation program wants to focus on increasing the productivity of wastewater management companies to ultimately provide a sustainable solution to drinking water and effective sanitation services.
As a result of Egypt's water shortage, farmers in the Delta region and Upper Egypt have been facing trouble watering their crops during cultivation.
Water scarcity has also been a problem in new agricultural plants including Wadi al-Noqra plant located in Aswan. Al- Gedaan talk show reported that farmers in Aswan receive water bimonthly which has a great negative impact on their crops. The reuse of wastewater will help farmers during irrigation.
There is a huge gap between the amount of water Egypt produces and the amount locals consume. Egypt's annual consumption is 110 trillion liters while it only produced about 60 billion liters. To fill the gap, the country exports about 34 trillion liters to provide sufficient water used for drinking and agriculture.
In a report published by the Central Agency for Public Mobilization and Statistics (CAPMAS), every individual's share of water has decreased by 60 percent since 1970.
The water that will be treated by wastewater treatment plants will be directed for agriculture. The amount of water that is used for agriculture could then be used for drinking and individuals' consumption.
According to Egypt Today, Egypt's Minister of Water Resources and Irrigation Mohamed Abdel Atti revealed that the plant will be build in the east of the Suez Canal and will launch in 2021.
---
Subscribe to our newsletter
---