According to local media outlets, Egypt and Sudan will establish a railway line that will connect both countries following the signing of a joint agreement.
The agreement is to be signed during an upcoming visit to Egypt's President Abdel Fattah Al-Sisi to Sudan on Thursday, as per the Sudanese Minister of Transport and Urban Development Hatem El Ser.
During his speech at the Council of Arab Transport Ministers held in Alexandria, the Minister stated that the aforementioned railway will linking both countries in a long railway line starting from Sidi Gaber station in Alexandria to Khartoum directly without interruption.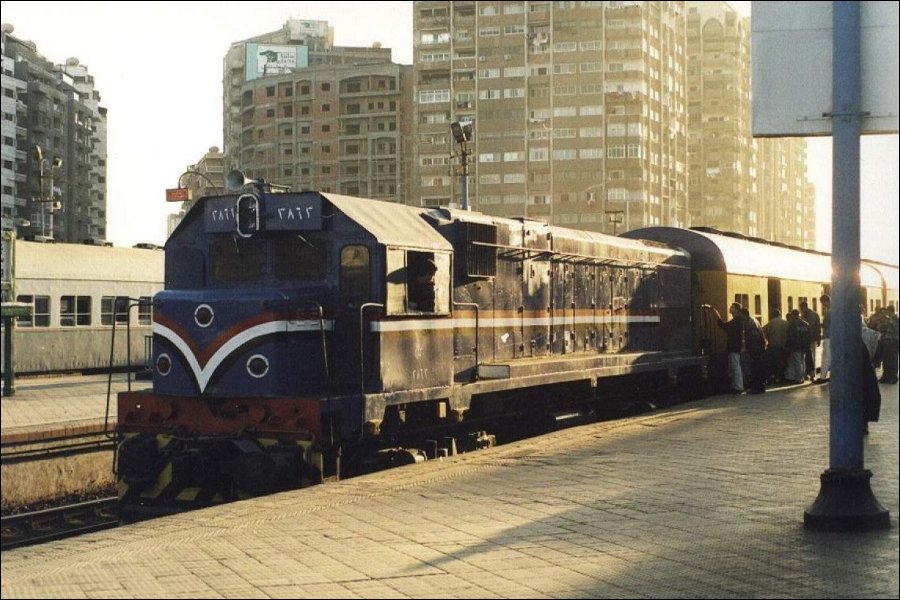 He stressed that this step is the first important one in the cooperation between the two brotherly countries, wishing the Arab countries to follow the same approach.
El Ser also noted that the railway transport project between Egypt and Sudan will be prepared in the next few days, pointing out that the Sudanese side will work during the coming period to renew its railway network to match the Egyptian one with the use of new trains.
He also explained that China is the closest to financing the railway project between the two countries.
Meanwhile, Egypt's Minister of Transport Hisham Arafat confirmed the upcoming project between the two countries in phone interview dedicated to the privately-run TV channel of Al-Haya. He explained that a committee was formed between the Egyptian Railway Authority and the Sudanese Railways Authority to link the two countries with railway lines, adding that goods could be transported between the two countries through this project.
The project is considered a step forward in the bilateral relations between the two countries after a period of tension which recently increased over the sovereignty of border towns Halayeb and Shalateen.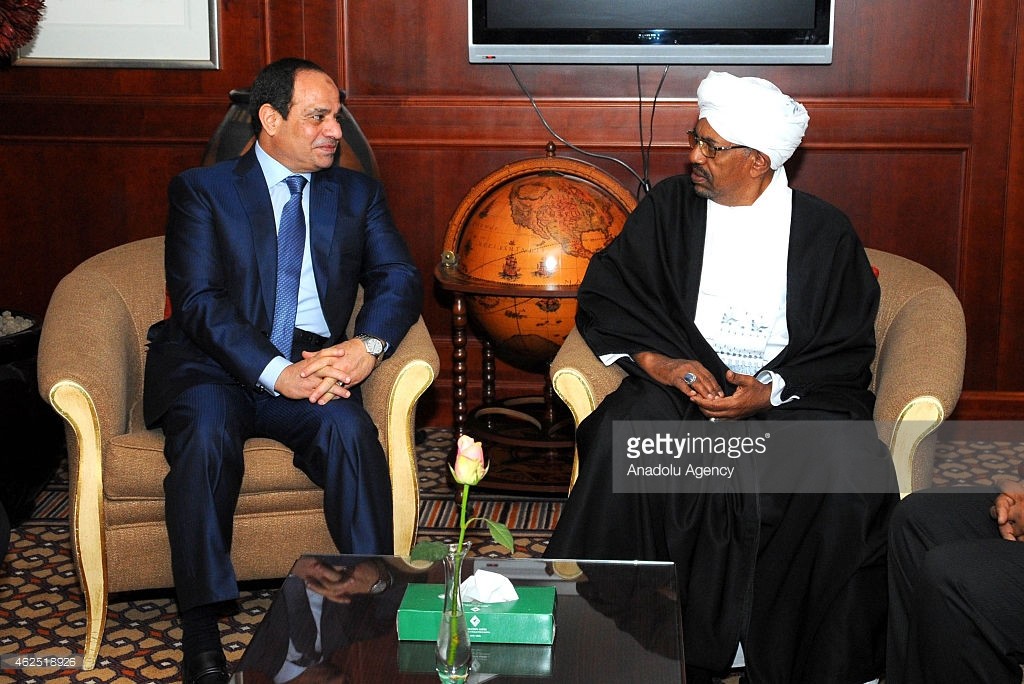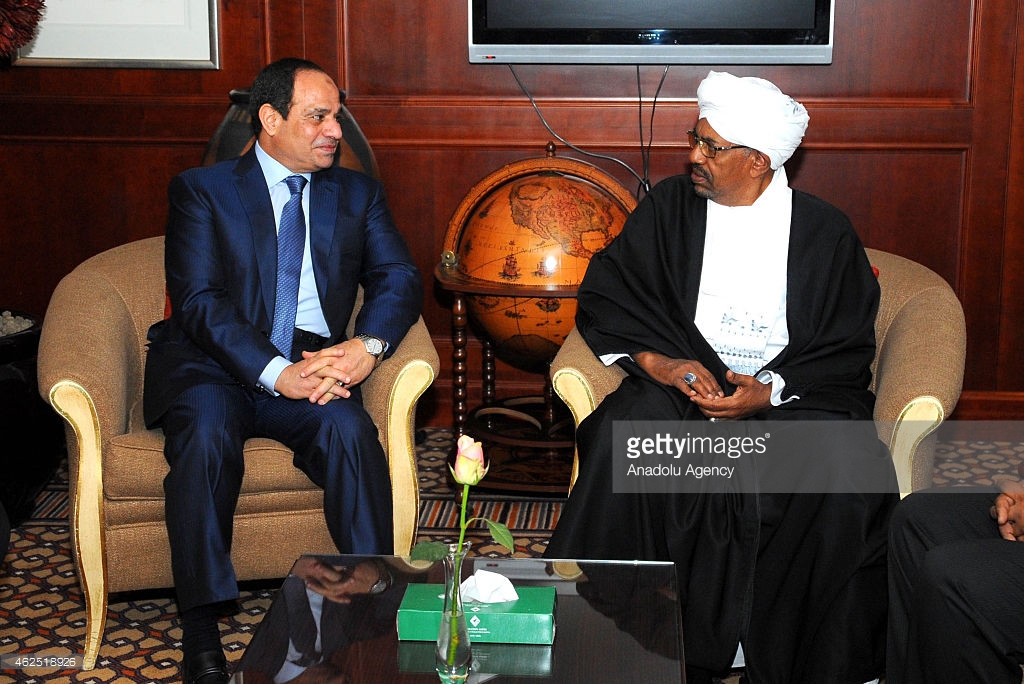 The current Sudanese government believes that it has full sovereignty over the triangle since the country's independence and political separation from Egypt in 1956, while Egypt denies this sovereignty.
Positioned at the mouth of the Gulf of Aqaba, the two islands are strategically significant as they both control maritime activity in the gulf.
In 2017, the Sudanese President Omar El Bashir accused Egypt's Intelligence of supporting dissidents fighting his government in Darfur located in the western region of the country, moreover tensions between the two countries rose once more over Ethiopia's construction of the Grand Ethiopian Renaissance Dam (GERD).
Egypt has often stated that the establishment of the GERD will negatively affect its share in the Nile River.
---
Subscribe to our newsletter
---