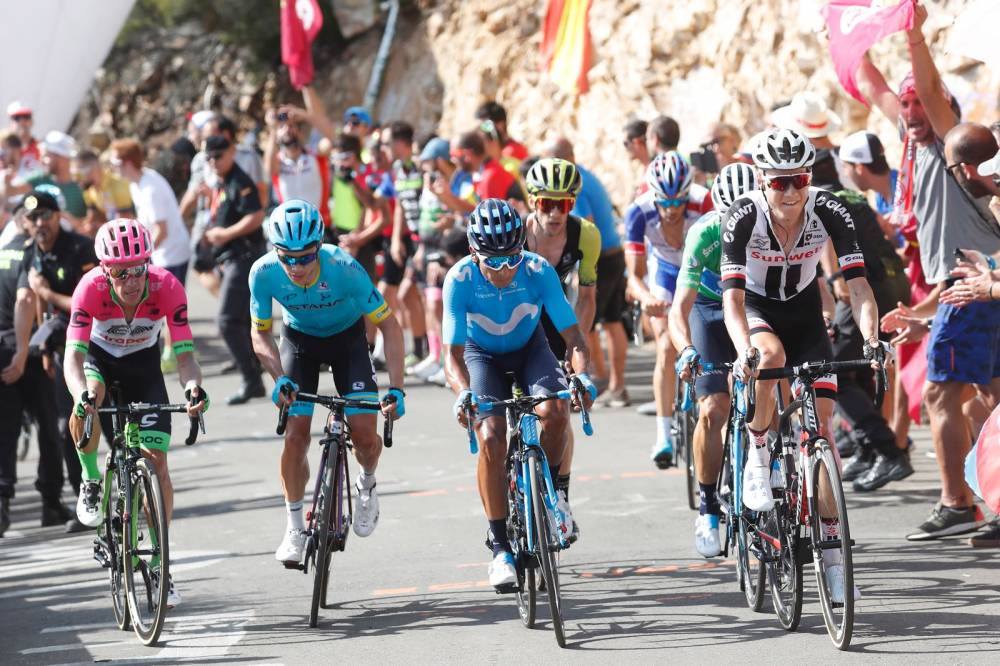 Velocity is partnering up with Cairo Crit to host Egypt's first amateur cycling criterium event at Smart Village on  November 2.
The event is a closed circuit cycling race open for all ages and it is the first of its kind. There are four different categories depending on the cyclists age: kids from nine to 13 years old, boys under 18, women above 18 and men above 18. All you need is a road bike and a helmet; however, kids can use any type of bike but must wear a helmet.
A criterium race is a cycling races that requires a specific numbers of laps ranging between 800 meters to 10,000 meters.
The Smart Village Criterium laps are 3.6 km. It is the first amateur cycling series of many upcoming races and the number of laps changes depending on the category. For men above 18 group, they are required to complete a total distance of 43.2 km while the men under 18 and women's groups should finish 28.8 km. The kids' race length is 7.2 km.
"We want to promote amateur sports in Egypt and sport tourism to Egypt. Just like in marathons, where you find competitors and spectators from around the world coming for the race, " co-founder, Velocity, Ahmed Tarek Saleh told Egyptian Streets.
While races might races might seem intimidating for their complex nature, Saleh encourages people to participate regardless of their experience level.
Cairo Crit is a group of amateur cyclists in Cairo that was founded in 2015. The group meets up on a weekly basis for training to prepare for races, challenges and beat personal records. Their aim is to inspire other people to practice cycling as a leisure activity or professionally as a sport.
The Alexandria-based cycling community is a part of Velocity, a group that organize triathlons.
A triathlon consists of three different sports: swimming, cycling and running.
Founded in 2014, Velocity team was originally based in Alexandria Sporting Club as the city's affiliate of Train For Aim, now known as TriFactory. Velocity Triathlon prepares amateur athletes to for triathlon nationally and internationally.
Cycling has been becoming more popular in Egypt in the last few years. People have been using it not only as a sport or a leisure activity but also as a mode of transportation.
President Abdel-Fatah El Sisi has been an advocate for cyclists in Egypt. Upon his elections, he has encouraged people to discard their cars and start using their bikes for commuting. To facilitate biking for the locals, Egypt created cycling lanes in New Cairo and Maadi districts.
---
Subscribe to our newsletter
---