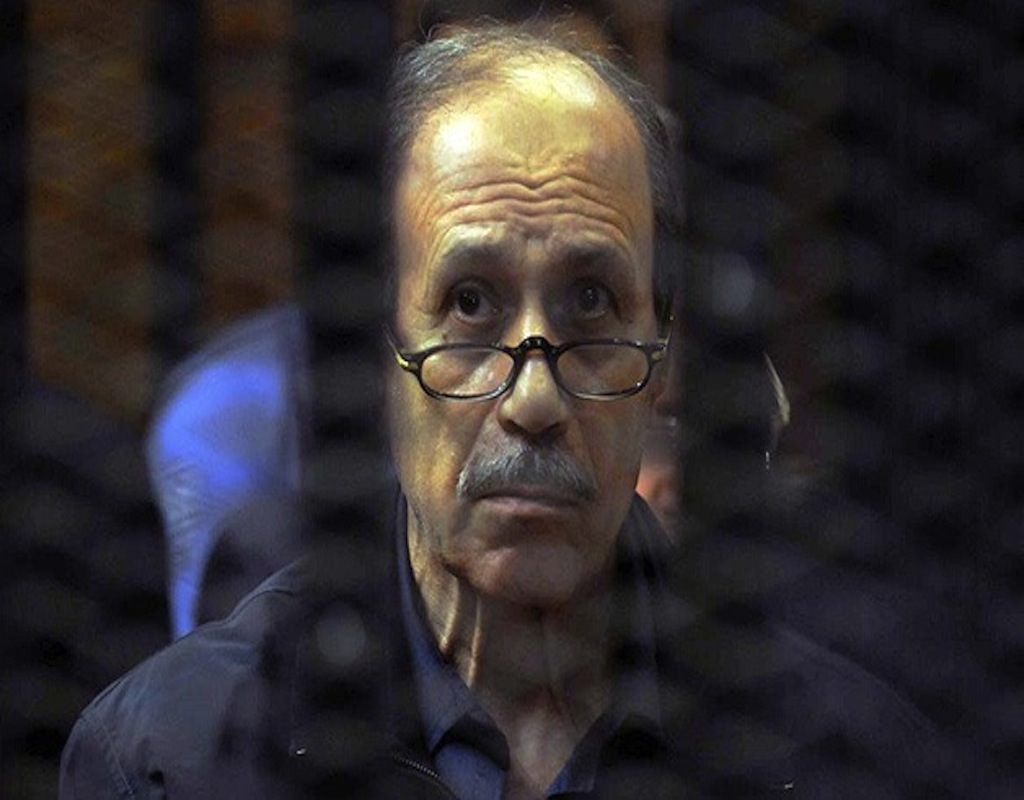 During the retrial of ex-president Mohamed Morsi on charges of prison breakout, former interior minister Habib El Adly testified on court on Sunday that there were no orders issued by anyone in the Ministry of Interior to open the prisons during the 25 Jan protests in 2011, Al Ahram reports.
The ex minister added that these prison breakouts were part of a 'clear conspiracy' to destroy the Egyptian state by Islamist groups like Hamas and the Muslim Brotherhood.
Initially, El Adly stated that the ministry received information on 28 January that several marches were about to take place across the country, so he ordered for these marches to be controlled by unarmed personnel.
However, the ministry was then "taken by surprise" after some "armed foreign elements" began to infiltrate these marches, El Adly adds.
"The vehicles armed with cannons infiltrated the eastern borders and had started attacking police departments, prisons and state security buildings, which prove there was a pre-set plan to destroy the state," he said.
The former interior minister also referred to a meeting that took place in 2009 between Hamas leader Khaled Mashal and Khaled Farouk, a leading Muslim Brotherhood member, which set out plans to depose the Egyptian regime.
Members of the Iranian Revolutionary Guard were also given fake passports by Khaled Mashal in order to allow them to enter Egypt during the revolution, El Adly noted.
The prison breakout occurred on 30 January during the 2011 protests, when thousands of prisoners escaped from at least four jails across the country.
Among those who escaped were 30 leaders of Egypt's Muslim Brotherhood and ex president Mohamed Morsi.
At the time, many Egyptians claimed that these prison breakouts were orchestrated by the government in order to create chaos in the streets and reduce the likelihood of people protesting.
In 2015, a Cairo criminal court sentenced Morsi and other top Brotherhood figures, to death on charges of "damaging and setting fire to prison buildings" and escaping from the Wadi Al-Natroun prison during the 2011 uprisings.
---
Subscribe to our newsletter
---