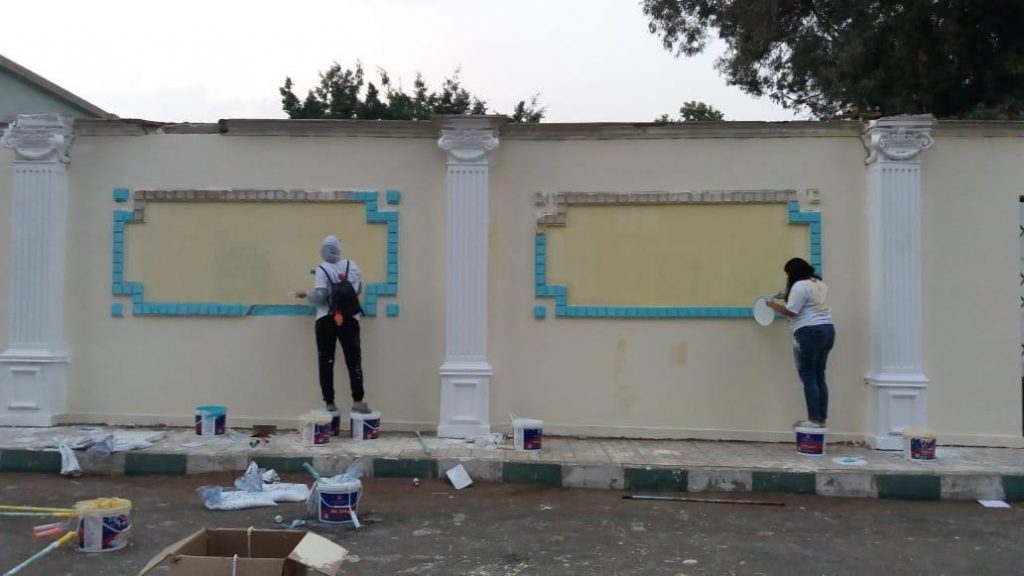 In light of World Mental Health Day that took place in October, El Abbasia Hospital, in collaboration with Mashrou El Saada and the General Secretariat of Mental Health and Addiction Treatment, is hosting an on-ground activation event on 9 November and 16 November to raise awareness about the stigma surrounding mental health in Egypt.
El Abbasia Hospital is the oldest psychiatric hospital in the country and it is operated by the health ministry's General Secretariat of Mental Health.
The two-day event consists of color therapy where people get to paint the walls of El Abbasia Hospital in order to combat the stigma and mediate the relationship between patients and the community.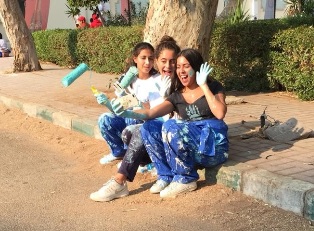 Color therapy helps create a positive atmosphere through vibrant colors in order to improve the mood of the patients and create a serene atmosphere. It also is an opportunity for people to unleash their talent and often used as a treatment method. The technique is perceived as a form of holistic healing which uses colors and light to improve or enhance a person's mental health and mood; it is particularly popular in hospitals specializing on cancer treatment.
This event is part of the 'Shofhom Sah' campaign, or See Them Right. Mashrou Al Saada is mainly supporting the already existing campaign established by the General Secretariat of Mental health. However, the campaigns and hospital painting will are the result of a partnership with CISV, Rotary Club of Cairo Nile Valley, MIU's Community Dental Care club, Coca-cola, Uber, Elite International school and Fool Tank.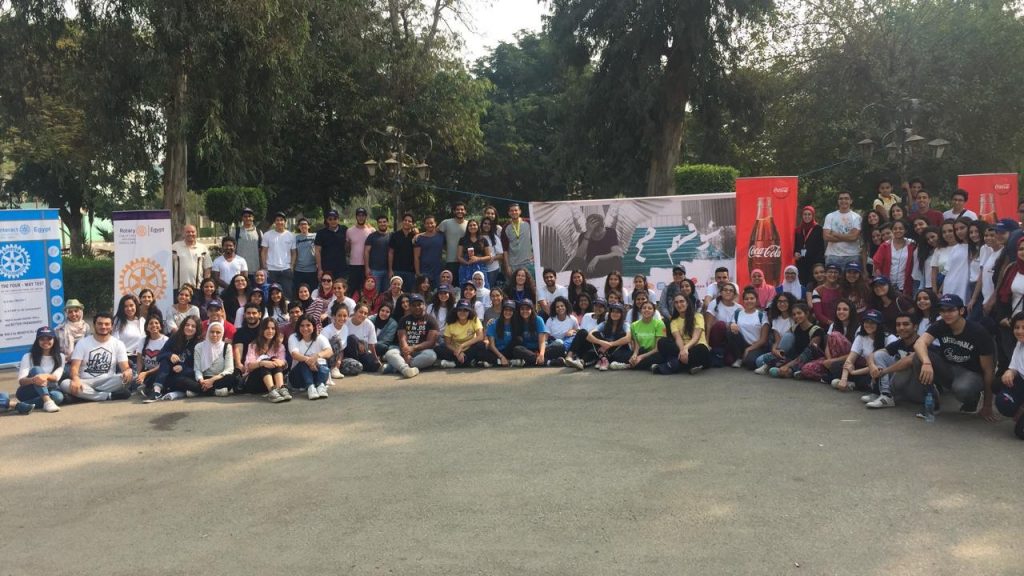 Mental health awareness has been a prevalent problem in Egypt for the last few years. A research conducted by the General Secretariat of Mental Health and Addiction treatment National survey  concluded that at least 1.2 million people in Egypt have severe depression and around million experience schizophrenia.
The most prominent problem in Egypt surrounding mental health is the the public perception of people who have mental health issues as well as mental health hospitals.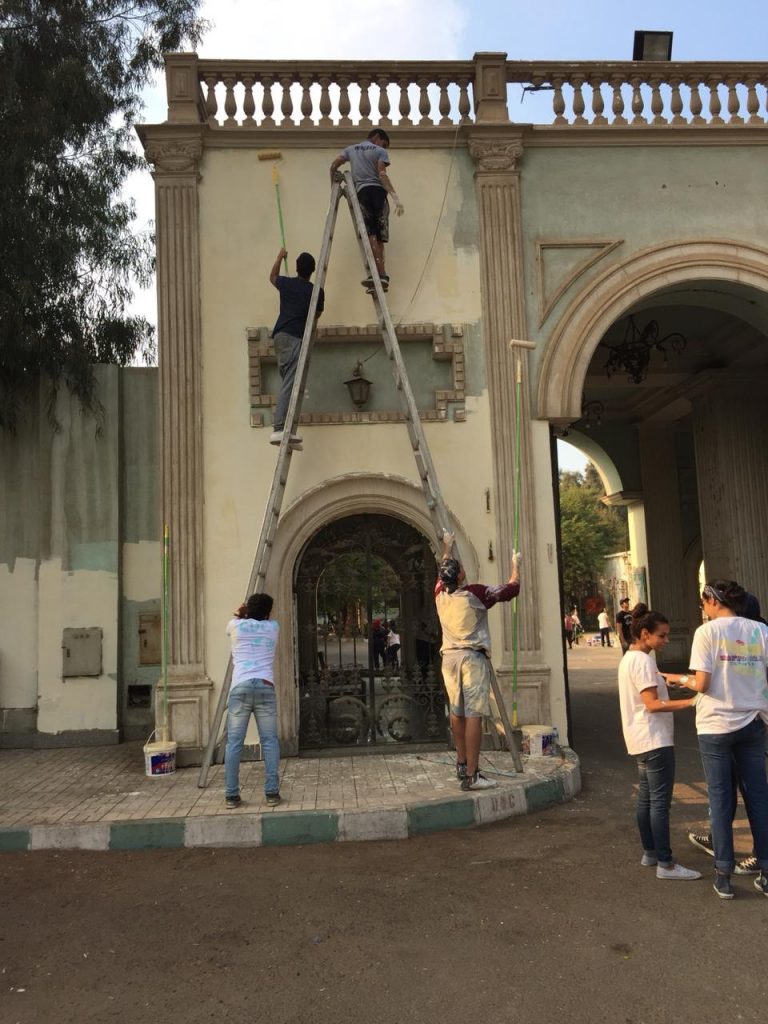 In a survey  by the General Secretariat of Mental Health and Addiction Treatment regarding the public option on mental health hospitals, a whooping 85 percent believe that seeking help is a form of personal failure. This perception cripples many people from seeking the help they need.
---
Subscribe to our newsletter
---