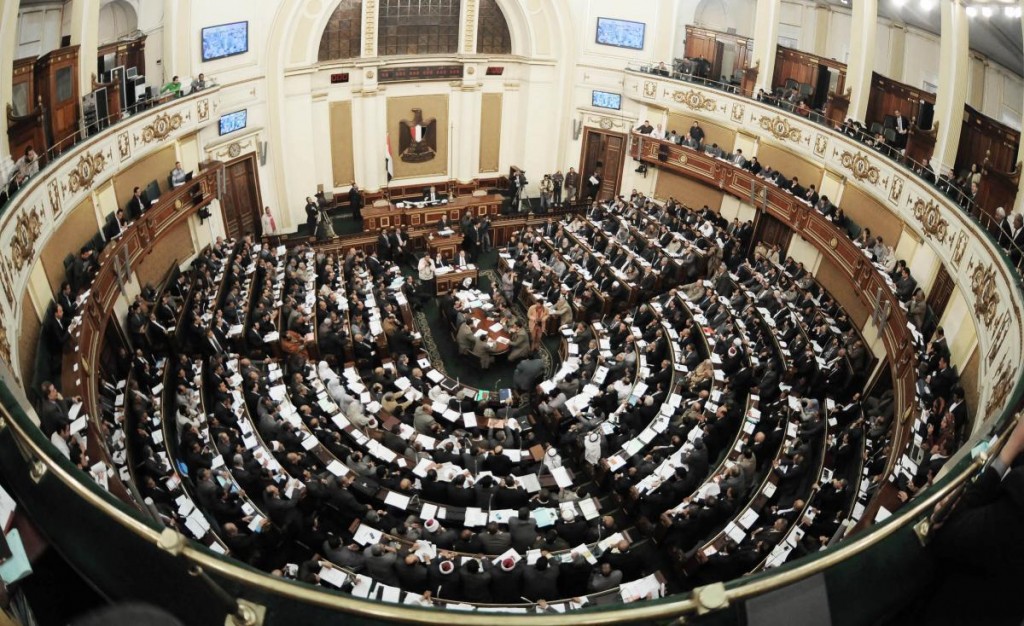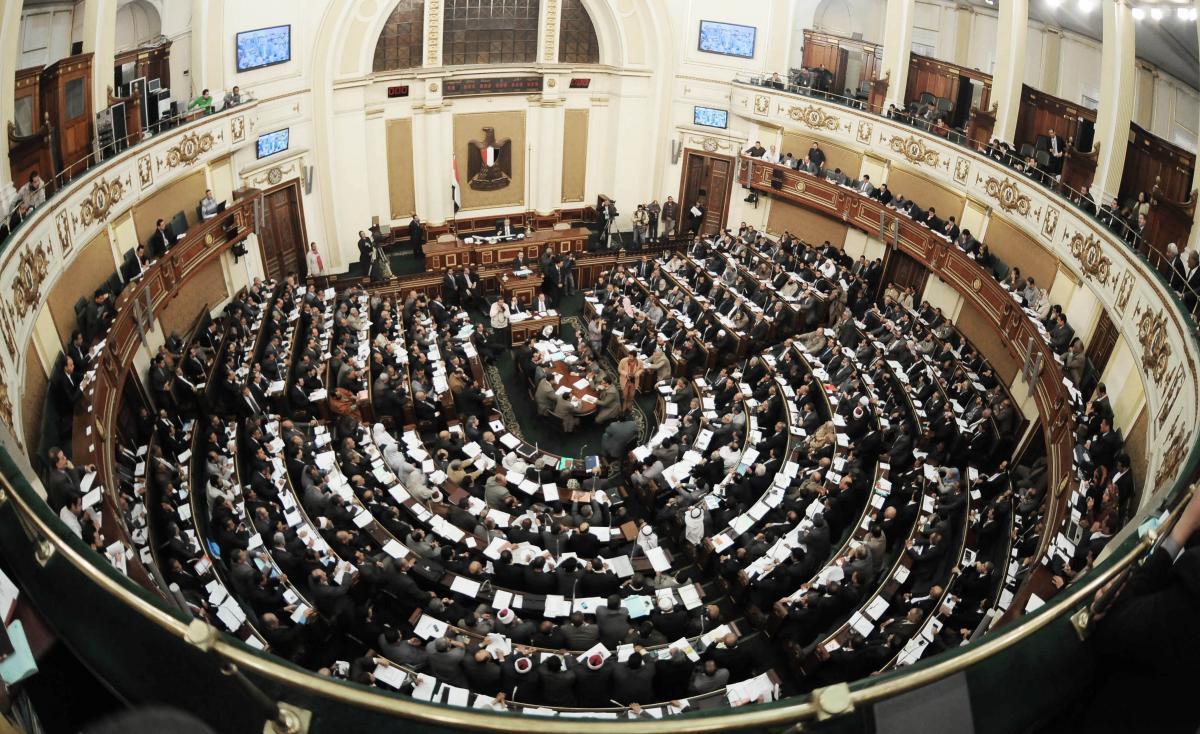 Building on recent discussions regarding religious practice in Egypt, an Egyptian Parliament member, Ismail Nasr El Din, is preparing a bill draft which would remove the religious identification slot from national IDs.
Nasr El Din's intentions are to omit religious identification from official state documents as well.
Egyptian national IDs, compulsory at the age of 16, carry an array of information on the holders, including sex, age, marital status, profession and religious affiliation.
More open critics to the religious identification slot have called for its replacement with a slot indicating blood type, as in other countries such as Greece, Malaysia and Colombia.
According to Al-Ahram, Nasr El Din justified the move by explaining that this would establish the same duties and rights before the constitution.
"President Abdel-Fattah El-Sisi spoke in front of the whole world last week about freedom of belief and the right of every citizen to freedom of worship," Nasr El-Din said as per the state-media outlet.
"This is a clear message from the president of the nation and we, as a legislative body, must convert what the president said into facts on the ground," he added.
Participating in the 2018 World Youth Forum panel entitled 'The Role of World Leaders in Building and Sustaining Peace', Egyptian President Abdel Fatah Al Sisi stated that Egyptian citizens were free to worship or not, adding that it wasn't a matter the state could interfere with.
"We in Egypt don't discriminate, we don't say this is Muslim and this is Christian; we say we are Egyptians," the president had stated, referring to the fact that terrorist attacks concerned and bothered all Egyptian citizens.
It is not clear if the bill will be supported by a multitude of MPs as of yet.
Following the president's comments, a Facebook profile photo frame depicting a corner of the Egyptian ID which reads "The religion slot is not your business" widely trended.
Recent public debates concerning safety and secularism also touched upon the topic of the removal or the banning of the full-face veil 'niqab' from public spaces in Egypt.
Egyptian member of Parliament Ghada Ajami stated she had submitted a bill which would ban the face veil in public places in a bit to decrease crime rate at the beginning of November.
An Egyptian MP, Alaa Abdel-Moneim, also attempted to first passed a bill to remove the religious identification slot from the national ID in 2016. 
This is not the first attempt to pass a draft law to remove religious identification from the national ID.
The Egyptian national ID's religious identification mostly takes on 'Muslim' or 'Christian' although Jews are also allowed to allocate their religious affiliation. Egypt only recognizes religions belonging to the Abrahamic faith.
Concerning Bahai's and atheists, the consensus is less clear although by law, citizens are allowed to place a dash if they cannot place a state-recognized religion or lack of faith.
Egypt's constitution states that religious, sex, political, linguistic or social class discrimination are punishable by law. Despite this, accounts of religious discrimination, sexism and racism are not unheard of in the public and private spheres.
---
Subscribe to our newsletter
---