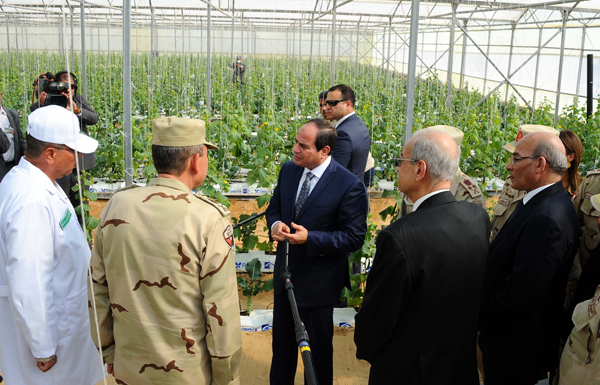 On Saturday, Egypt saw the inauguration of a 34,000 feddan- greenhouse project in the north of Cairo.
The massive project, which consists of over 7,000 agricultural projects implemented under the auspices of Chinese and Spanish firms in collaboration with the National Company for Protective Cultivations, was inaugurated by President Abdel Fatah Al Sisi.
According to local outlets, the president had stated that the project which was intended to not only save water but to also provide an increase in organic production, had been the fruit of a two year process.
The greenhouses are expected to yield around 1.5 million tones of vegetables per year, according to Mohamed Abdel-Hai, CEO of the National Company for Protective Cultivations.
Green houses, slowly gaining popularity in countries where the climate does not guarantee fruitful yields and crops, are structures with walls and roofs mostly constructed in transparent material. They are used to monitor, grow and regulate climatic conditions which help with the growth of plants and produce.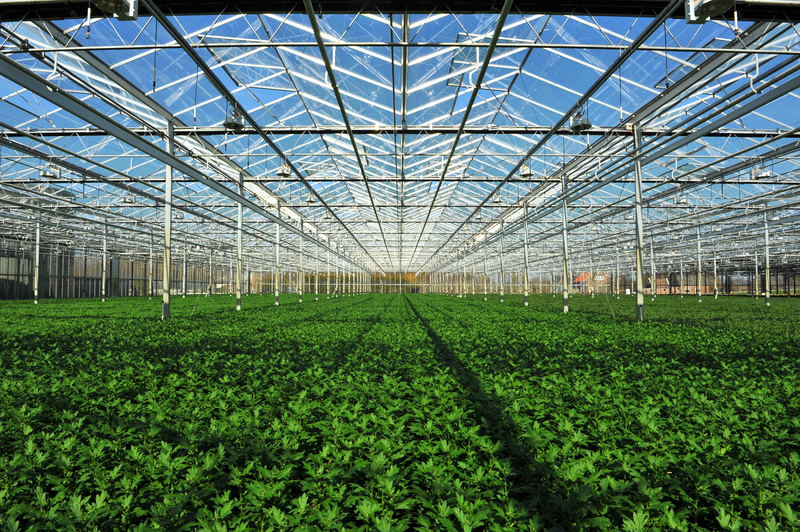 The project is also expected to provide at least 75,000 job opportunities, increase food production four times as much and improve the manipulation and usage of irrigation water.
Sustainable food production is hoped to also stabilize the pricing of the produce nationally.
The project's inauguration ran parallel to the construction of the world's biggest date farm in Egypt where more than 2,500,000 are being planted.
Egypt is one of the few countries that is known for its date production, namely in the oasis such as in Dakhla or Siwa. Dates have been consumed in the country since its ancient past.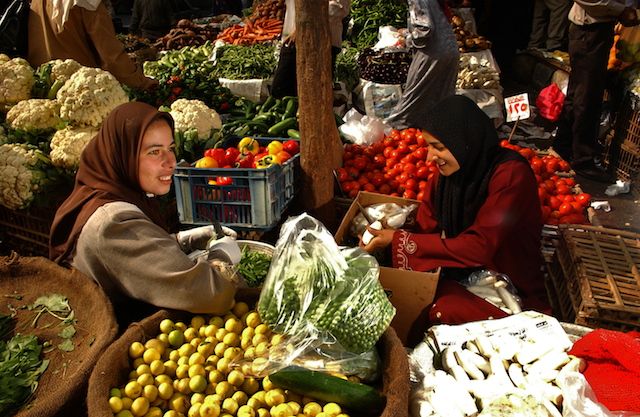 According to Egypt Independent, the nation produces a variety of fruits and vegetables such as onions, eggplants, cucumbers, garlic, mangoes, grapes, guava, beans among others, not only for local consumption but for exportations as well.
In 2018, citrus fruits and potatoes were the most exported produce from the country; the latter saw an export value of 4.4 million tons of agricultural produce from January to November this year.
---
Subscribe to our newsletter
---