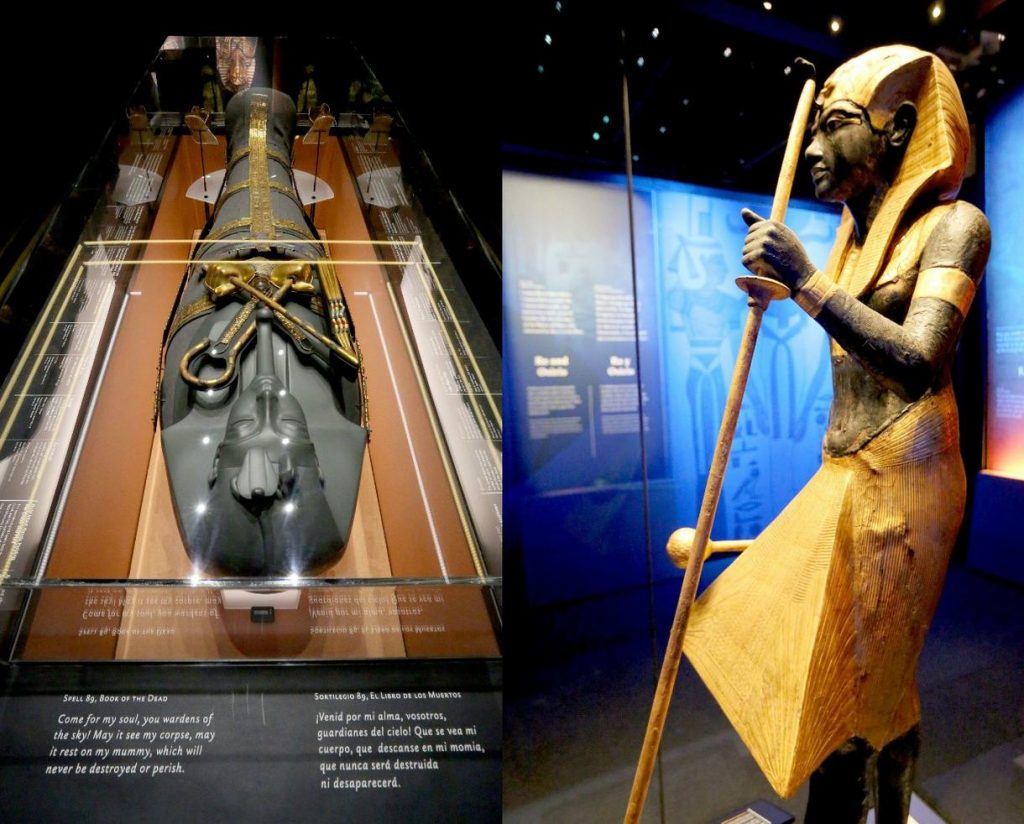 According to local news outlet Egypt Today, the exhibition of Tutankhamun is set to tour ten cities in seven European countries.
Although it is not yet clear which countries or cities, it is known that the temporary exhibition "King Tut: Treasures of the Golden Pharaoh"  will be moved from California to Paris in March 2019.
The interim exhibition will be displayed at La Grande Halle de la Villette in Paris on March 18, 2019 through September 30, 2019.
It currently located at the California Science Center although it is managed by the Egyptian Ministry of Antiquities and companies Exhibitions International and IMG
The exhibition, which racked up $US 5 million and was visited by more than 500,000 visitors, was first exhibited on March 24, 2018 on the occasion of the 100th aniversary of King Tutankhamun's tomb discovery by Howard Carter.
Its purpose was not only to foster international cultural relations with countries worldwide but to also promote tourism to Egypt and asisst with the funding of the Grand Egyptian Museum.
Tourism constitutes a significant segment of Egypt's economy; many tourists travel to Egypt to visit its ancient sites, museum and temples.
"To celebrate the 100th year anniversary of discovering the tomb of the Boy King Tutankhamun, as a part of the celebration, Egypt is sending 150 masterpieces to tour all over the world. Please see them, visit them, before they return back to Egypt forever," said Dr. Mostafa Waziry, Secretary General of the Ministry of State for Antiquities, Egypt, according to PR News.
It is set to travel to Australia, Canada, Japan and South Korea as well.
The exhibit collection features shrine, wooden statues of the king, items from his every day life such as his gilded be, weaponry, furniture and jewelry.
The traveling exhibition previously stirred controversy as Egyptians expressed their concern that Egypt's artifacts were not properly insured or were liable to danger. However, this is not the first traveling exhibition that the country is sending abroad.
Moreover, some 60 objects from the exhibition are traveling outside of the country for the first and last time before being housed permanently at the Grand Egyptian Museum (GEM).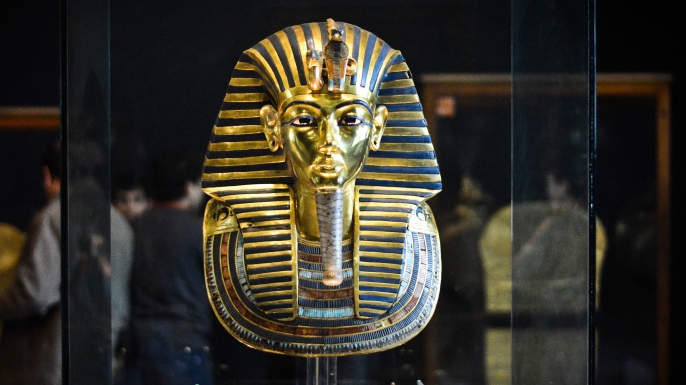 Tutankhamen is arguably the most famous ancient Egyptian figure known worldwide. The tomb of the 18th dynasty ruler  was discovered in 1922 by Howard Carter.
The king's body and famous golden mask currently reside in the Cairo Egyptian Museum, although the Ministry of Antiquities is gradually moving his collection to the GEM.
---
Subscribe to our newsletter
---