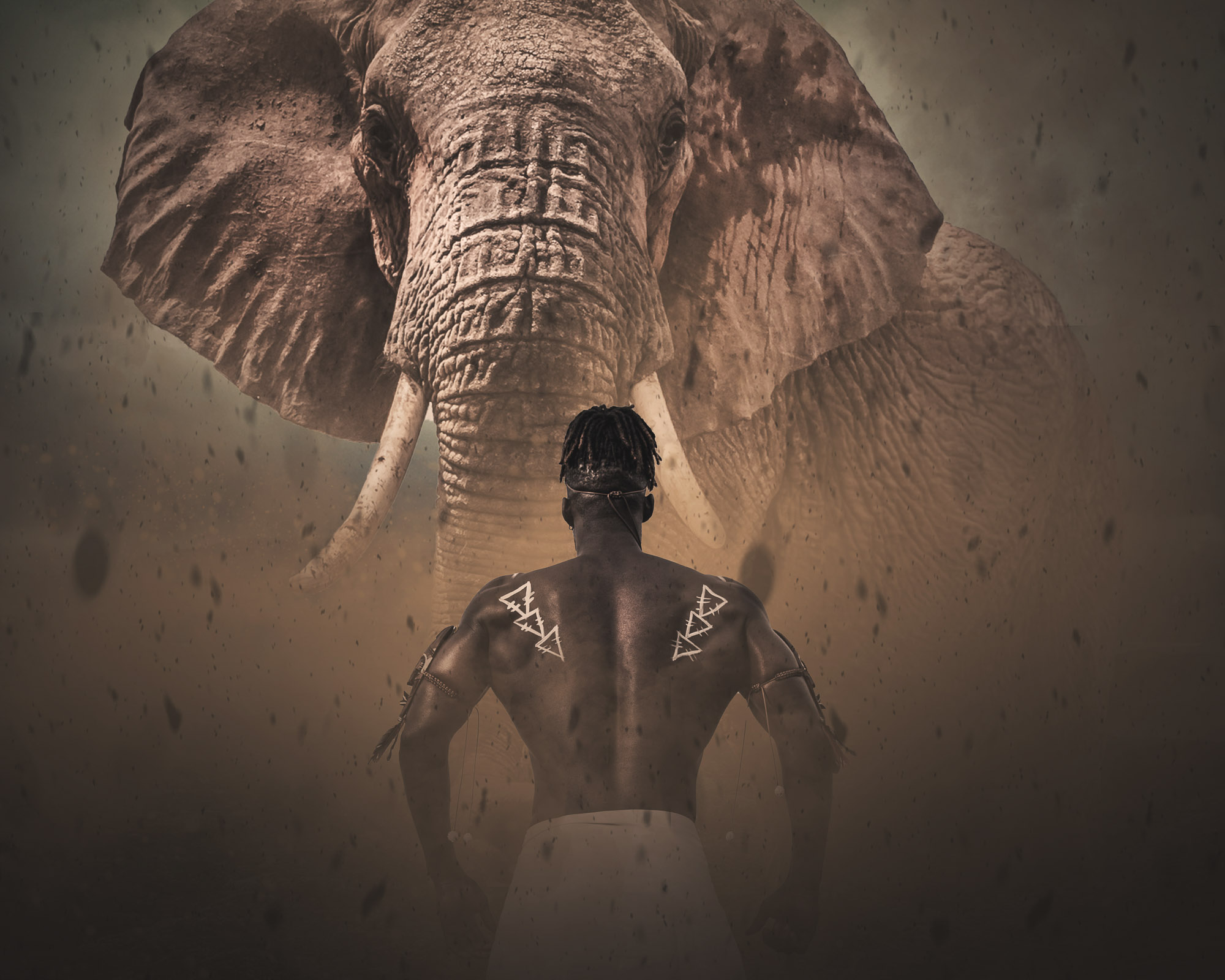 Award-winning Kenyan photographer Richard Allela released a photo series beautifully capturing the African hero King Pano who single-handedly took down an entire army.
"Legend goes that King Pino was conceived during heavy rains when lightning struck their village.He was possessed of unearthly powers, making him invincible during warfare. He was famously known for his capability to tear an entire army apart."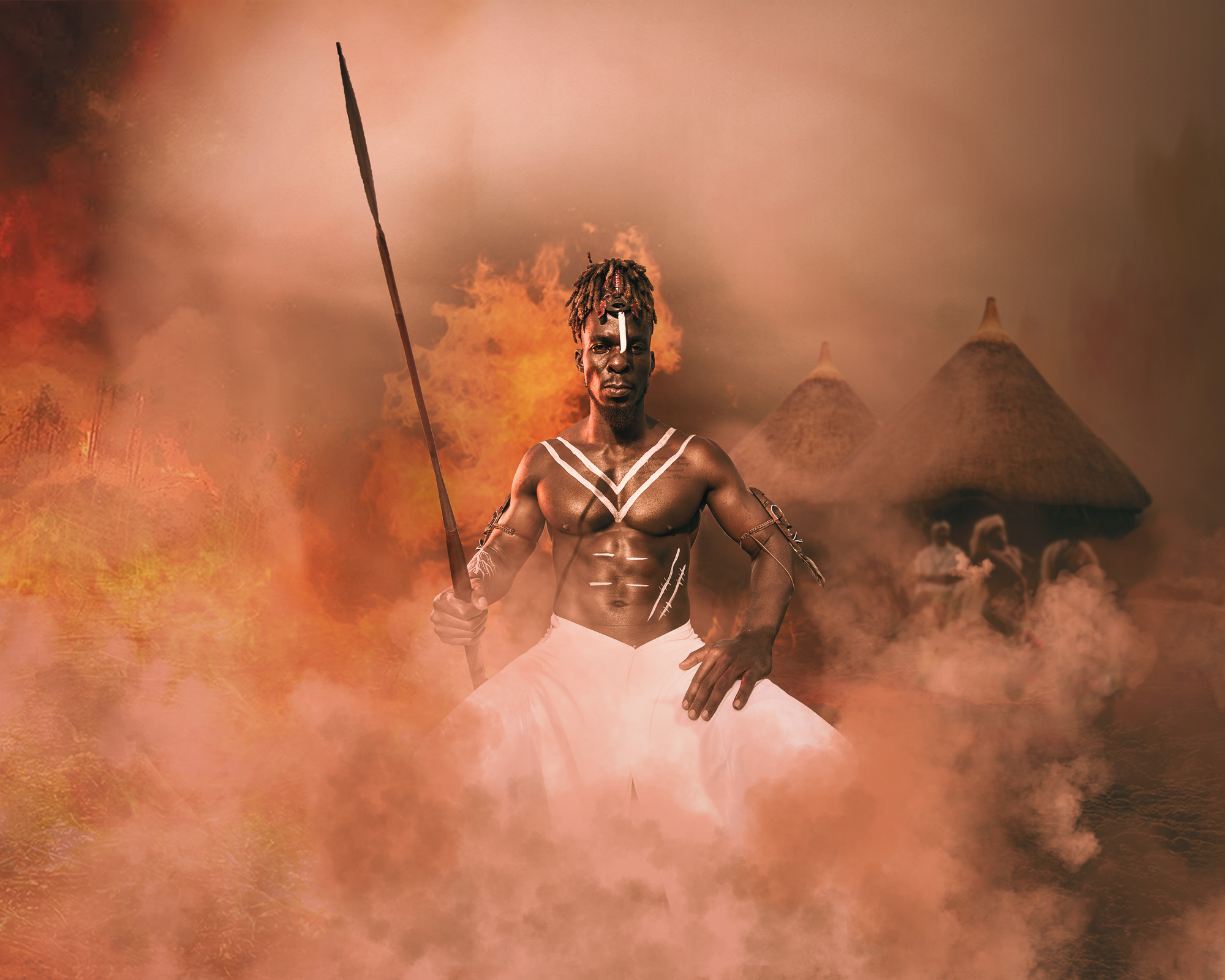 Allela recreated the story of King Pino with "hope that both the young and the old will be proud of their heritage and strive for greatness knowing that they are made of greatness and that they can become whatever they want," he says to Egyptian Streets.
By reviving the old African culture and tales that are often forgotten, the new generation can now better understand their roots and with that knowledge, they can become something better. What inspired Alella's project was the lack of African heroes and heroines in representation in media, and especially the lack of visual representation.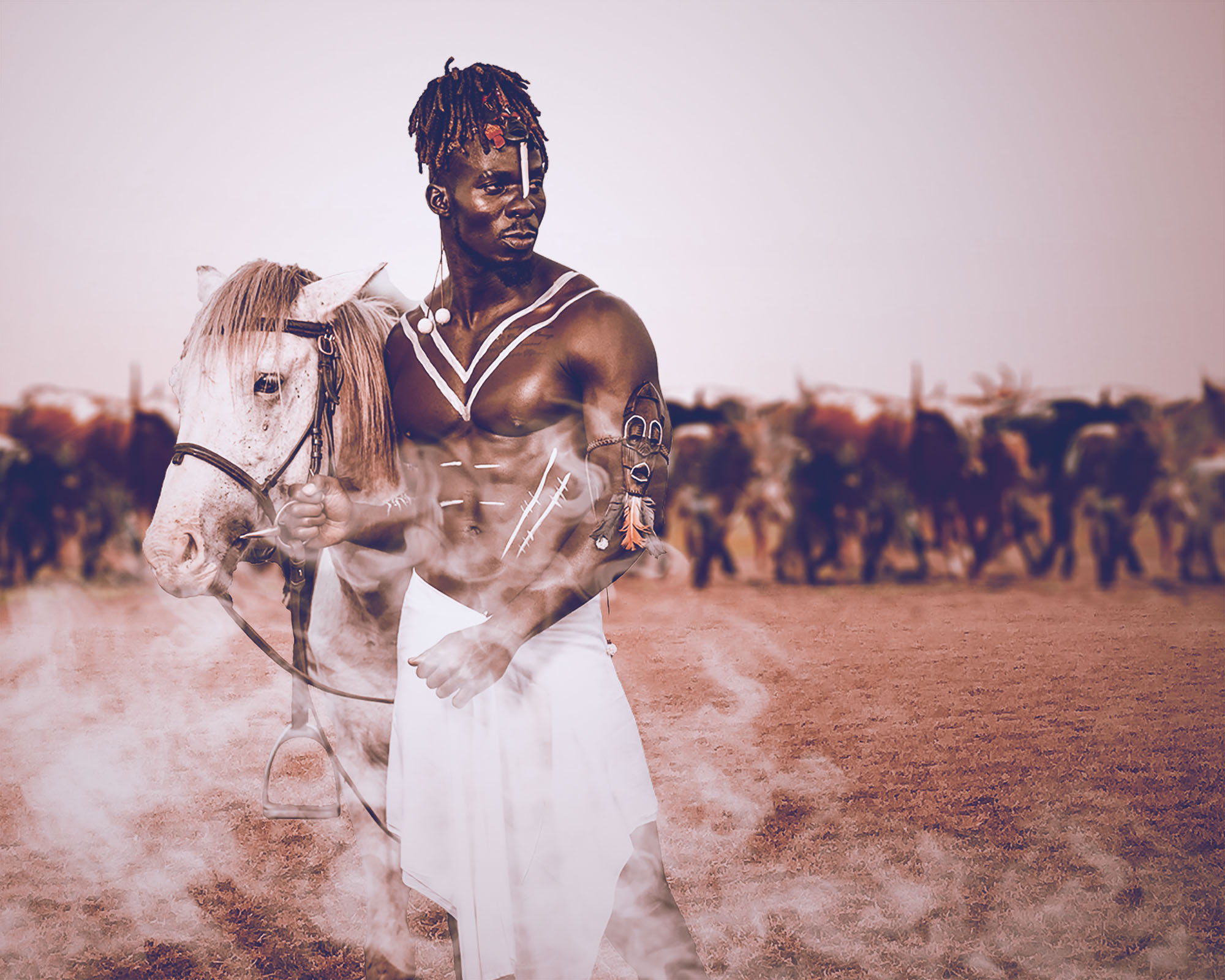 In one of the stories about King Pino, the legend says that while a stampede of elephants were storming towards the town, King Pino stood on his feet ready to protect the villagers with nothing but a spare in his arms. His strength and persistence successfully turned the elephants away.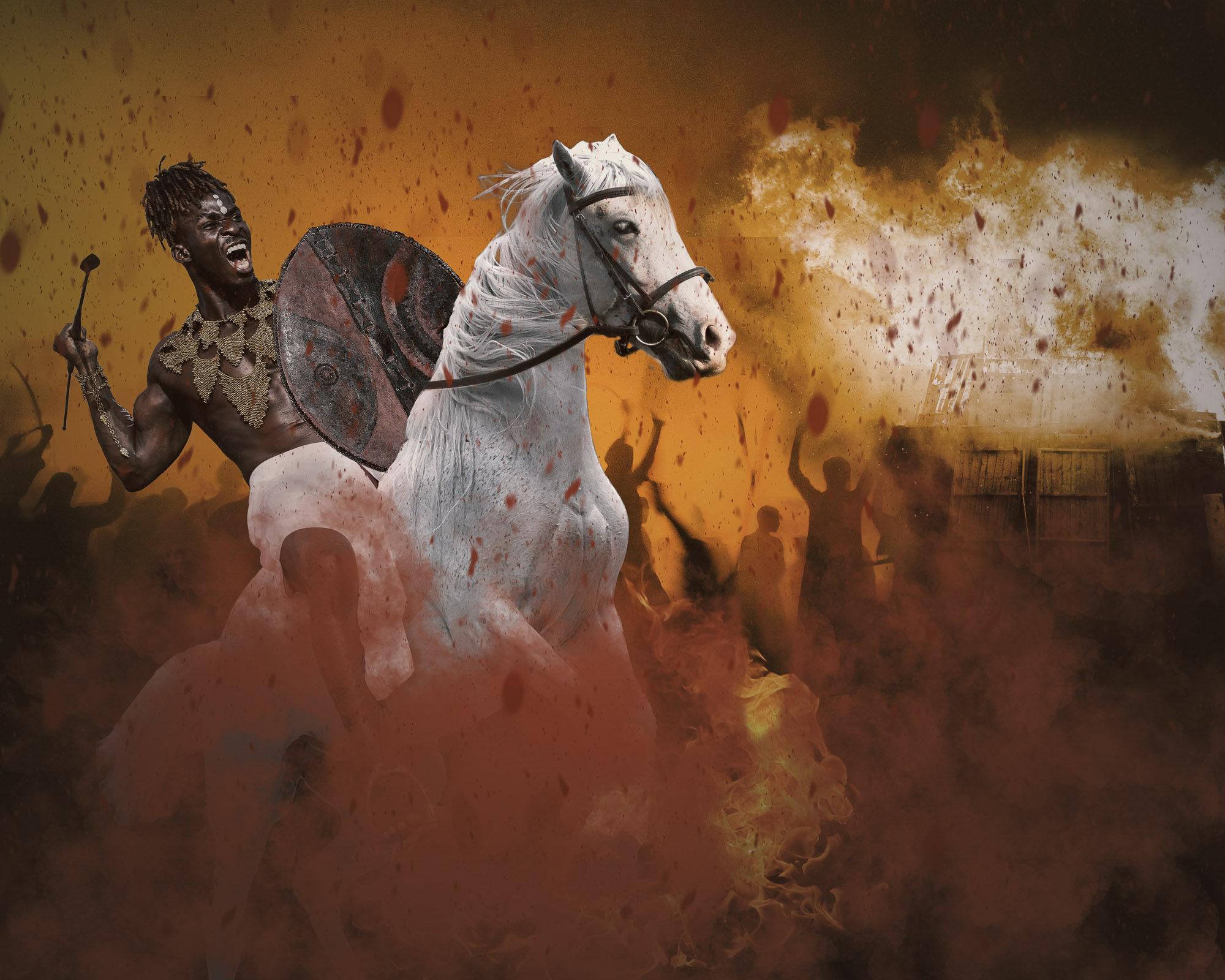 "The power that his spear wielded was said to be super natural and it always gleamed, even in the dark not blotted by blood from the many hearts it had pierced," Allela captioned the following image.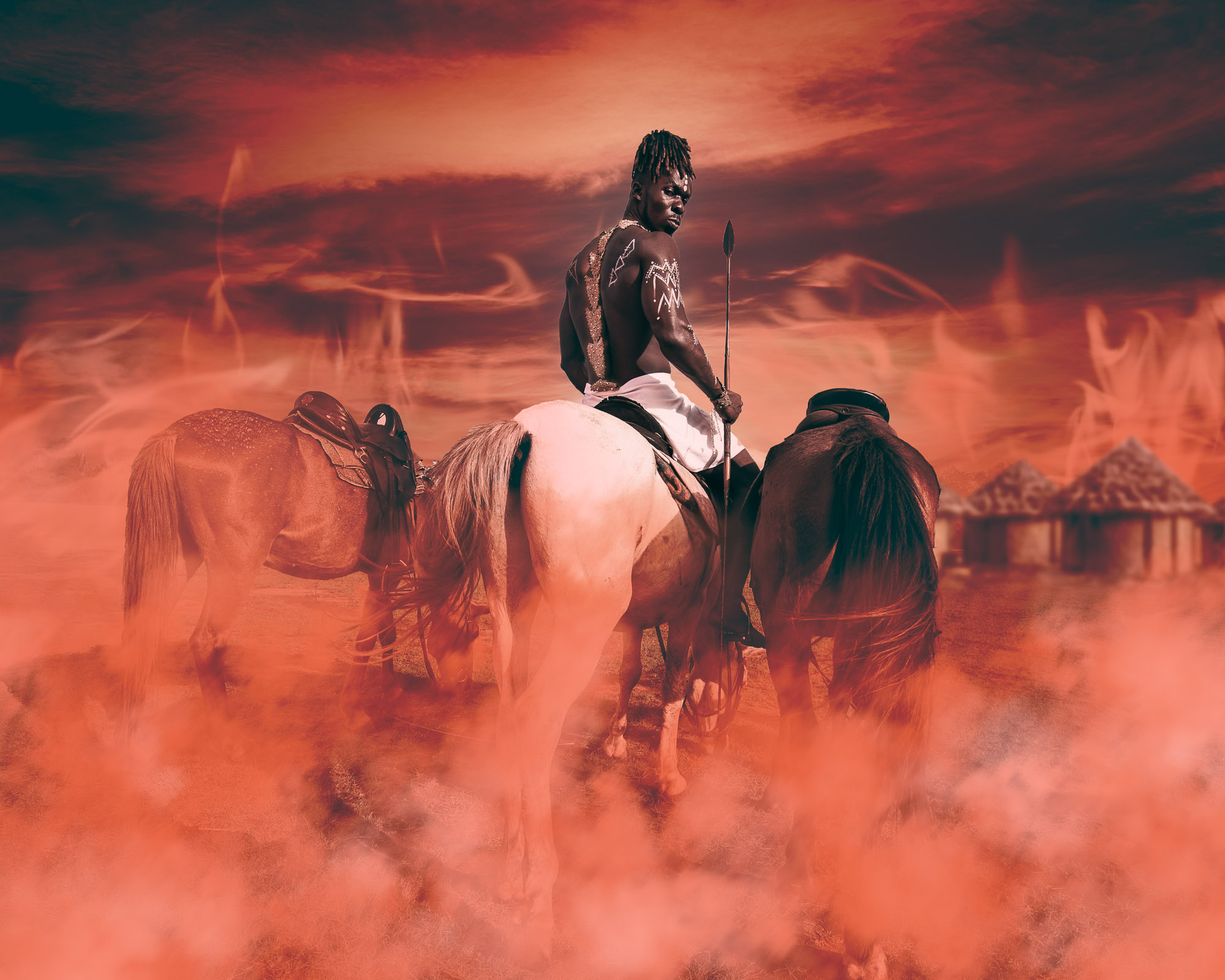 Africa's history is predominantly recorded by non-Africans as a result of decades of colonization, so there is a growing movement in retelling the African narrative by natives. Allela is planning to highlight the power and influence different African kings and queens over their nations that resonates in my countries to this day.
Along with his colleague Kureng Dapel, Allela released a project 'African Queens' depicting the life of the Kenyan icon, the warrior woman Mekatilili wa Menza, who freed Kenya from the British colonialists.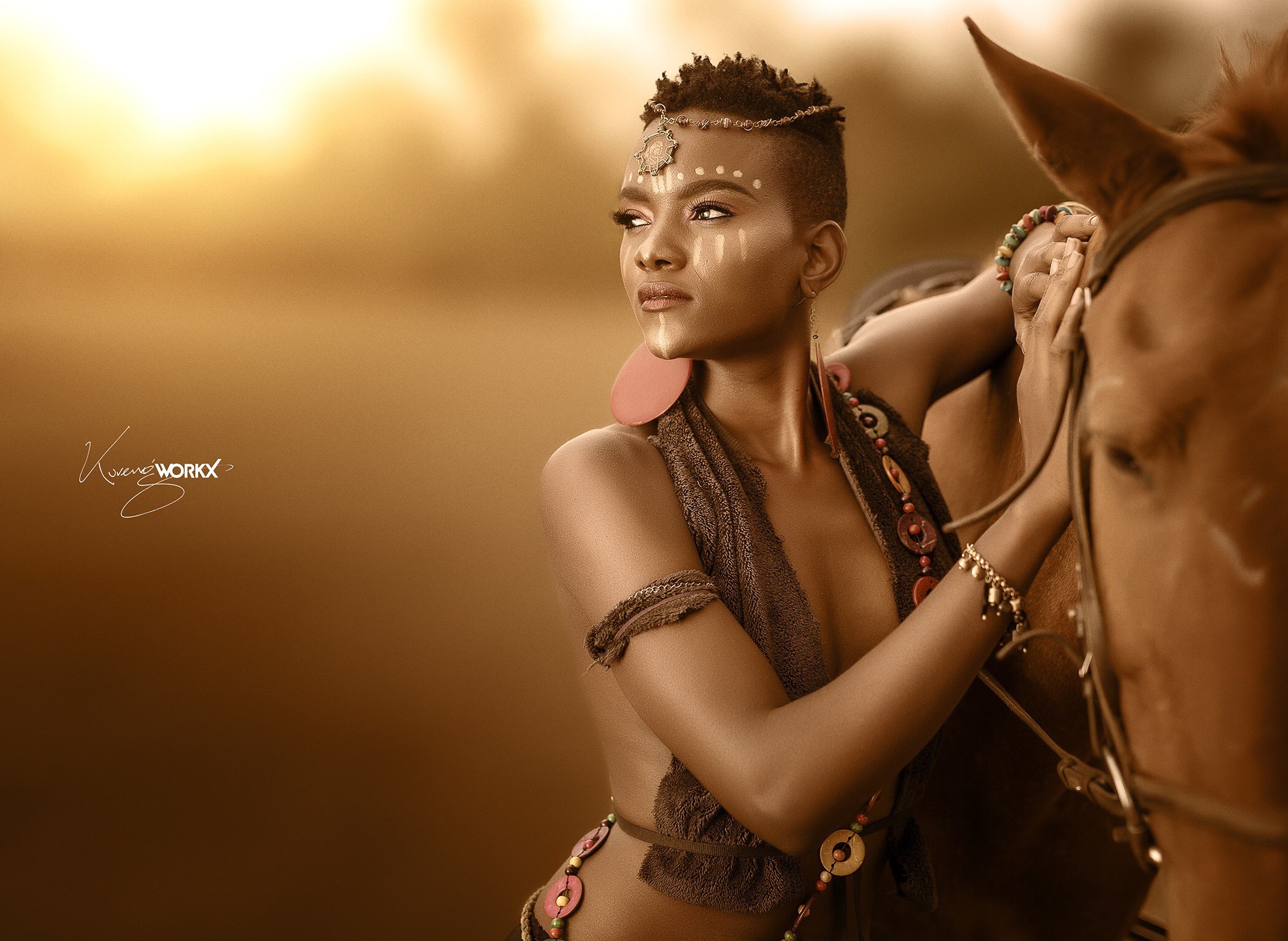 His upcoming projects are inspired by the story of Queen Kandake, or Candace, who was ruling what is now known as Sudan, Egypt and Ethiopia,Queen Amina of Nigeria was a Hausa fierce warrior, Mansa Musa of Mali who was noted to be the wealthiest person in history, and Yaa Asantewaa of Ghana who led the Ashanti war known as the War of the Golden Stool against the British colonizers troops.
---
Subscribe to our newsletter
---