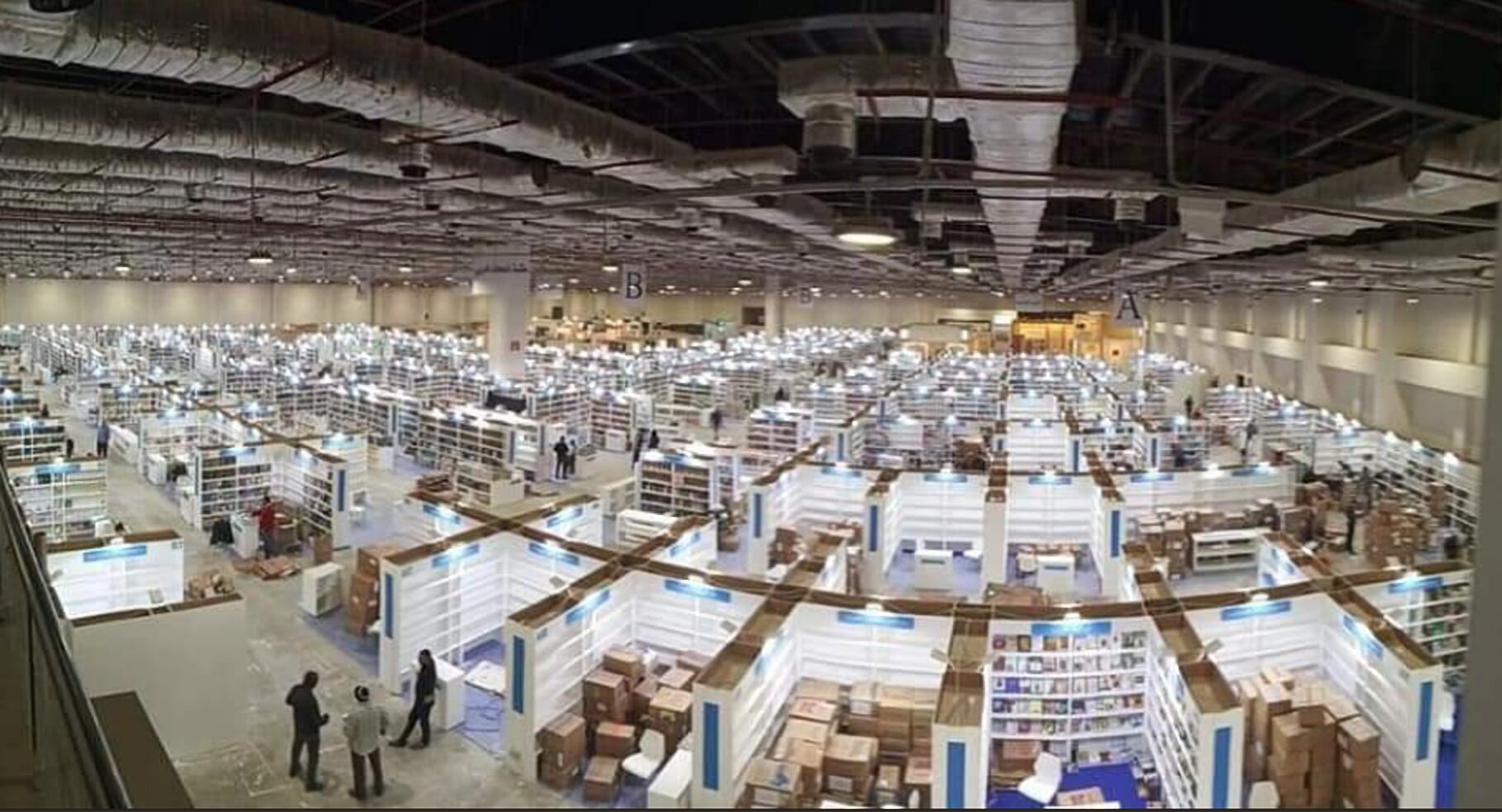 For the first time in Egypt, American University in Egypt Press is selling an exclusive collection of art, egyptology, design and photography books at this year's Cairo International Book Fair, which can be found at Hall 2, Stand B30.
The collection includes "Picasso Mania" by Hirmer Publishers, which has three hundred images and a dozen essays, and features rarely seen Picasso works, discussing his effect not just on artists such as Roy Lichtenstein and Andy Warhol but on cinema, dance, theater, and video art.
The book "Dalí Pop-Ups" features some of the most famous paintings of Salvador Dalí, providing new layers of appreciation of the surreal genius of the artist.
The art and design collection also includes "Subway Art" by Henry Chalfant and Martha Cooper, "Photography is Magic" by Charlotte Cotton, "Audrey Hepburn: Portraits of an Icon" by Helen Trompeteler, "Art in Detail: 100 Masterpieces" by Susie Hodge and Terence Pepper and "Pop to Popism" by Wayne Tunnicliffe.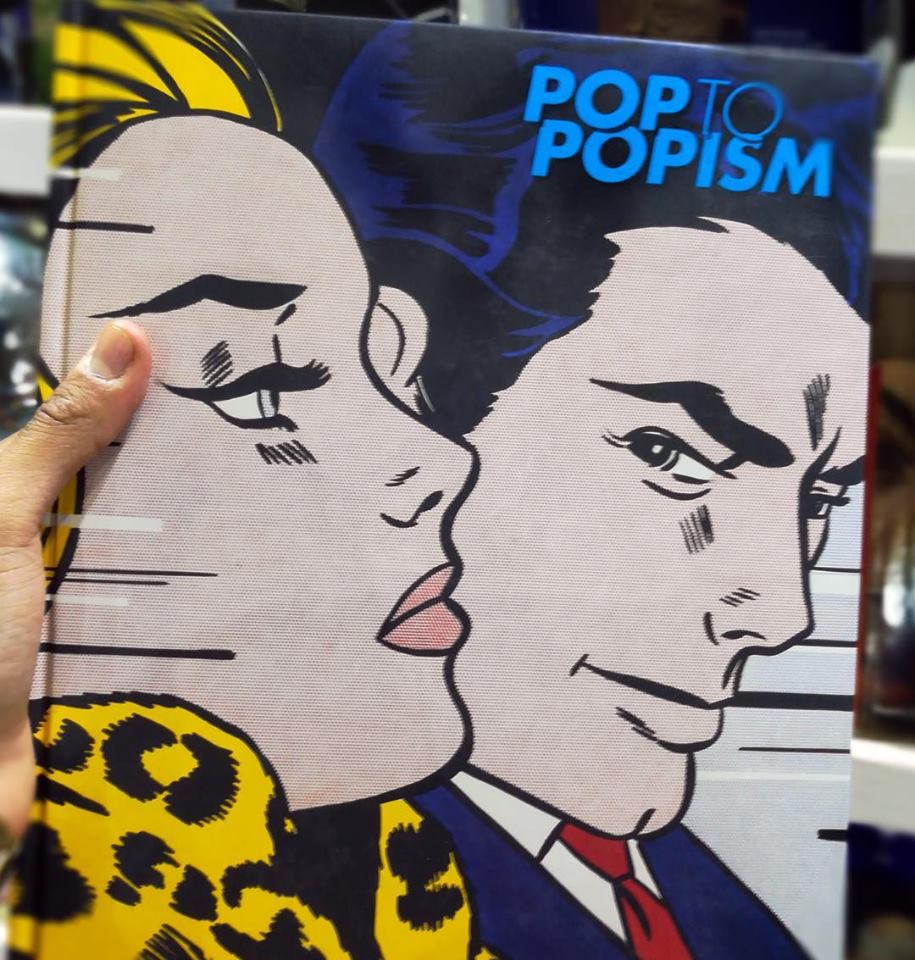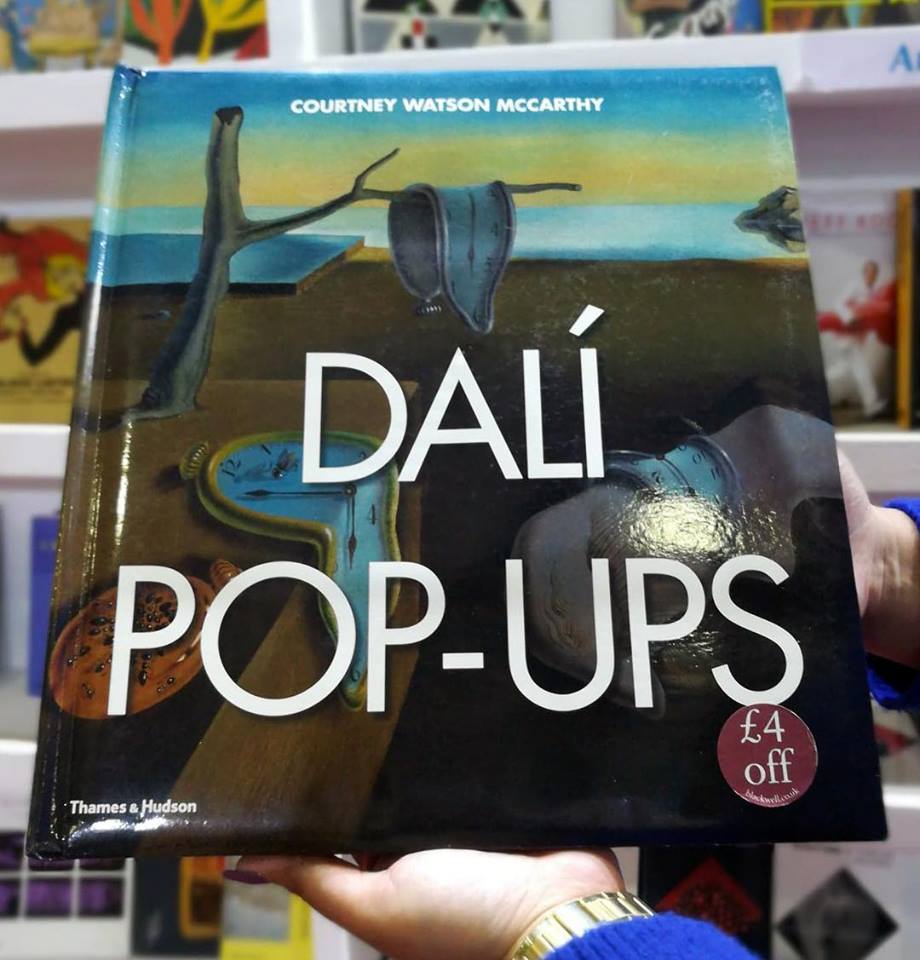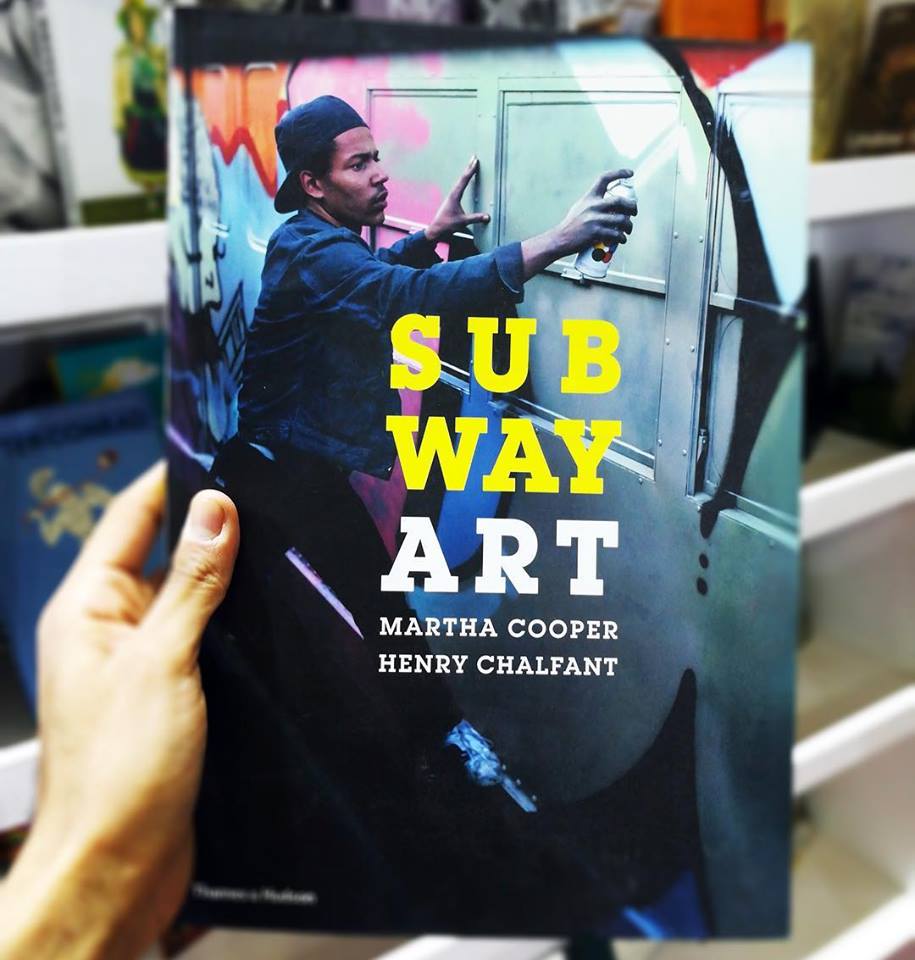 In Egyptology, the impeccable "Life in Paradise" by Zahi Hawass is being sold, which includes spectacular paintings of Egyptian art that reflects the mysterious world of the ancient nobles. "Treasures of the Egyptian Museum", "Art of the Pharaohs", and "Protecting Pharaoh's Treasures" are also among the list.
In film, one of AUC's new releases, "Classic Egyptian Movies" by film critic Sarah Enany, selects 101 most important movies to come out of Cairo's famous studios, and explains each movie's particular historical, cultural, or artistic significance with an insight on the film's writers, producers, directors, and stars.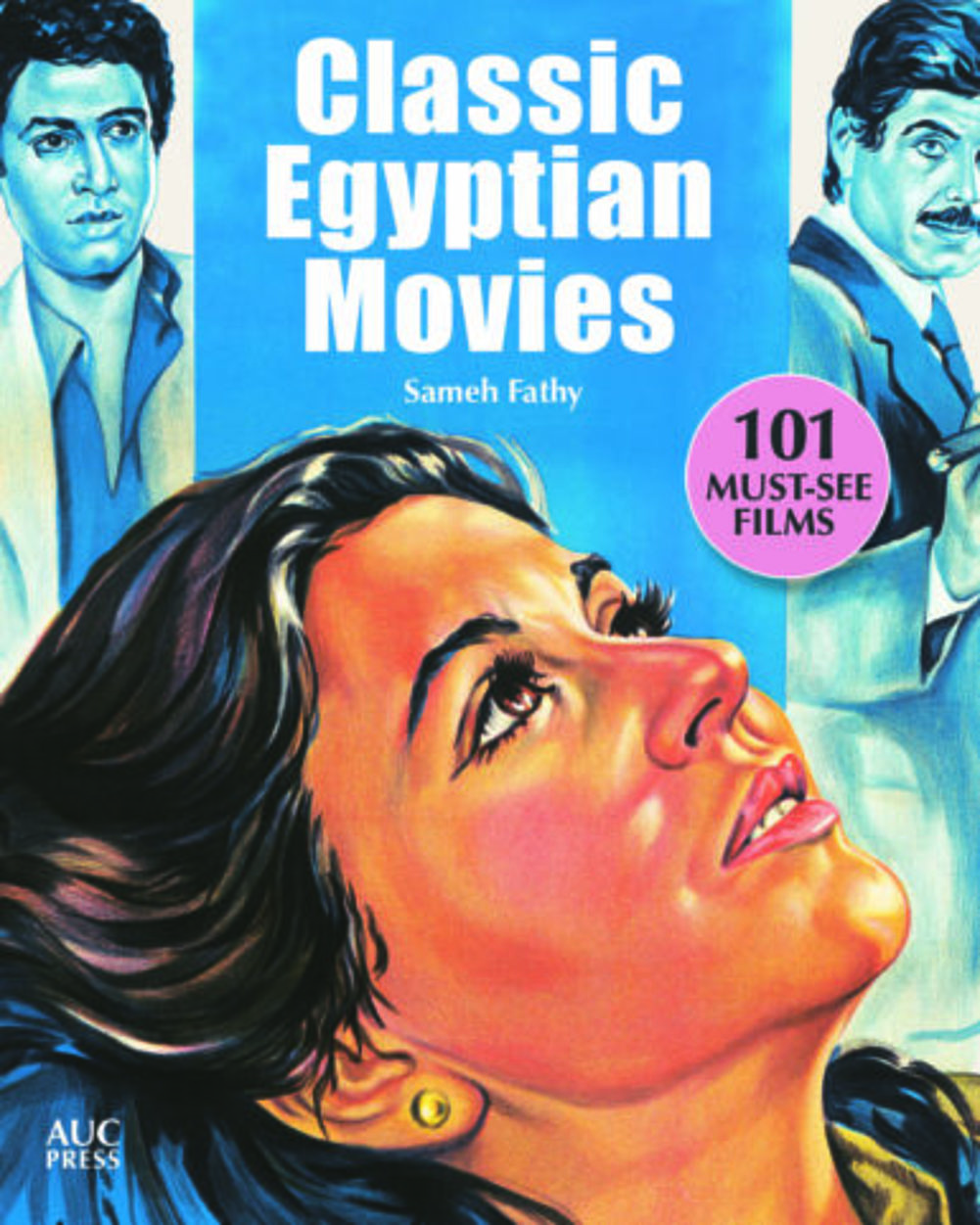 The 50th edition of Cairo International Book Fair kicked off on January 23 and runs until February 5 in the Fifth Settlement district instead of its usual place in Nasr City due to week service, lack of cleanliness and poor organization in the previous place.
However, despite the change in location, the book fair witnessed more than a million of visitors in the first 10 days, according to the managing directors of the book fair.
---
Subscribe to our newsletter
---