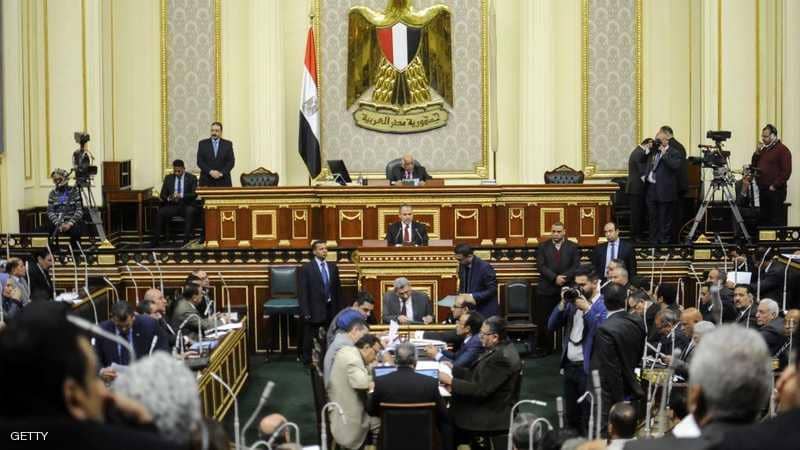 Egyptian parliament spokesperson Ali Abdel-Al revealed  that parliament has agreed to the constitutional amendments to extend the presidential term allowing President Abdel Fattah El Sisi to potentially resume his rule until 2034.
He explained that 485 of 596 out of deputies approved the constitutional amendments proposed. The proposed amendments will be forwarded to the Legislative and Constitutional Committee of the House of Representatives for a examination, within a period not exceeding 60 days, after which the Council will have a final vote. It will then be submitted to the national referendum.
According to the official website of the House of Representatives, constitutional amendments stipulate the extension of the president's term, amendments to the structure of the judiciary, mechanisms for appointing its members and the establishment of a second chamber of parliament.
The proposed amendments also include a quota specifying at least 25 percent female representation in parliament, as well as an "appropriate representation" of young men, farmers, workers and Copts.