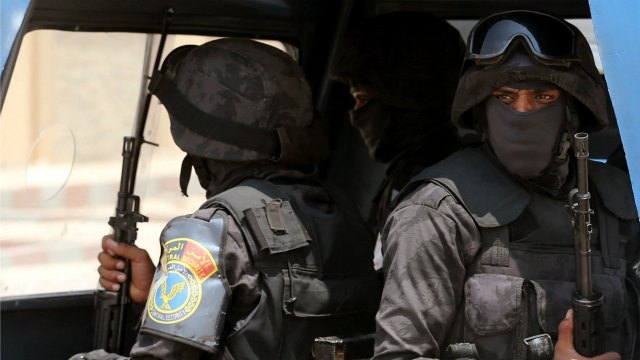 According to a press statement by Egypt's Interior Ministry, police forces have killed seven terrorists in Cairo's 6 October City on Thursday.
The terrorists belonged to the Muslim Brotherhood-affiliated group Hasm.
"The State Security Department acted upon reliable intelligence that a group belonging to Hasm had been planning to plant an IED on Thursday morning," the statement said, as per Al Ahram.
"Police forces set up a checkpoint to stop a white-semi truck suspected to be carrying the terrorists, who opened fire after approaching the checkpoint, injuring one police officer," it added.
Three of the terrorists were disguised as electricity maintenance workers; they were shot at and killed by the Egyptian police forces who also raided the apartment in which the four remaining terrorists were hiding.
One police officer was injured when the attackers opened fire at the police.
The attack was followed by a confiscation of ammunition and live arms in both the truck and the apartment hideout. There was also an improved explosive device in the truck.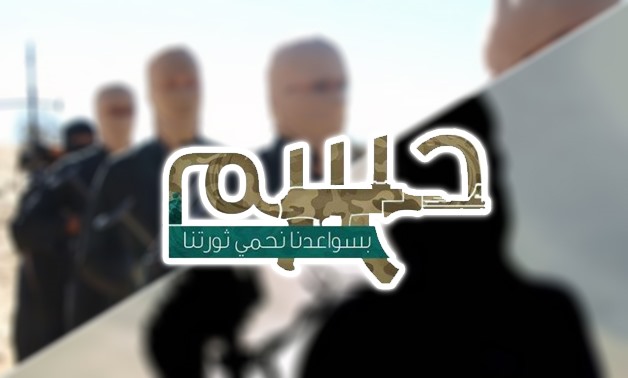 This is not the first time that Egyptian security forces clash with the terrorist group. The latter, an Islamist militant group named Harakat Sawa'd Masr (the Arms of Egypt movement) commonly know as Hasm, has been active in the country since 2016.
It has taken responsibility, over the years, for attacks specifically attacking security forces.
The Egyptian government qualifies Hasm as affiliated to the now banned Muslim Brotherhood; however, the MB has staunchly rejected any association to terrorist or violent group activity.
Hasm is labelled as a terrorist entity in both the United Kingdom and the United States.
In December 2018, four individuals were detained for involvement and planning of terrorism activities targeting the holidays seasons (New Year's and Coptic celebrations).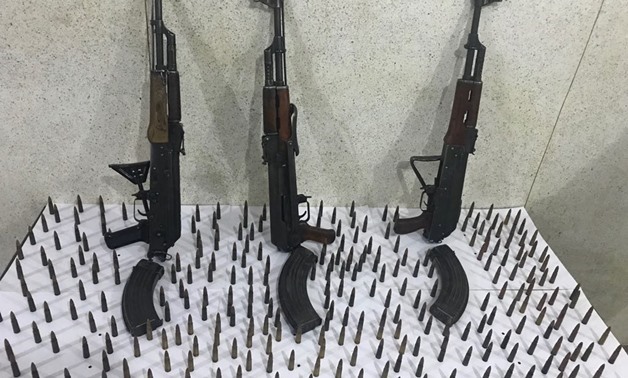 In the last years, in a bid to stabilize national security, Egyptian authorities have increased security presence in most cities, namely focusing on churches and areas of worship and tightening security measures around holidays in which mass crowds gather.
---
Subscribe to our newsletter
---