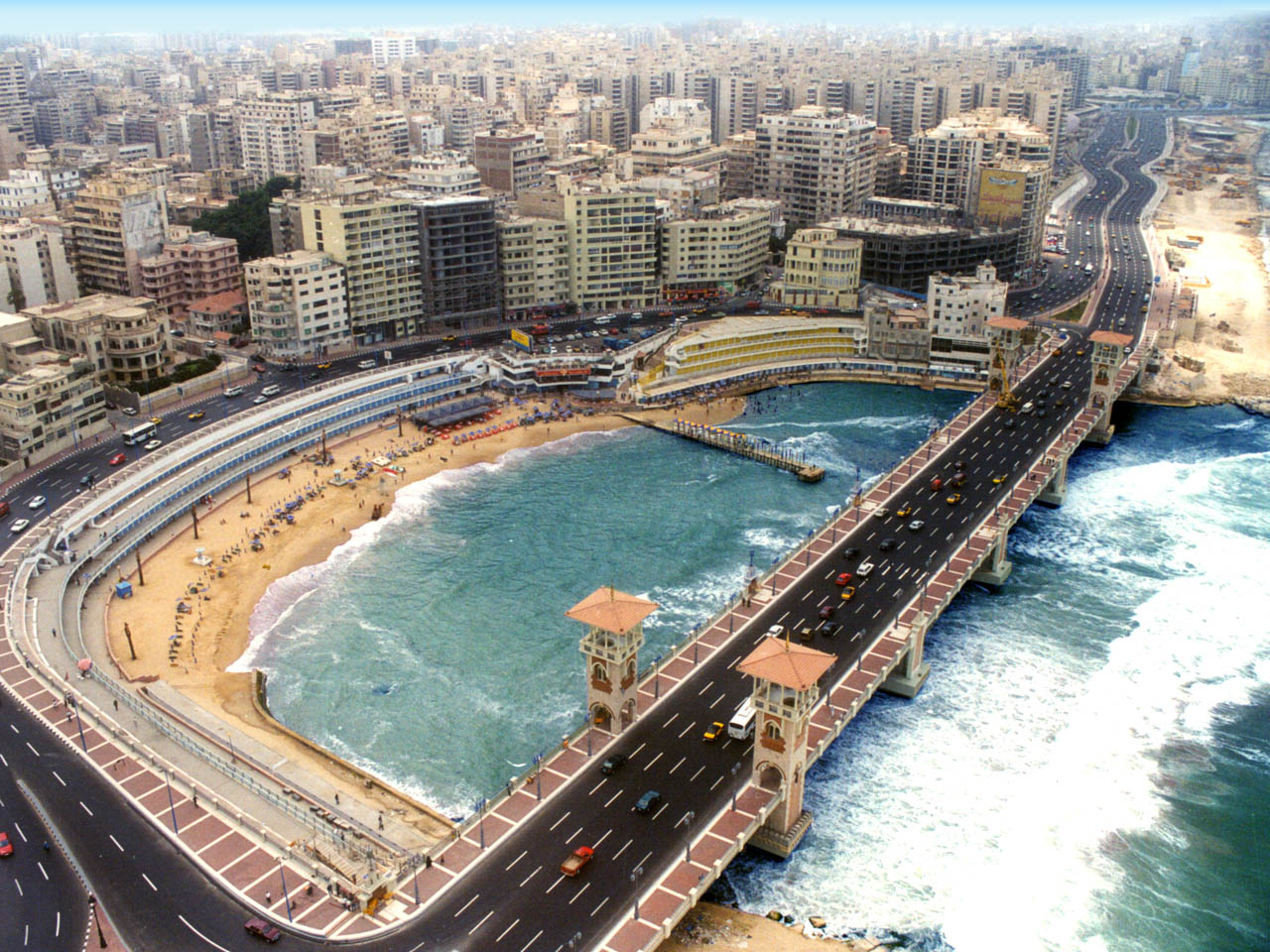 In an effort to fight the dangers of climate change, Egypt's Minister of Environment Yasmin Fouad announced a national plan to protect coastal areas from sea level rise.
Fouad noted during a visit on Sunday to Kafr El-Sheikh governorate, accompanied by Ambassador of the European Union to Egypt Ivan Surkos,and Swiss Ambassador to Egypt Paul Garner, that a European grant of €31million will be allocated to protect and construct new dams in the North Delta.
Ismail Abdel Hamid Taha, governor of Kafr El-Sheikh, also announced that a national plan will be launched for the protection of coasts with a cost of LE 250 million ($14.36 million).
The projects are set to be constructed in the area between Burullus power station and Kafr El-Sheikh, in addition to a 12 kilometer area in Dakahlia governorate, New Damietta, Port Said, and Beheira governorate.
In October 2018, the Egyptian government along with the United Nations Development Program (UNDP) signed a climate change adaptation project aimed to protect the Egyptian Northern coastal line.
Minister of Water Resources and Irrigation Mohamed Abdel Aati said at the press conference that this grant is the biggest of its kind to be received by Egypt in the field of adaptation to climate change.
In 2017, the Guardian published a report listing the cities that will be drowned by global warming, estimating that 8 million people in Alexandria will be affected by the global temperature change.
"Egypt spends 700m EGP [£30m] annually to protect the north coast," said Magdy Allam, head of the Arab Environmental Experts Union, who was previously part of the Egyptian environment ministry, in the report.
According to National Geographic, average sea levels have rose over 8 inches (about 23 cm) since 1880, and every year the sea rises another .13 inches (3.2 mm).
Sea level rise can cause wetland flooding, agricultural soil contamination with salt, and lost habitat for fish, birds, and plants.
As such, many countries worldwide are trying to adapt to these dangers by building seawalls, rethinking roads, and planting vegetation to absorb water.
In Jakarta, a $40 billion project was announced to protect the city with an 80-foot-high seawall.
---
Subscribe to our newsletter
---